Last weekend, I got out for another fun backpacking trip with a couple friends to a lake I had never been to before. Showers Lake, south of South Lake Tahoe a bit. It was a fairly long hike, about 16.5 miles over two days, but worth it. I always love seeing new scenery, trails, and lakes.
I brought the Canon 5DSR, the first five photos below were shot with it. The rest of the photos were with my phone.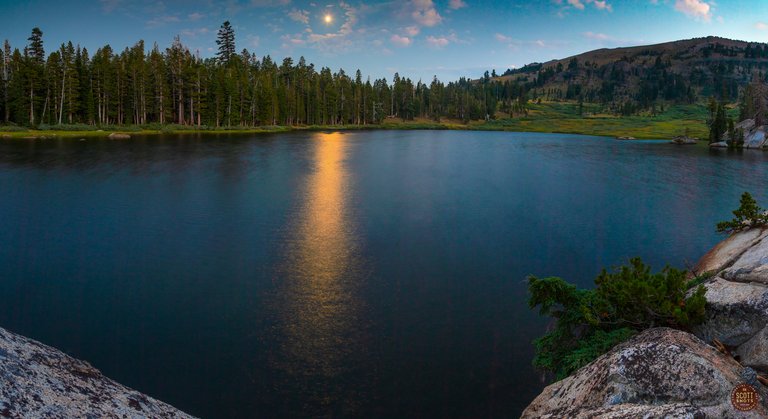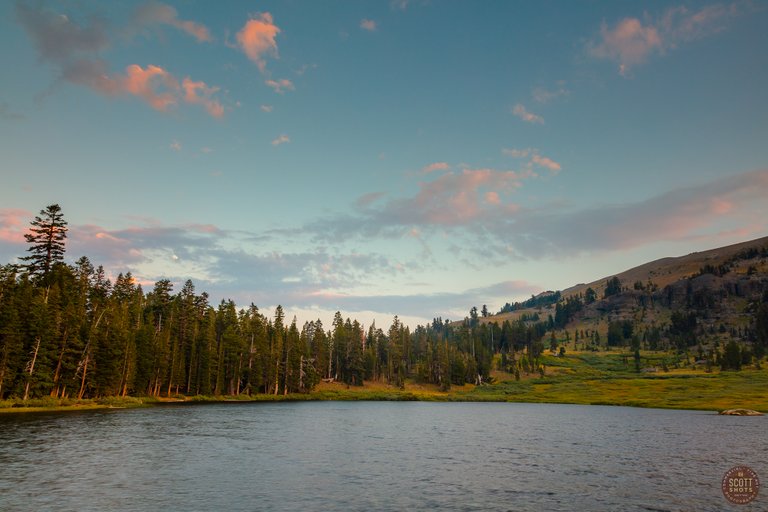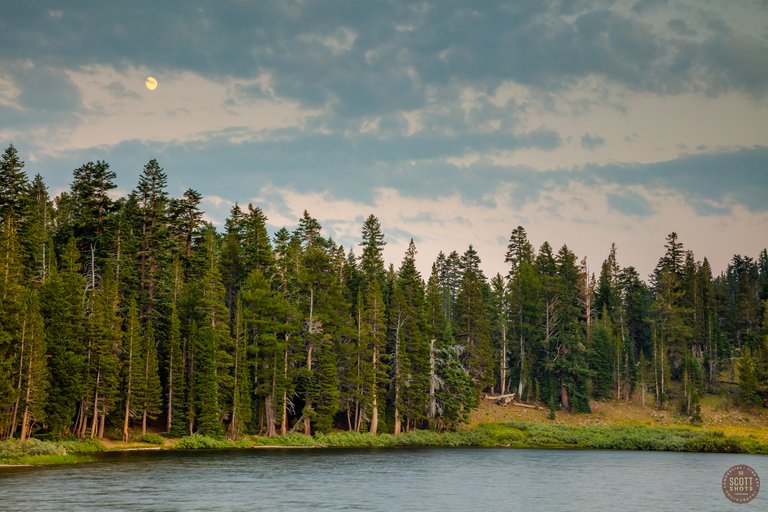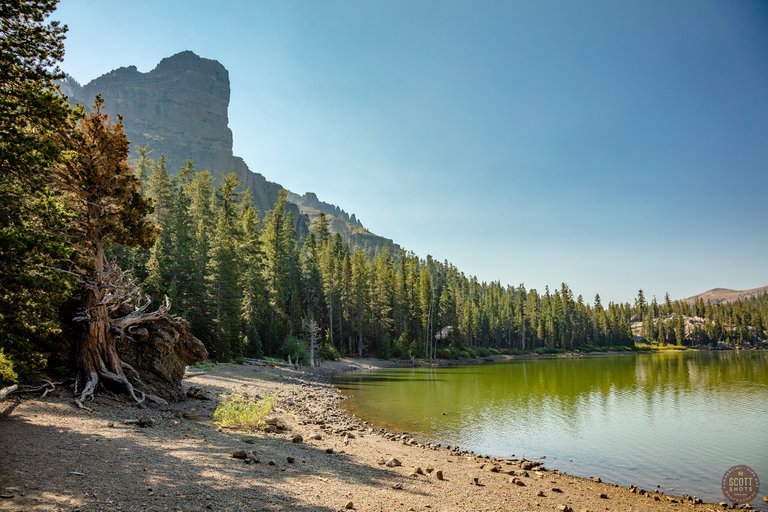 This lake above is actually Round Lake. It was just off the trail on the way to Showers Lake.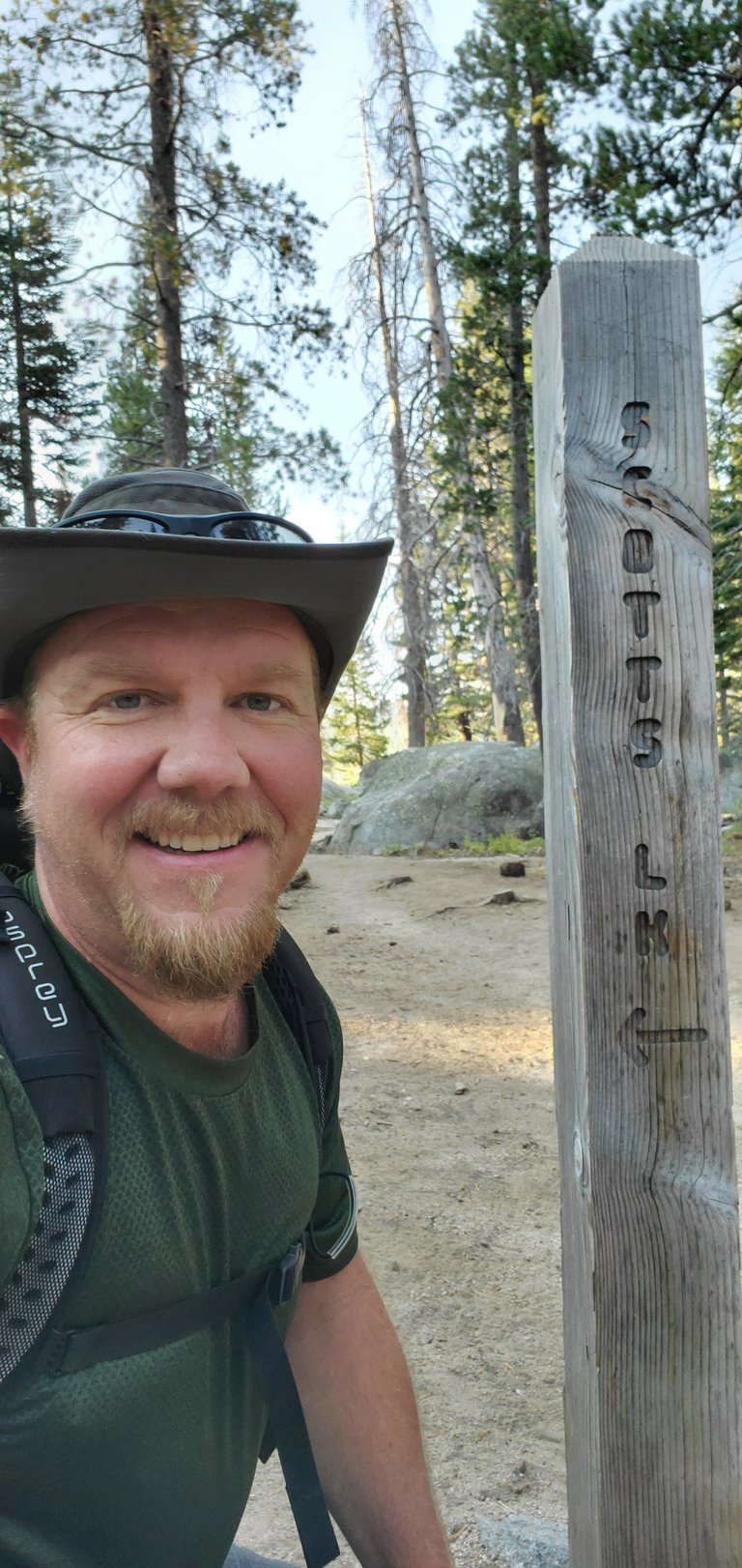 Nope, I didn't make it to Scott's Lake. Bucket list item...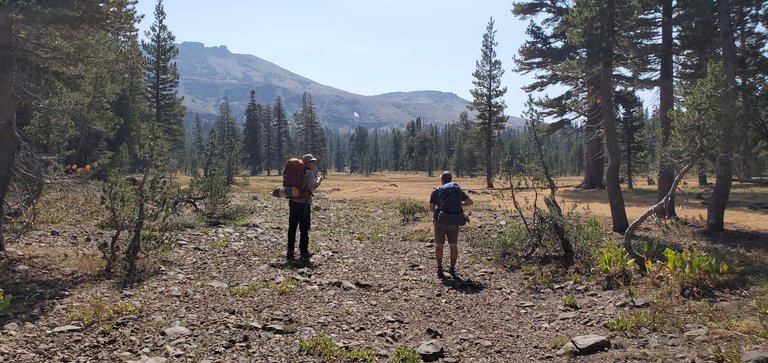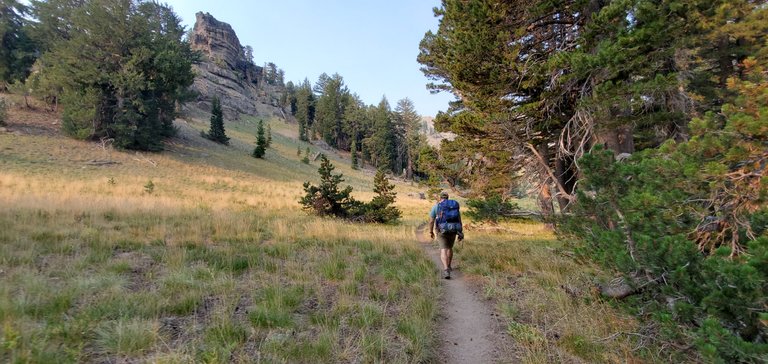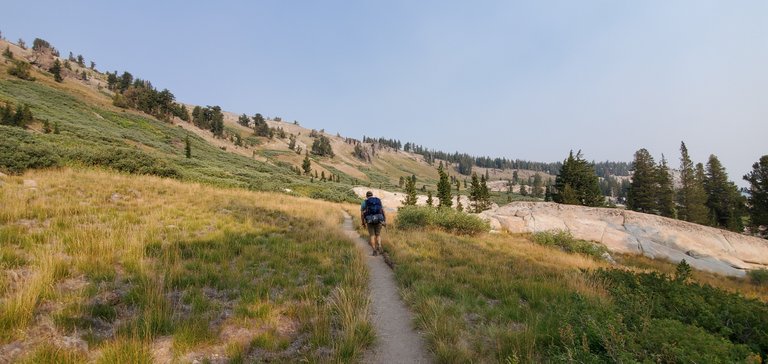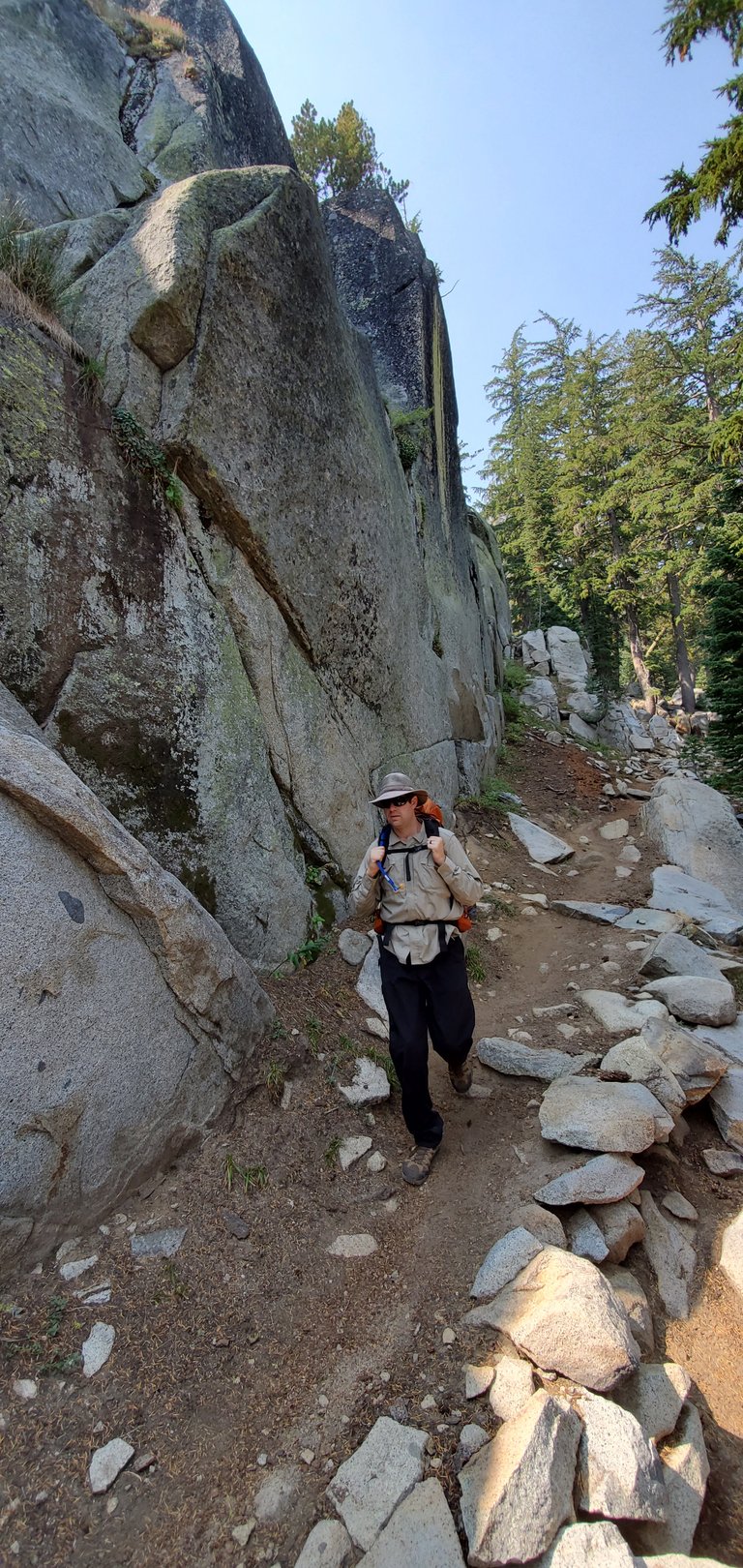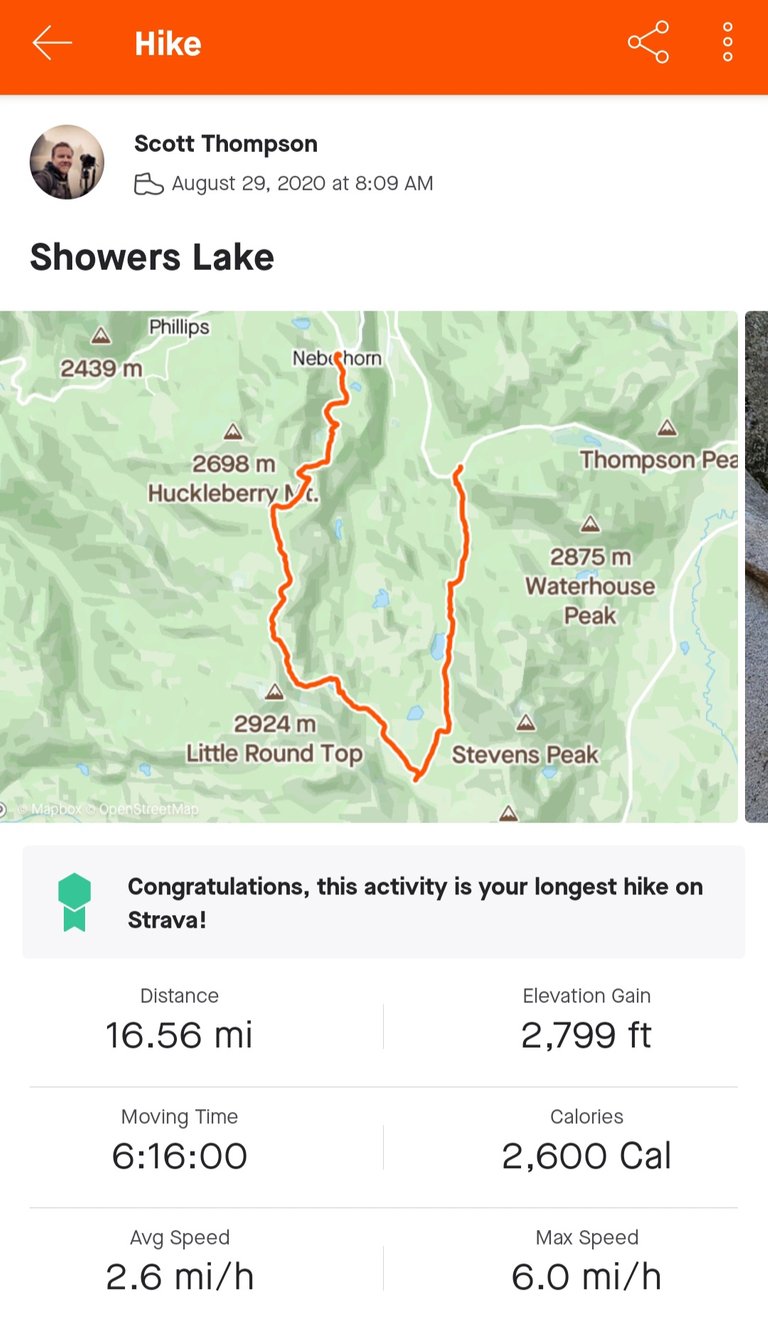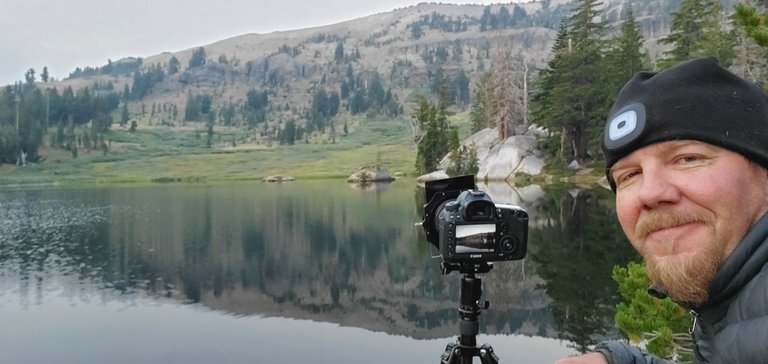 I hope you all are having a great weekend, cheers!
-Scott Thompson