Yesterday afternoon, I grabbed the camera took a nice drive around the town where I live - Truckee, California. It's a great time of year up here with fall colors pretty much peaking in the area. I hope to get out again this weekend before strong winds knock all of these leaves out of the trees. It happens fast, and I saw quite of bit of leaves falling in the afternoon wind.
This first one is a stitched panoramic photo of the Truckee River in Downtown Truckee. Pretty much a 180 degree view.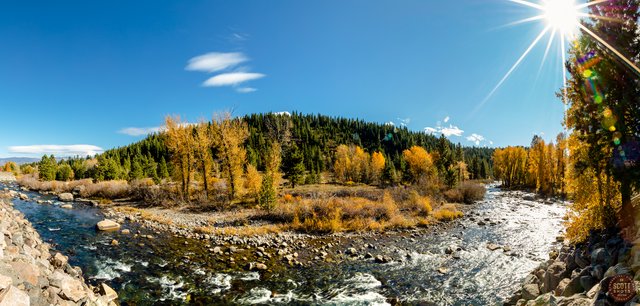 This next shot below is at Donner Pond, also known as Coldstream Pond, near Donner Lake.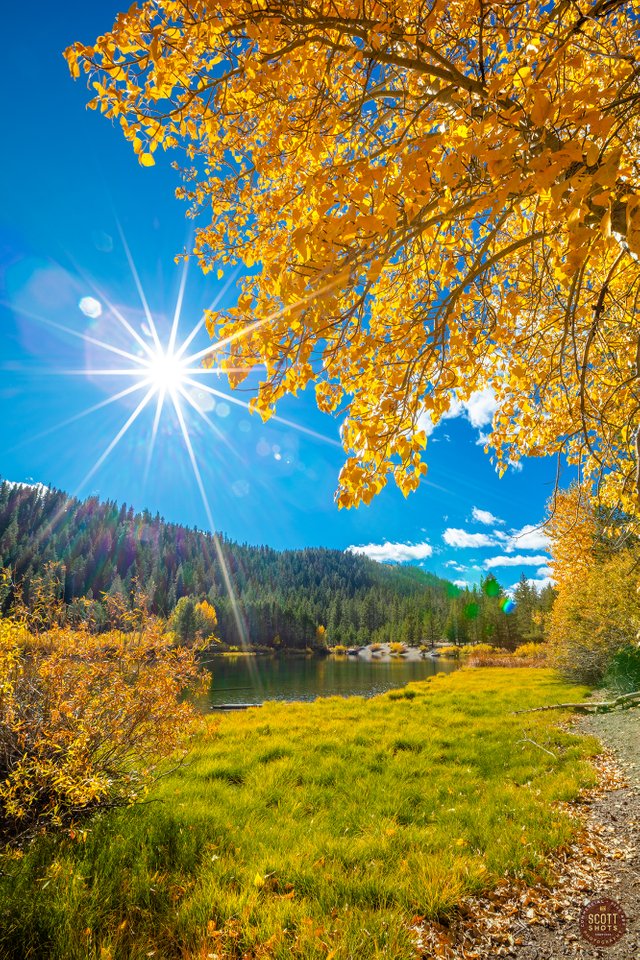 This abandoned home/shack is across the parking lot from the Cottonwood Restaurant. There is a great view of Downtown Truckee from this area but the colors weren't looking great from that spot so I shot something different.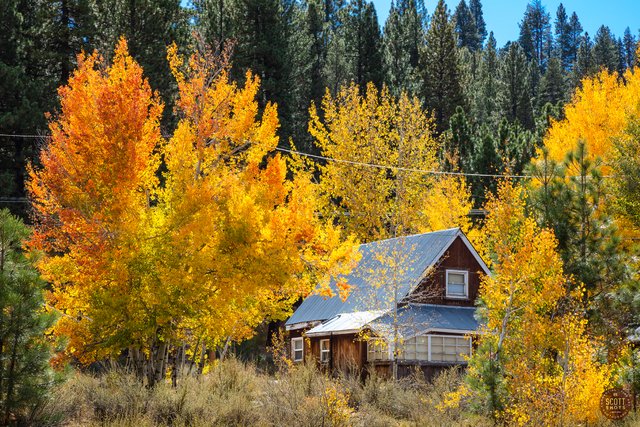 This bridge below is walking distance from my house and it was actually my first stop. I must admit, I'm pretty lucky to live so close to a scene like this.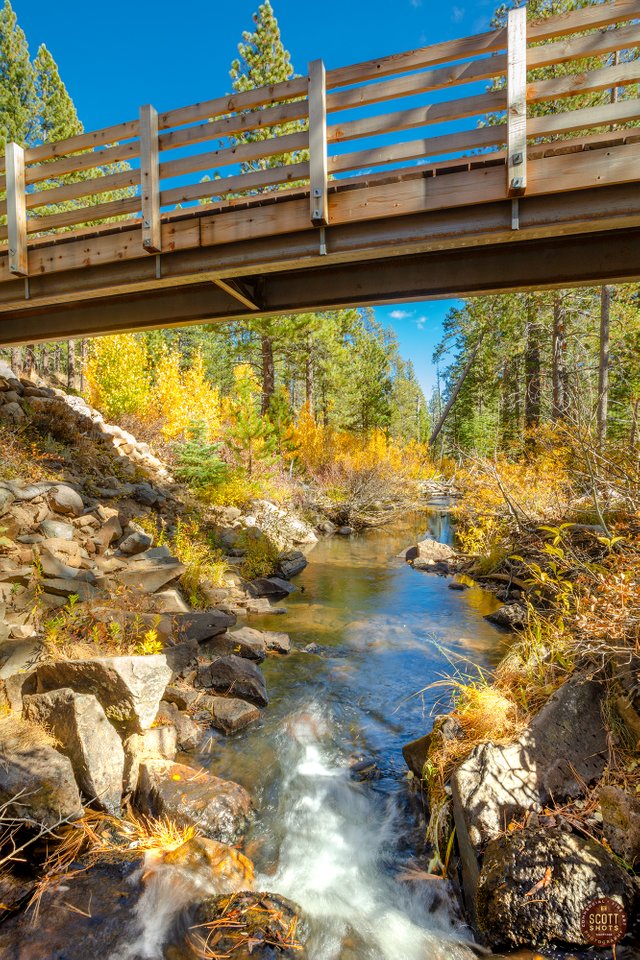 Thanks for looking and I hope you are all having a photogenic weekend out there!
Scott Thompson
Scott Shots Photography