I'm so lucky to live in Truckee!
Last night's sunset was another nice one. A local real estate agent hired me to shoot this, so it will not be on my website and prints will not be available. But if you love this view, it can be yours every day! I'm not sure how much steem it would cost to own the 10-acre property... maybe I need to start playing the Lotto because I would love to build a house on this lot.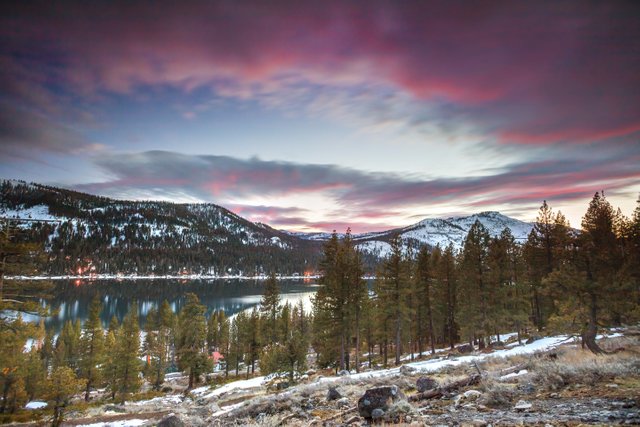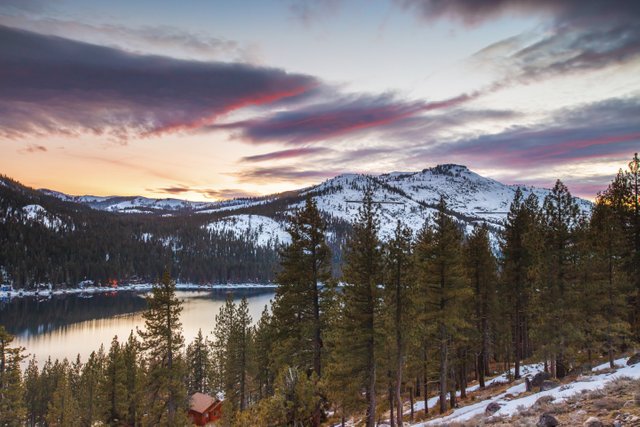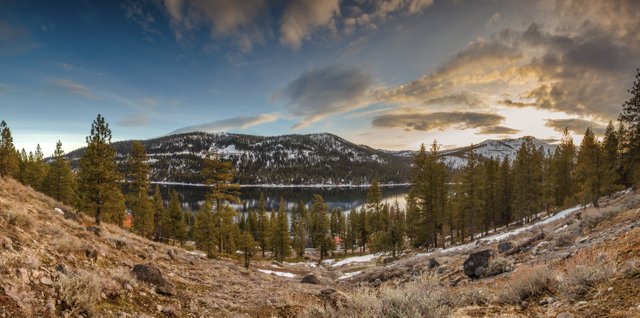 If you happen to be in the market for a property like this, it is being listed by www.livetahoerealty.com
Thank you for looking and I hope you are all having a great day!
Scott Thompson
Scott Shots Photography