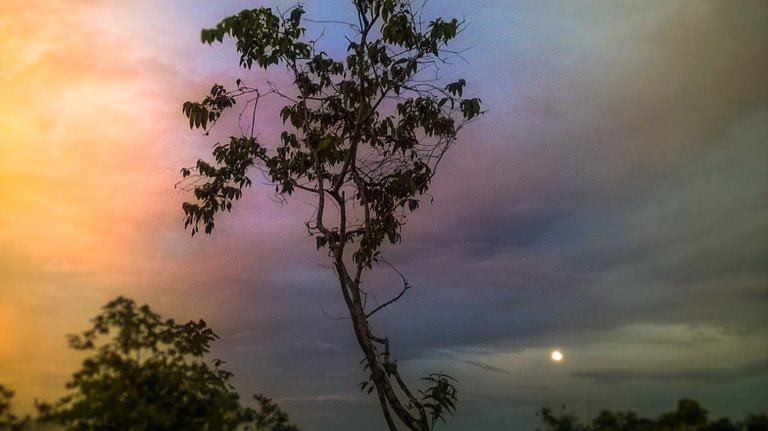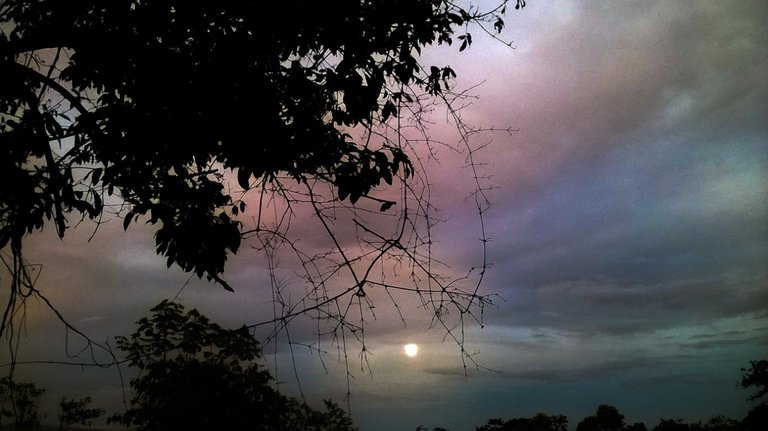 The day was not exactly pink
but at nightfall, the universe took care of fixing it.
As I walk, the great canvas turns into beautiful colors.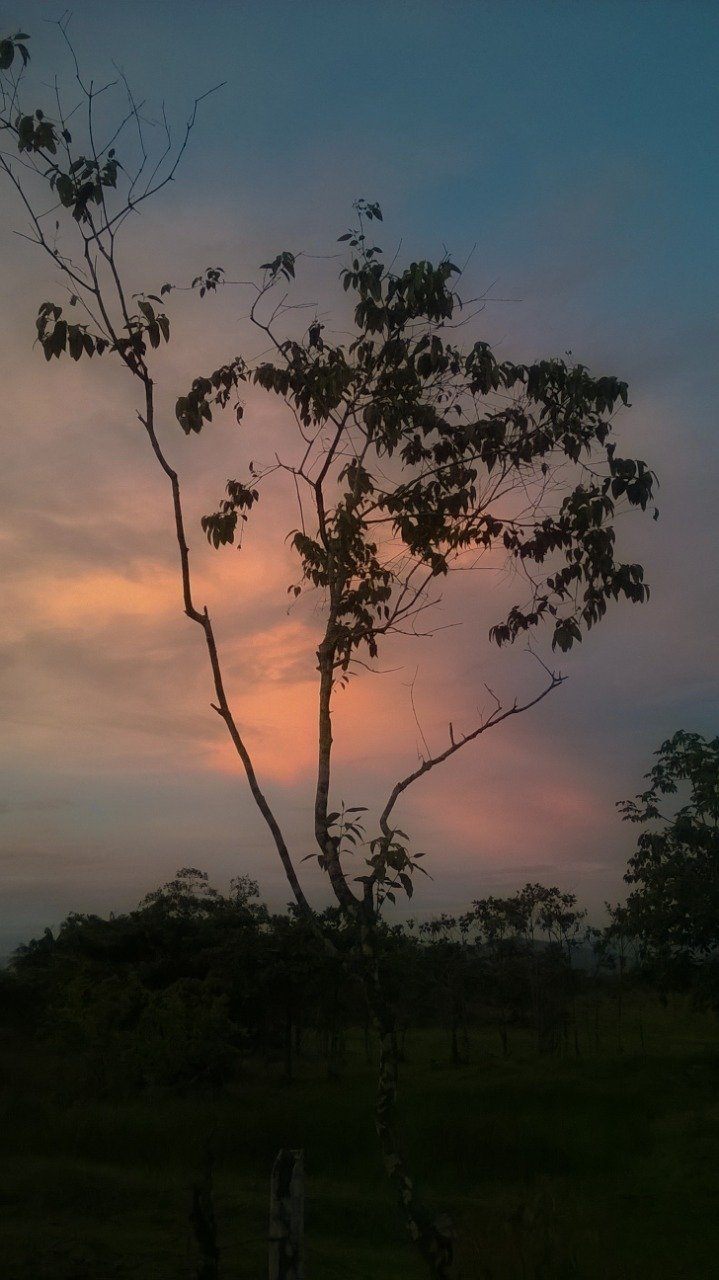 The moon flirts among the trees. ¿ what more can I ask for?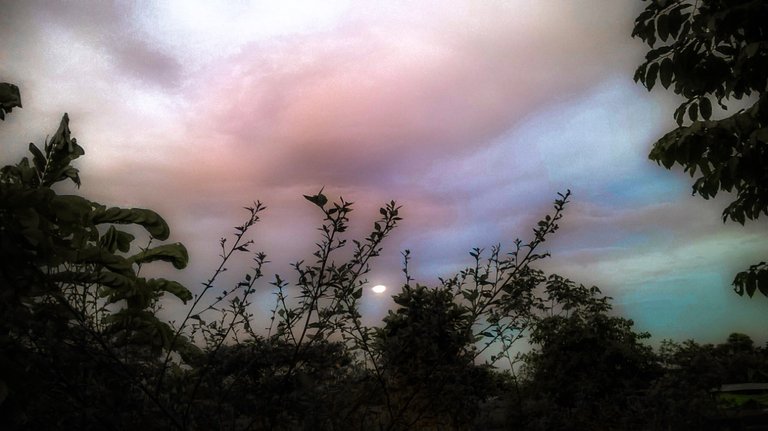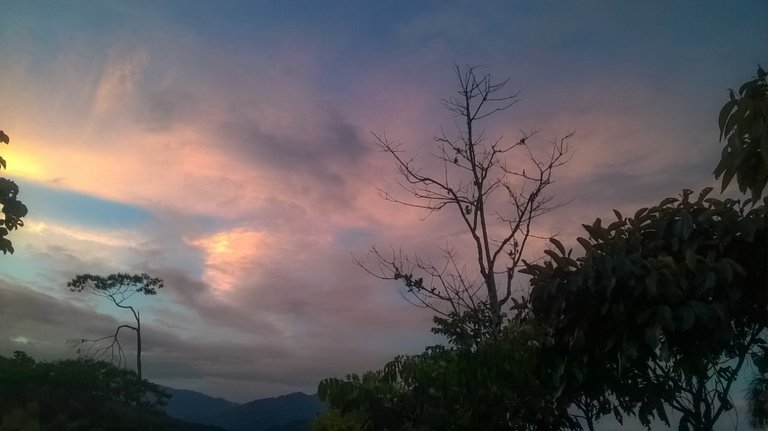 ---
Photos and text by me.
Lumia camera
Locación Colombia
I can only smile and thank for one more day.
Definitely yes, I agree with Gabo when he says that life is the best invention.



8405