A few years ago, I purchased Phase One: Capture One software to edit my photographs. I usually post-process 90% of my photographs with Adobe Camera RAW and mastered an efficient workflow over the course of many years. You can imagine it is hard to step away from "old habits" to try out something new.
When I first heard about the extension that Capture One offered, I found out that there was one unique feature Adobe Camera RAW did not have: Linear Response. It is a technique that makes the photograph flat, whereas it lacks contrast, but it unlocks the full dynamic range of your camera.
By unlocking the full dynamic range it is easier to take full manual control of the tone mapping. I've played with this setting before, but I feel that I am far away from mastering it. It does require some time to develop a skill to work with this setting fluently.
Some time ago, I edited a photograph that was really dark, some of you may recognize the photograph from a while ago. It was taken in the middle of the night in Switzerland during a road trip. I was amazed that I could pull this data from the original photograph.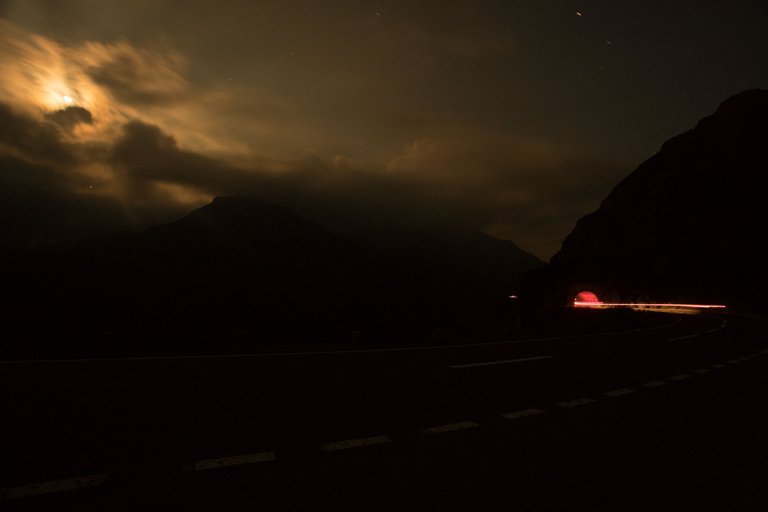 © 2019 | Ruben Cress - rubencress.nl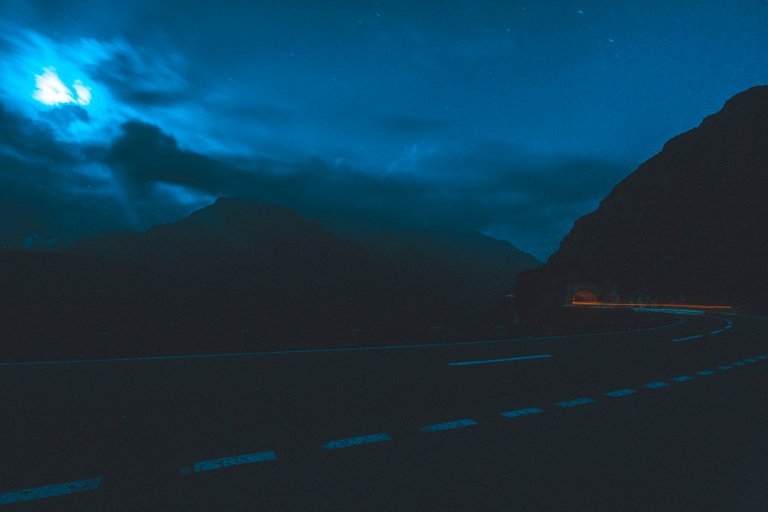 © 2019 | Ruben Cress - rubencress.nl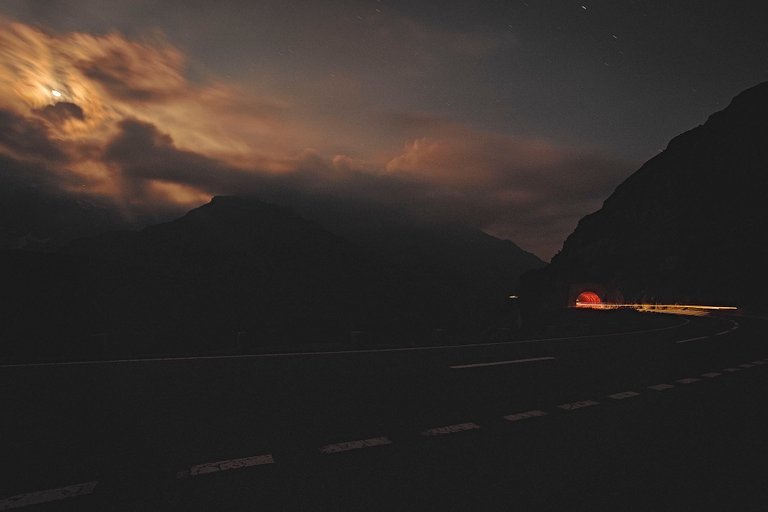 © 2019 | Ruben Cress - rubencress.nl
That's a huge difference. In the first edit (blue-ish), you can see loads of noise. I thought it was cool as it gave that old school vintage look and feel. However, if I take a closer look at the photograph I just edited (Capture One), I am blown away how much data was retrieved and how well it took care of the lighting. The moon is entirely recovered, as well as the lights of the car that was driving through the tunnel. It also looks like it is sharper than the one that is edited in Adobe Camera RAW.
Another edit where I applied the Linear Response Curve to, turned out just right. It is exactly how I would post-process the scenery as beautiful as this one. The curve allowed me to balance out the foreground-background perfectly. As you might already see, I like a bit of mystery in my photographs.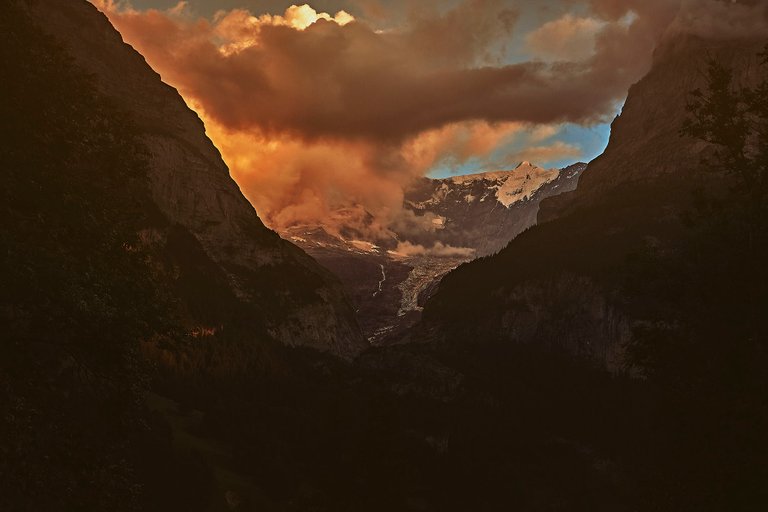 © 2019 | Ruben Cress - rubencress.nl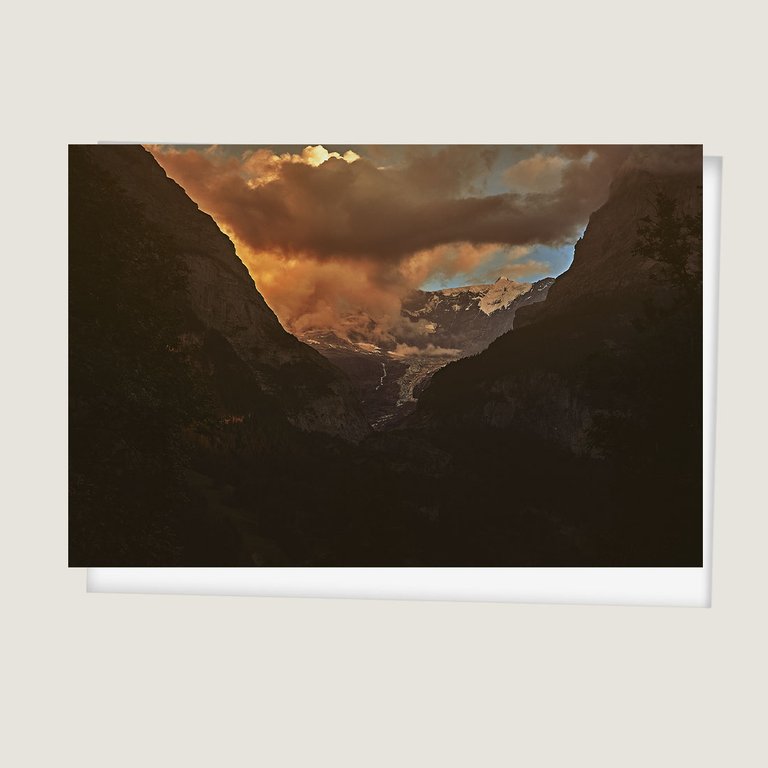 © 2019 | Ruben Cress - rubencress.nl
What do you think of the photographs? If you're a (professional) photographer, have you tried out the Capture One software yourself? Or is it software you always work with?
Please let me know in the comments below, thank you for reading!

Keep creating,
Ruben