Hey all! It has been a while, but I didn't leave ;-).
I'm currently occupying myself with some nice photography projects which makes me pretty damn happy.
I almost forgot about my basil, and it has been growing a lot. So much, I can hardly keep up! It was a good time to check out how to make my own dried basil that I can use during the upcoming winter.
So this is what I did;
I cut some of the toppings, washed the leaves, quick-dried them with a piece of paper towel and placed them in an oven dish. I pre-heated the oven at the lowest degrees possible before getting the leaves in there. After 90 minutes and several checks in between the leaves were fully dried. As I moved them around you could hear the snappy texture from the leaves. I placed them in a plastic container-bag, sealed it and started crushing them. It was pretty easy, and just to get an idea of "how much" I would get from one batch, I placed the dried basil in a small bowl. Looking pretty damn awesome and the smell; it's super nice! I think I got like 1 or 2 grams from this. It might not be much to you, but hey; it's my first time doing this!
Below you'll see some quick snapshots that I took during the process.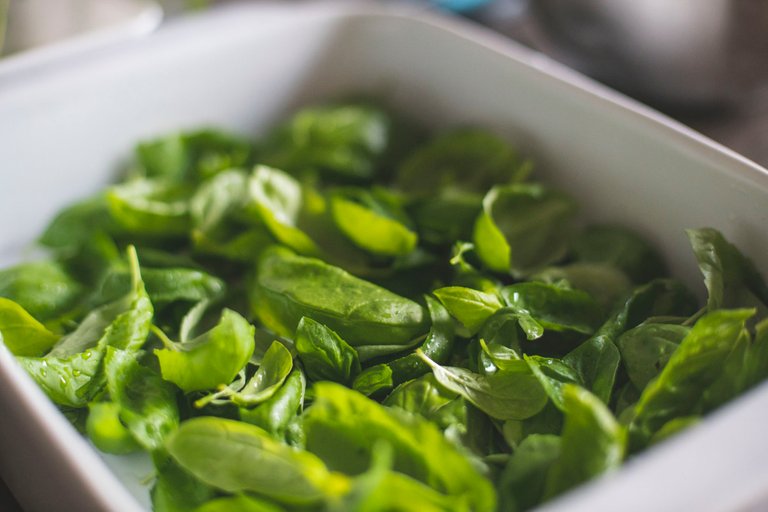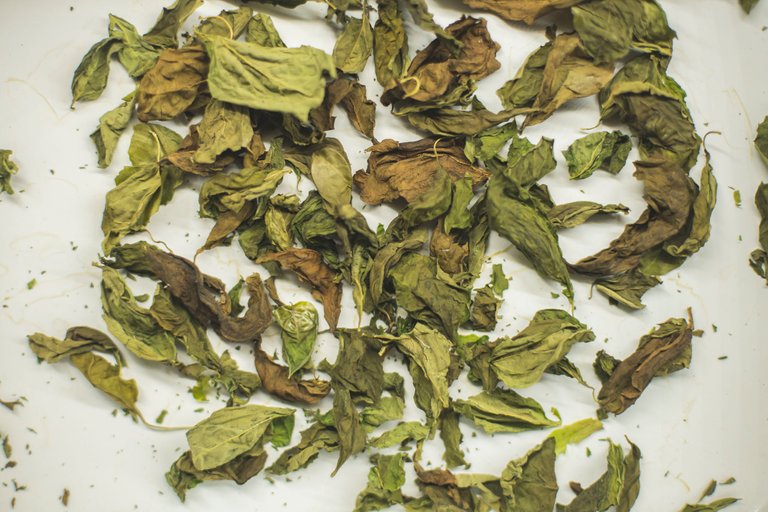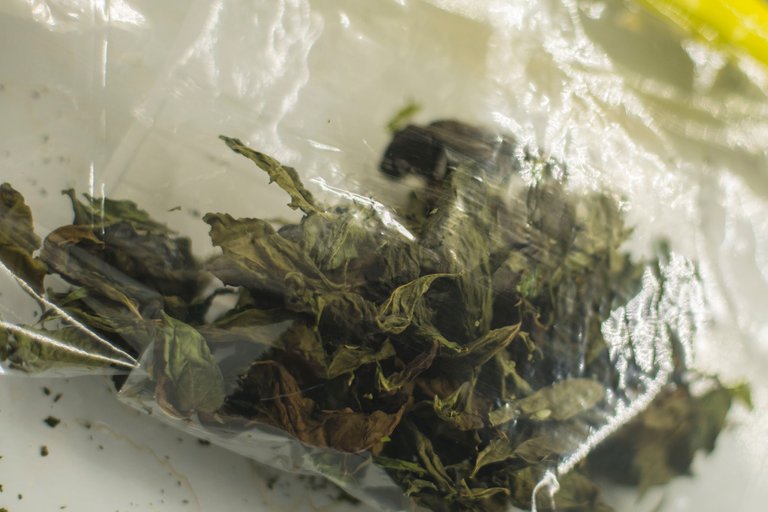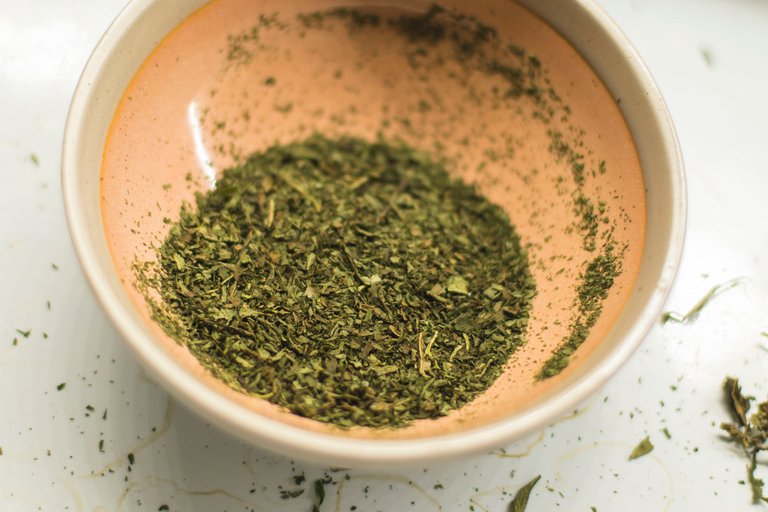 Have you ever dried your own herbs?
Cheers,
Ruben