©2019 - Ruben Cress | rubencress.nl
"Everyone is welcome."
The birth of a multi-level target audience campaign.
Preston Palace is a hotel with an all-inclusive concept. They offer many activities and facilities for their visitors. They have successfully created a name that is well-known nationally, and across the neighboring countries, Belgium, Luxembourg, and Germany. They specialize in taking care of their guests to the maximum extent. After you booked; everything is taken care of. It is one of the few all-inclusive hotel concepts you will find in the Netherlands.
My mission? Translate the user experience of the various target audiences invaluable images.
An in-depth project that required a fresh approach for every different audience of Preston Palace. In collaboration with Studio MAD, who took care of the setting and light during their recording sessions, we communicated with each other to create photography that would blend in together with the lead commercial. Their mission was to create a multi-level commercial that served as a whole presentation, and several sub-level commercials that focused deeper on the target audience.
| | |
| --- | --- |
| CHALLENGE | OUTCOME |
| Translate various customer journeys into images that relate to identified target audience. | I created 4 series of photographs which are being used for commercials, social media campaigns and online/offline branding. |
---
Collaboration
During this project, I had to work together with Studio MAD. We have done a number of projects together before. They focus on higher segment projects and work for top-level brands. Their approach is well organized and they had the lead with this project, which means I had to adjust my workflow to theirs. As a freelancer, I was more than happy to adjust, discuss and consult with them.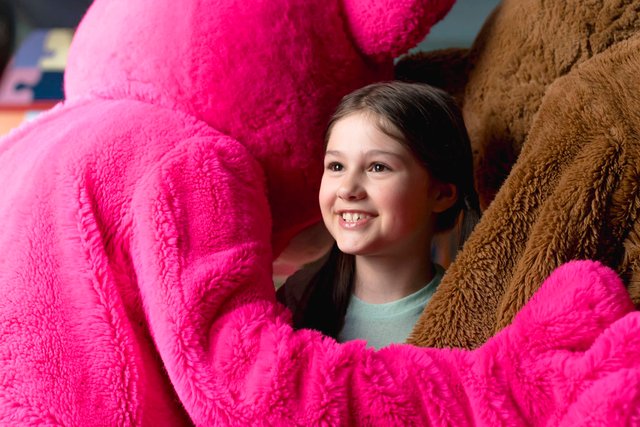 ©2019 - Ruben Cress | rubencress.nl
Target audience
Preston Palace has four identified target audiences that fit perfectly in the hotel. We categorized them and identified them as "kids", "youth", "families" and "the elder". While they all go to the same hotel (Preston Palace), they all have different experiences, different customer journeys and expectations.
Identifying the audience resulted in creating a clear picture of their unique traits, expectations, and journey. The important elements resemble valuable keystones that needed to be focused on.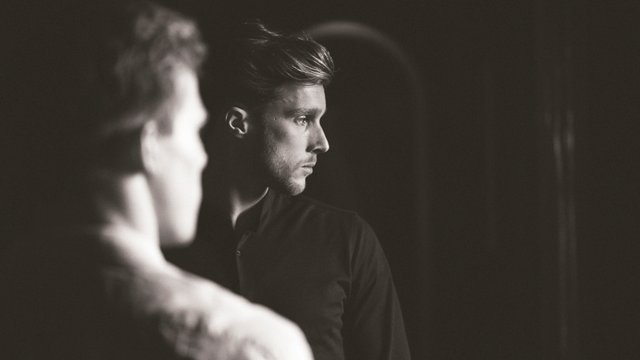 ©2019 - Ruben Cress | rubencress.nl
It's always different on set
It took more or less than one hour to set-up one setting. Lighting, framing, and determining the composition. The biggest challenge during the entire project for me was to take photographs within 10-15 minutes of every setting. Usually, I plan a minimum of 30 minutes per shot. I knew I had little time to just get that one perfect shot. Due to the fixed lighting set-up, different focal length for lenses that were being used for film and photography, I was limited to choose a composition from one angle.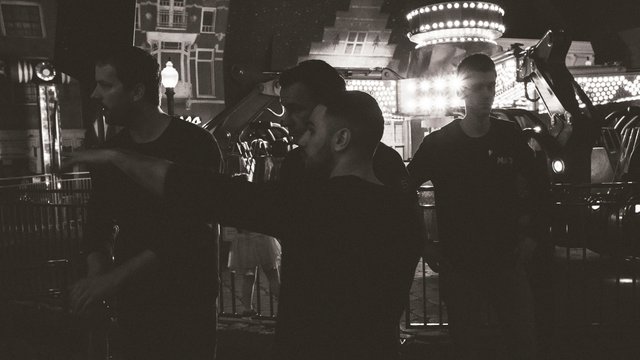 ©2019 - Ruben Cress | rubencress.nl
Efficient opportunity
While Studio MAD was recording, there was plenty of "spare time" for me to take photographs documenting action behind the scenes. While it wasn't planned, they were later published as updates to increase engagement and raise more brand-awareness.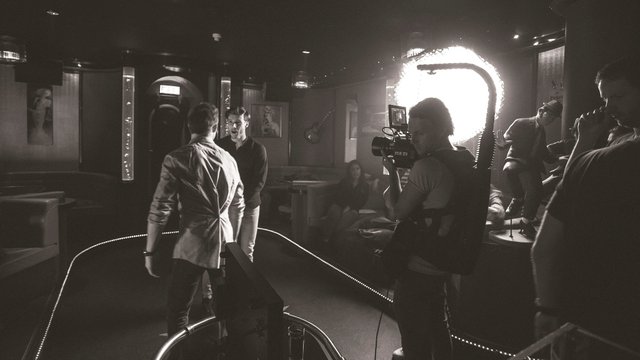 ©2019 - Ruben Cress | rubencress.nl
Photography
I matched my shotlist with the shotlist that was being used for the TV-commercial to increase brand recognition and limit the risk of results that would differ too much in the end. The photographs needed to be in line with footage from the commercial. I have adjusted and designed realistic scenes for the identified audiences to create my images.
Kids
Important facilities to showcase for this target audience were Preston Palace's mascots; the two bears Alice and Preston, the award-winning swim paradise, a play-corner, the mini-midget golf track and the indoor fair with loads of attractions.
Youth
As for the youth, Preston Palace is mostly about partying and having fun with your friends. We displayed nightlife activities with two photographs that showcased karaoke and all-inclusive partying. And of course, during the day it was important to show the swimming pool as well.
Families
Families is an audience that had to be approached with more care. I photographed the scenes to capture all those happy family moments that you can experience at Preston Palace. For the parents, it is important seeing that there is plenty to do themselves while kids have enough room to play and explore Preston Palace.
Elder
The last (but certainly not least) audience is about the elder. There are loads of elderly people visiting Preston Palace. Why? Because they know everything will be taken care of for them while they visit the all-inclusive hotel. I showcased various activities, as cycling through nearby nature, easy check-in and enjoying their favorite nostalgic drink.
---
Results
In collaboration with Studio MAD, we created very valuable content for our client. The photographs were being used separately and implemented in small online commercials. They were being used for sub-campaigns that empowered the TV commercial.
The project took about 4 full days shooting (13 hours each), weeks of planning and assembling the right crew and cast. It was a fun, and challenging project, which was quite the ride.
All photographs have been pre-planned, sketched, staged and finetuned on set, and corrected in post-production. The team was about 15 people and the cast around 20.
---
Yes, I know.. long ass post, but hey, if you made it until here; let me know what you think of the entire process and photographs,
Ruben