Airports
I'm grateful that I've been traveling plenty of times already in my current lifetime. The first time I went to a different country on my own was pretty exciting. The very first experience that I got as a whole with traveling was both amusing as stressful.
Check-in, border control, getting to the right gate, do I have everything? I was probably a clumsy traveler for the first few times. As you can imagine, there are quite some scenarios you can experience at an airport. Luckily for me, I haven't experienced all the bad ones, but I did catch myself some minor delays, overnight stays which gave me additional time to explore the "boring" airports and have some fun times.
As my visits to the airport grew, and the gap between the flights that I took on a yearly basis became smaller, I became much more laidback and at ease whenever I visit an airport. From being stressed about thinking what will happen, I was prepared at the check-in, border control and had my documents ready.
---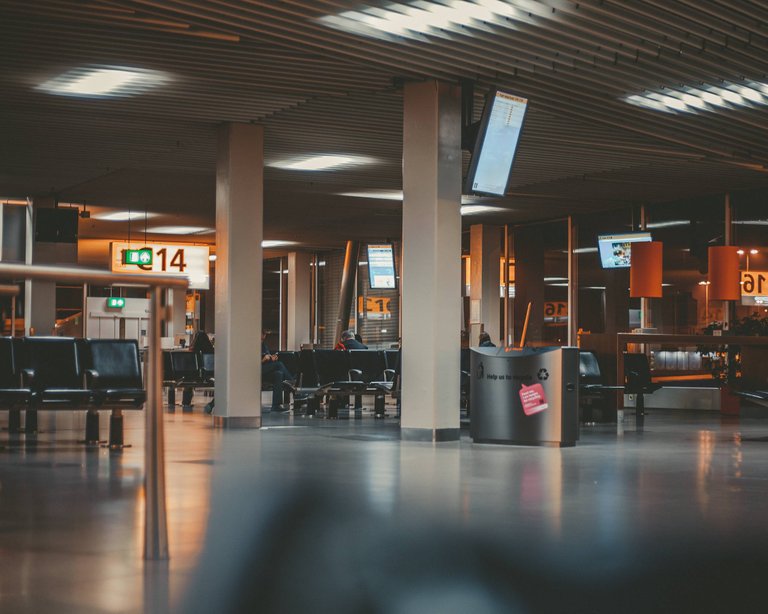 ©2020 - @rubencress | rubencress.nl
---
From all the airports, I must say I like Schiphol the most. Not because it is in my own country, but because of the utilities and there is a lot to do. The airport that I liked the least must be some airport in Italy. Baggage pick-up was super slow, at the time of arrival there was nothing to eat or drink besides a coffee.
Do you have a good/bad experience with airports?
Cheers,
Ruben Cress
---