Last Friday I had an appointment with Manon, she needed new a portrait for her LinkedIn profile. With my portable studio, we used her house as the setting, which gave the portrait a personal touch. While taking portraits itself is almost as personal as it can get, using something personal can enhance that feel. Not just a home will do, think about attributes, something in the background/foreground.
Finding the right corner
When using someone's house as a setting, it is always a challenge to find the right corner to get a nice composition. Some places are too small to set-up lights, but this house was just perfect. Enough space to set-up lights without making it packed.
As I mentioned, the portrait needed to be used for LinkedIn, C.V. and future business-related propositions. I went for a little desaturated look while having her look straight in the camera with a gentle smile. Manon did some assistance for me 2 years ago, so I know her a little bit. A little bit shy, but she can also get pretty direct when she has to be.
Fun fact: She asked me twice to assist me on a project. I turn most people down, that's what I did the first time with her, but after she asked me twice I realized she didn't take no for an answer.
Keep it real
If you would know her personally, I think the photographs are just about right. They resemble her more than just a picture that has been taken of her. I try to keep everything as natural and real as possible whenever I capture a soul with my camera.
Curious for the results? Scroll down :)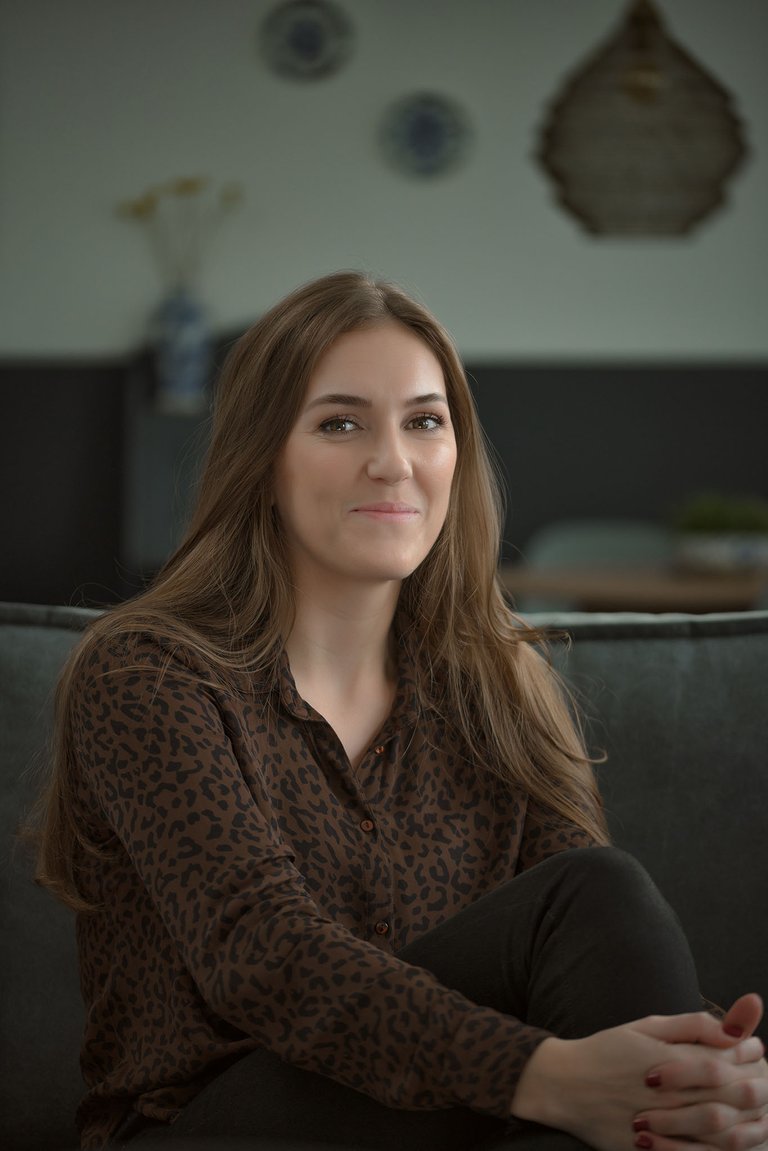 © 2019 | Ruben Cress rubencress.nl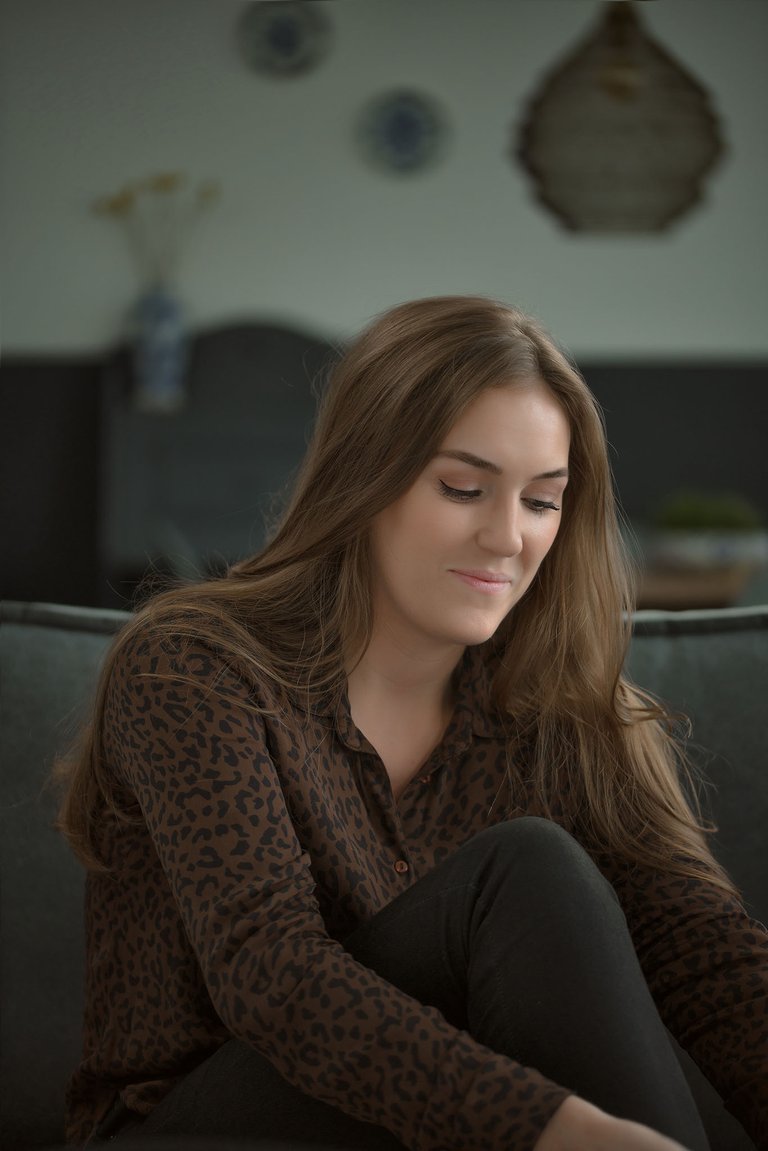 © 2019 | Ruben Cress rubencress.nl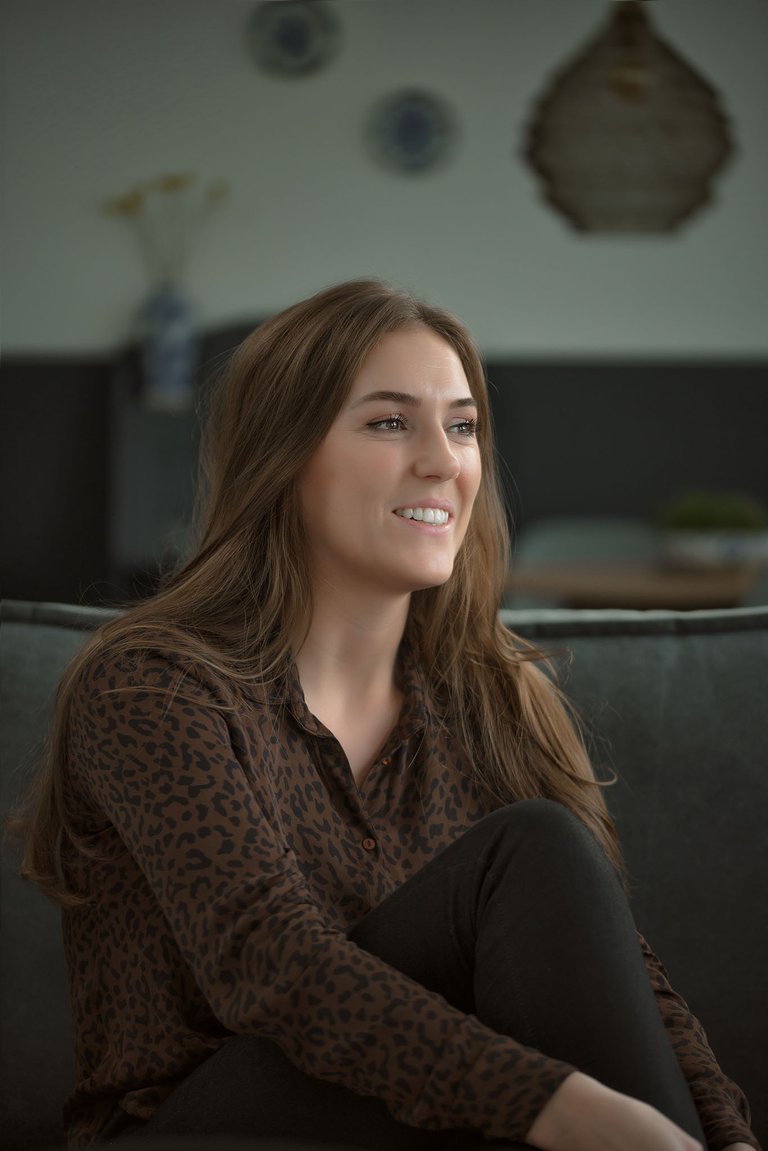 © 2019 | Ruben Cress rubencress.nl
Find recognizable traits
The first picture is absolutely my favorite. This is how I know her. Eager to learn, a little bit shy, but the look in her eyes tells me she knows exactly what she wants; an achiever and determined to do whatever it takes. If she ever is looking for a new job, I believe recruiters will spot that trait for sure, without having a conversation with her.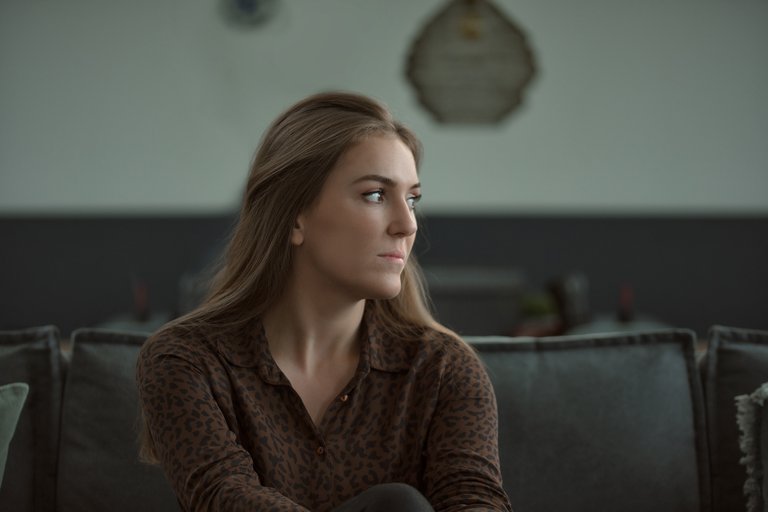 © 2019 | Ruben Cress rubencress.nl
Value
A good portrait can be very valuable. While the costs for my portraits are over average, they are usually being used for 3-5 years, and sometimes even longer. Divide those years by X, and that's the average price you paid if you consider most portraits are being used just a year or two tops.
Result
We spent a few hours taking the photographs and the result will be a small portion of the big image. It would look something like this.
I had a pretty busy weekend, working on a pretty cool project for one of the biggest insurance companies here in the Netherlands.
Hope you're all doing great and are prepared for autumn!