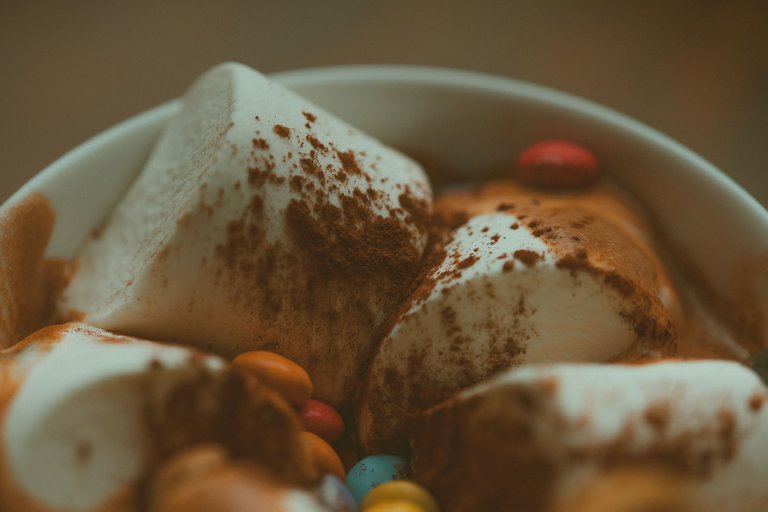 © 2019 | Ruben Cress - rubencress.nl
Cold weather
The weather is getting cold again, and what do people enjoy when it gets cold? Yes, that's right, they sit warm inside looking at the rainy weather with a big hot cup of homemade chocolate milk. And that's what I exactly did. I promised @lackofcolor that I would make some hot chocolate for her when she came over, so I had to fix that stuff for her.
It didn't take too long to make this, and it was pretty delicious. That smile and satisfying look on her was was so much worth it.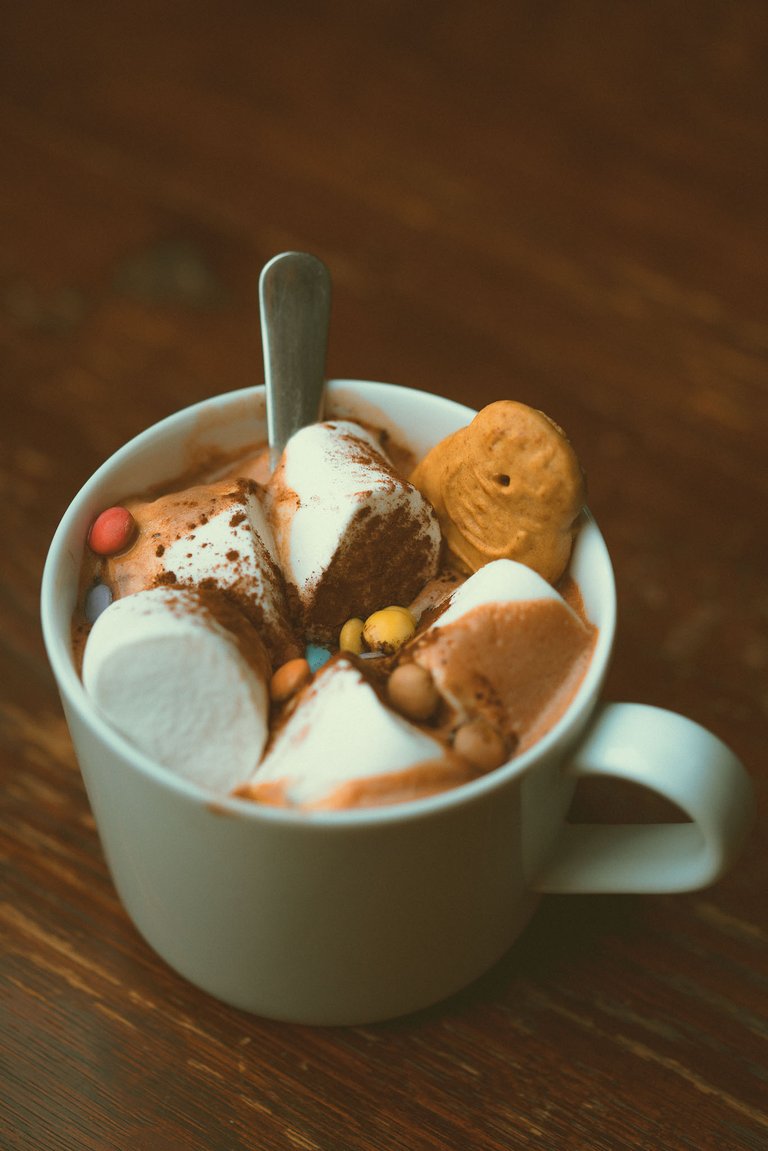 © 2019 | Ruben Cress - rubencress.nl
Marshmallows
Just like last time, before I added cacao powder, I heated the milk while adding marshmallows to it. I stirred that shit until it completely got dissolved. This gave the milk a thicker and creamy texture. The last time was the first time that I tried it out, I thought of doing this instead of adding sugar to the milk.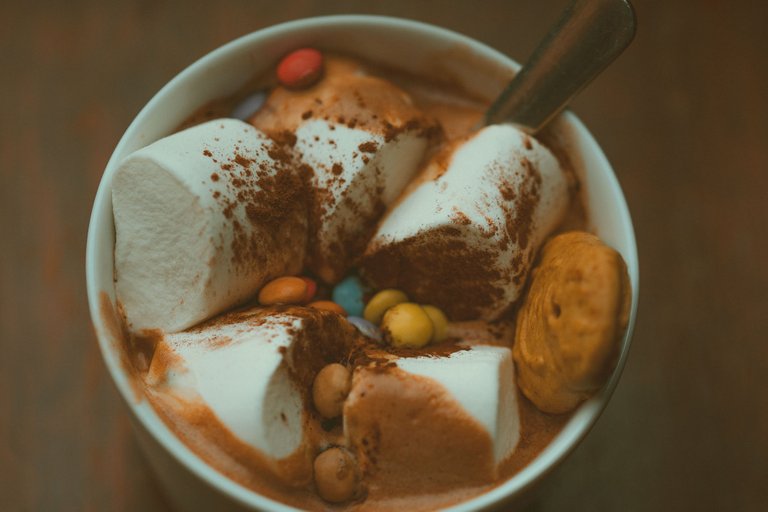 © 2019 | Ruben Cress - rubencress.nl
Extra's
While doing groceries, @lackofcolor had the crazy idea to add colored chocolates (smarties) and gingerbread to this brew of sweetness. At first, I had the feeling that we were just rampage shopping because we were very hungry. But on second thought (after drinking this shit), it was a nice decoration and the combination of gingerbread and hot chocolate milk was pretty nice.
Unlike last time, I took quite some time to photograph the chocolate milk, but since the lighting setup was already there since the pancake shots (a whole frigging day), I just took some shots of the chocolate milk that didn't take that long. The longest thing that happened was the food-coma lol.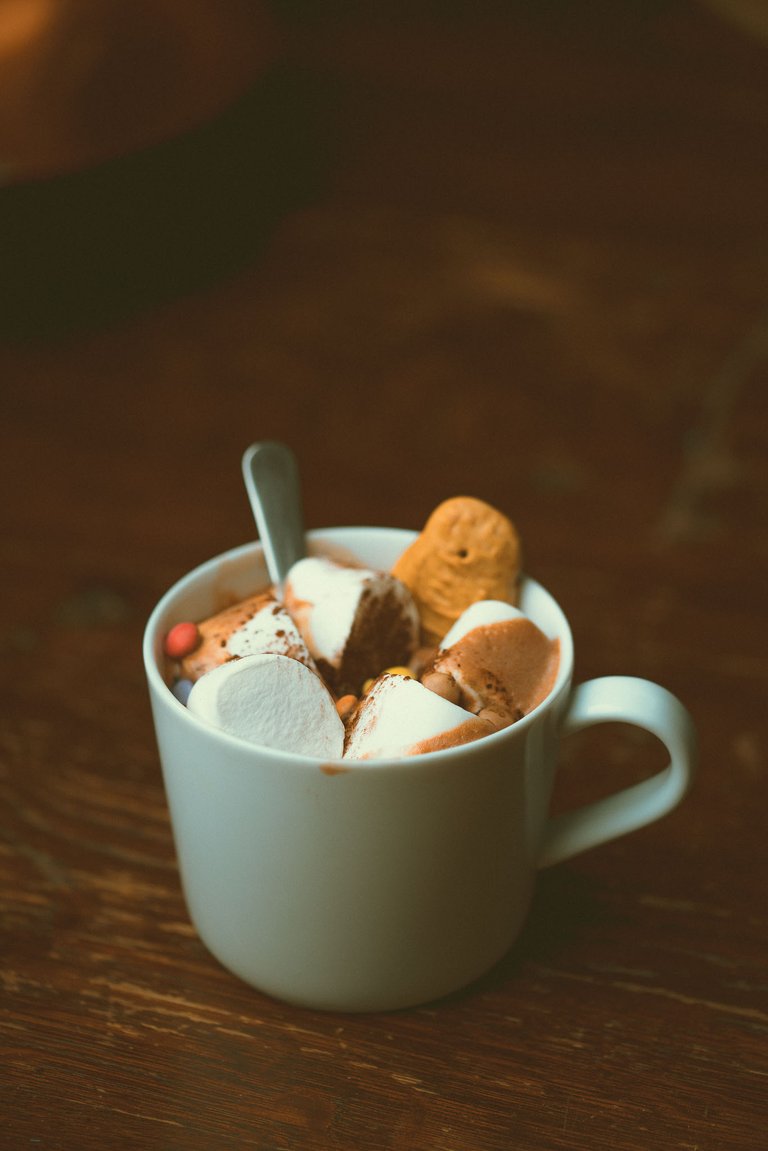 © 2019 | Ruben Cress - rubencress.nl
So, what are you all up to or what do you have planned for upcoming Autumn? Are you going to make some chocolate milk yourself? Perhaps we should do a Chocolate milk battle or something?
Enjoy your Monday!,
Ruben