With the recently finished projects that took a little bit longer than calculated, I needed a break from the internets. While 2020 is just around the corner, there is still plenty for me to pick up and work on. The backlash of being depressed for two years had me destroy and disrupt many streams of communication with my following, business connections, follow-ups, and other opportunities. You can say that I had to start from scratch as I simply vanished from the earth long enough to be almost forgotten.
2019 was good
It's not yet over, but hey; time to take some time to look back at this year. Comparing it with 2018, this year has been wonderful. Progression with getting back on track, starting to see growth in the 2nd quarter and did some awesome projects along the way. Business-wise it looks like I'm getting back at it. Personally, I think I've never felt as satisfied as ever. Being and feeling content with my work isn't something that I'm used to.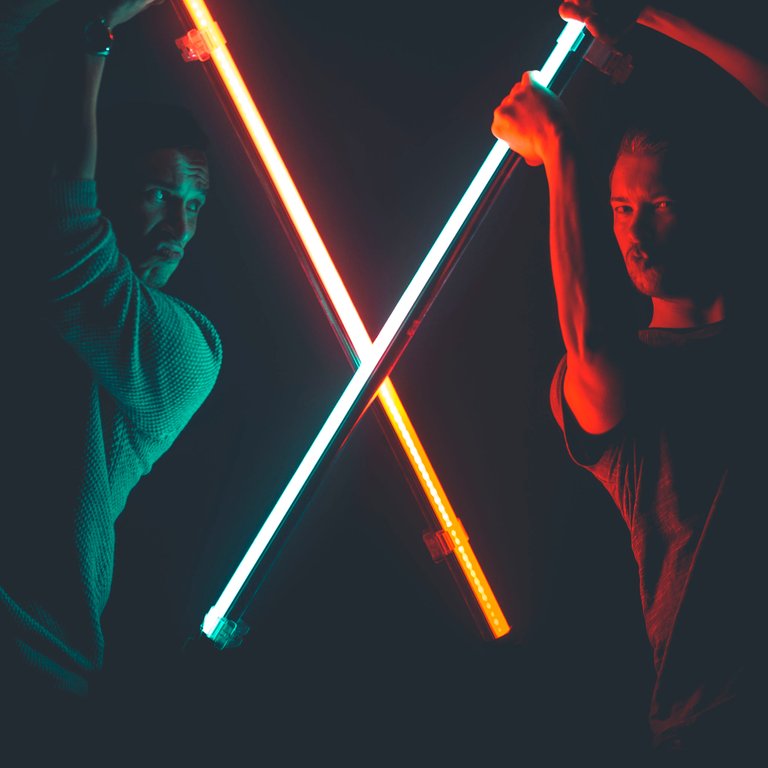 ---
Cleaned out my database of photographs
I think I've deleted well over 30.000 photographs that were sitting on my hard-drive, being either blurry, similar, or simply not good enough or too old. When I take a look at my old photographs, I get taken back into time. For me, this is pretty challenging to not lose focus. But it is easy for me to plant a seed in my head.
Redesigned my brand visuals
I made a new logo for my photography business, and redesigned my website. I added a webshop that I temporarily removed as I'm still working on it and have to prioritize and focus on the roadmap I want to follow.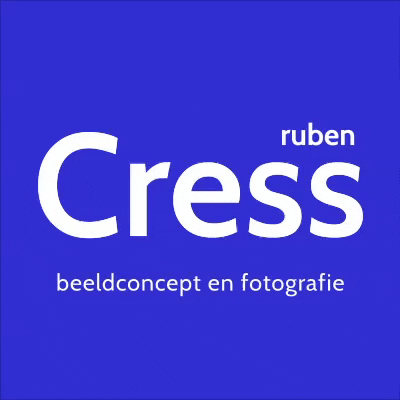 Fixed my graphic card
Ha, yes! One of the vans of my old GPU was broken, making it so loud for years I couldn't use a microphone. I used one of the GPU's from my miner and placed it on the computer. Can you believe I couldn't sleep because I was so used to the noise?! Insanity.
Grew some plants!
This was super fun to do, and something I will continue to do in 2020. I still haven't figured out why my Chili plant keeps dropping flowers... Maybe the weather? Maybe because it's just one?
The only one that still does well is the Basil. I think my mint plant is in hibernation... should survive... I hope.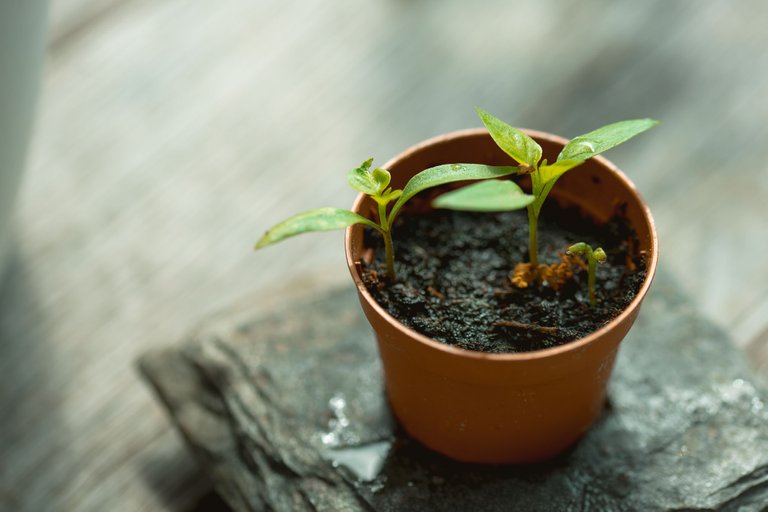 Did some fun projects
The year had a slow start, but while keeping my focus it was fruitful in the end. I did some very awesome projects, learned some new things, and proceeded to execute my work with a different perspective. At first, I felt I needed to rebrand myself (which I slowly did) because I changed as a person. I have a personal approach when I photograph people, this is the easiest way for me to connect with the people that are in front of me.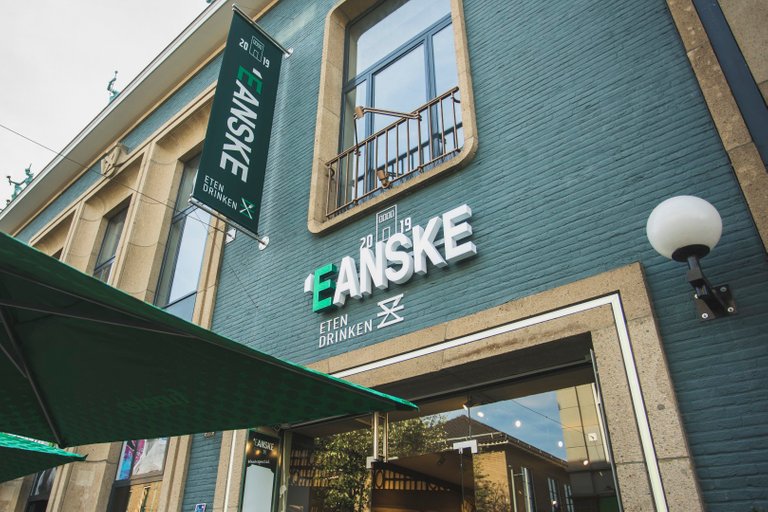 Logo design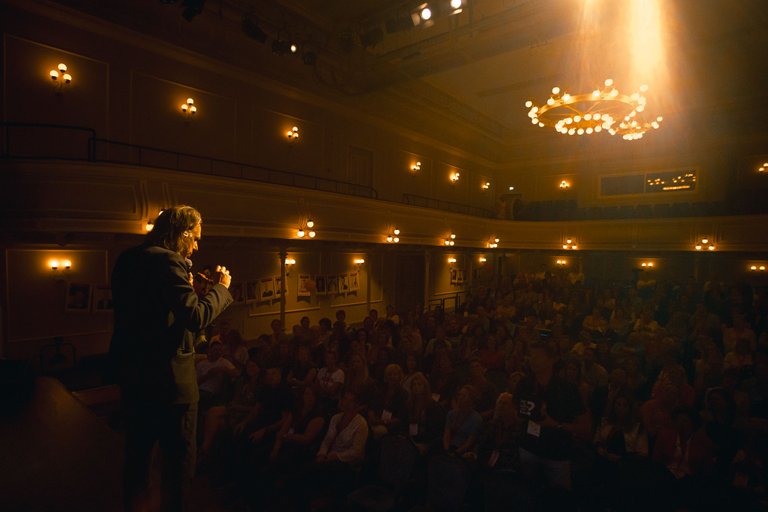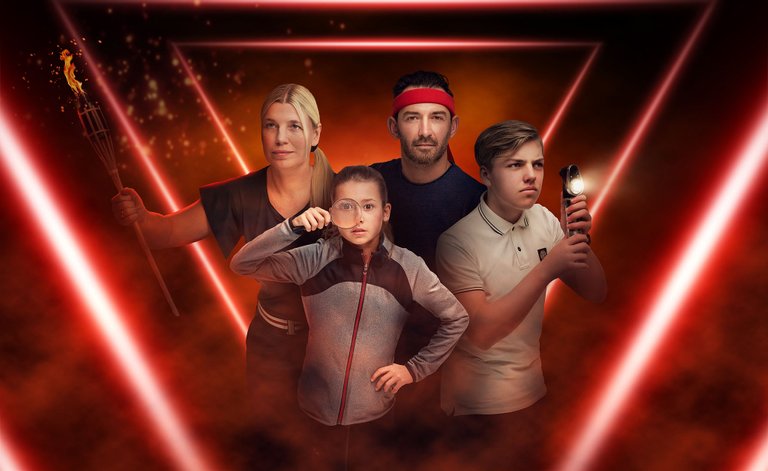 Boda Borg
Recovered my Instagram account
I don't know how it happened, but I managed to recover my Instagram account that I built up intensively during the years 2015 - 2017. The last thing I did was unfollowing all the feeds from friends and inspirational photographers. The only thing I regret doing during my depression. Well, guess what, I tried one more time and I couldn't believe I could log in just like that.
This solves some dilemma that I was facing regarding my photography. I was getting a little bit stuck what to do with all my photographs. Mainly because I have travel photography and I have work-related photography. Solution orientated; I could use my "new" account for business (archived the feed) and I could pick up my "old" account for travel experimental portraits, and nature photography.

If you wanna take a look at my old feed; instagram.com/storyshooters
---
What's up for 2020?
So, for 2020 I made a small list with the things that must do, want to do, and should do. They are basically meant to prioritize the things that need to be done in order, without forgetting the things that make me happy.
Must do's
Connect and network
Publish my work
Making a business content format for LinkedIn, Instagram and Facebook
Wanna do's
Edit approximately 1100 photographs for my Instagram to cover 2020
Do more fun portrait photosessions
Open up a webshop
Sell prints that will raise awareness and support climate.
Interview entrepreneurs/freelancers from my local area


Should'a do's
Ah well, as you can see, there is plenty of stuff that needs (or should) to be done. There are a few things that I can combine to be as efficient as I can be. I have started to work on new color grades.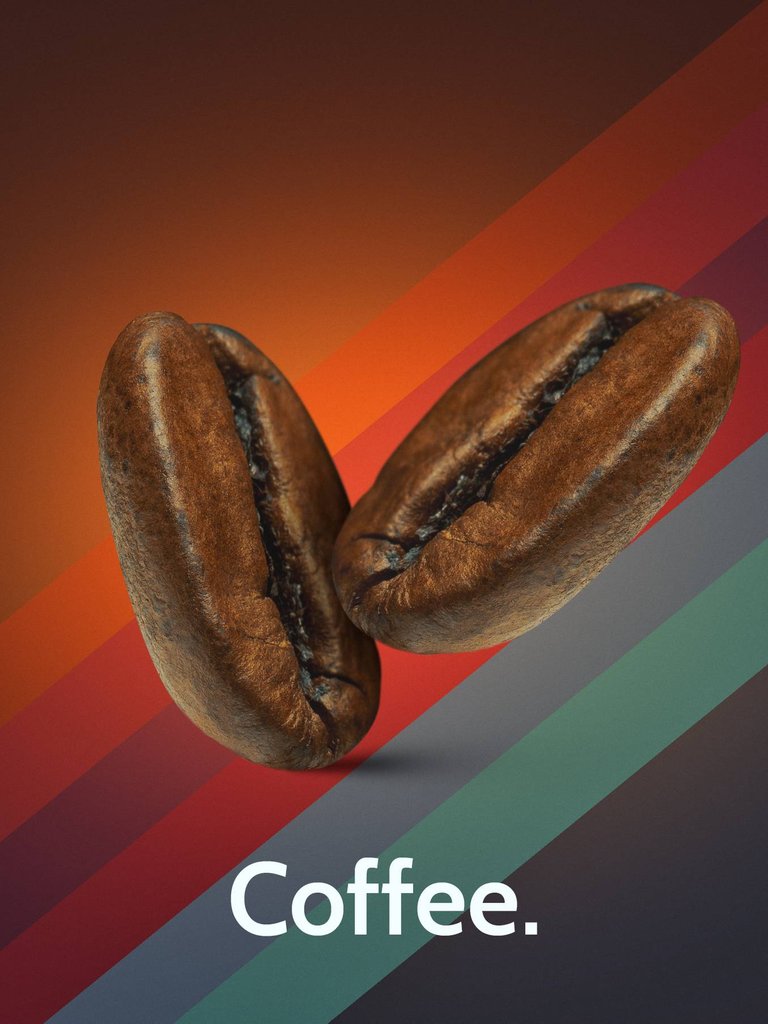 Thanks for reading!
Ruben
What are your plans for 2020?