Boda Borg At the end of last year I had the chance to work together with two inspiring companies (check out the backstage shots) on a cool international project. This is the first time for me to work with two other companies. I was pretty excited about it as I endorse both.
It also gave me an idea of how big the project was. When I think about it, I'm feeling proud to have been part of it.
---
Client
Our client is Boda Borg. They specialize in creating unique Quest Rooms. They are located in Sweden, Switzerland, Ireland, and Boston (USA). Where familiar escape rooms lack, Boda Borg offers the whole package.
---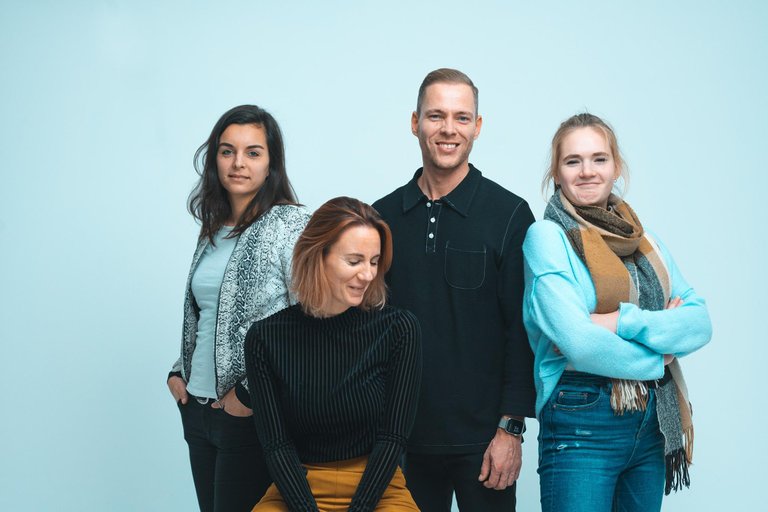 Collaboration
For this project I was collaborating with Studio MAD and Nerds & Company. Nerds & Company who created the concept developed the entire website. Studio MAD created the video, and I was responsible for the main header photo.
---
The briefing
The briefing that I received was clear. Two images were needed to work with. Nerds & Company, who created the concept, was specific about the look and feel of the images and had a strong visual in mind about how it all needed to look like in the end. I've worked with Sander (the Creative Art Director) plenty of times, and I enjoy his briefings. The challenging part of this project was time. Time we did not have.
Because time wasn't flexible, I had to make sure the photographs were flexible enough instead. This way I was able to bend and adjust the photographs during post-processing to get to the same desired result as stated in the briefing.

Keywords: Fantasy, mysterious, adventurous, family, active vs bored, every day vs wanted.
---
Result
To get to the result down below, I had to post-process eight photographs and stitch them together. It was a tricky job that required some complex lighting and shadowing techniques. I increased the overall effect to get to that surreal video-game kind of feel.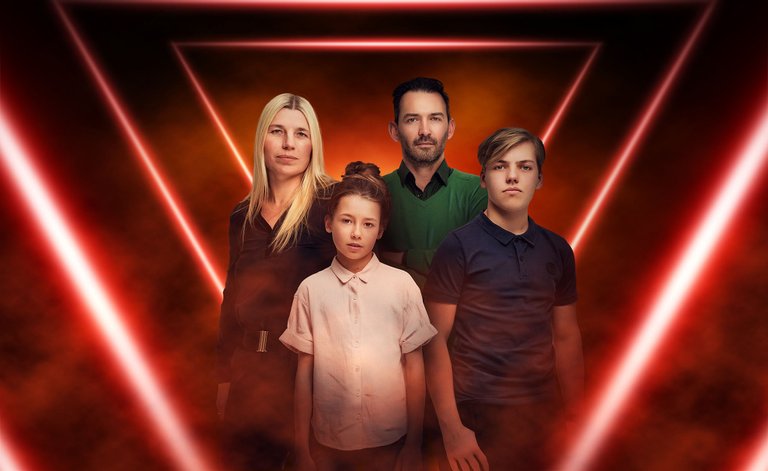 © 2020 - Ruben Cress | rubencress.nl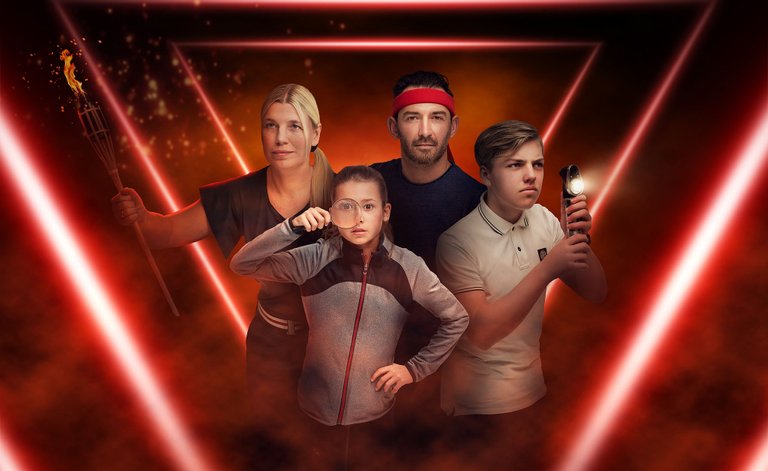 © 2020 - Ruben Cress | rubencress.nl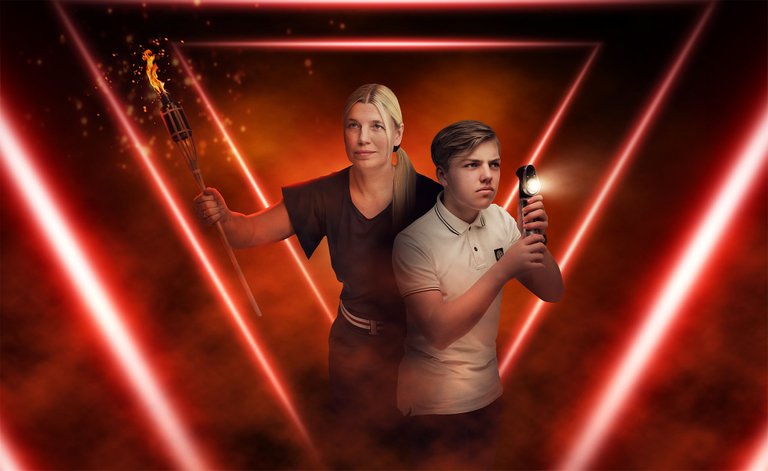 © 2020 - Ruben Cress | rubencress.nl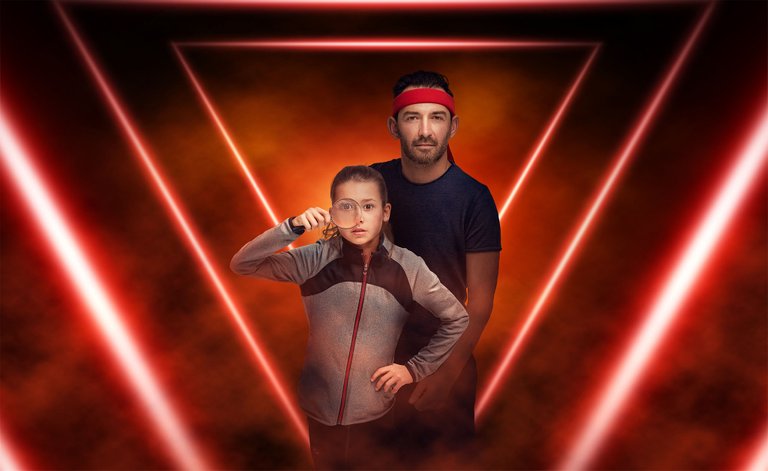 © 2020 - Ruben Cress | rubencress.nl
Nerds & Company used two images and created a background video that served as the homepage header image. A visualization of a dull and boring family that transforms into an "active and ready for adventure" one.
---
It's interesting and a fun one and I often wonder about this. Basically, within every photograph, there are stories to be told. For these, there are three stories to be told. The briefing, the process and the story it needs to tell. Who can tell them all? And are all of them worth to be told?
Ruben
rubencress.nl
---
---