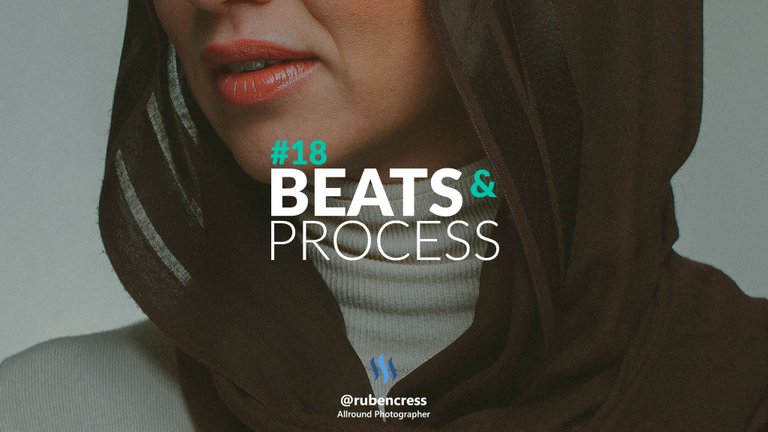 Wow, it's Monday madness. Finished the project from last Friday and it was quite intense, managed to dive myself for 24 hours around the clock in the world of photography, the stuff I enjoy doing the most. I streamed a little bit of the post-production process, and as always, all post-processing streams gets deleted afterward.
While finishing up the next project, I thought it would be wise to get my eyes off it for a little while and do some post-processing on this one with some sweet beats. Hope you will tune in!
~ End of stream ~
---
Result
The stream lasted for about three hours. Time flies when you're having fun, right? This was one of the shots I took during the shoot for the project that I'm working on. When the client saw the image, they loved it.
When I saw it, I thought it was a perfect photograph to make an artwork from. Not entirely sure how the client is going to react to it.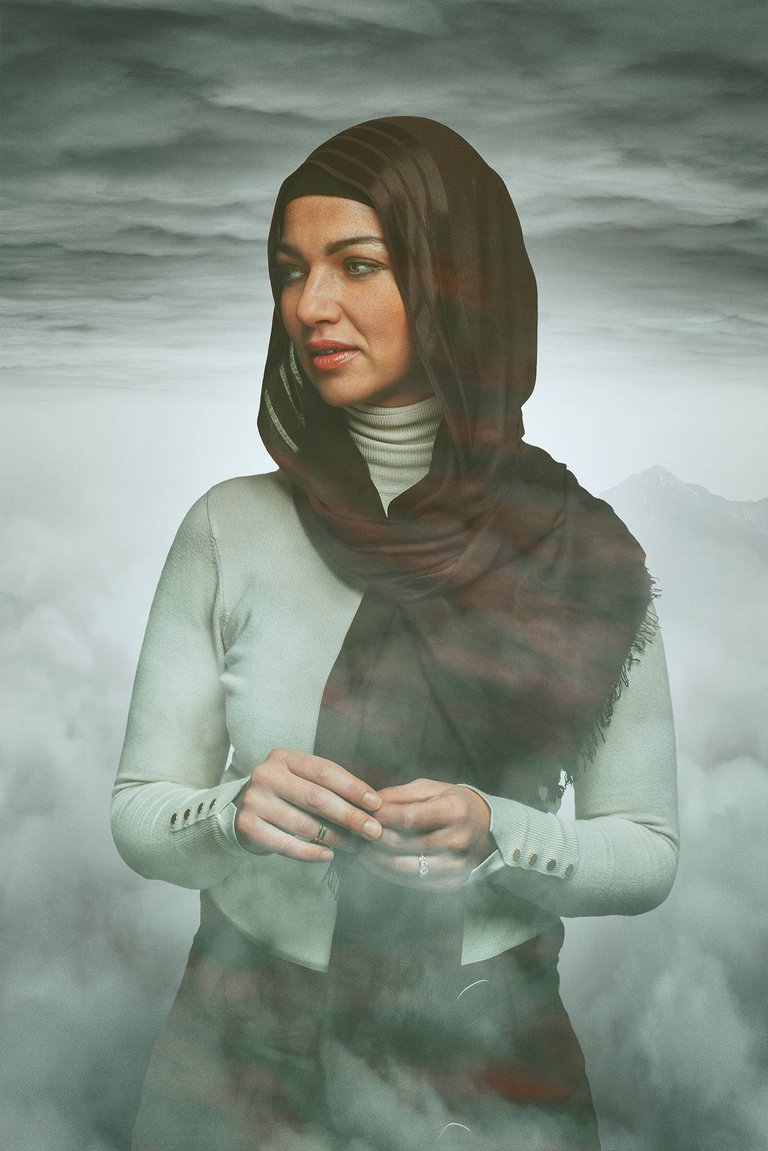 © 2019 - Ruben Cress | rubencress.nl
Hope you enjoyed, I'm off to bed, cheers!
Ruben