Hello, dear friends.
Welcome to my blog.
Have you ever seen a photograph that reminds you of smells, tastes, or textures? Well, that's exactly what happens to me with these photographs. Today while I was editing them I couldn't help but remember the rainy afternoons at my mother's house, the smell of wet earth, and the sensation of my hands touching these stones.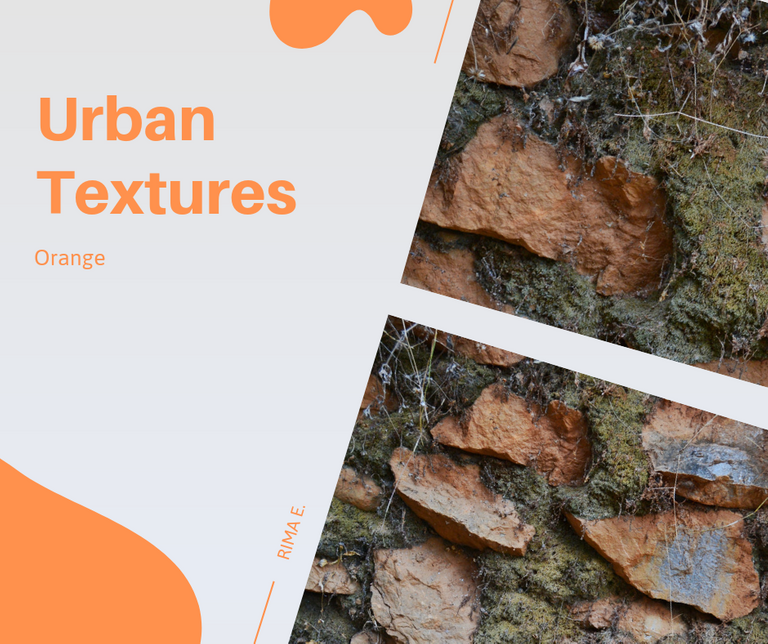 I shot the photos as usual with my Nikon camera and then edited them with an app called Snapseed. To make the header image in this post I used the Canva app.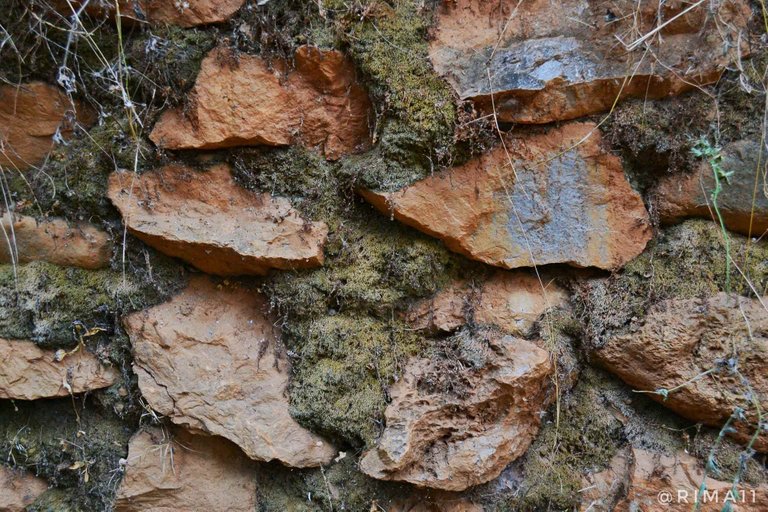 f/5.6 - 1/60 - ISO200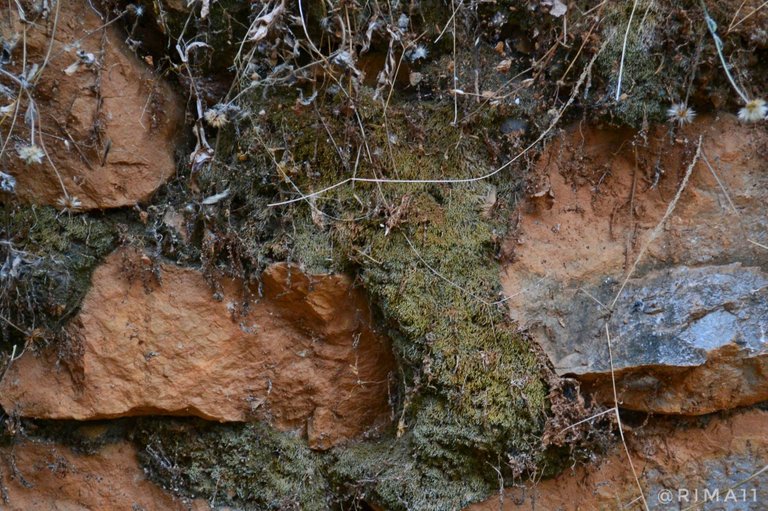 f/5.6 - 1/60 - ISO200
Thank you so much for stopping by.
With love,
Rima.
---
ESP
---
Hola, queridos amigos.
Bienvenidos a mi blog.
¿Habéis visto alguna vez una fotografía que os recuerde olores, sabores o texturas? Pues eso es exactamente lo que me pasa a mí con estas fotografías. Hoy mientras las editaba no he podido evitar recordar las tardes de lluvia en casa de mi madre, el olor a tierra mojada y la sensación de mis manos tocando estas piedras.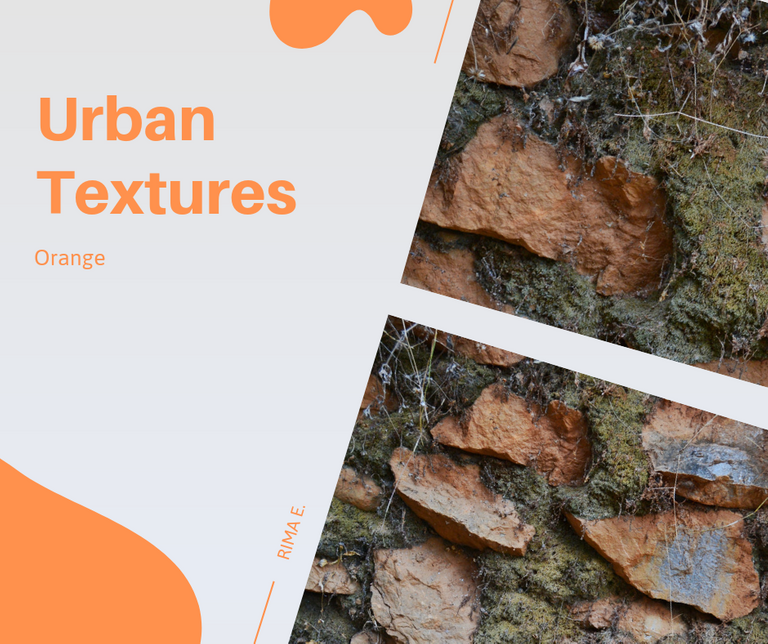 Las fotos las hice como siempre con mi cámara Nikon y luego las edité con una aplicación llamada Snapseed. Para hacer la imagen de cabecera de este post he utilizado la app Canva.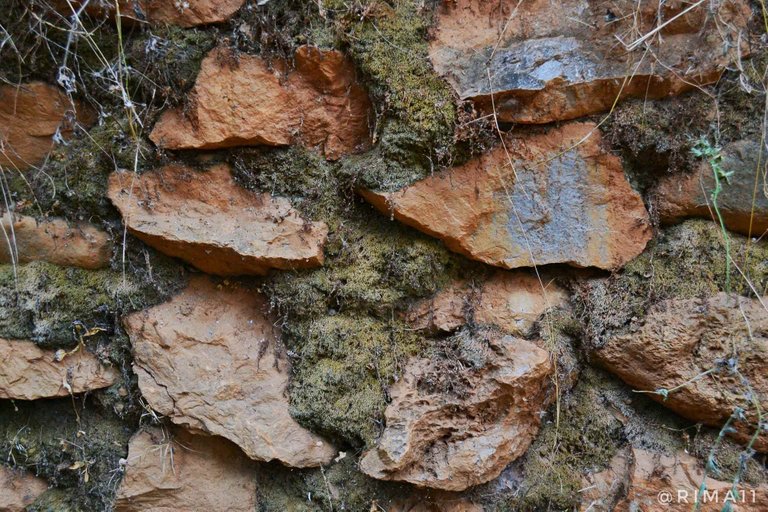 f/5.6 - 1/60 - ISO200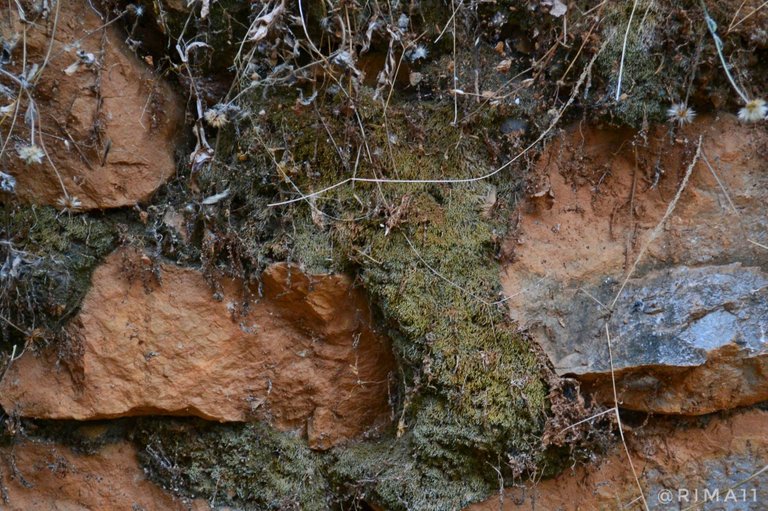 f/5.6 - 1/60 - ISO200
Muchas gracias por pasar por aquí.
Con cariño,
Rima.