Hello, dear friends.
Welcome to my 2nd post of the day.
This time I'll be sharing with you some information and photography about this amazing insect, the Mexican Bean Bettle Larvae.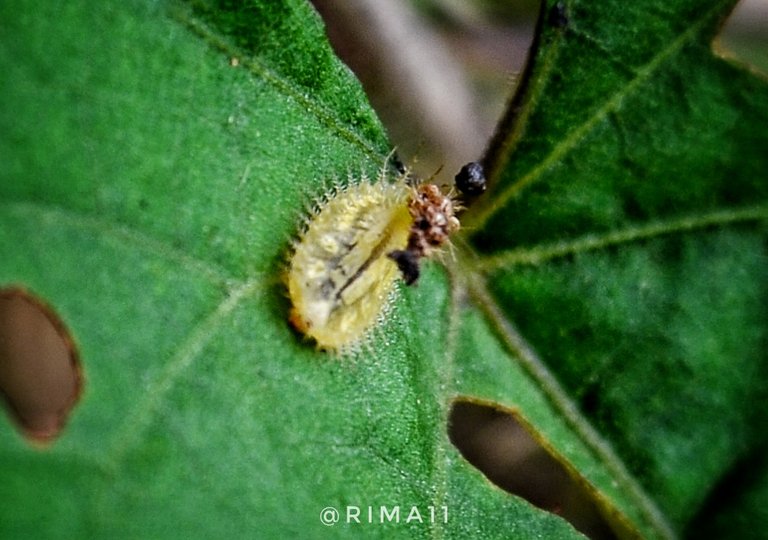 Due to the predilection that these small insects have for the leaves and fruits of the plants, they are considered a pest. The larvae in particular are extremely voracious and this is noticeable through the photographs. These are usually controlled with pesticides to prevent damage to the plantations, however, these being in a wasteland are not being controlled.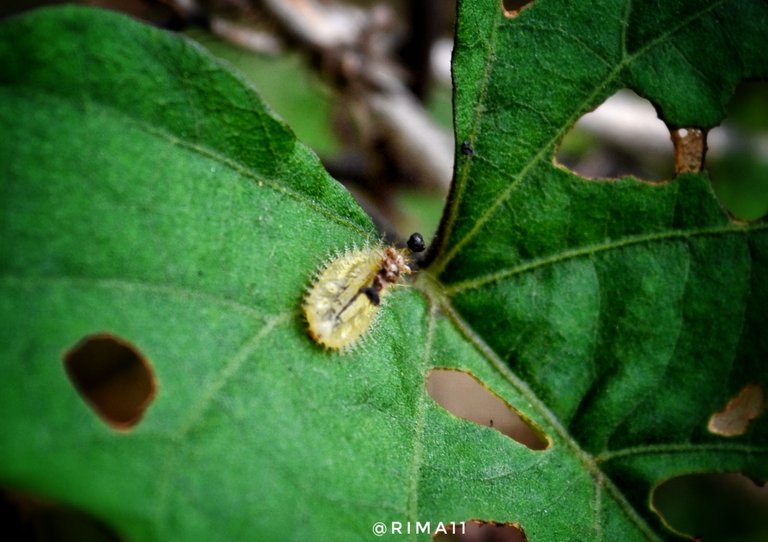 All these photos were shot by me using a Nikon camera.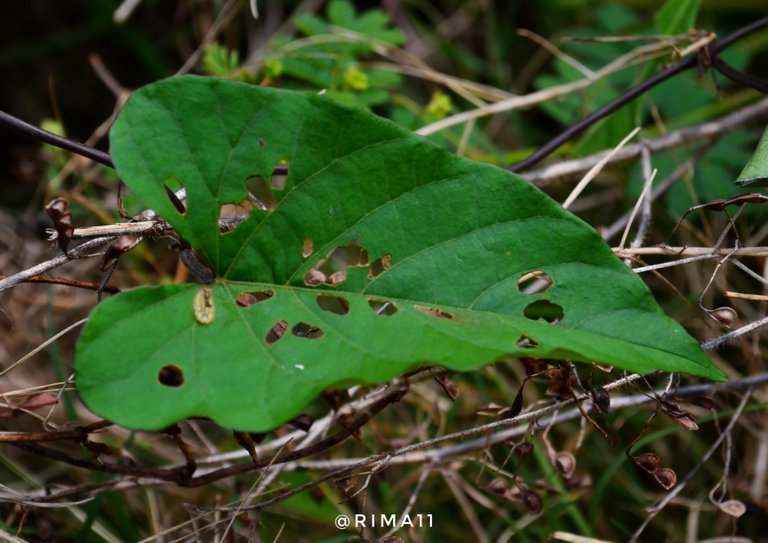 Thanks for reading.
Best regards.
Rima🌺
---
[ESP]
---
Hola, queridos amigos.
Bienvenidos a mi segundo post del día.
Esta vez estaré compartiendo con ustedes algo de información y fotografía acerca de este asombroso insecto, la larva del escarabajo del frijol mexicano.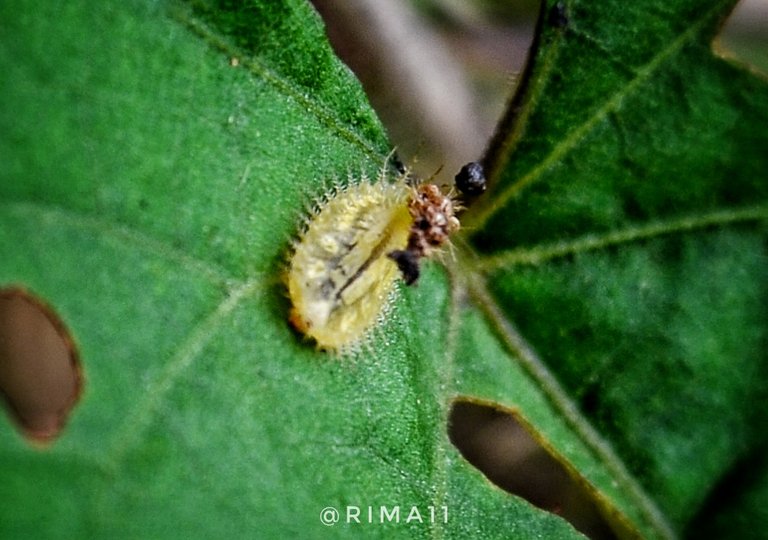 Debido a la predilección de estos pequeños insectos por las hojas y frutos de las plantas som considerados una peste. Las larvas en particular son extremadamente voracez y esto puede notarse a través de las fotografías. Estos escarabajos suelen ser controlados con pesticidas para prevenir el daño a las plantaciones, sin embargo, estos se encontraban en un terreno baldío sin ser controlados.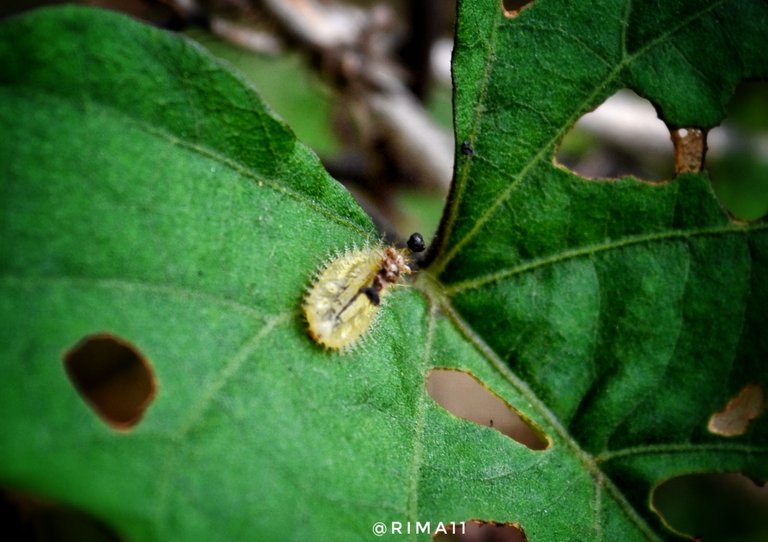 Todas estas fotos fueron hechas por mi usando una cámara Nikon.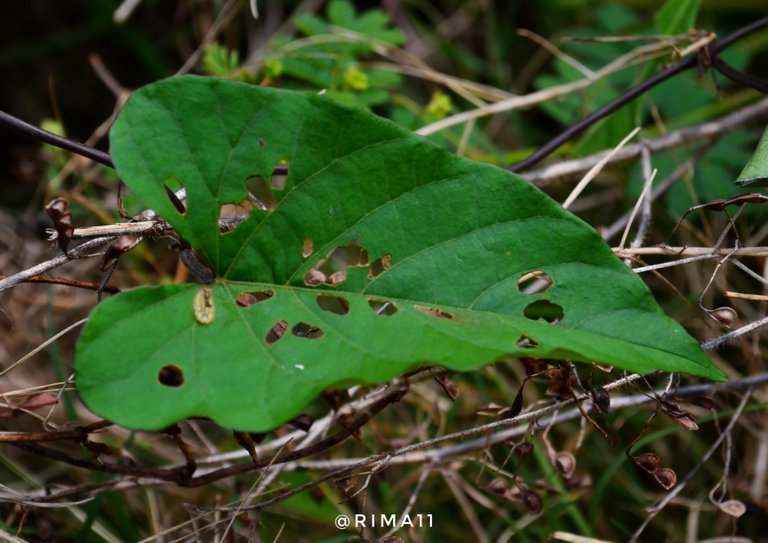 Gracias por leerme.
Saludos cordiales.
Rima🌺