Hi again my steemian friends. Wish you all best. Keep your creativity in this ruin situation of Lockdown of covid19. Stay healthy by follow the goverment steps save standart.
This is another morning in another day where we work and perform all daily activities from home. We steemians are lucky where we have channel to share and enjoy the creativity. There fore the boring time in the tenth day of lockdown can disapear.
Now to whom come a cross my post today I would like to say wish you always good news and enjoy my presence to you.
Here we go....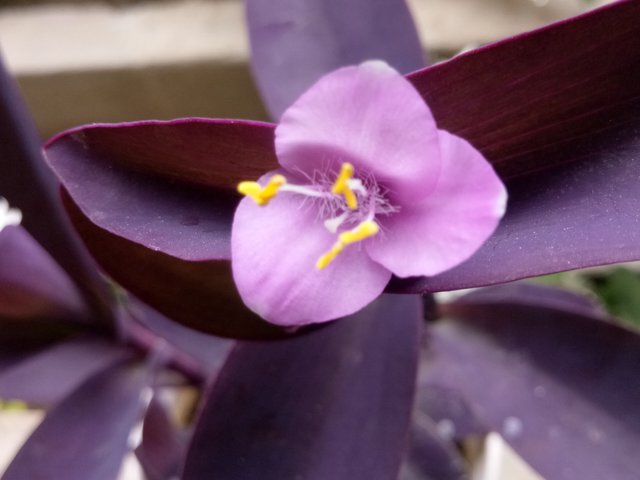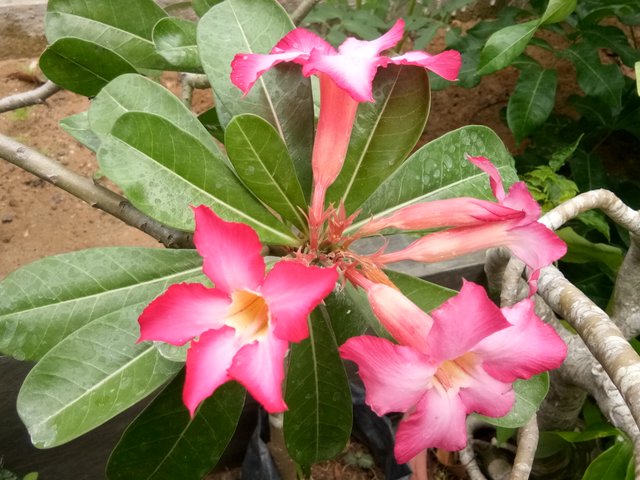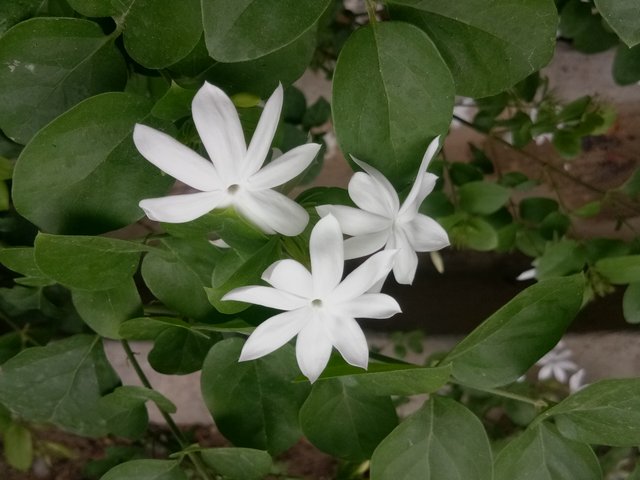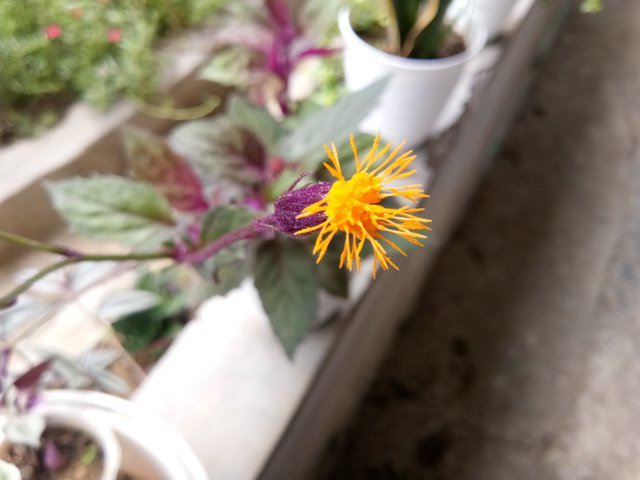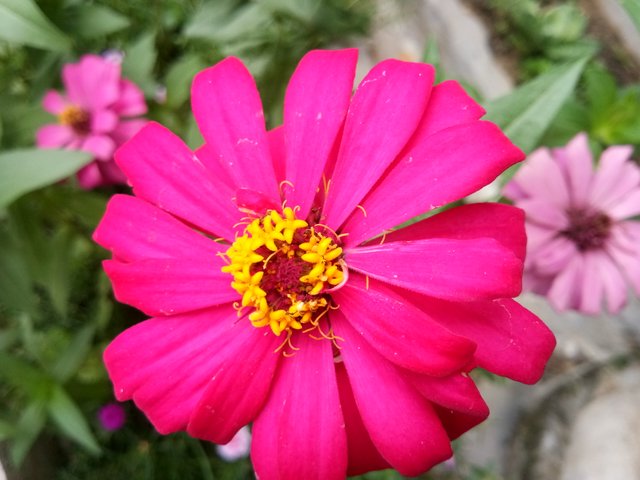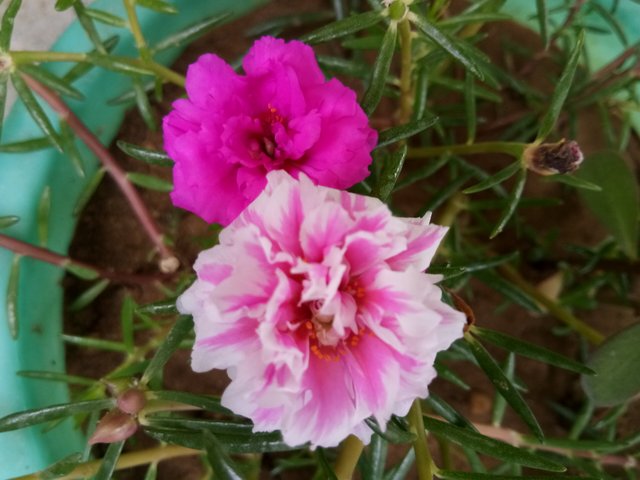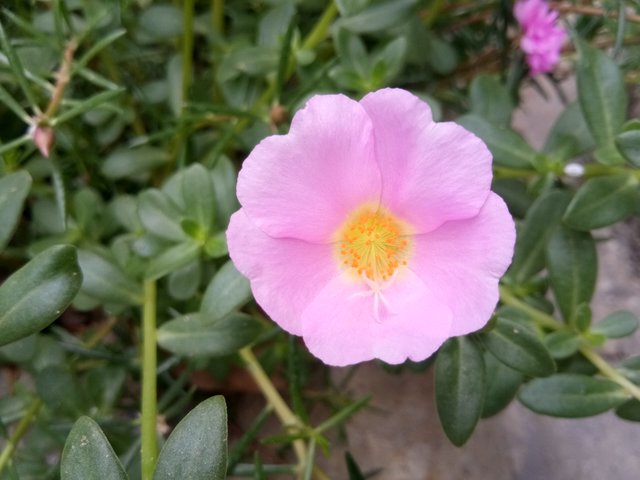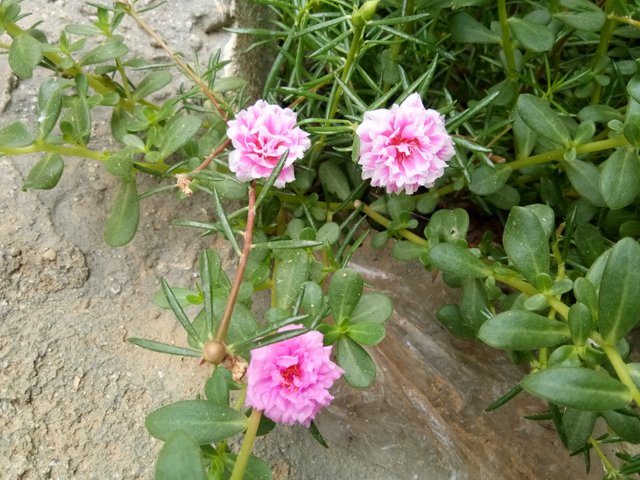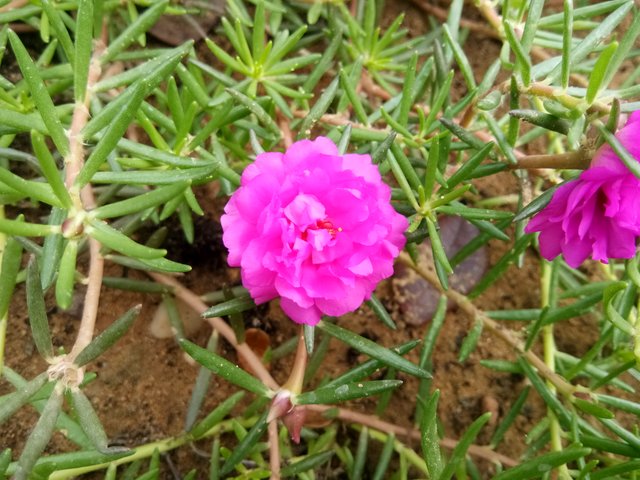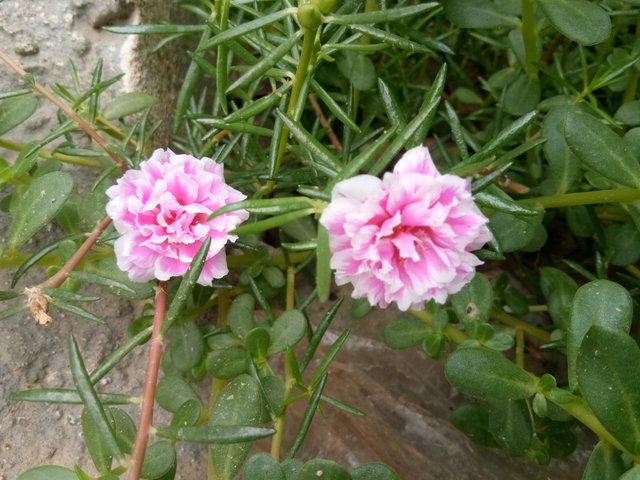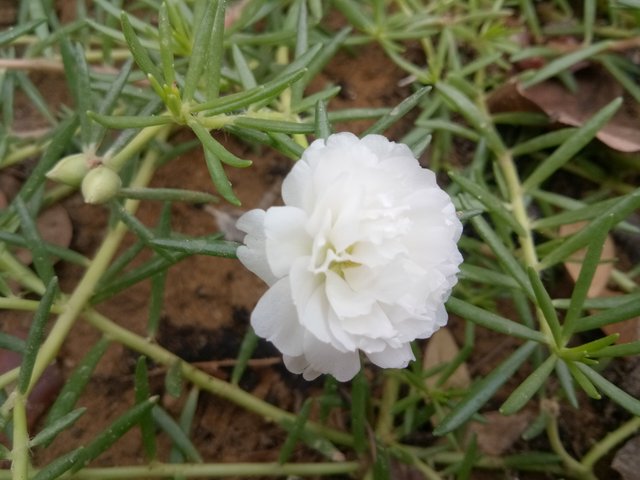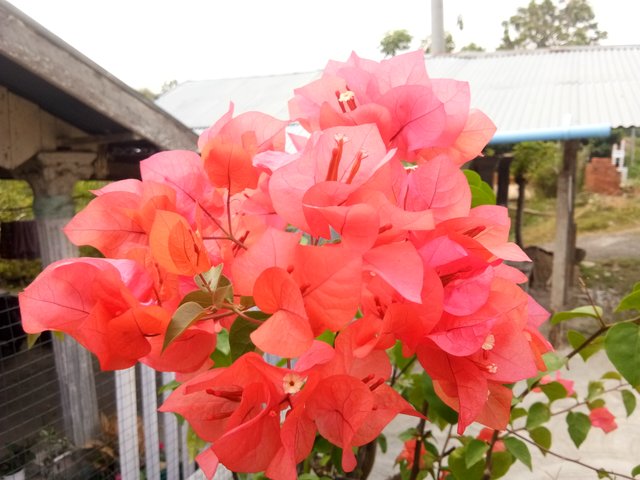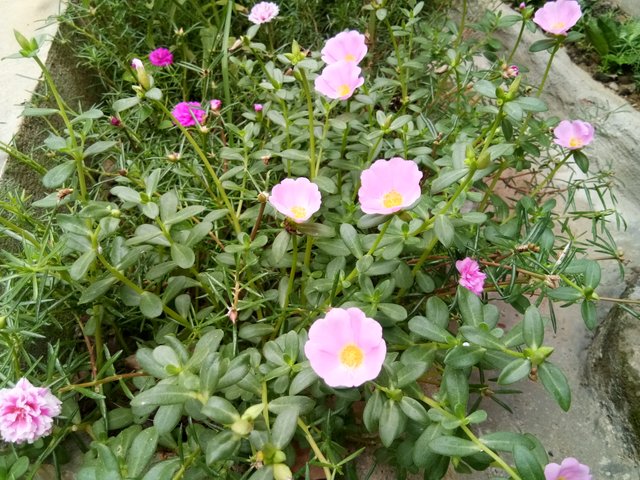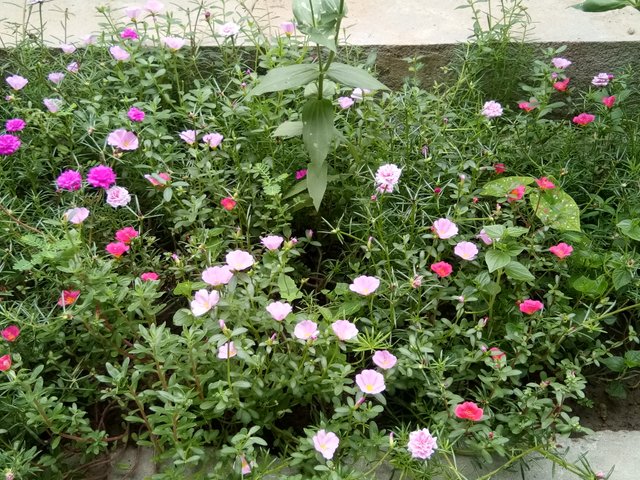 All photos above took with vivo v5, uploaded in as it state.
By the way I am not a botanical expert, that is why those photos without any spesifict description about the flower. U do it because I love it. I love steem until steem doesn't love me anymore.😂😂
I am much happier if you like my works. Thanks for stopping and supporting. Wish you and yours always save and stay healthy.
Yours,
@rikaz87
Do you love steem? Keep steeming on.