Photography : Keukenhof, Years ago
Reminiscing the old time back in Europe, where my job was full time traveler and part time student. Wait, that was only the beginning, later on it's kinda change somehow, I still traveled, but less frequent
Here are couple of picture that was taken in Keukenhof, when tulips are in the season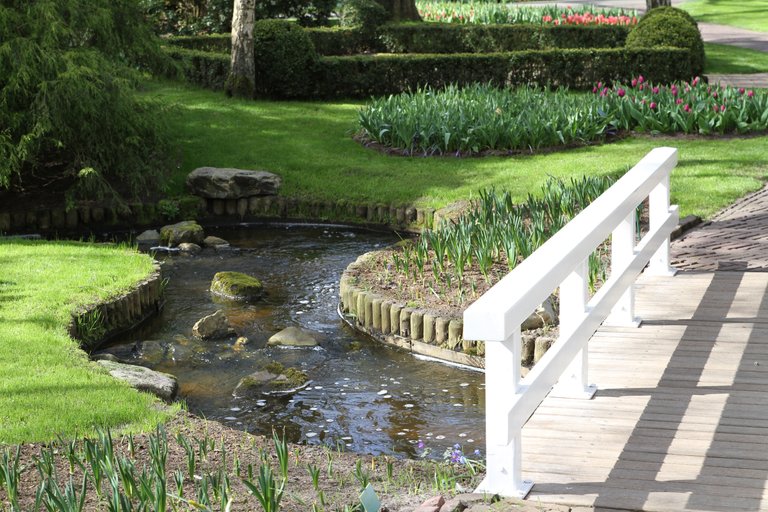 Almost every year, me and my friends would make a plan to visit tulip festival either the one in Netherland or in Turkey, but we ended up going to only one of the, together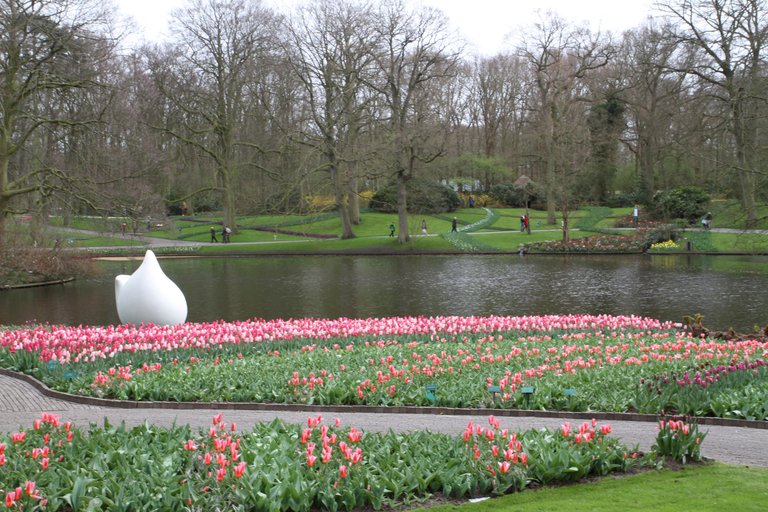 Its beauty are all over the place.
It was too short to stay there just for couple of hours, but since we had to go back to Germany in the evening, we made the best of our time circling around the place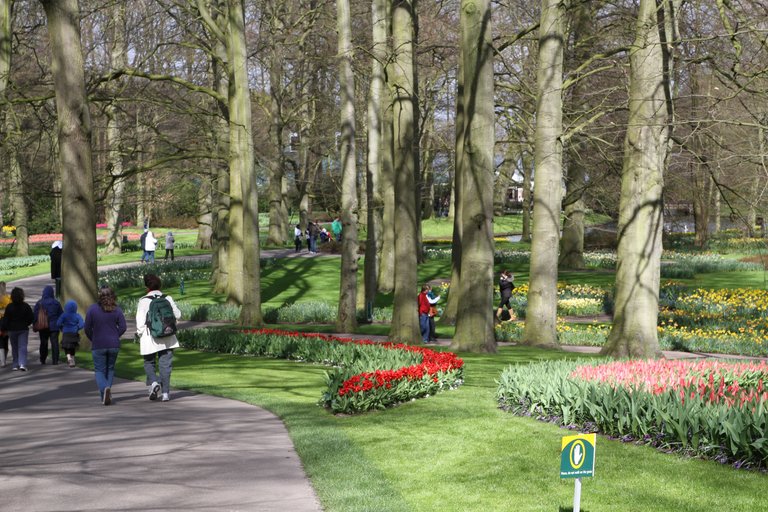 This year seems like there is no festival due to the pandemic. Well, it's the best decision for now.
I do hope to have another chance visiting this wonderful place again, someday
What about you guys? do you have any plan to travel somewhere after the world get better?
Anyway, thanks for stopping by :)
Cheers,
me
---
---