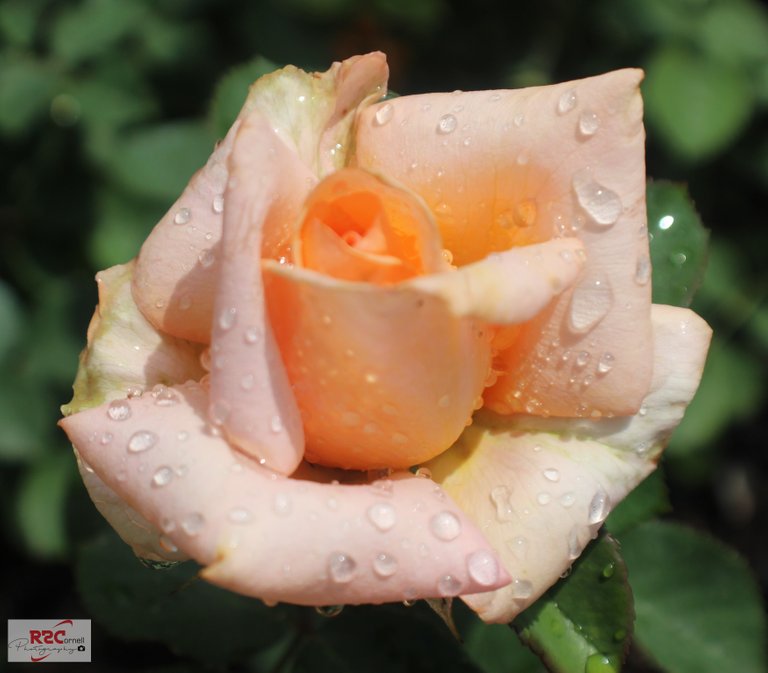 ---
I am sure I have used a photo of this color rose in the past but this actual photo has not been used before. It is a wonderful rose to enjoy during my cold dreary winters.
Estoy seguro de que he utilizado una foto de esta rosa de color en el pasado, pero esta foto real no ha sido utilizada antes. Es una rosa maravillosa para disfrutar durante mis fríos y lúgubres inviernos.
Author: @r2cornell
BEAUTIFUL FLOWER PHOTOS TO PREPARE FOR THE NEW YEAR.
This is my final publication of 2019. I hope everyone as a great 2020. Happy New Year!
I have decided to mostly focus on my photos this week. It is a hectic time of the year with Christmas this week. I try to keep it simple, and now my daughter is catching on. She is making it it is simple as she can... with no large meal. We will spend Christmas visiting with her family.
Esta es mi publicación final de 2019. Espero que todos como un gran 2020. Feliz Año Nuevo!
He decidido concentrarme principalmente en mis fotos esta semana. Es una época muy agitada del año con la Navidad esta semana. Trato de mantenerlo simple, y ahora mi hija se está dando cuenta. Ella lo está haciendo tan simple como puede... sin una gran comida. Pasaremos la Navidad visitando a su familia.
All our snow melted since last weekend. We have had warmer temperatures and then rain. The mountains at higher elevation continue to get snow. Some years we get a mild winter with more rain than snow. Other years we can get a lot of snow and much colder temperatures.
Toda nuestra nieve se derritió desde el fin de semana pasado. Hemos tenido temperaturas más cálidas y luego lluvia. Las montañas a mayor altura siguen teniendo nieve. Algunos años tenemos un invierno suave con más lluvia que nieve. Otros años podemos tener mucha nieve y temperaturas mucho más frías.
---

---
Time for more photographs
Now another flower that is great to view anytime of the year, but it is wonderful during winter is the sunflower:
Ahora otra flor que es genial para ver en cualquier momento del año, pero que es maravillosa durante el invierno es el girasol: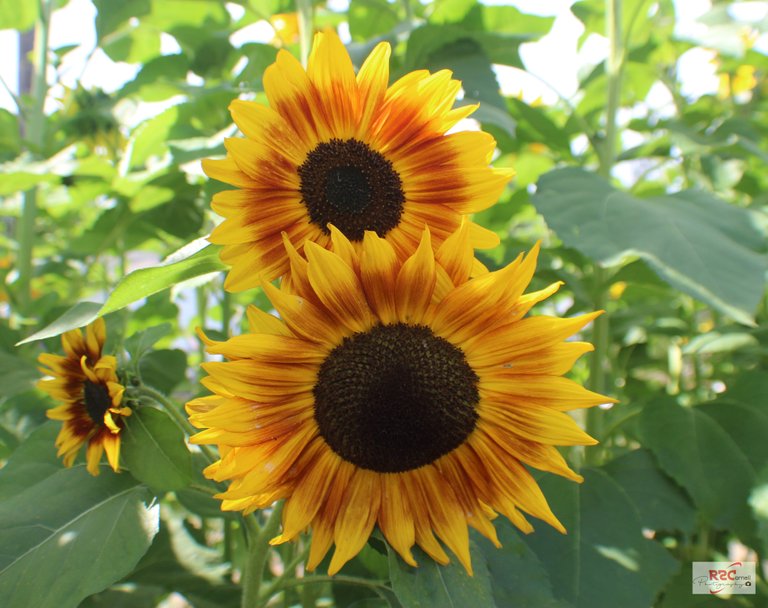 ---
Here is a macro view of a lilac I took last Spring.
Aquí hay una vista macro de una lila que tomé la primavera pasada.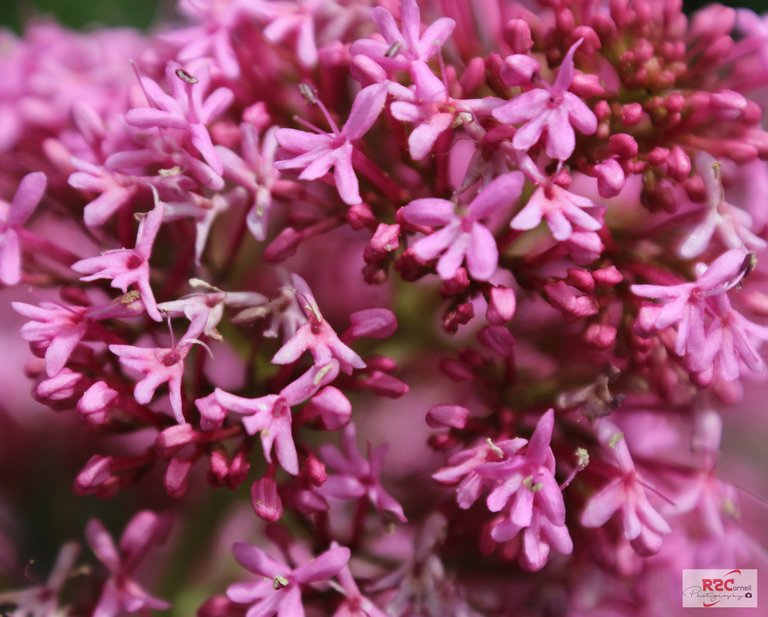 ---
I found this photograph in my collection. I am not really sure what flower this is.
Encontré esta fotografía en mi colección. No estoy realmente segura de qué flor es esta.
---
I remember taking this photo last Summer when I visited Manito Gardens in Spokane, Washington. I take so many photos when I go that I cannot keep track of all the varieties.
I remember taking this photo last Summer when I visited Manito Gardens in Spokane, Washington. I take so many photos when I go that I cannot keep track of all the varieties.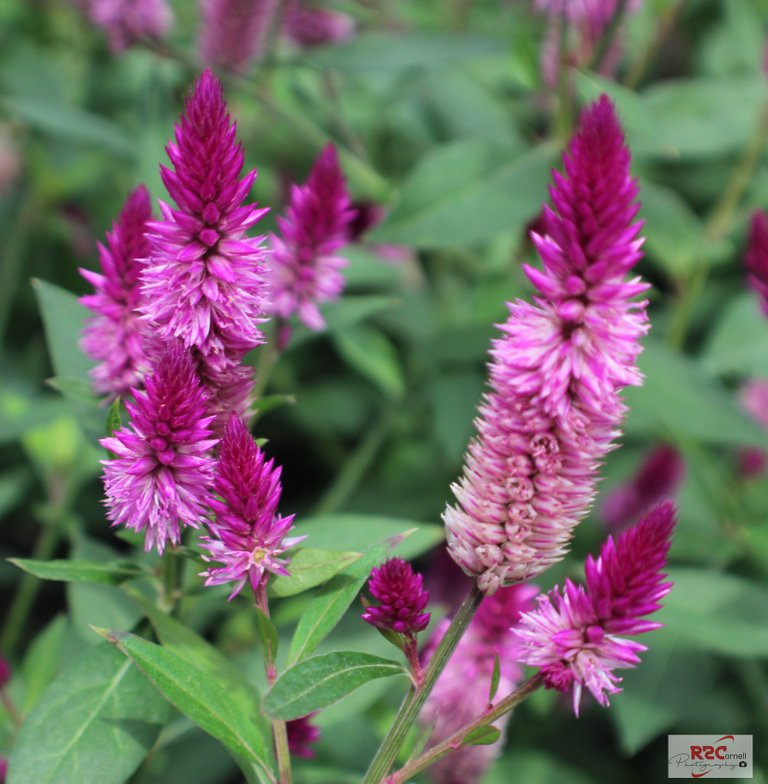 ---
In the past I have shared photos of this beauty and thought I would share a variation of past photographs for some of my newer followers. I never tire of looking at this one.
En el pasado he compartido fotos de esta belleza y pensé en compartir una variación de fotografías pasadas para algunos de mis nuevos seguidores. Nunca me canso de mirar esta.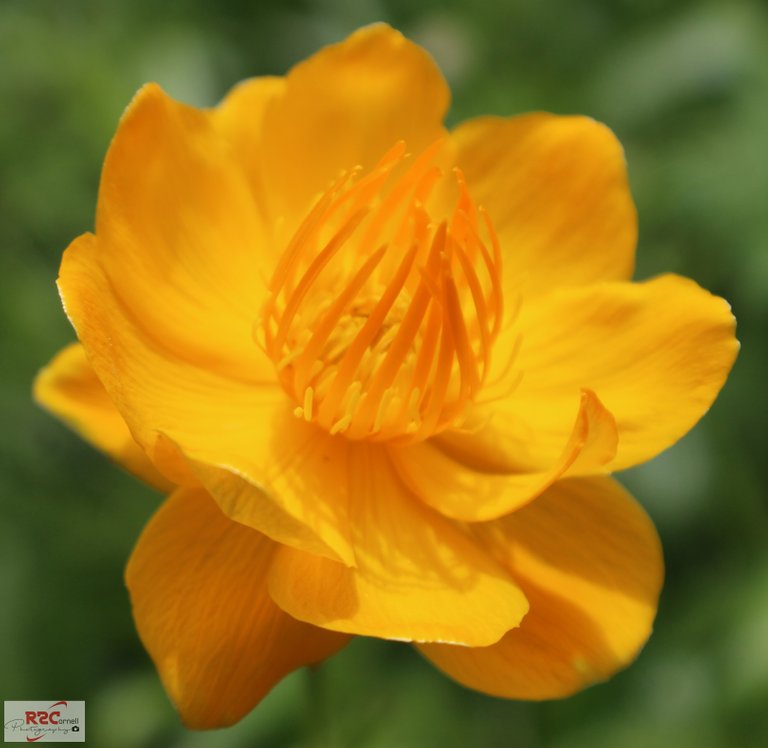 ---
To close I will share a photograph of a young male deer from last Spring. He is still in velvet and his antlers still have room to grow. It is a nice closeup, although he is standing in the shade.
Para terminar compartiré una fotografía de un joven ciervo macho de la pasada primavera. Todavía está aterciopelado y sus cuernos todavía tienen espacio para crecer. Es un bonito primer plano, aunque está de pie en la sombra.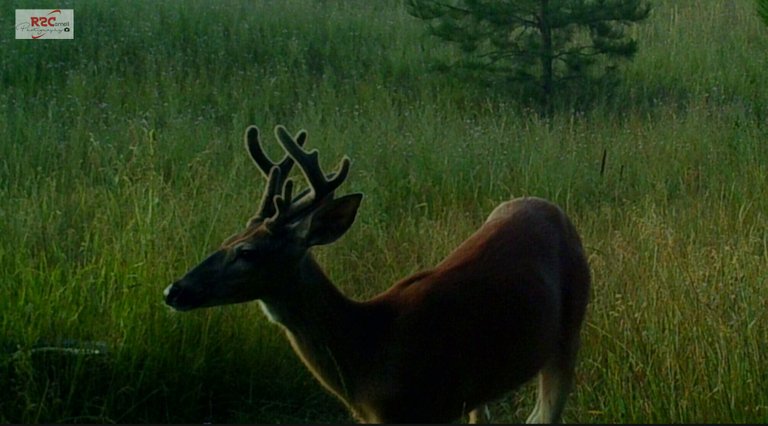 ---

---
Closing
@aid.venezuela has met their goal for their Christmas Food project. They continue to accept donations and/or voting on their posts to build savings toward future projects. Not everyone in Venezuela has the same issues as the population that @aid.venezuela seeks to serve. It is the same in the USA. I try and donate to some organizations that provide a meal for those in need here as well.
@aid.venezuela ha cumplido su objetivo para su proyecto de Comida de Navidad. Ellos continúan aceptando donaciones y/o votando sobre sus publicaciones para construir ahorros para futuros proyectos. No todos en Venezuela tienen los mismos problemas que la población a la que @aid.venezuela busca servir. Es lo mismo en los Estados Unidos. Trato de donar a algunas organizaciones que proporcionan una comida para los necesitados aquí también.
Check out their project by clicking these links: https://fundition.io/#!/@aid.venezuela/picvet6lv & https://steemit.com/@aid.venezuela
Echa un vistazo a su proyecto haciendo clic en uno de estos enlaces: https://fundition.io/#!/@aid.venezuela/picvet6lv & https://steemit.com/@aid.venezuela
---

---
I continue to point out Steemitas Club (@steemitasclub) and the work they are doing to help newcomers. I encourage everyone to take a look at their project and support them as they can. Sometimes a good comment and/or a vote, no matter the size, can help them to continue to grow.
Continúo señalando al Steemitas Club (@steemitasclub) y el trabajo que están haciendo para ayudar a los recién llegados. Animo a todos a echar un vistazo a su proyecto y a apoyarlos en lo que puedan. A veces un buen comentario y/o una votación, sin importar el tamaño, puede ayudarles a seguir creciendo.
Here is a link to Steemitas Club's discord server (https://discord.gg/dYMsF7a) & to their blog (https://steemit.com/@steemitasclub)
Hay un enlace al servidor de discos de Steemitas Club (https://discord.gg/dYMsF7a) y a su blog (https://steemit.com/@steemitasclub)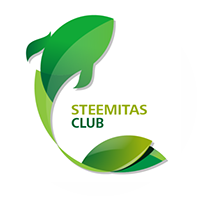 ---

---

---

---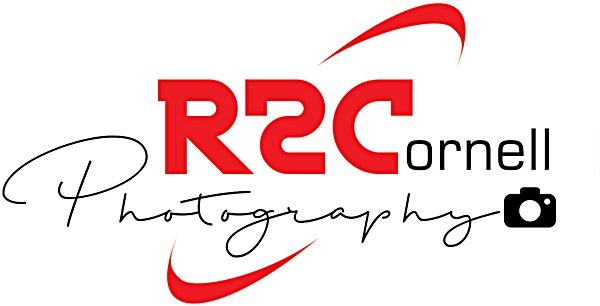 ---