Hello my friends! This time I suggest you a medley photo-post, mixed from various scattered subjects, most of these I captured recently (except of a snowman, which I grabbed this February -- it was actually the 1st shot I did with my new Sigma 50mm lens).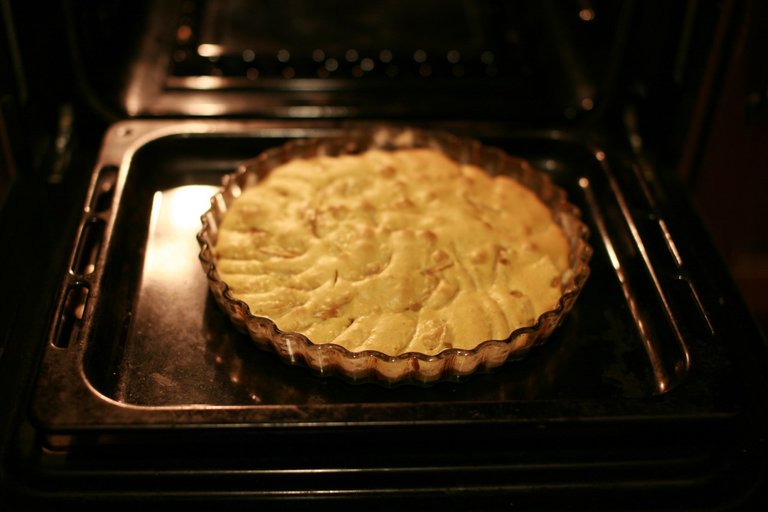 The camera used was Canon 5D, and the lenses vary from Sigma 50mm, and Canon 16-35mm, to Canon 70-300mm. And the crimson sunset was saved with the help of my iphone 4.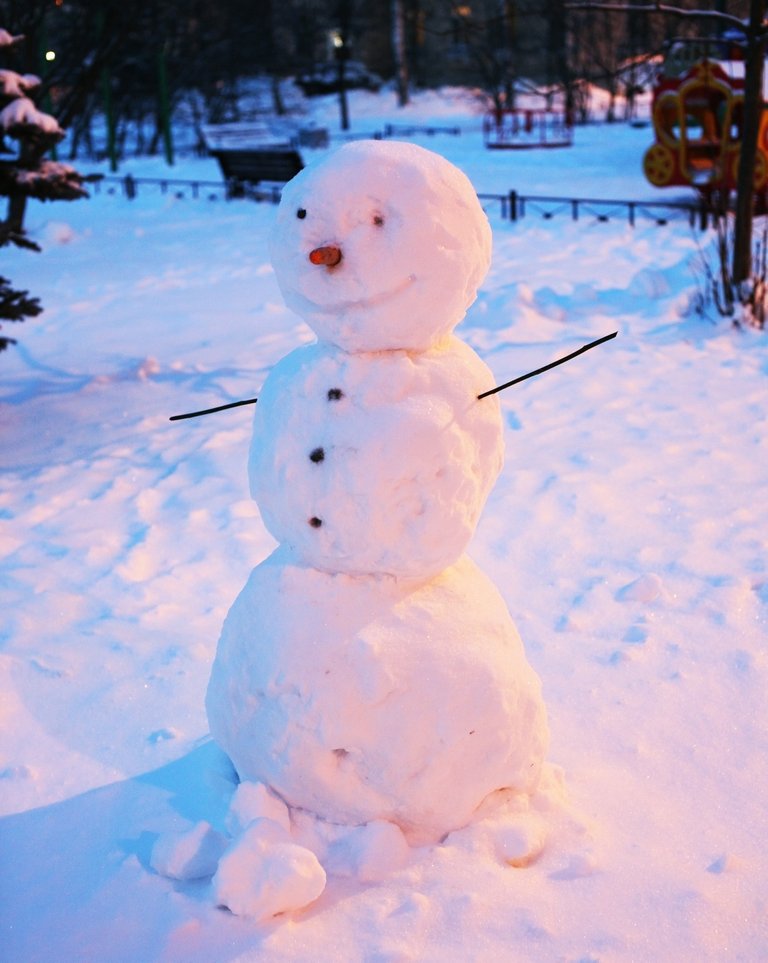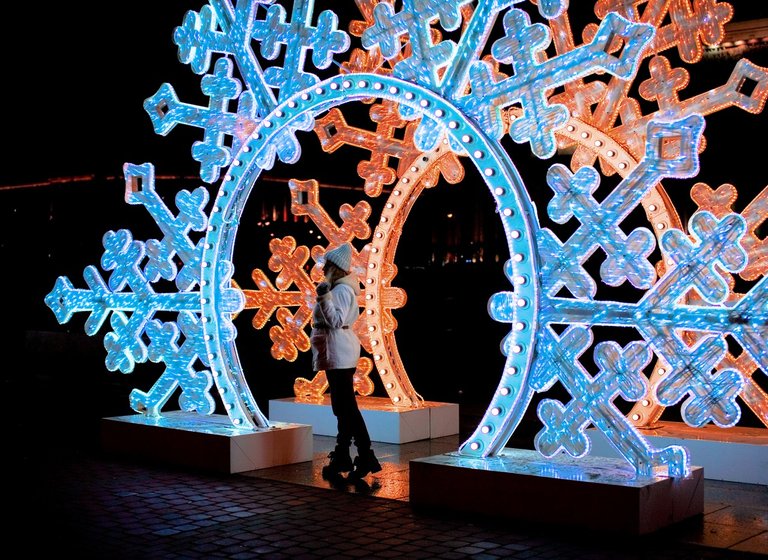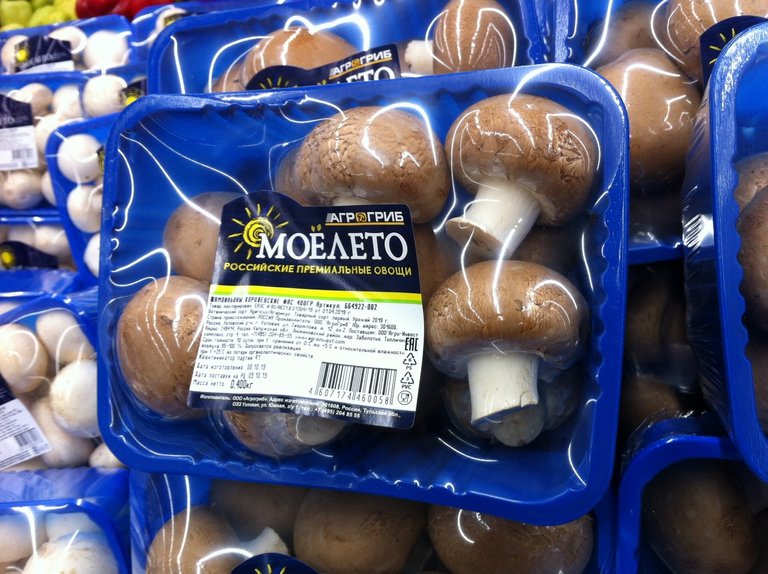 Fungi! You know, its hard to find mushrooms in wintertime... especially when they are hidden under the layers of snow... and especially when there is no mushrooms under the snow, at all -- you know, they just dont use to grow when the weather is a bit snowy. BUT I LOVE FUNGI. So, after all, I found some -- in the local Auchan. As you can see, the mission wasnt that much impossible, as you might have thought initially! A nice edition of fungi, isnt it?
This is the closest I can get to the #novembergarden by @simplymike -- on my office table and window I am growing a Falenopsis orchid, and Aloe Vera (1st for its beauty, and second in pure medicinal purposes).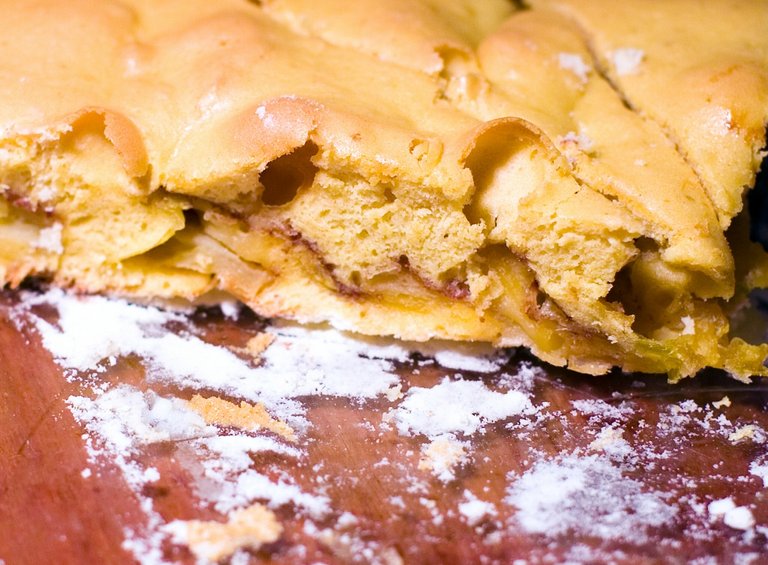 And the tasty part: yesterday I finally persuaded my wife (I bribed her with large amounts of apples, hehe) to venture into charlotte-type apple pie. And I documented the results... they disappeared at very impressive speed!
My friend @foxcoit, you wanted some proofpics, here they are! :=)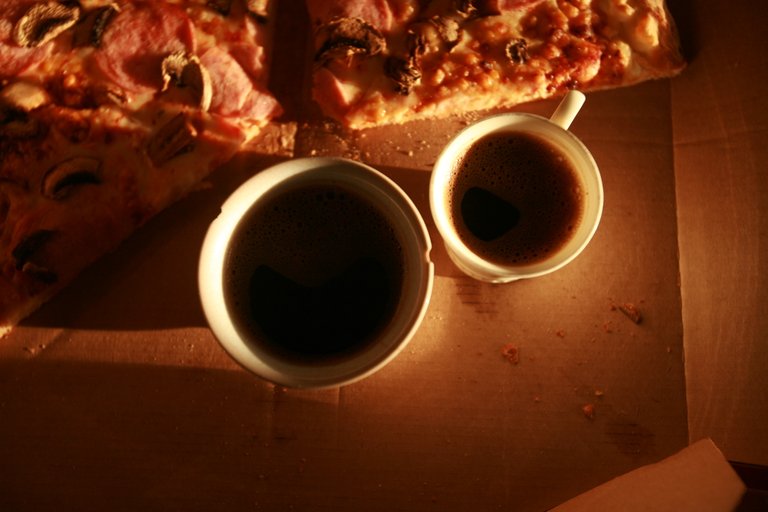 Pizza is the best remedy for the coldness darkness and bad mood (btw, do you know that cheese contains the best nutrients for feeding your brain?)
And coffee... coffee is coffee! Always good.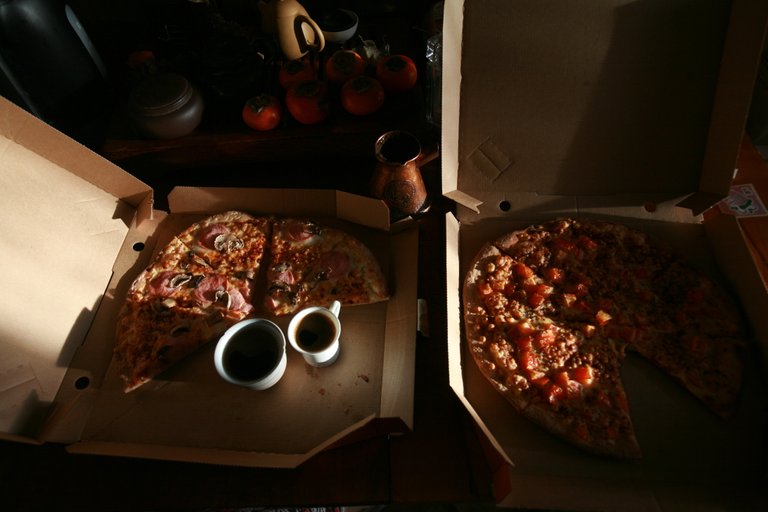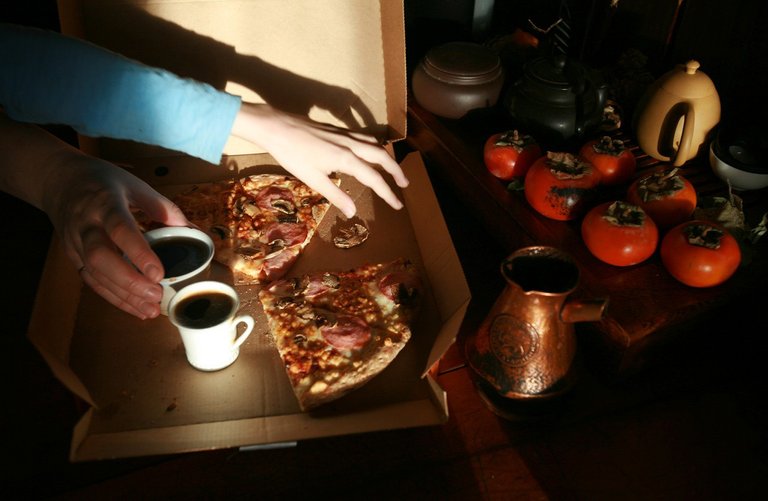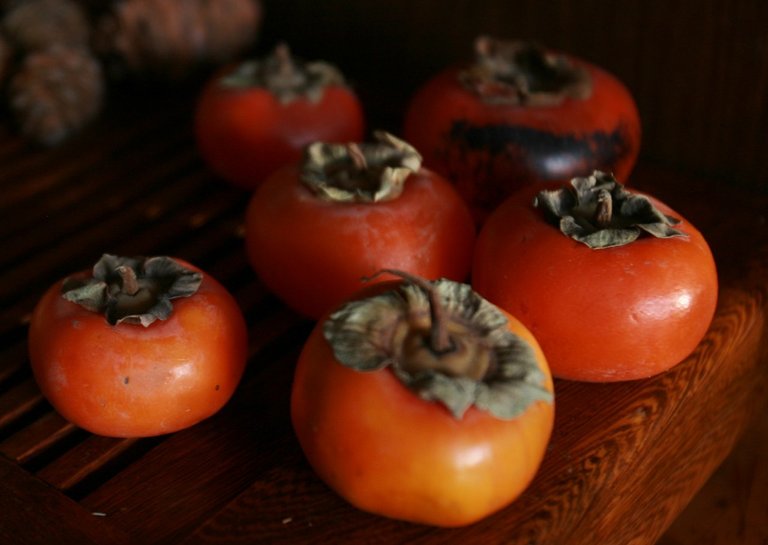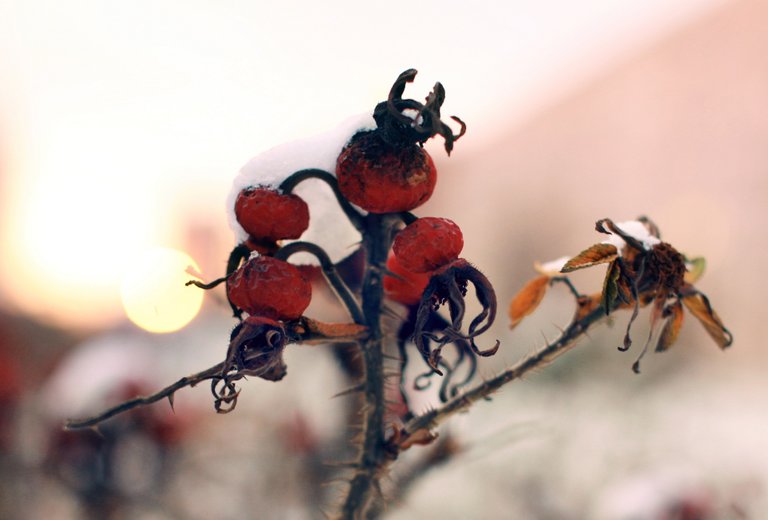 Wilted wild roses -- in the slender morning sunrise shine. I am uploading these as I edit the whole session, one by one.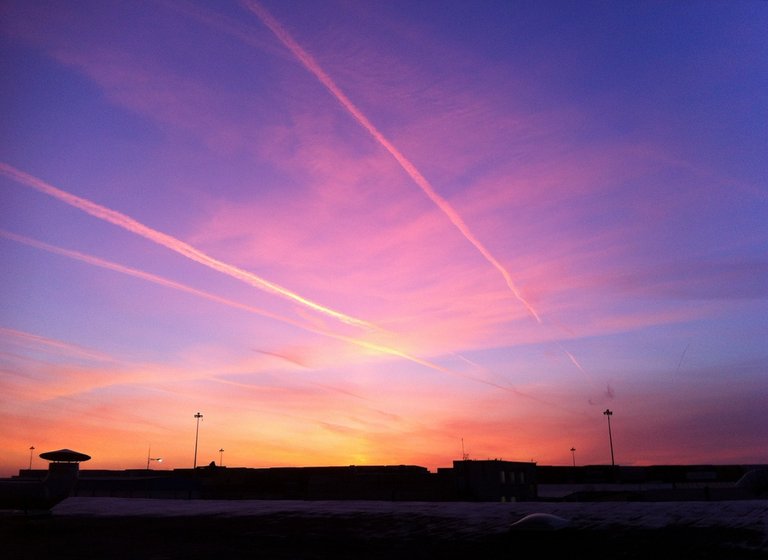 An early winter sunset. Captured it for @tobetada's love the clouds challenge. I really think it is outstanding... sadly, its not much better than other outstanding sunsets, provided by other contestants, hehe.