Location: somewhere near PSKK, St.Petersburg, Russia
I met him, and he looked at me so sadly and pitifully .... as if he asked me not to leave him there. But what could I do? I just unpacked the camera and took a picture so that he could share his distress with us.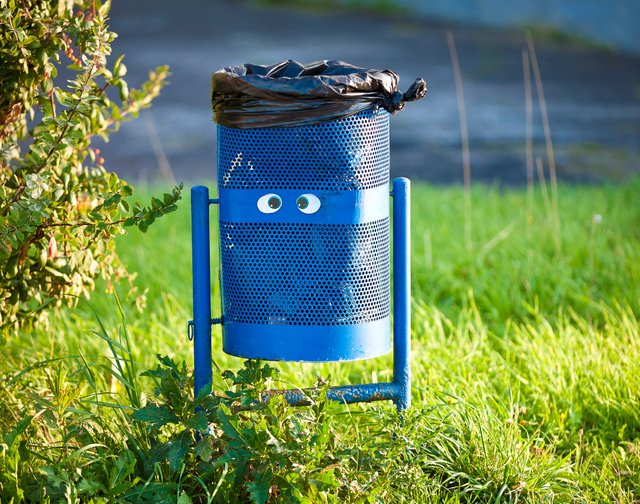 taken with Canon 5d +Sigma 150mm tele-macro
ps. these paper eyes I found on the street of my city 2 months ago. Believe it or not! They were in a bad condition, so I decided to fortify them (glue to a new cardboard). I am a bit lazy... and the constant lack of time... so I did it only on Tuesday... and having them ready-and-waiting in my pocket, did help to create this picture.