Hey, photography fans!
We have no idea what happened and why the participation in our contest was so small.
Was it that hard to crop an image to a square or specific pixels? Were the prizes not big enough? There are many other contests here on Hive with tens of participants and smaller rewards, still they get many entries. Perhaps we'll never know unless you tell us. The fact is we don't feel so motivated after that lack of communication and participation. So at the moment we don't have the desire to run this contest again.
Now let's move to the positive side!
Huge thank you to the only participant, @soulsdetour! We love your entry and already put your image as our avatar, it looks very artistic, thank you for the great post explaining the process as well!
We're now setting you as 75% beneficiary of this post.
We'll be sending your liquid Hive reward shortly, here are the surprise rewards we've been talking about:
Become our Special Edition Star Curator! We invite you to send us 3 of your favorite photos of 3 other photographers on Hive, this could be under one theme or no theme at all, it is all up to you. Their posts could be old (inactive, past the 7 days), it is all up to you again! Please drop the links under this post, whenever you want and you have the time and we will create our post then!

We prepared 4 INCOME tokens (issued by @ecoinstats) for the winners in each of the 4 categories, but since you were the only participant, you will get them all. You don't have to do anything, just HODL them in your Hive-Engine wallet and enjoy regularly those liquid Hive dividends!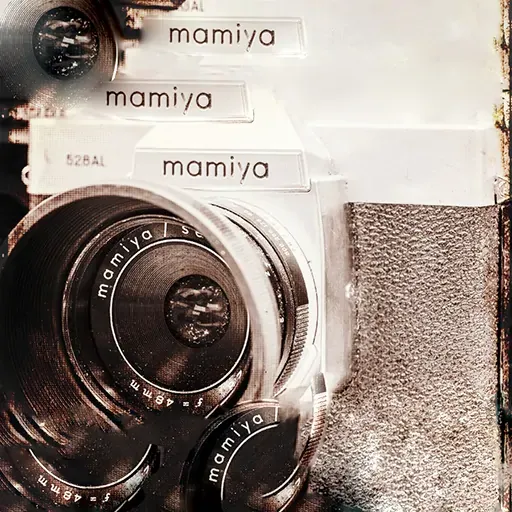 ---
We would like to say huge thank you to our curation partner, the @TalentClub - check out their work and consider some support for them as well as they do to all of us here at this project, yourself included!
---
Do you know any other Hive bloggers who post quality photographs? Please comment/tag them under this post so we review and start following them and appreciate their work!
---
Please upvote, reblog and follow us to support this noble growing initiative!
All feedback, suggestions, criticism, ideas and comments are very welcomed!