Photos as NFTs be valued as any other art collectibles?
As far as I know, any digital piece can be tokenized and be presented as NFTs. It applies to art, music, videos, photos, gifs, and any other digital media that you can think of. The idea behind NFT is to legitimize the digital copy of a piece to be unique and non-interchangeable. This technology has been around since 2013 but it only became so popular on this year February of this year.
Why is that?
It's because more and more people are understanding it. Even celebrities are finally participating in this movement.
Similar to the conventional collectibles, the one that gives value to it are the buyers themselves. What I know is that there are platforms that allow buyers to bid on a specific NFT. I can only assume the highest bidder takes the NFT. While there are platforms where the NFT has a fixed price and it's up to the buyer to decide on the reselling price. There have been many iterations of the scheme on different platforms.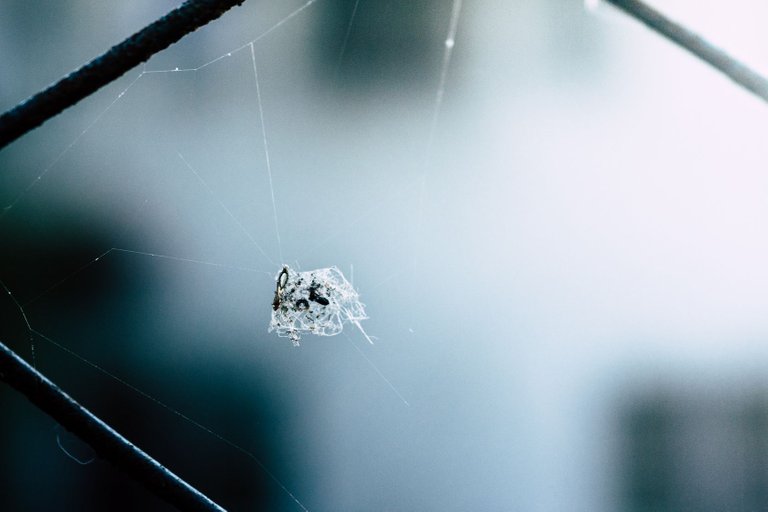 Everything can be tokenized as NFT but it doesn't it would sell.
This may not be a popular opinion for everyone because NFT doesn't sell on its own. Since most of the NFT platforms took the idea of a marketplace where all of the pieces are competing for the buyer's attention.
I browsed through some of the pages of NFT Showroom and what I observe is that the majority of the pieces are digital art. While none of them are photographs. There's one that I think is a photo that was transformed into digital art. Basically, it seems that there is a very low market for the usual photography.
What I think is the reason is that photos are deemed to be replicable. Not all of the photos can be totally unique especially for subjects that are static. Photography is too standardized that anyone can simply take a photo of the same subject and achieve the same result as the other photographer's photo.
The unique aspect of photography is not as credible as with digital artworks.
---
---