Victor Harbor, South Australia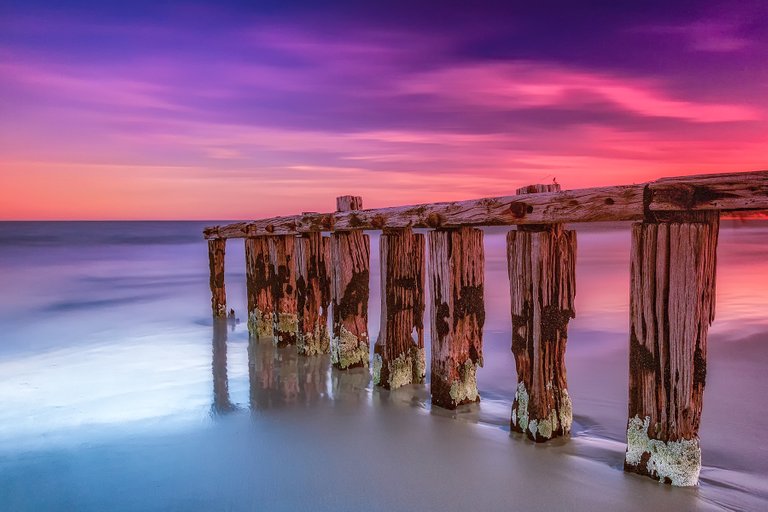 My Great-Aunty, who has been like my grandmother my entire life, passed away on Sunday morning. She had been in a care facility with Alzheimer's for the last eight years and wasn't really "there" for nearly the last three years.
Alzheimer's is a horrible disease in that it takes away all the reasons you love a person, their personality, sense of humour, quirks and their essence... but leaves you with what seems like an empty shell of a person who looks familiar, but doesn't know who you are or what is going on. It is even more cruel in that occasionally it will allow a glimpse of who that person once was to shine through every now and then.
Aunty Fran will be sorely missed, but for the most part our family are relieved that her pain is now over. We've been mourning her loss for the last few years and now it is finally finished.
Over the years I travelled to South Australia to stay with them and while there I would wander the south coast and take photos. The featured photo was taken during one of those trips and was my Aunty's favourite photo of mine, I'm posting it as a tribute to her.
Next week I'll be making the 3000km drive across the Nullarbor Plains and the Australian Outback to be present for her memorial service. I'm looking forward to the trip even though it is quite a sad reason to be travelling.
All these photos were taken back in 2008 and 2009, still fairly happy with them.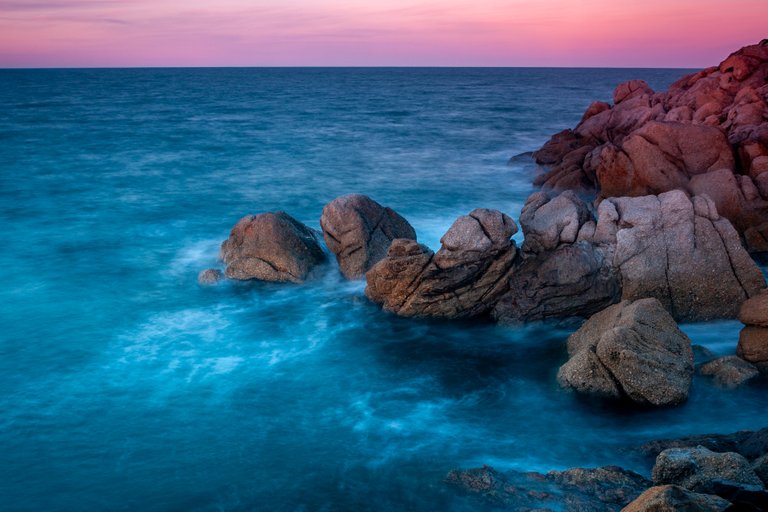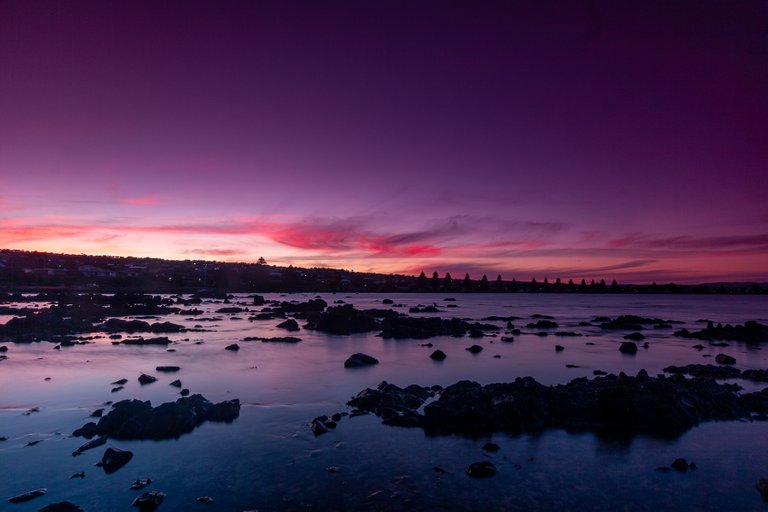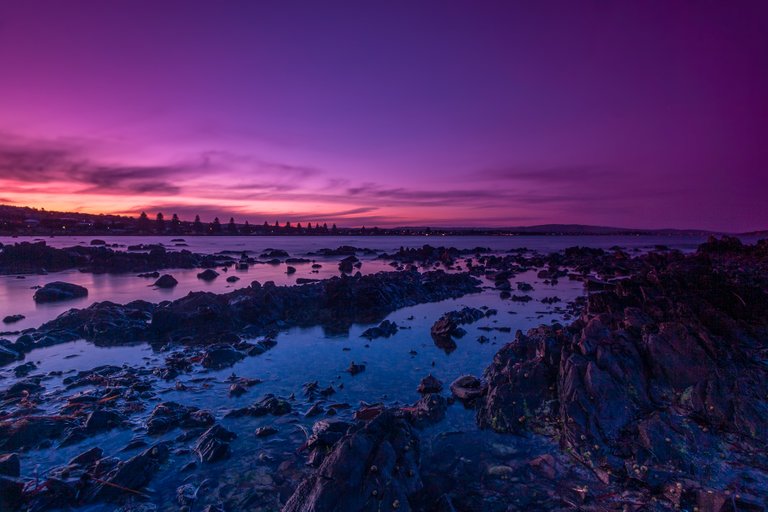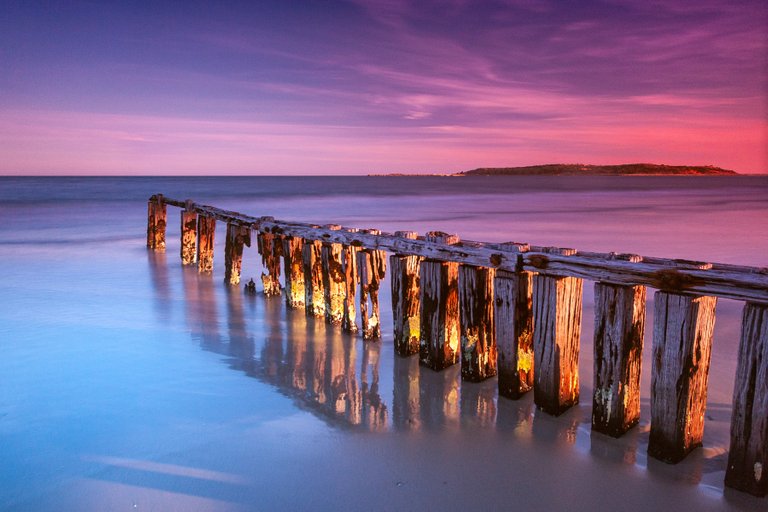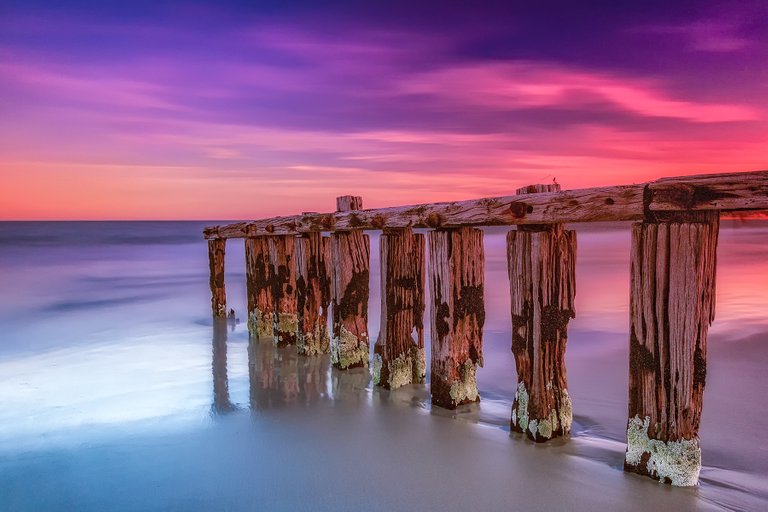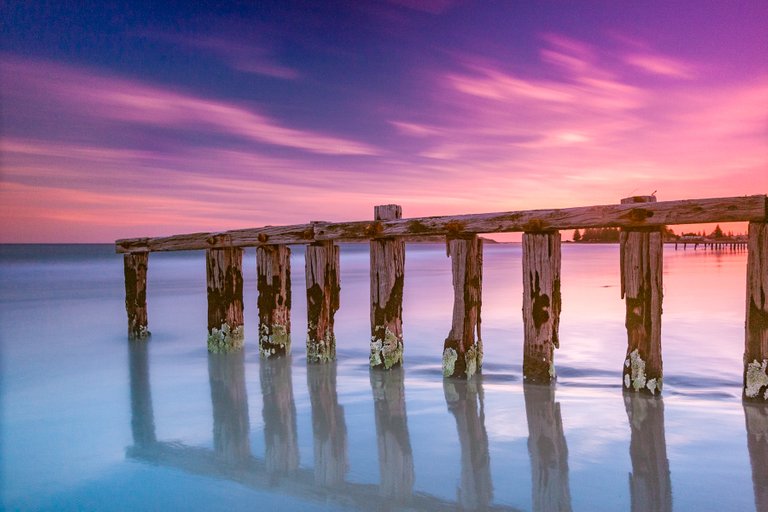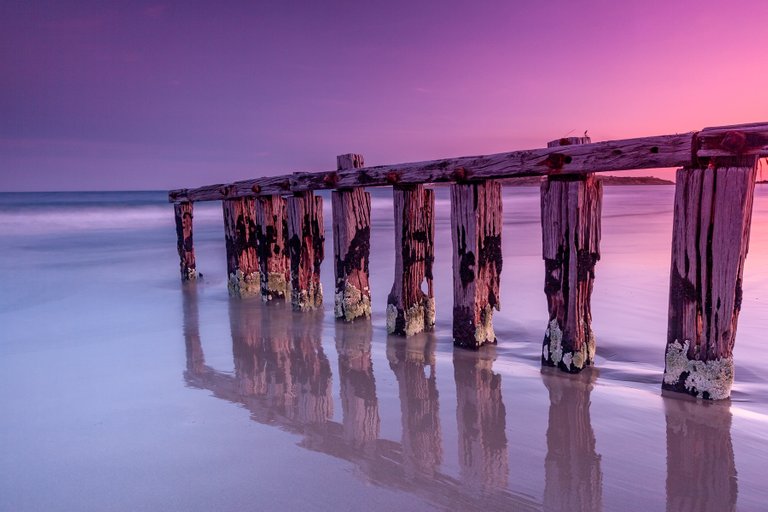 Hope you enjoyed the photos.
---
Visit my website for more: paulmp.com
Prints are available on Redbubble: Paulmp on Redbubble
Social Media:
Instagram | Facebook | Twitter | LinkedIn
All photos posted are copyright Paul Pichugin unless otherwise stated.
---
---