Tough day at work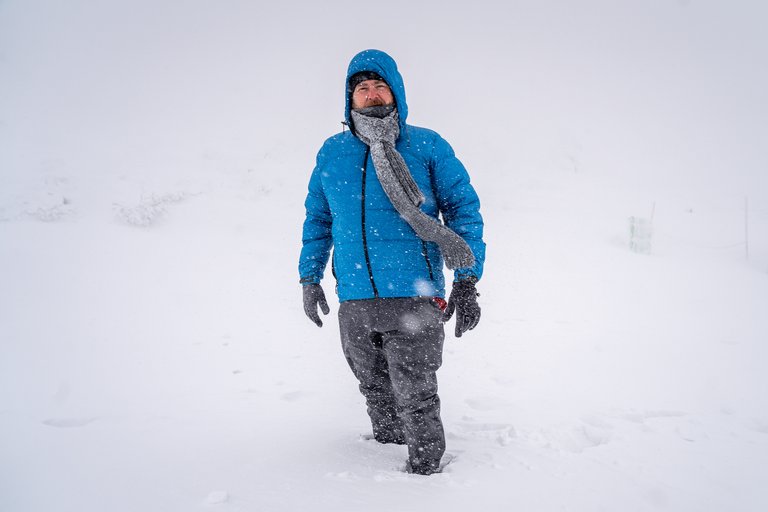 One of the tougher days I've had at work, definitely quite challenging conditions to photograph in!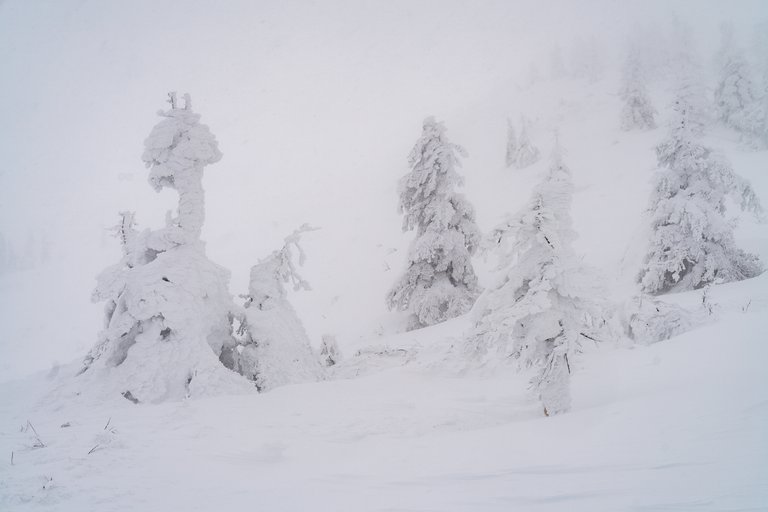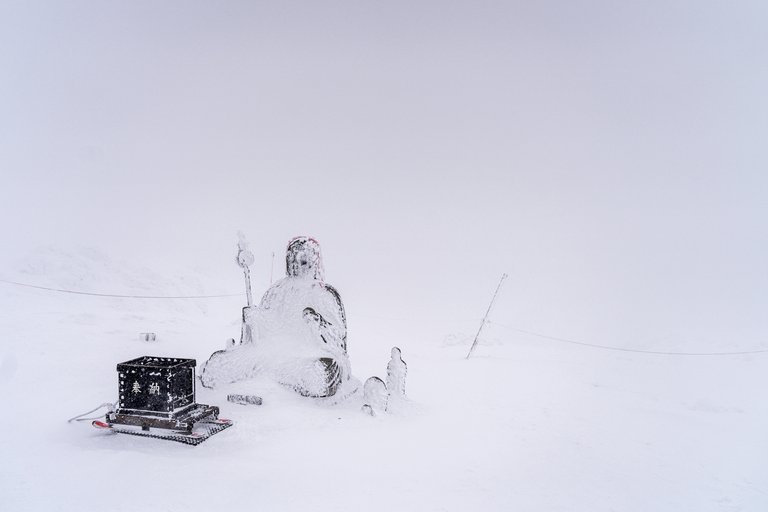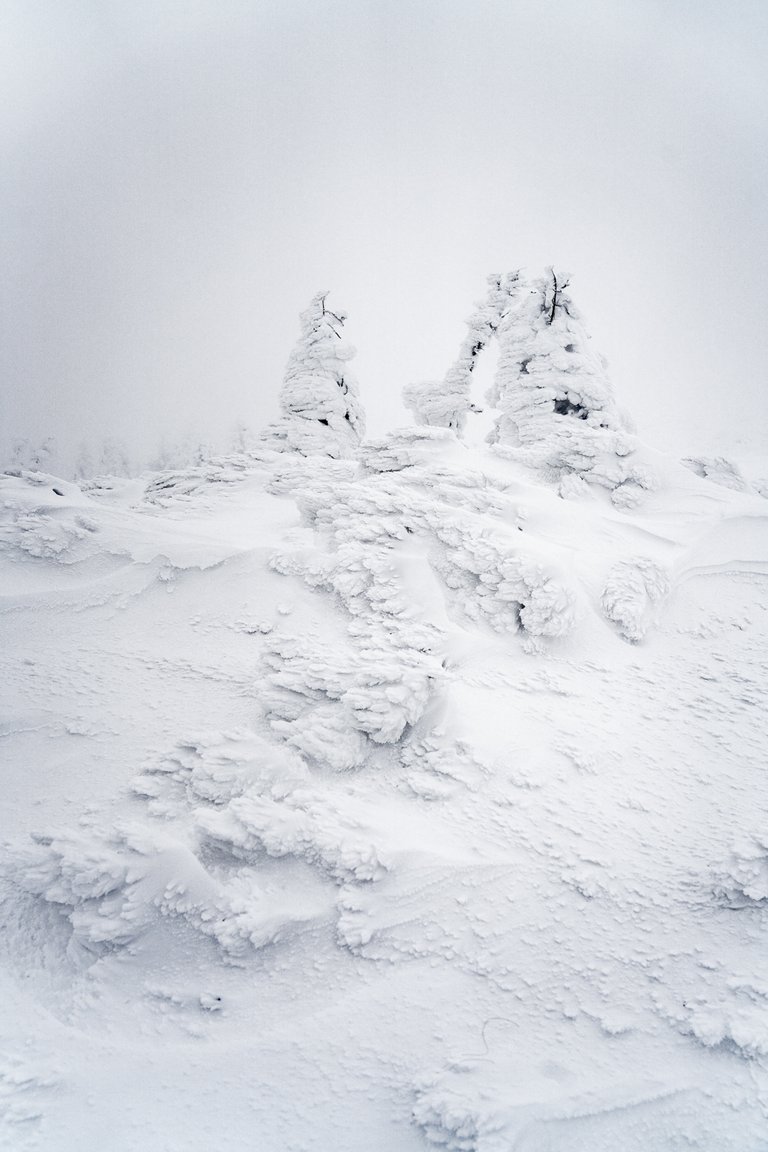 A complete white-out blizzard with less than 2 meters visibility for most of the afternoon, I did my best to take some photos anyway. The photos above are very heavily processed in order to get any definition out of the scene at all!
Mt Zao in the Tohoku region of Japan.
I will definitely need to revisit to re-photograph it in less challenging conditions
---
Visit my website for more: paulmp.com
Prints are available on Redbubble: Paulmp on Redbubble
Social Media:
Instagram | Facebook | Twitter | LinkedIn
All photos posted are copyright Paul Pichugin unless otherwise stated.
---
---