Interesting Times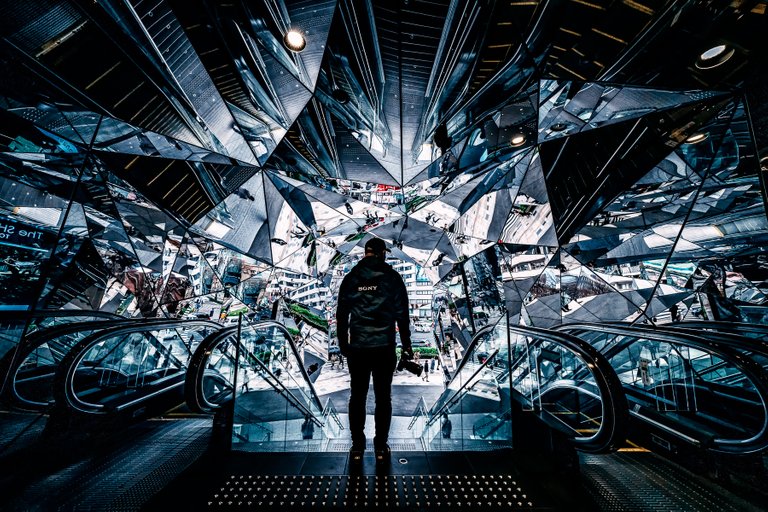 It is interesting watching the drama and moves on the Steem blockchain at the moment. I've started powering down, just in case... although I suspect by the time I get anything it won't be worth anything.
It is disappointing as I've put in some "real money" into steem as well as some time and effort to produce good content. In my mind I thought that having it decentralised would avoid things like this. We'll see how this plays out.
In the mean time, hope you are all well, thank you for the interaction on this (once) fun platform, I might see you on the other side!
Regards
Paul
---
Visit my website for more: paulmp.com
Prints are available on Redbubble: Paulmp on Redbubble
Social Media:
Instagram | Facebook | Twitter | LinkedIn
All photos posted are copyright Paul Pichugin unless otherwise stated.
---
---