HIVE! To Infinity and beyond!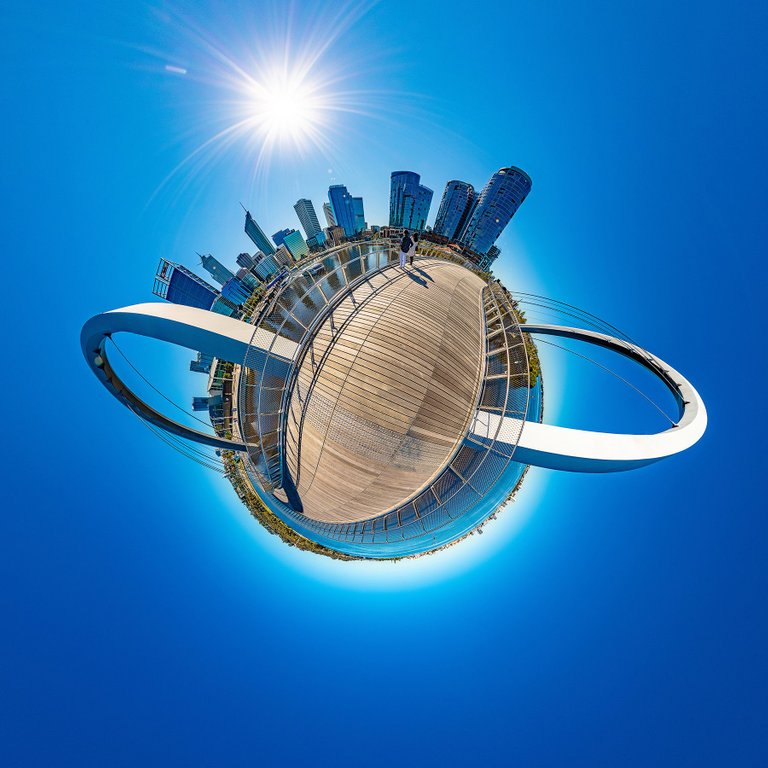 Not entirely sure what is going on with HIVE, but I'll take it. The price just went through the roof recently, I really hope it is sustained and not some sort of pump and dump. The trading volume would suggest it is more than that, but we'll see!
I've been a little hit and miss on here lately... I've got a few major projects in the works though which should see some more photos and full-length posts being posted
Perth has this really cool pedestrian bridge that when you do a 360 degree photo and turn it into a little planet, it becomes an infinity symbol. I'm not sure the designer meant for this to happen, but it was literally the first idea I had when I saw the design.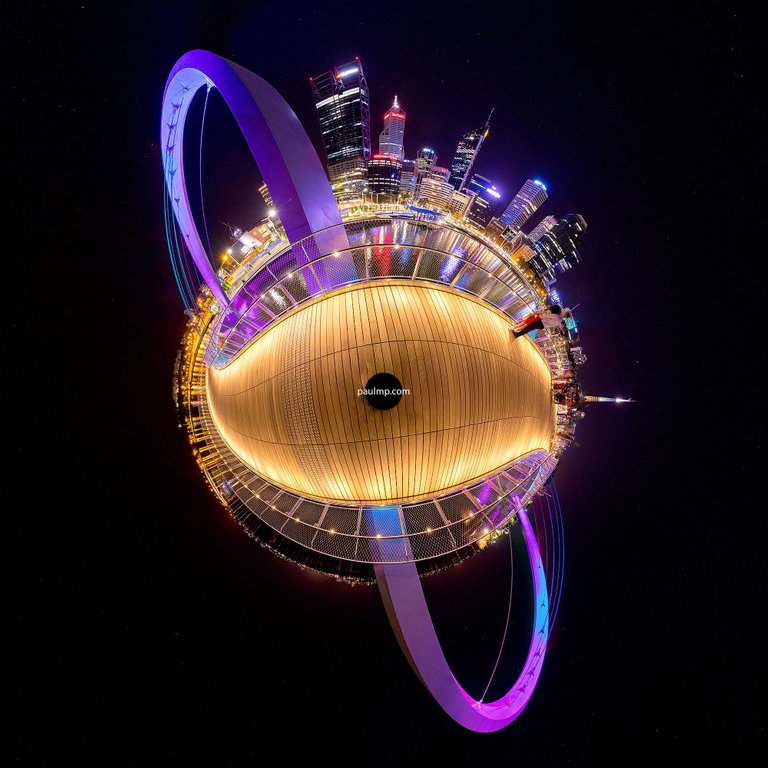 I'm about to launch a new print store in the next 2 weeks if anyone is interested, I'll be making a post specifically about that soon.
Also, I've been selling some NFTs on Rarible, you can check it out here: (https://rarible.com/paulmp) if that is your thing.
---
Visit my website for more: paulmp.com
Prints are available on Redbubble: Paulmp on Redbubble
Social Media:
Instagram | Facebook | Twitter | LinkedIn
All photos posted are copyright Paul Pichugin unless otherwise stated.
---
---