Coral Coast Wanderings (9 photos)
I recently travelled through part of Western Australia called The Coral Coast, it is a pretty amazing part of Australia. It is mostly desert and ocean, but has some pretty features. One of the main things that people come to visit are he incredible pink lakes.
Here are some photos from the trip.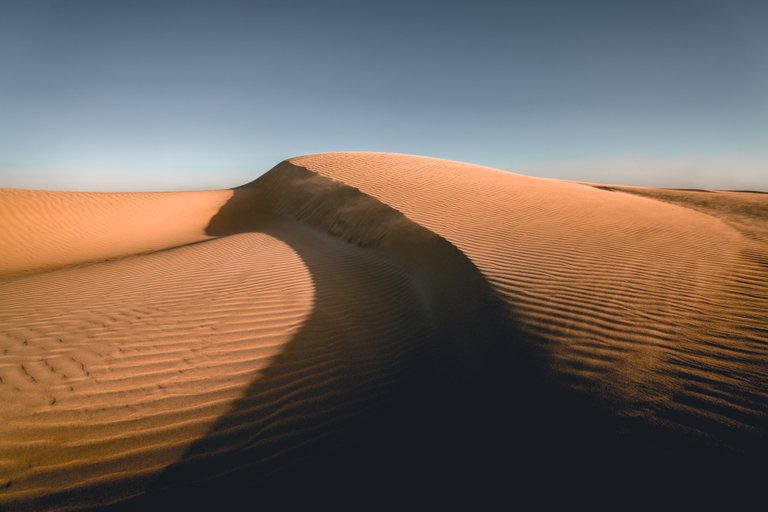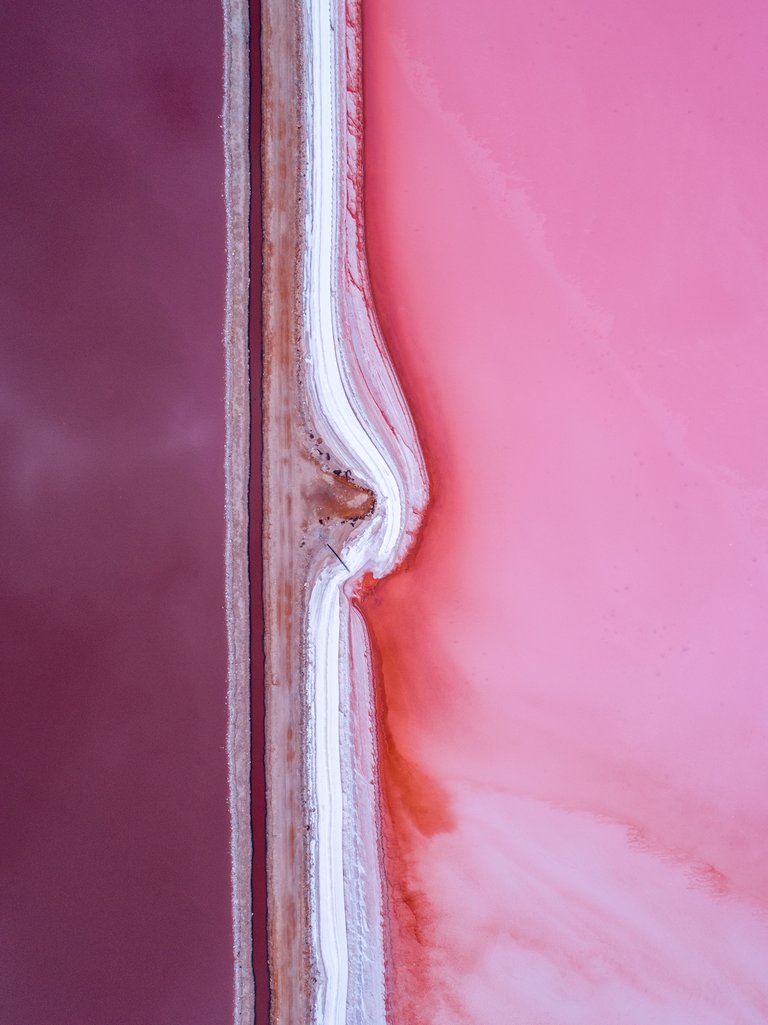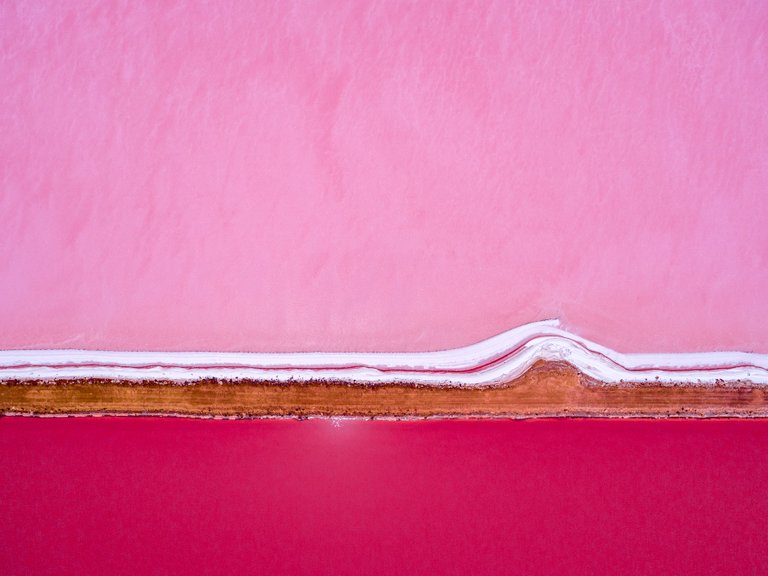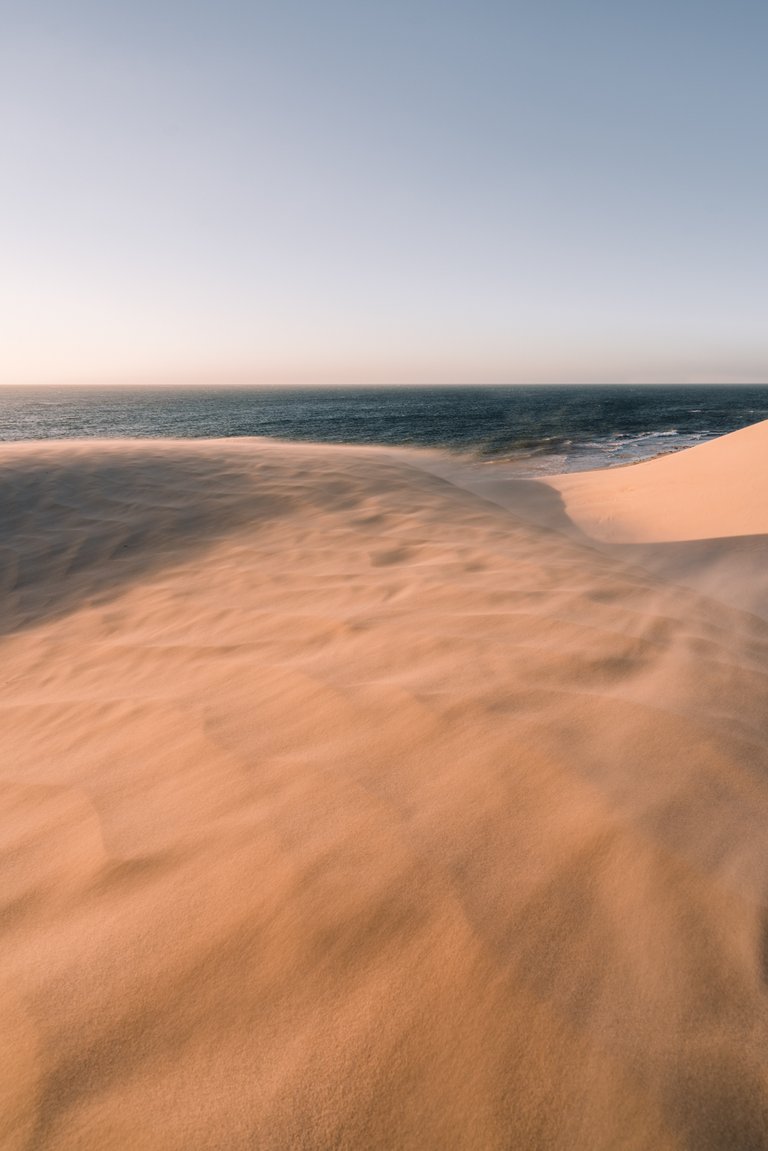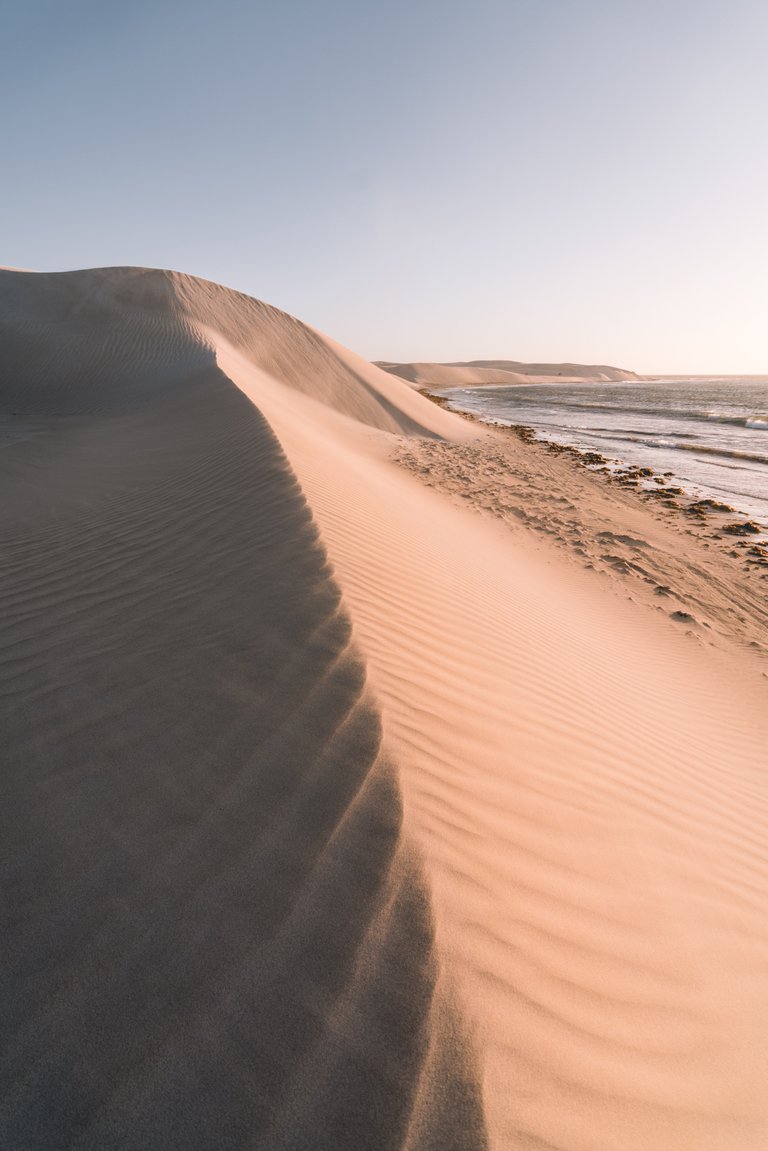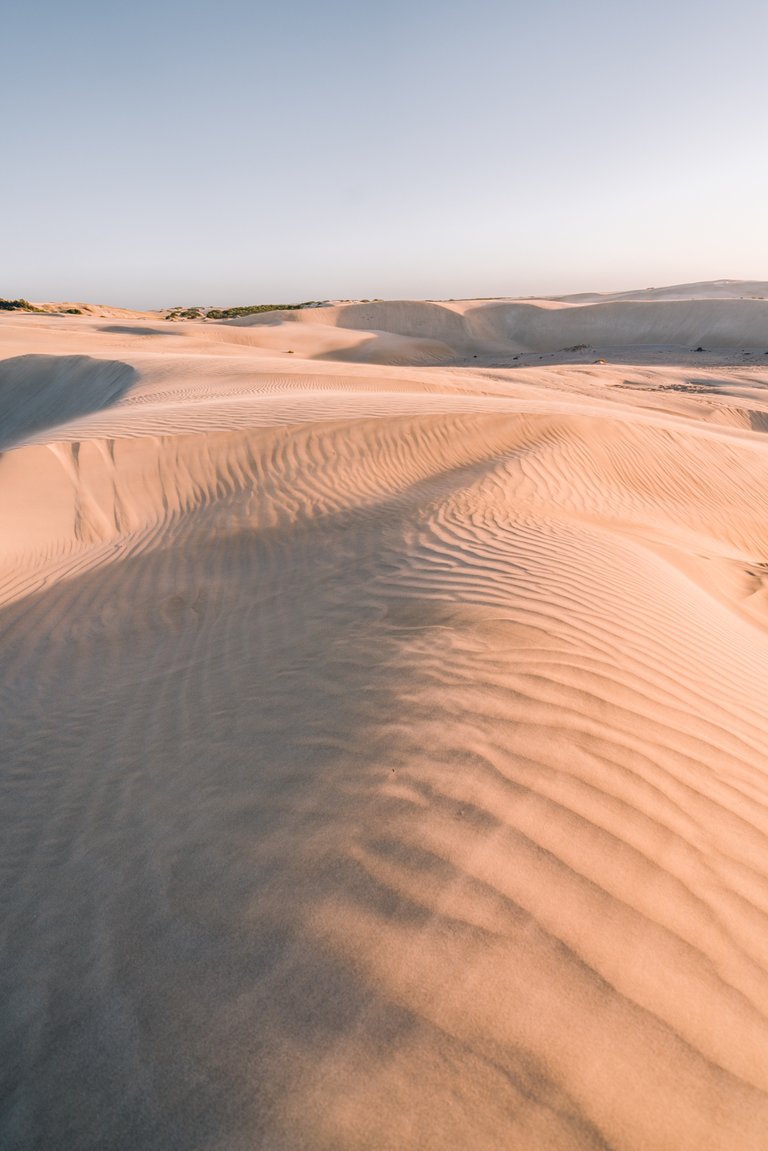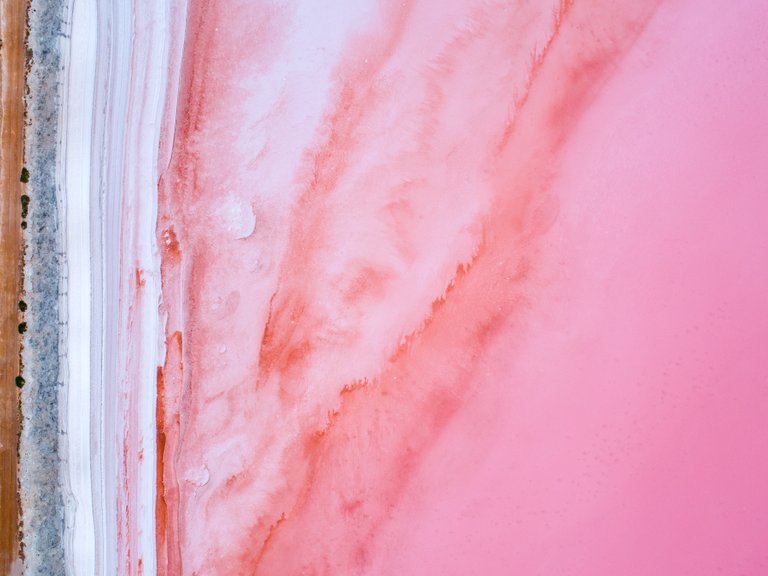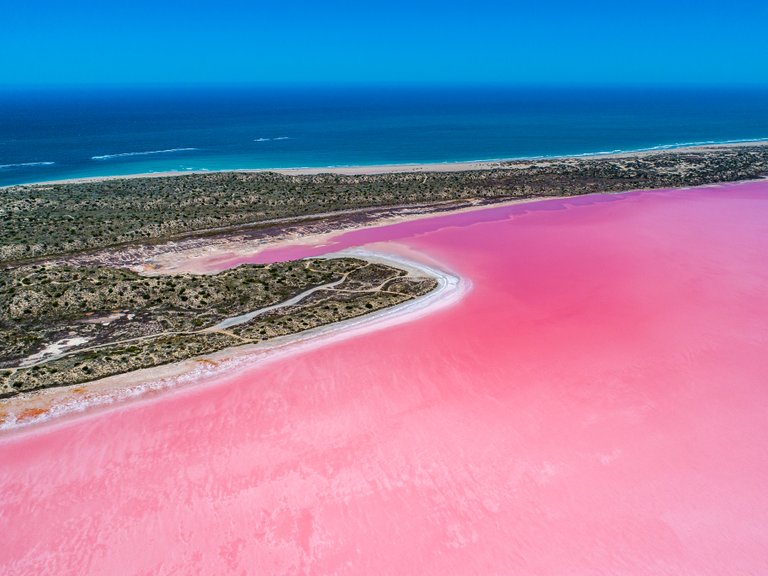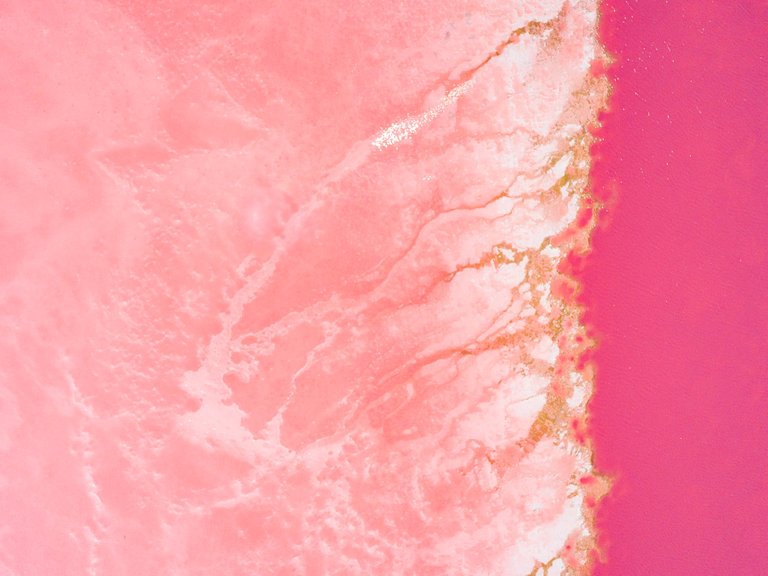 ---
Visit my website for more: paulmp.com
Prints are available on Redbubble: Paulmp on Redbubble
Social Media:
Instagram | Facebook | Twitter | LinkedIn
All photos posted are copyright Paul Pichugin unless otherwise stated.
---
---