Time to explore southern Portugal a little more. It's been a few years since I came to spend a few days here; it's normally crowded during the summer months, but this year the crowd is a little less: a golden opportunity! And so much to explore: nature reserves, long beaches with warm water, typical sweets! I even found plastic-eating fishes!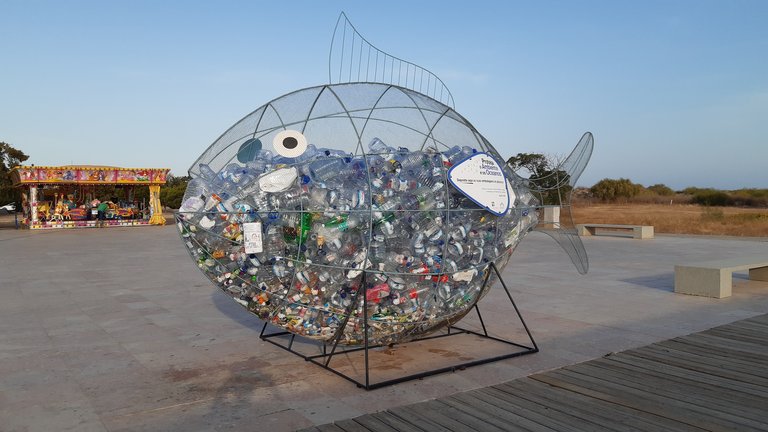 This one was located at the entrance of a well known beach. It's a great initiative to bring awareness to the plastic problem. And judging by how well fed he was, seems the message is getting across!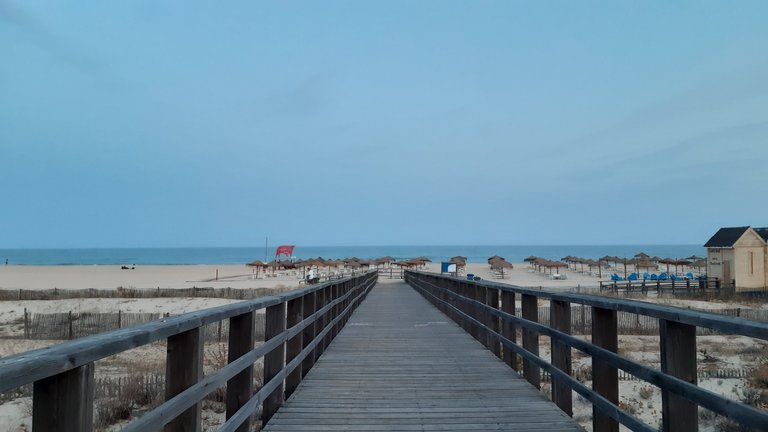 As for the beach, just as I pictured it: not that crowded, water as perfect temperature. And with the added bonus of a cool sunset!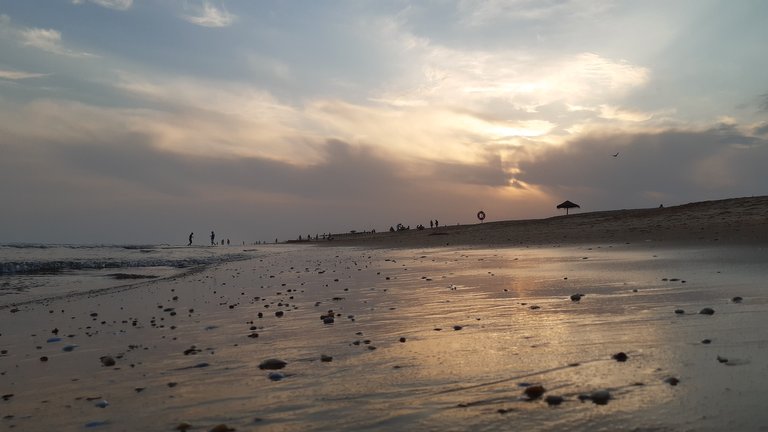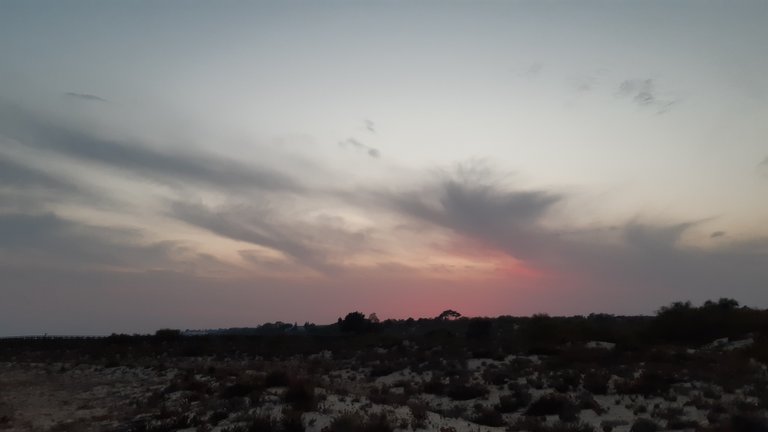 And I also visited a beach I absolutely love, and hadn't visited for years: praia do Barril!
What's so special about this beach? First, you have to go through a path between wetlands, filled with wildlife! And you can do it by foot as I did, or in a little train.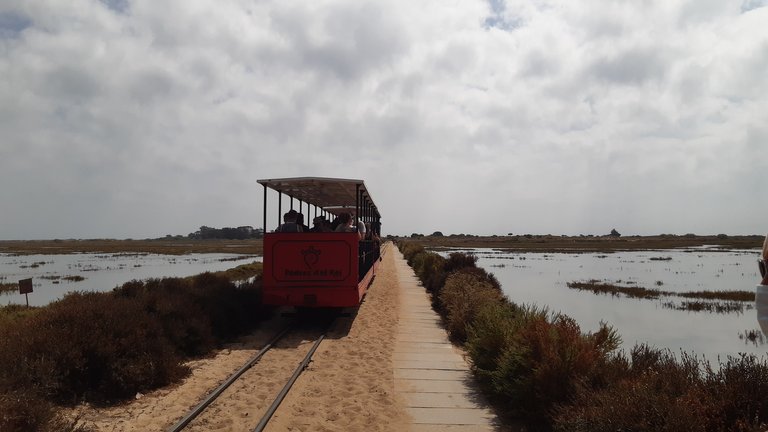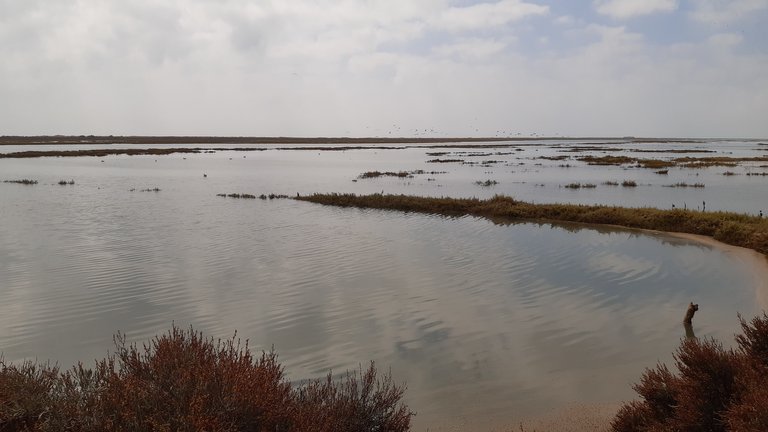 As for the beach itself... huge, just huge. With the anchors that make it unmistakable!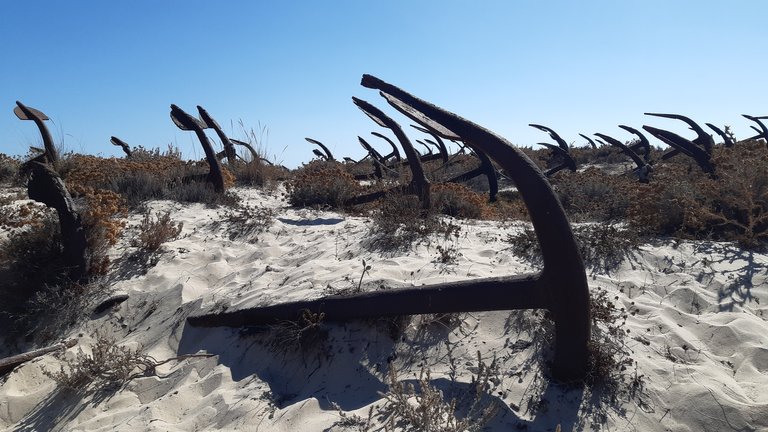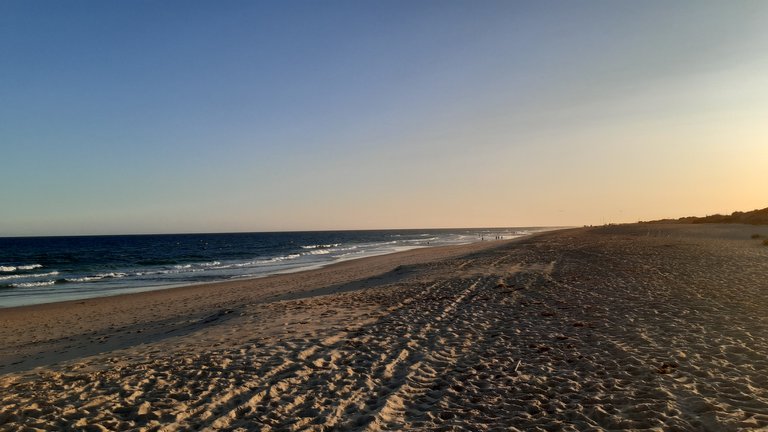 Are the sunset views more to your liking?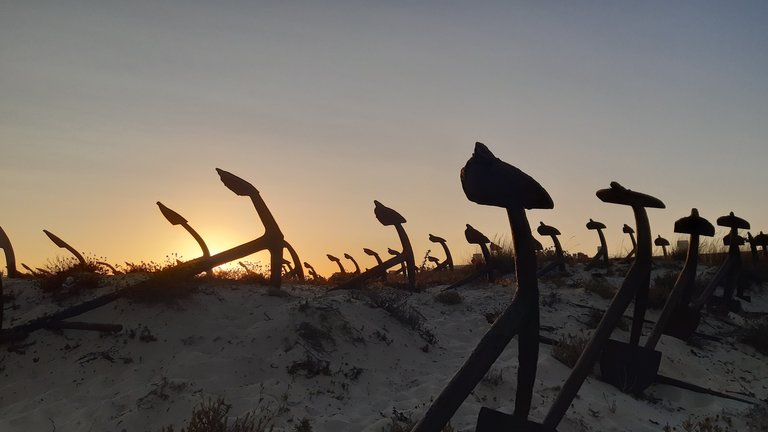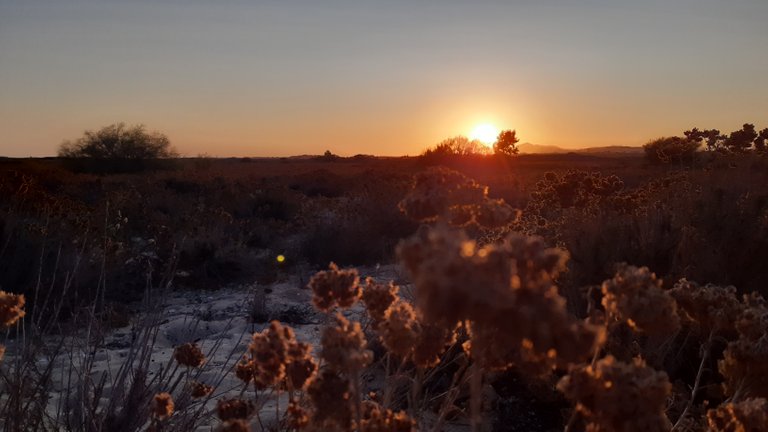 I hope my zoom camera captured some.of the wildlife decently, but have to reach my computer when I get back home to sure. In the meantime... I'll be enjoying my home country!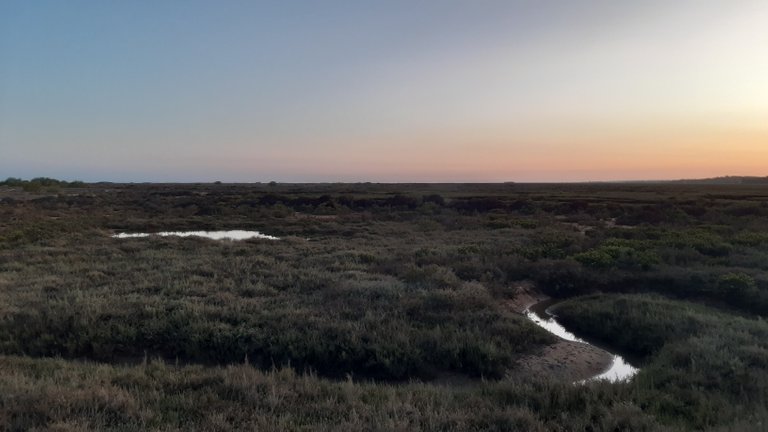 See you around! 😉