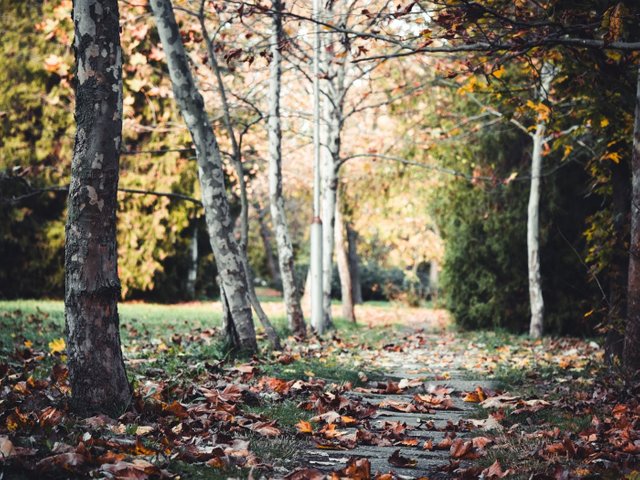 ---
After hard working week where most of my activity were to hang around in the office i cant hit my 10k goal and decide not to post. But the weekend is free of work and I made long Autum walk in the city part to shoot some orange and red :) .Weather weas very warm 26 °C which is verry unusual for this time of the year shpuld be between 0 - 10 °C.
Here are some photos. That i made today.
---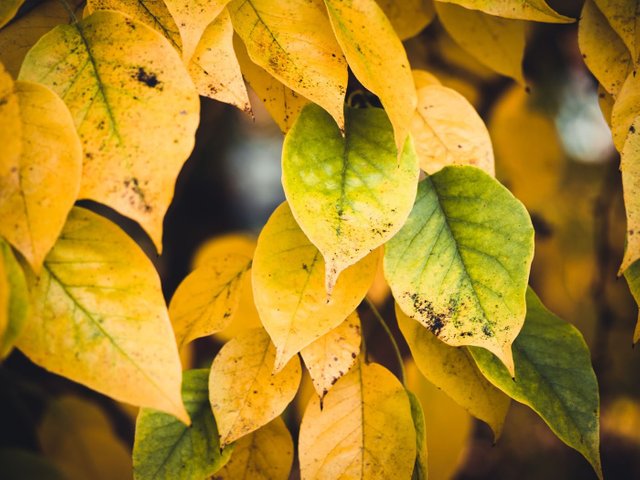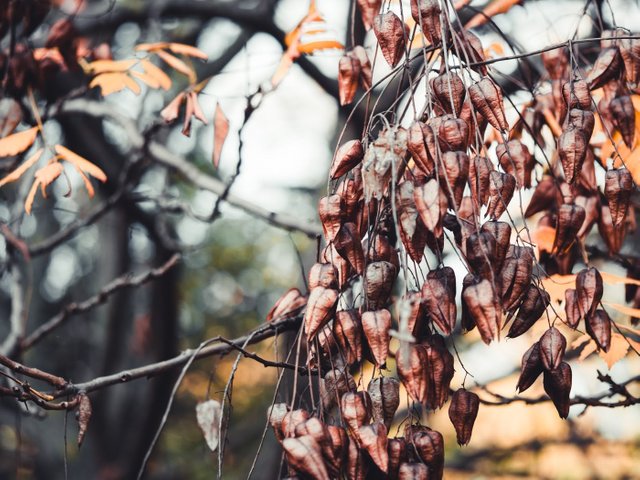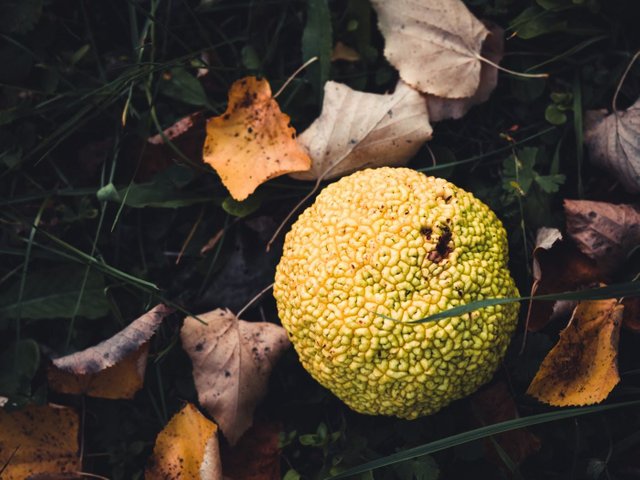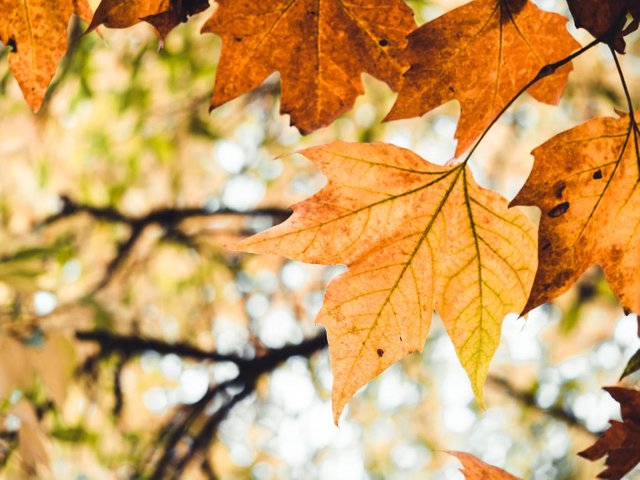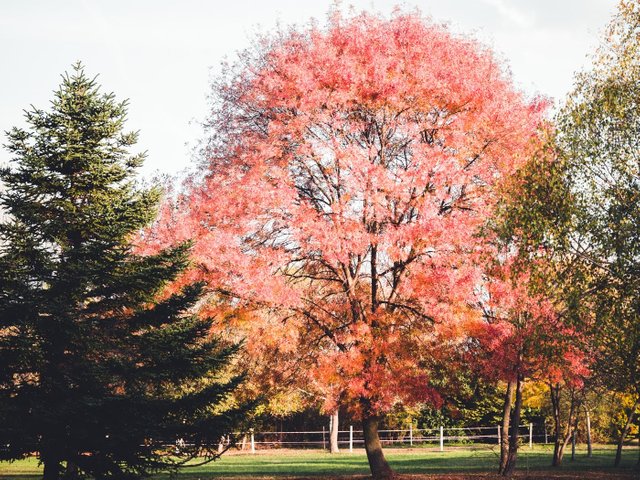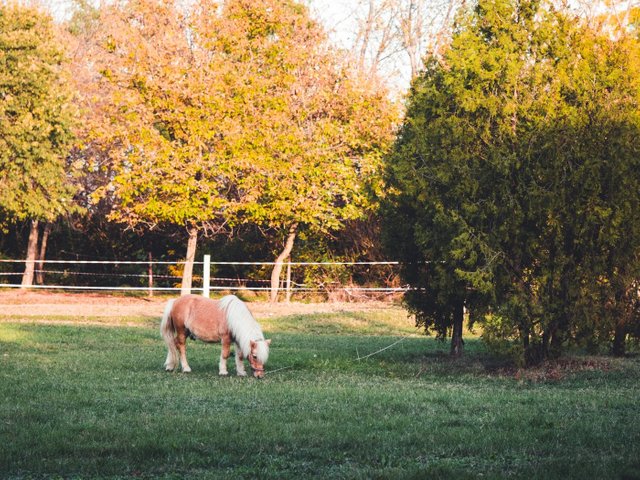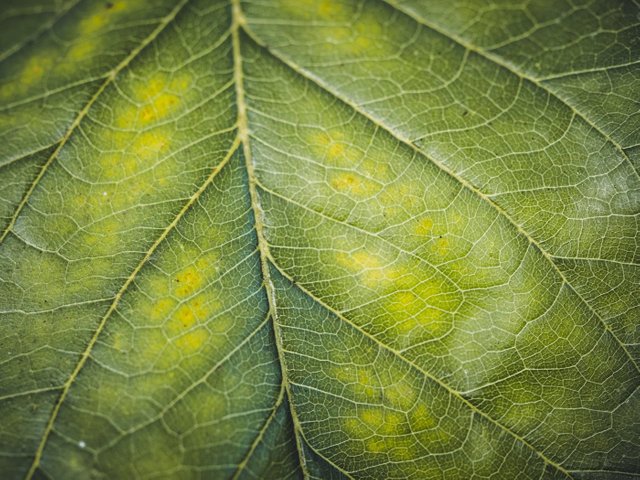 ---
Another plesant surprice for today comes from new @actifit gadgets. I bouth some :
Water Bottle - L1
Running Shoes - L1
Sports Hat - L1
Rank Bag - L1
Protein Shake - L1
---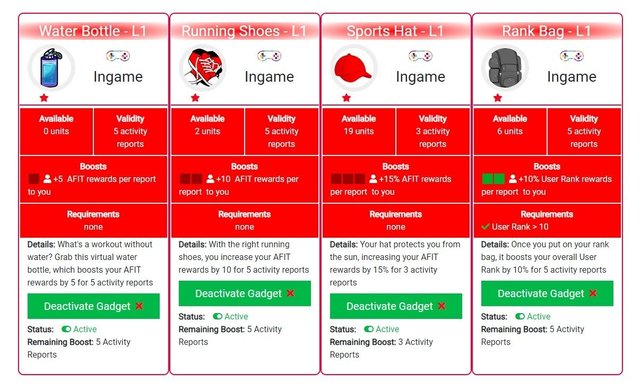 ---
All activated for next reward.
I dont konow how will buy level 2 and 3 as level 1 become put of stock. For example Water Bottle - L1 are out and for level 2 Requirements is : At Least 2 'Water Bottle - L 1' consumed
Looks fun will participate in the future too.
---


14634