Hi everyone,
Yesterday's game challenge was a success and rewards were sent to the participants.
I am having another Black and White Game Of The Day Challenge today.
And I just want to remind the entrants to observe the simple rules in this challenge,
again 1 STEEM and a SURPRISE Token will be rewarded to the first entrant who can drop the right guess, and surprise...surprise... with the rest!
THE RULES
1. Be the first one to guess and drop the answer here, So Jack be quick!
2. No repetition.
3. Comment the BRAND NAME of the Ice Cream from the photo below.
Today's Challenge is NAME IT!
I am fond of ICE CREAM, I always see to it that I always have a cone in each brand name, the photo was taken in an Ice Cream parlor from a famous trademark.
so NAME IT and LET'S GO!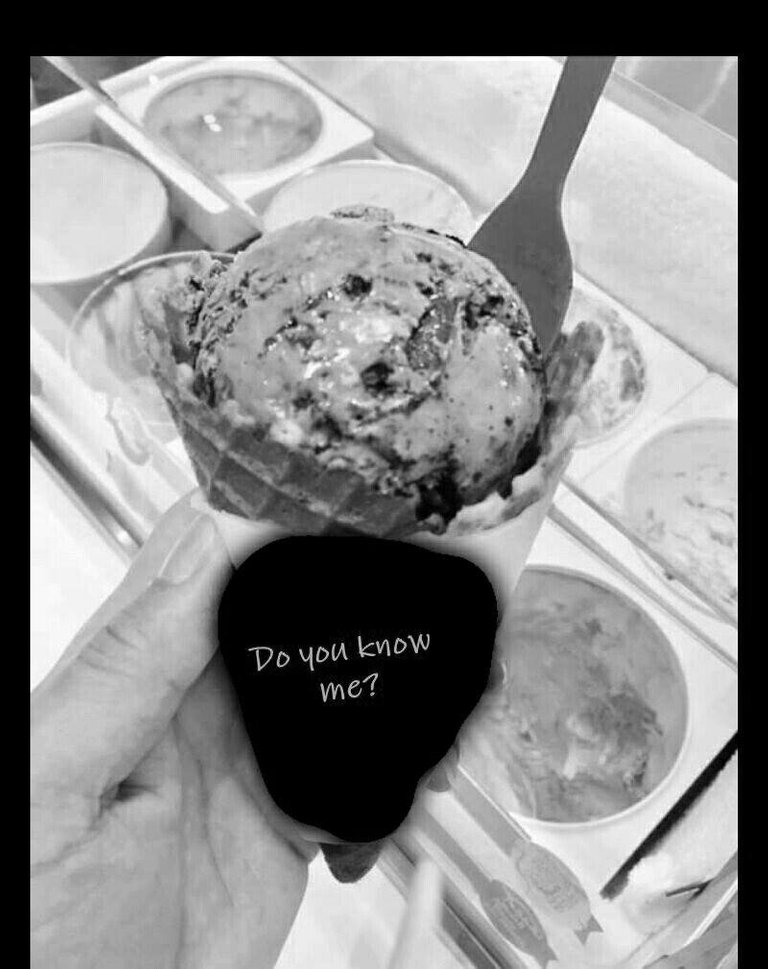 WANNA HAVE SOME PLANKTON TOKEN?
join us with @plankton.token @mermaidvampire @zephalexia @atongis @cindyhartz game challenge and get some PLKN for FREE and see it here

gif by @gerber
THANK YOU FOR DROPPING BY AND HAVE A NICE DAY!