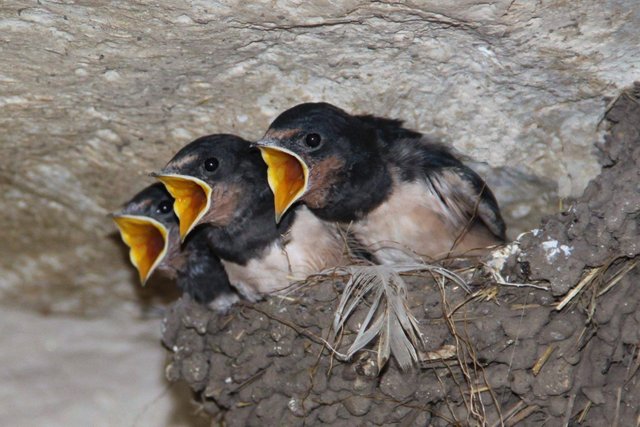 Yesterday, we met a gorgeous photo hunter who loves to take pictures so much that he can get up early to catch the moment as the sun goes down, or sit covered with a bag to catch the moment as a swallow feeds his children. This is where you see unique frames!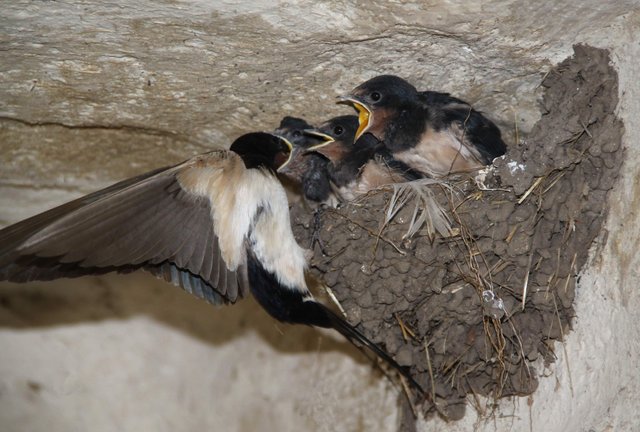 He told how the swallows fed their yellow-mouthed chicks, who were sitting in a nest with their mouths open and waiting for their parents to throw them food. They are all the same in appearance, but the adult parents agree with each other and they bring food for each of them. And they are never wrong about that!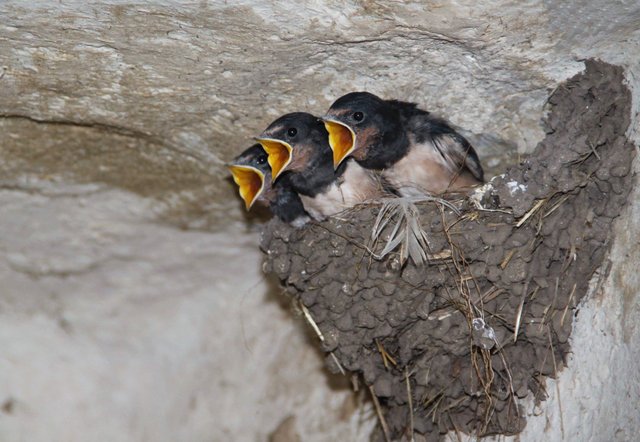 Agree that this man really is a photographer - a virtuoso!
His name is Andriy Kulchitcki.
https://www.facebook.com/andriy.kulchicki
He gave me these photos!