Yeah I am not even joking here!
are having cold and snow here in Michigan!!
To paraphrase from the Animals, I got to get out of this place!
I mean excuse me but is it tooo much to ask if we can hold off till after Thanksgiving to have winter storms. Just my opinion, but it is just a little bit early!!
I know, I know the snow is so pretty... Ha, try having it for your companion for 8 months of the year lol.
There are supposed to be steps here some wheres!
Have a good week, friends!
---
---
I am adding cool new items to my favorites on my Amazon store everyday!
The Old Guy Amazon Store ❤️
The Old Guy Amazon Store in the UK
This page contains Amazon affiliate links. As an Amazon Associate I earn a small commission on your Amazon order at no additional charge to you.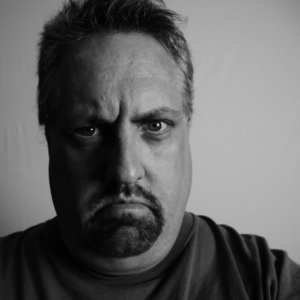 ---
Thanks for stopping by!
All words and images are mine and can be also found on my various social media sites. Now I must add that some of the shots I steal from my son Ben @silver314 , but I feed him so he can sue me lol.
Fine Art America
Twitter
YouTube
Twenty20