The quest for creating a post containing my original content photographs is multi-faceted and I will do my best to explain the steps involved in the processing for the Behind the Photo Contest.
Finished photograph, ready for posting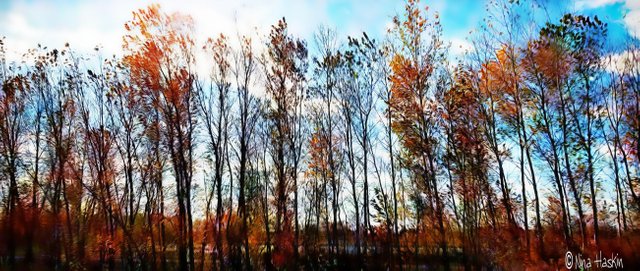 "The After"
Click on image to enlarge
I took the photo from the passenger side of the car on my way to the airport to visit my daughter in Texas a month ago. My intent was to capture the remnants of the lingering autumn leaves that looked translucent with the warm sunlight providing backlight to the foliage.
Original, untouched photograph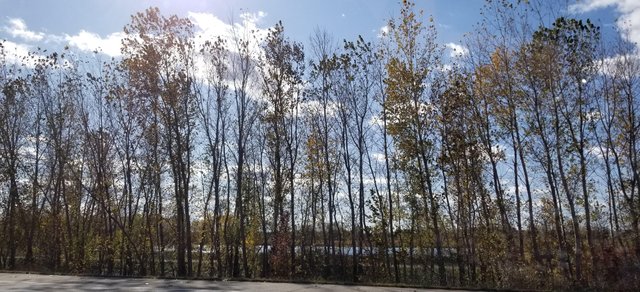 "The Before"
Click on image to enlarge
I rarely come across a Steemit contest or tag and immediately go outdoors, take photographs and post them instantaneously. Furthermore, the weather doesn't always allow for taking a fresh inventory of images so when there is an opportunity to take interesting photographs, I tend to go overboard and be a bit excessive. What can I say?😀
Usually I search through my extensive photo gallery to see if I already have a suitable image to use for a particular contest or tag when the weather doesn't allow taking new images. And I try to plan ahead for many of my favorite weekday challenges including #sublimeSunday #beautifulsunday #fruitandveggiesmonday #monomchromemonday #treetuesday #wednesdaywalk #marketfriday #sepiasunday #shadowphoto #bouldersunday
You can ask members of my family the number of times I made them (reluctantly) wait to take their first bite of food once it's finally placed in front of them and instead allow me to take foodphotography! Annoying!
Google Photos is a terrific free app that has fantastic built in features including: search, memories, photos, albums, "for you", an automatic backup to the Cloud, and the options you get by clicking on the 3 dots to right of where it says "Search your photos" (shown in the image below, created using Google Photo Collage feature.) You can spend hours playing with the many tools to create interesting photographs!
Google Photos Features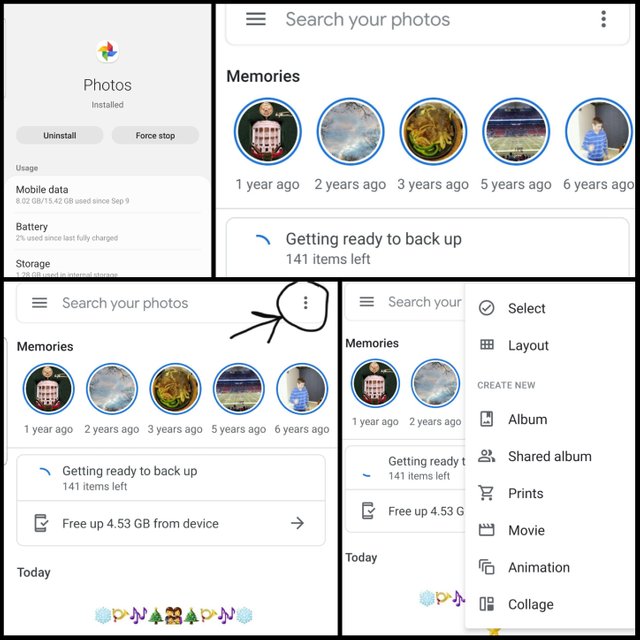 I literally have my camera 24/7 since I am an android smartphone photographer. Everything I need is built in and ready to capture, edit, and post images -- all conveniently located in a pricy little portable gadget called a smartphone that I seem to constantly hold in my hands or have within easy reach (I own a Samsung Galaxy Note8).
Whenever I have free time you can find me editing photos using Prismart app, Gallery and Google Photo tools, while I listen to a wide variety of music on Alexa. I admit I am a nocturnal person by nature and my creativity flows best at night...sometimes all night!
Primart Editing Examples
This is the original photograph being edited using Prismart. How it works is you click on the different portrait "thumbnails" on the bottom row and get a different effect on the resulting image.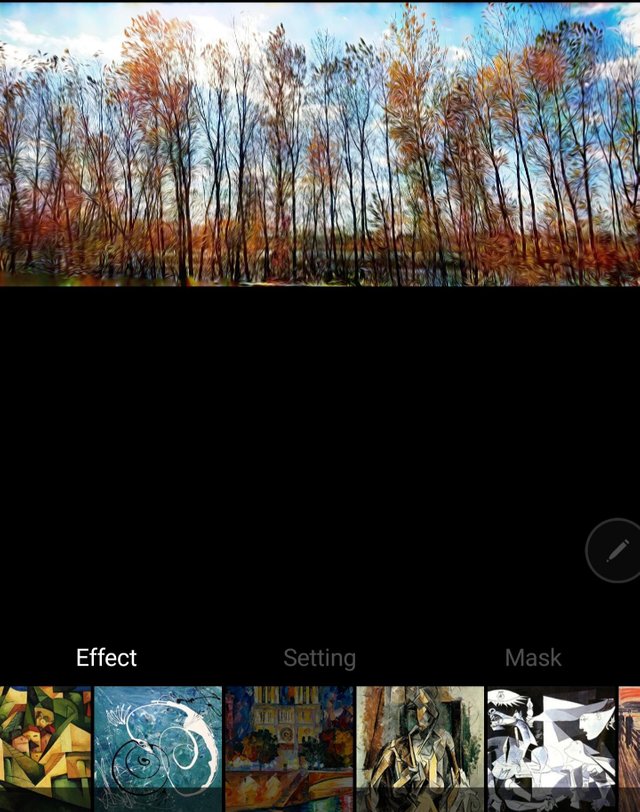 For the following image, I selected the green and aqua toned thumbnail effect in Prismart.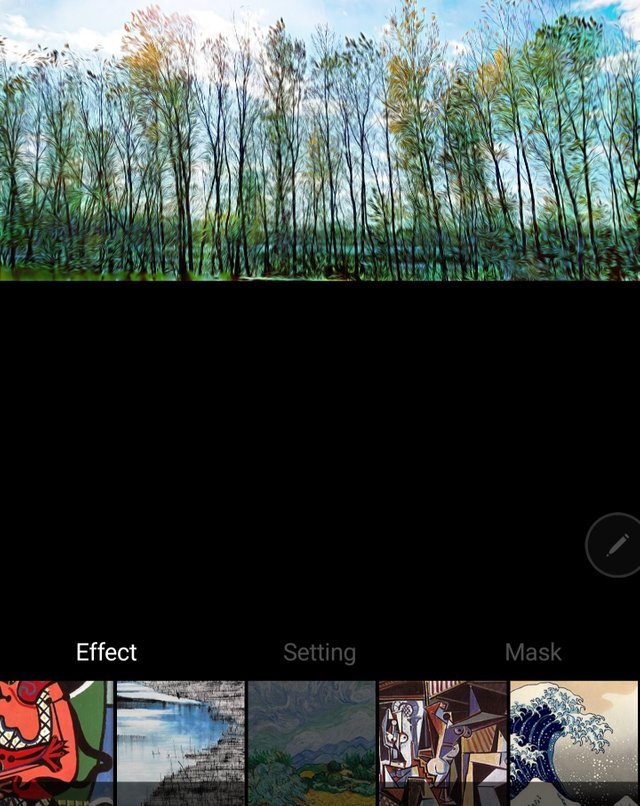 There are times when a photo conjures a specific song in my head -- maybe it was popular the year the image was taken. On other occasions, specific lyrics "speak" to me and prompting me to find images that I feel convey the words appropriately.
My post is my contribution for the "Behind the Photo Contest" hosted by the lovely @nelyp and sponsored by the incredible @appreciator. Learn more here BehindthePhoto
Here is one of my photos enhanced seven different ways and ready to be posted based on my mood, a particular contest or tag, song lyric inspiration, or if I am simply feeling creative! Which one is your favorite?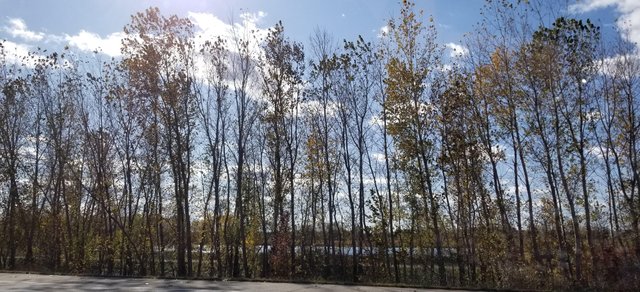 Click on image to enlarge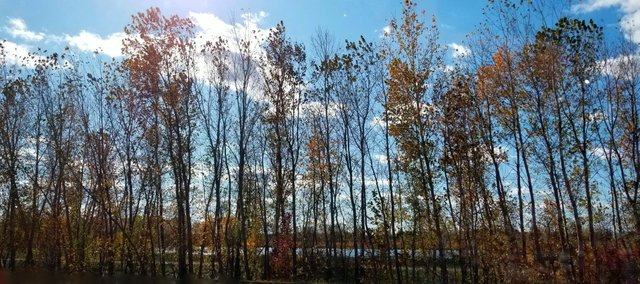 Click on image to enlarge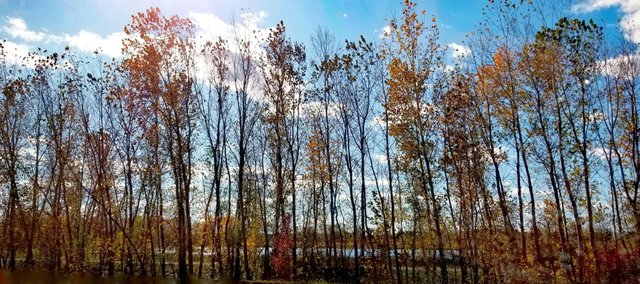 Click on image to enlarge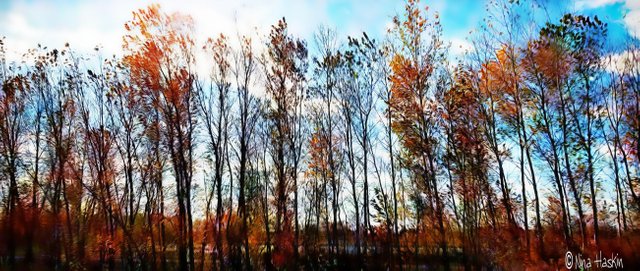 Click on image to enlarge
These are a few of my original sayings:
•There is no such thing as a "poor" picture!
•The only bad photo is the one you forgot to take!
•You can never have too many images!
•Crop, edit, enhance, & enjoy your photographs!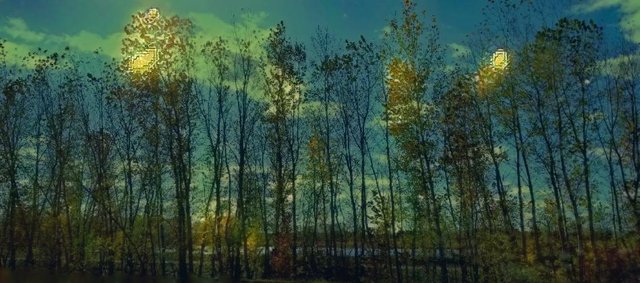 Click on image to enlarge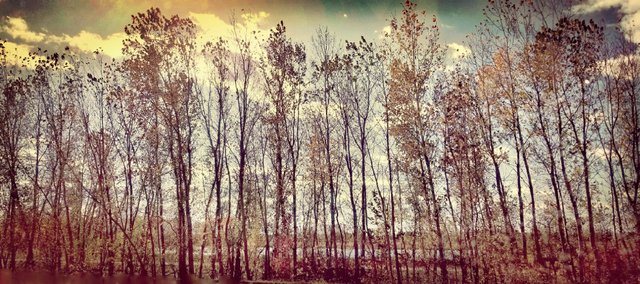 Click on image to enlarge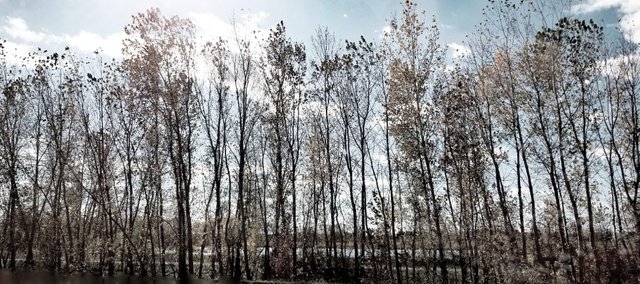 Click on image to enlarge
Images taken with Samsung Galaxy Note8
Thank you for taking time to stop by and visit my blog, as I truly appreciate everyone's continued support! Have a terrific day!
© 2019 Nina Haskin. All rights reserved




#thealliance
#steemusa