Hello friends
I am md Sumon from Bangladesh. i Back Again with another Vlog.
Every Human being has a Hobby. I love to do photography. So I take lots of pictures with my phone and DSLR camera.You can see pictures of my photography page on Facebook.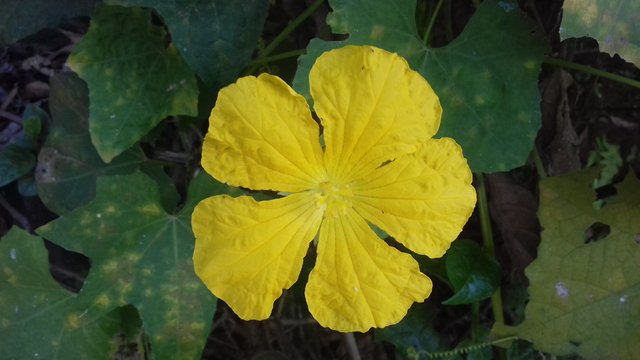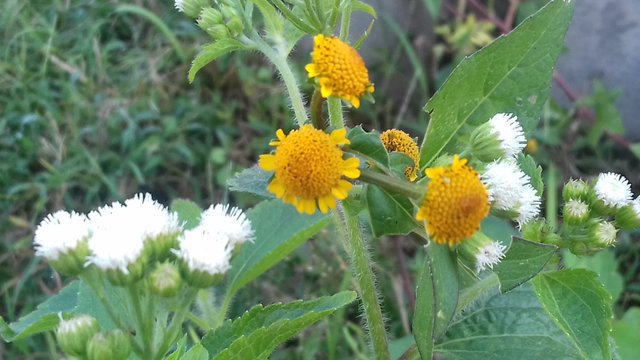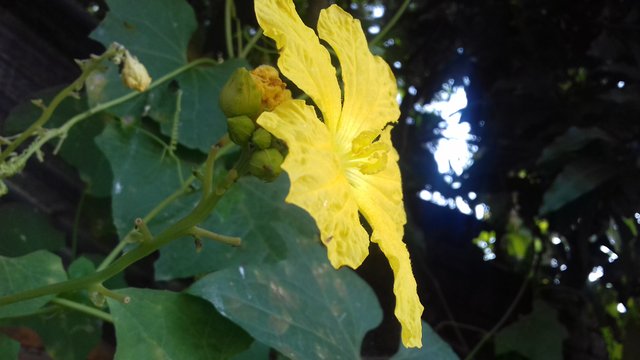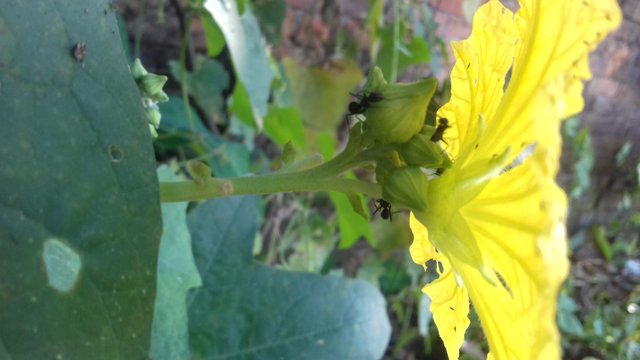 This My Photography Photo.
Photography is my hobby. So I take pictures of nature's beauty.
There are Different rules to follow when taking pictures. So I try to follow the rules for taking pictures. I took a beautiful DSLR camera to take pictures. My camera model is Canon eos1300D. With an 18-55 lens I got free.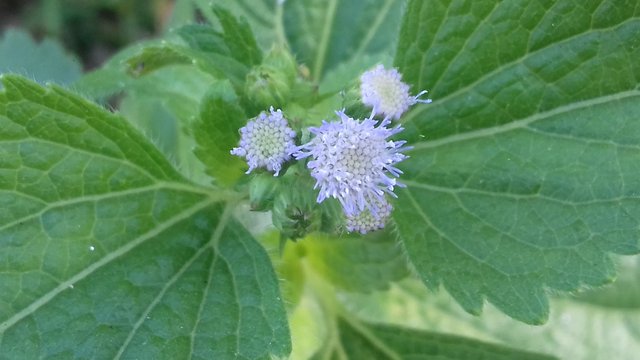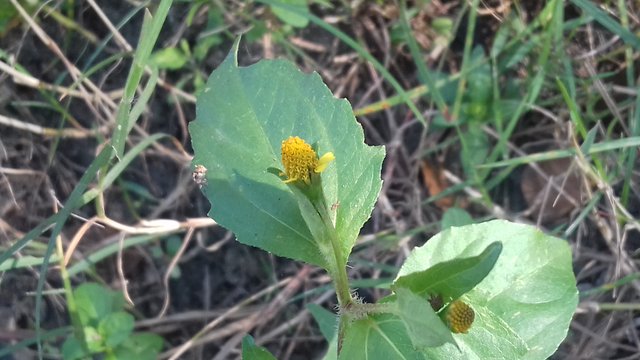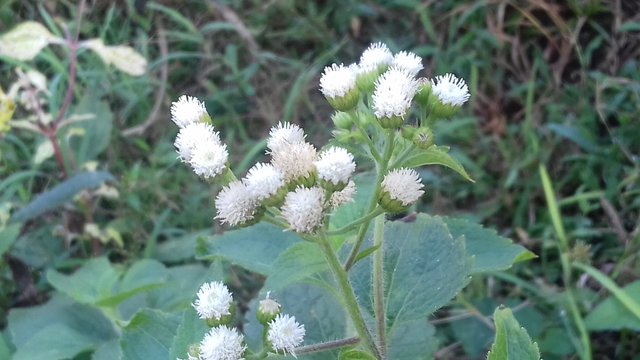 Some photography photos are given in my bulk, please see and definitely comment. Thanks.
Thanks for Visiting My Blog .
Ok
See you again in a New video.
Thanks for being with me.
plese follow me......
★★To contact me★★
Subscribe me DTube:
https://d.tube.com/@mspbro
Follow me Twitter: https://twitter.com/mdsumonpra
Add me Facebook : https://www.facebook.com/sumon.mim84