Peacocks and Flamingos at the Calgary Zoo
These 2 bird get to roam free on the zoo grounds. Peacocks are a very photogenic bird. I was lucky enough to catch this one against the white background which really highlights the star of the shot.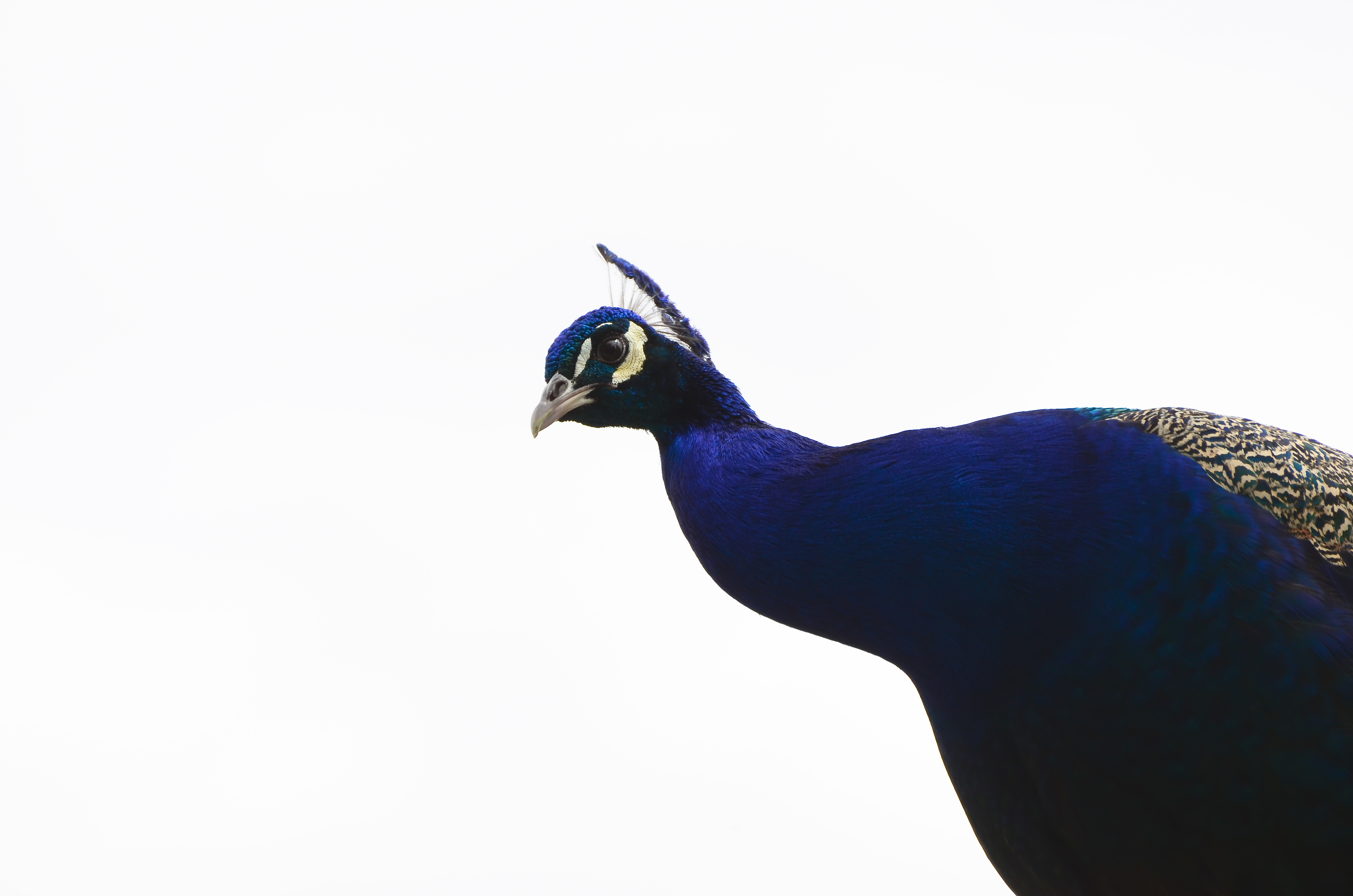 Nikon D7000 1/640 sec. f/5.6 ISO-200 at 260mm
I remember as a child the Flamingos seem to be the one constant that has always been at the zoo. I recall they used to have more of an enclosure but now seem to be able to roam free around a stream on the zoo grounds.


Nikon D7000 1/200 sec. f/7.1 ISO-200 at 300mm
---
---