These old rusty trucks were seen on a drive through the Wisconsin countryside.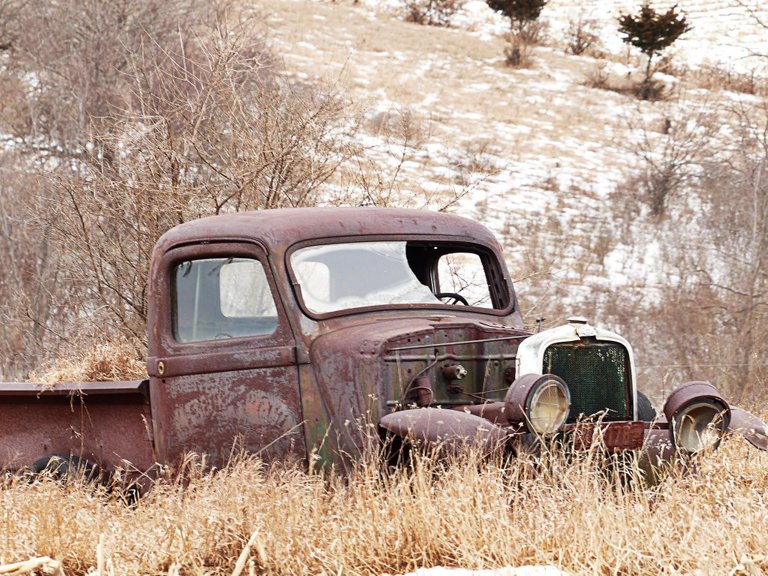 Parked in a cornfield. I wonder if the intent is to restore them someday.
They were seen while traveling a quiet country road, so it was easy enough to stop and take a few photos.

Everyone who leaves a genuine comment on this post will receive 1 @commentcoin token in their SteemEngine wallet. I love this project and am so happy to see more and more people using the tag on their posts!
If you have 40 cc you can use the tag and reward cc to everyone who leaves a comment on your post, too!

Show Me A Shadow
Go here to enter

banners by @shasta



Street Letter signature by @otage

info@esteem.app
eSteem.app | ‍GitHub | YouTube
✍ Telegram | Discord