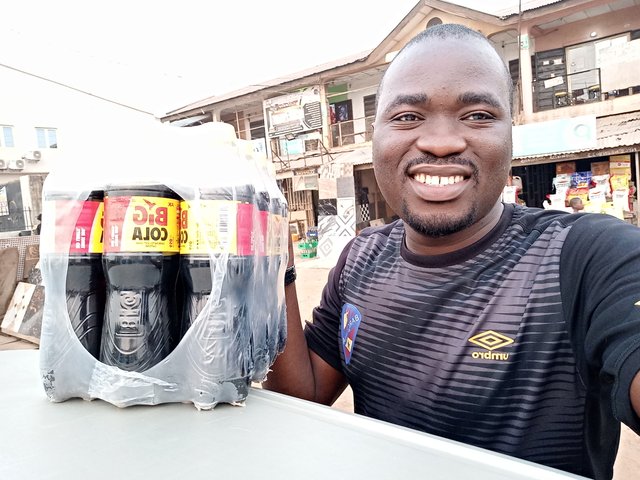 Hello Everyone 💕💞,
In Preparation for my coming birthday 🍾🥂🍷🎂 which will hold on Monday 27/1/2020. I have been working hard to fix some bugs along the line and guess What? I am already preparing myself for the get together with family and friends, and also you are all welcome to the party Steemit community as a whole. Since I have been on the blockchain here I haven't seen something like this before but it start now. We have to count our days so we can truly know where we belong and what you have achieved so far in life.
Mind you, you can only be yourself in everything you do. So, don't discriminate against people around you. Be calm and slow to anger. In this pictures below show my Preparation ahead of time to my birthday. You are welcome, and I also welcome gift 💯💝💘💪👍🍾🍷🥂🧁🎂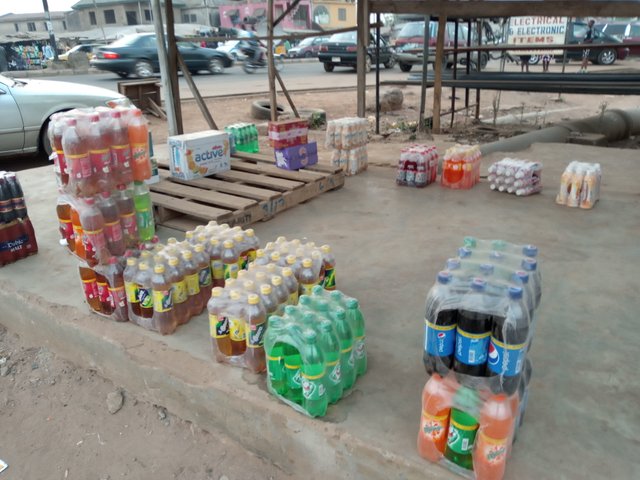 ---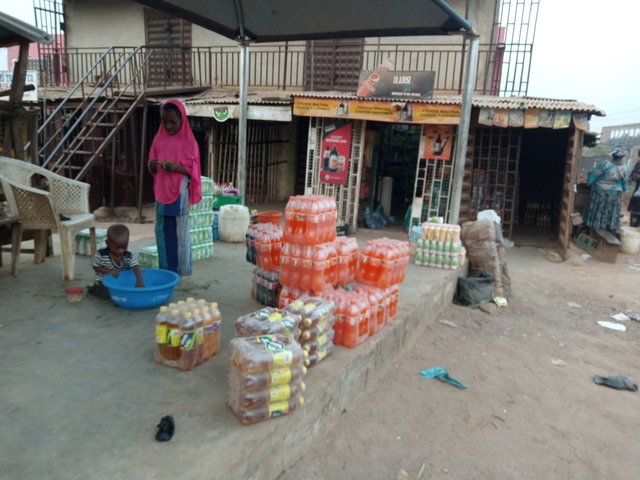 ---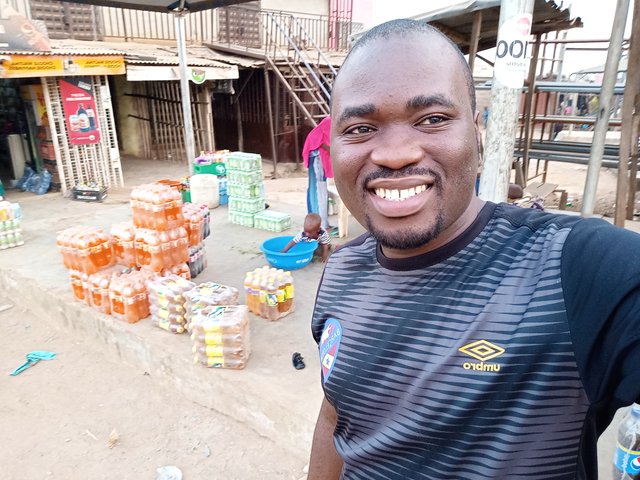 ---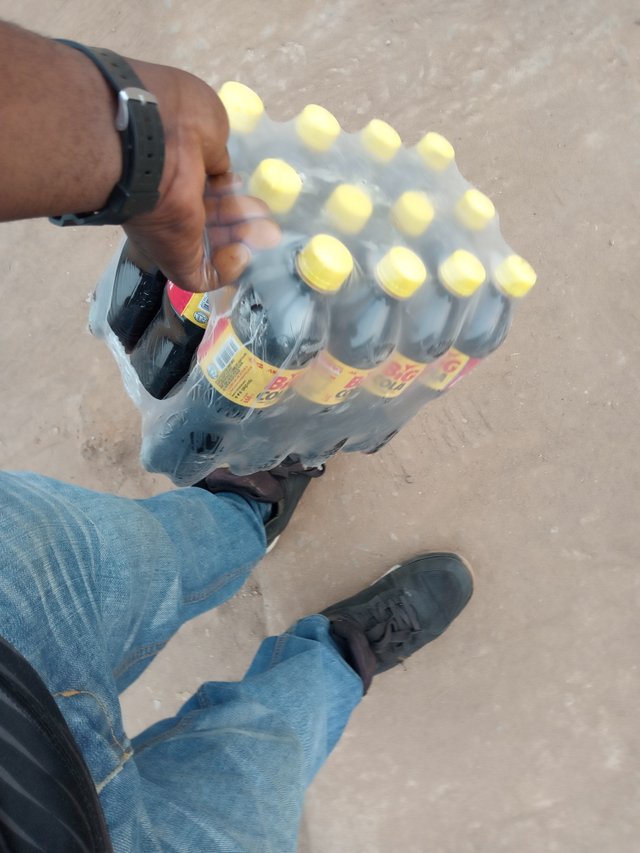 ---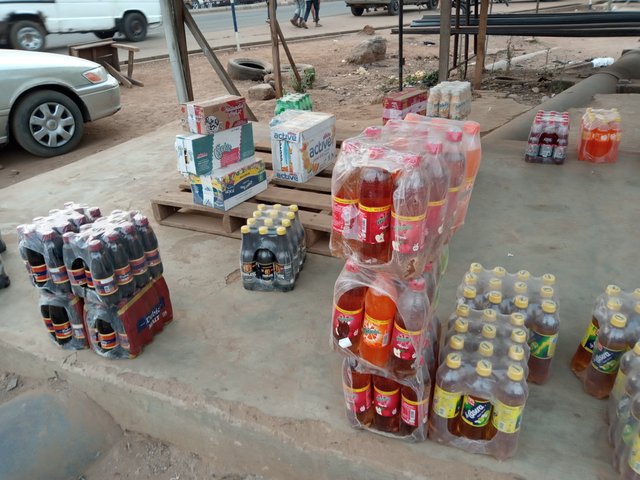 ---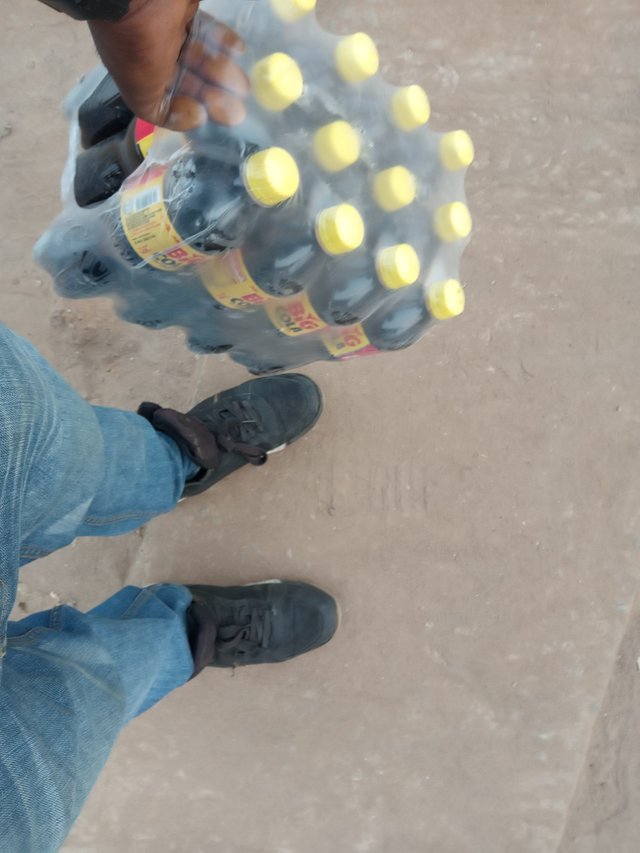 ---
Thanks For Stopping by And checking Out My Blog 📝📖🗒️
---
Original content by me, @mattsanthonyit
---
Please important note▶️, order than any stated link in my post otherwise every other photographs used in my posts are originally taken and owned by me @mattsanthonyit, if you like them and wish to use any of my images please contact me privately. Thanks🔛.
---
🗓️Date Capture: 23/1/2020. 📸Medium capture: Infinix Note5 Smartphone. 🌍Location: Ilorin.Kwara State. Nigeria. 🕰️Time: 8:10pm ⚡Posted with: steemit.com
---
If you actually like what you see😃😄😉,watch📷📺📸 and read📖📋 I would equally be grateful for an upvote♥️⚡ a very cool comment under my comment box or a resteem 🌀😏 for everyone to see ... and perhaps maybe you would like to follow me for more of my Post to show on your own feeds. Don't miss any of my Post.🔝. Special thanks to all who put big smiles on my face with Auto Upvote for always being supportive to me 💞💯.
---
Thank you for visiting my blog.
---
You Can As Well Join Me On Other Social Platform.
Twitter:
Check out Matthew O. Akinlotan [steemit @mattsanthonyit ] (@mattsanthonyit): https://twitter.com/mattsanthonyit?s=09
---
Instagram:
https://instagram.com/officialoluwagb...
---
YouTube:
[https://m.youtube.com/channel/UCPBPk8al3dnLy5xAWnbWT1w
---
Facebook:
( https://mobile.facebook.com/akinlotan...)
---
Steemit:
---
⬇️⬇️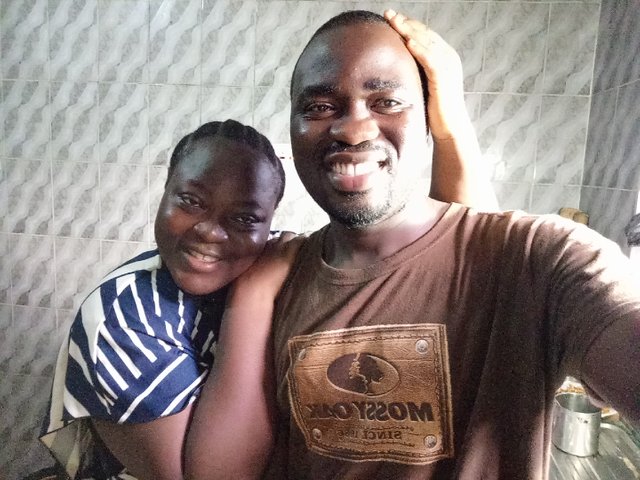 Matthew is a farmer and lover of steem. Steem has really helped my life to grow more healthier than I was, Steem testimony. I'm a Dad, husband and a hustler. Farmer who loves animals, he practice what he preaches . He is also a Photographer, Traveller , Mr Chef ( Loves Cooking) and above all, he is a blogger and a vlogger♣️♠️