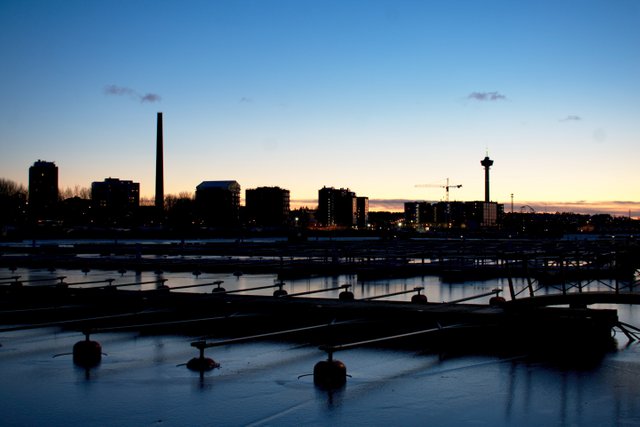 The tower on the right is Näsinneula. It's 168 metres tall. The best fine dining restaurant in Tampere is in the tower.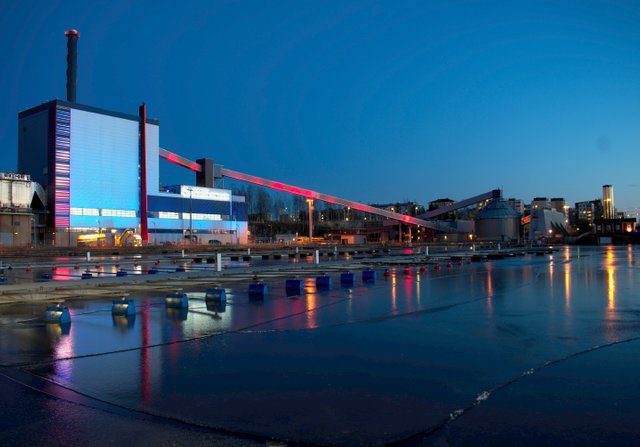 Naistenlahti power plant.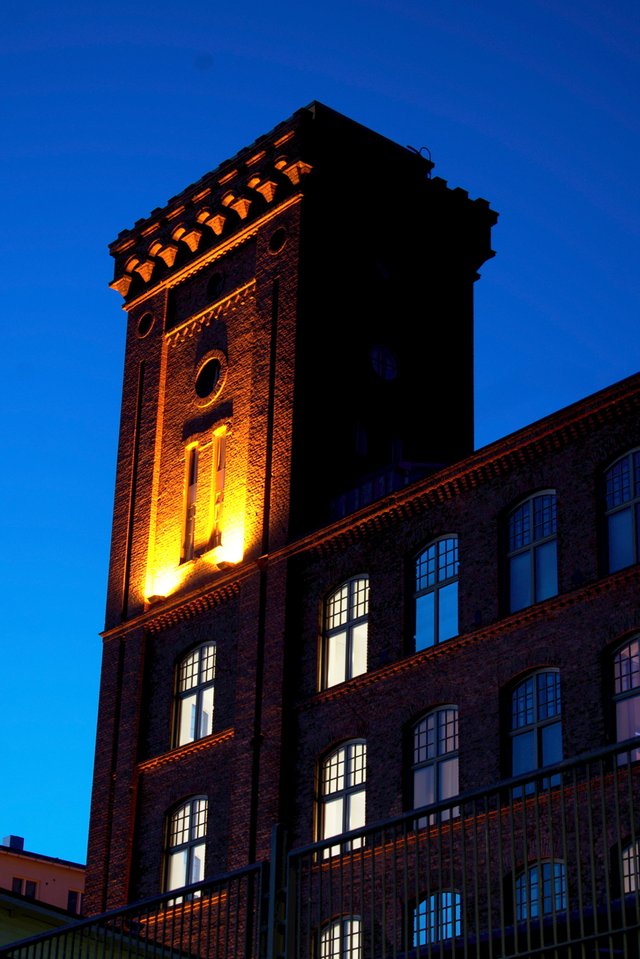 There is a spa hotel in that red brick building.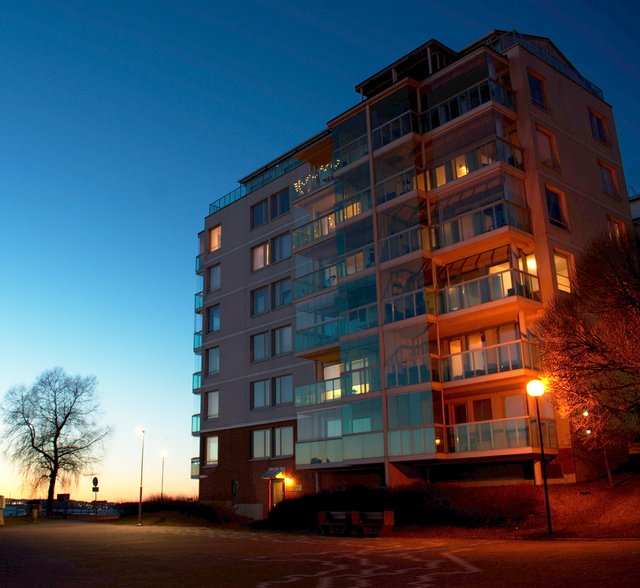 This building is close to the lakeshore.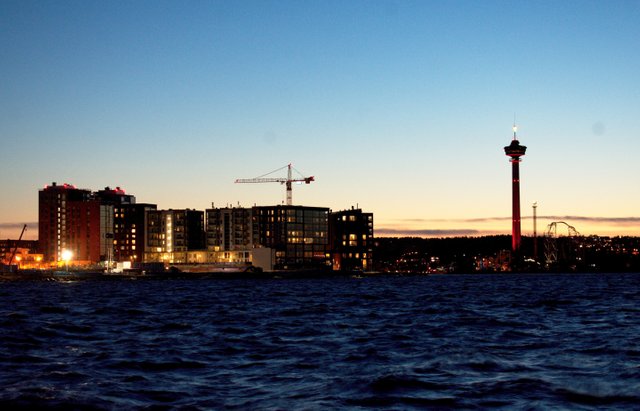 Särkänniemi amusement park is to the right of Näsinneula tower. That new housing area has been under construction for a few years. It's partly on land reclaimed from the lake. A channel was built around which the buildings are grouped.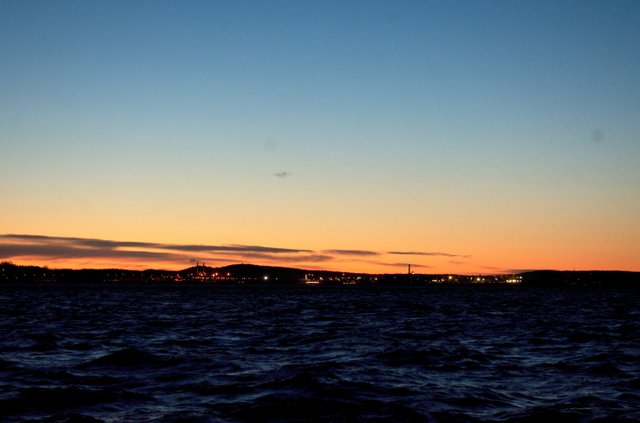 The western district of Lielahti across the lake.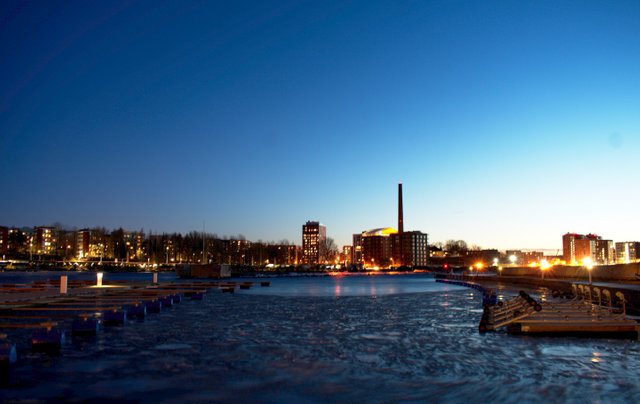 The lake is not frozen over. This is highly unusual this time of the year. February is statistically the coldest month of the year. Even the long-term average daily maximum is about -9 C.