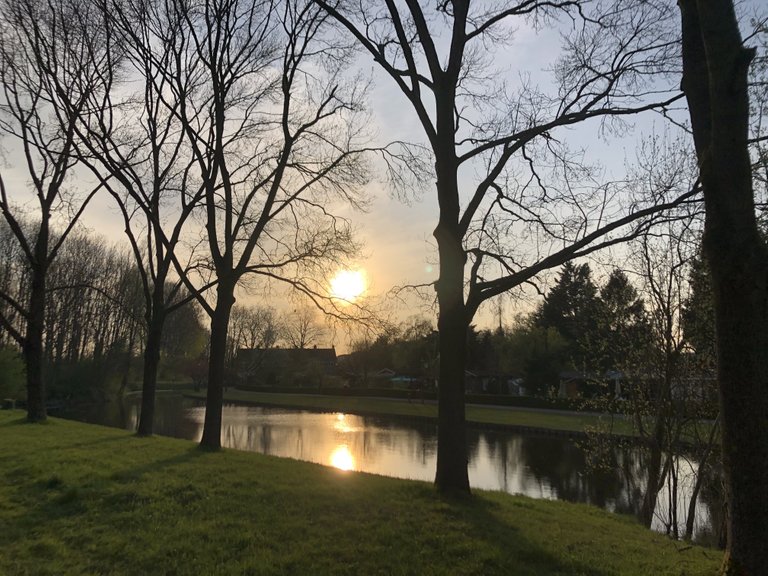 After working from home the whole day, I managed to convince myself to ignore the fact that I'm tired and go for a walk...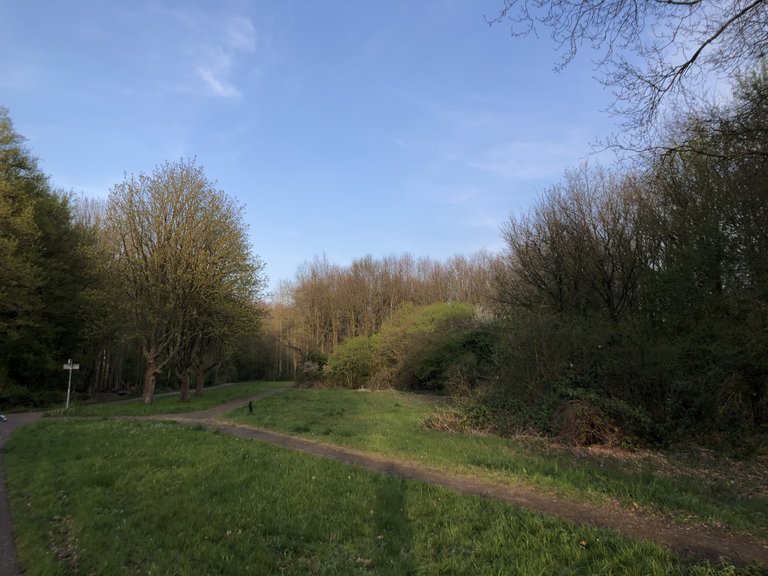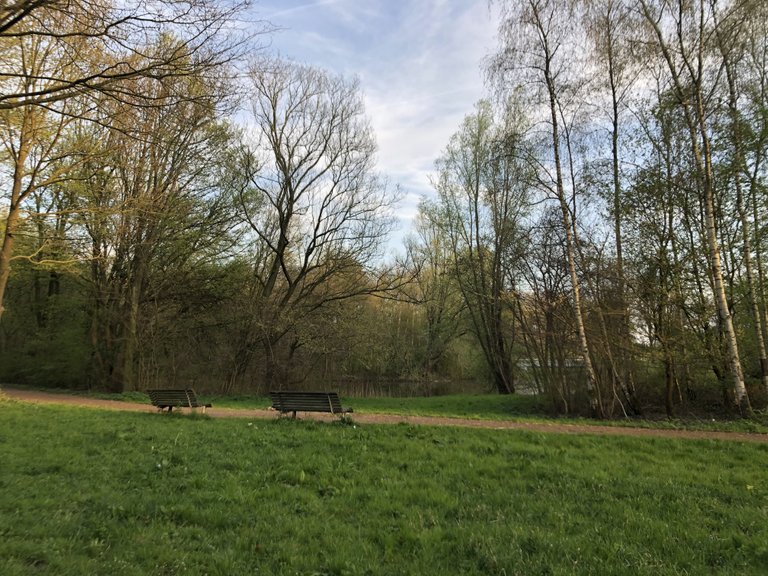 As you can see the roads were quite empty because of covid...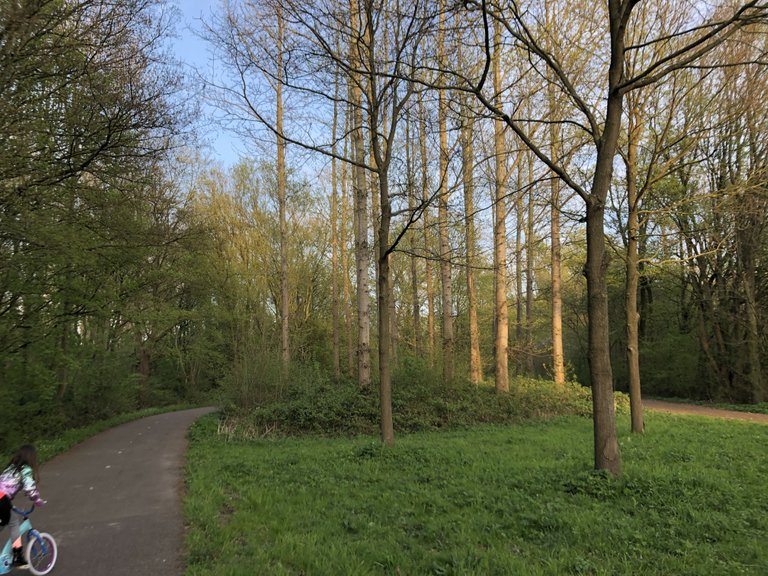 I keep respecting the social distancing rule of 1,5m distance if I encounter someone, but it is pretty empty...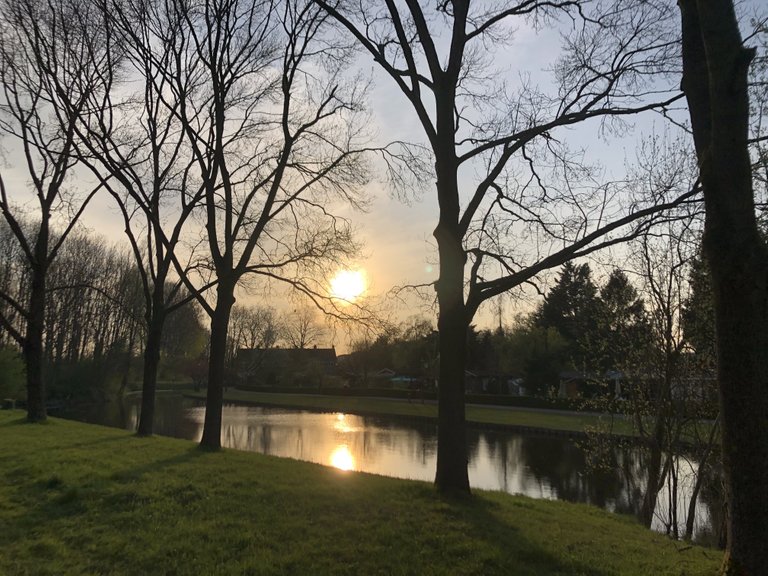 Finally enjoying sunset going back to home... Have a nice day/night people!