Read "Beautiful Bulgaria, few of my favorite places" on TravelFeed.io for the best experience
---
Lately it has become fashionable to travel to very distant places to explore and discover our beautiful World. Yet, have we made the effort to travel around in our own countries? We tend to not see the beautiful places surrounding us, don't we?
So today I am going to show you some of the amazing and beautiful places in Bulgaria I have been to. As a photographer I know that sometimes a place has to be visited during the different parts of the days and as we here have all the four seasons, that also helps to see it under different light and conditions.
Now grab a glass of your favorite drink, sit comfortably and enjoy! :)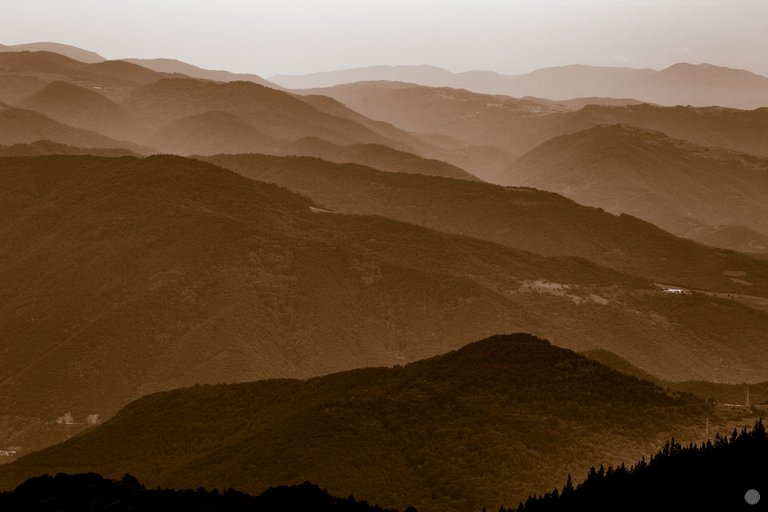 Rhodope Mountain is located in the Southern part of Bulgaria and is a magical mountain. The view above I took near the village of Ravnogor. Stunning layers, right?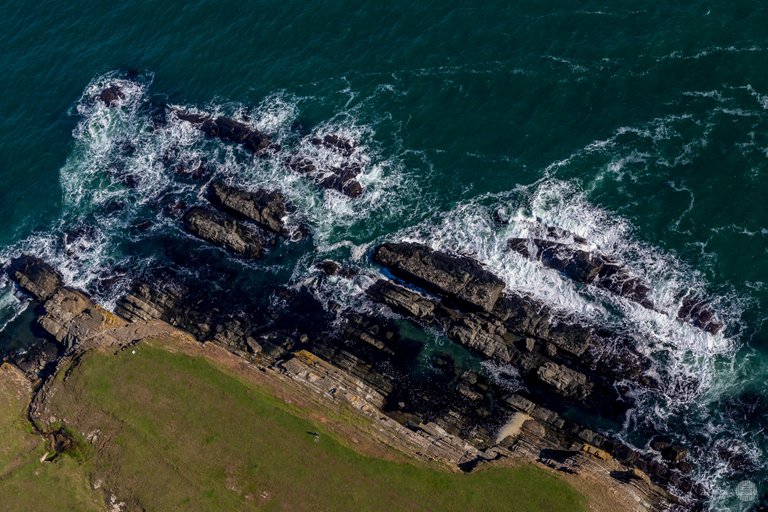 Black Sea from above, from one of my motor para-glider photographic experiences. Picture taken near Sinemoretz at the South part of our shores.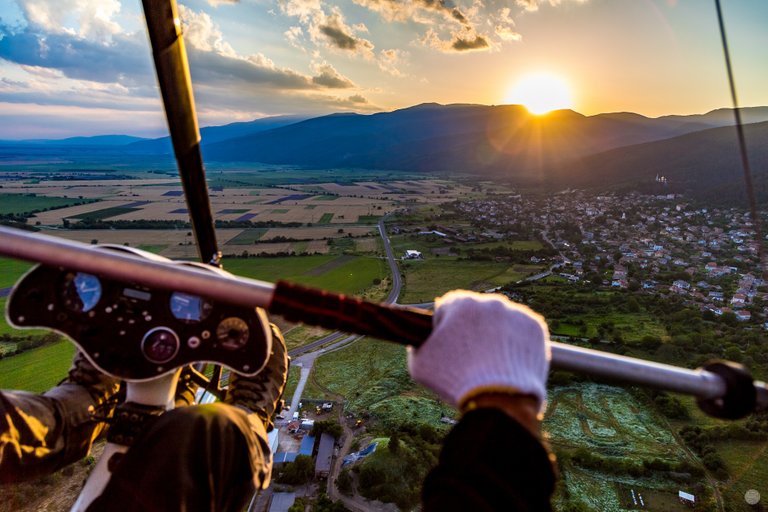 Tandem flying with a motor para-glider is such a unforgettable experience. Here are another two of the photos I took from birds views, this time from the Central areas of Bulgaria, over the amazing Rose Valley. In early June the lavender blossoms and gives amazing colors to the eyes of the observer: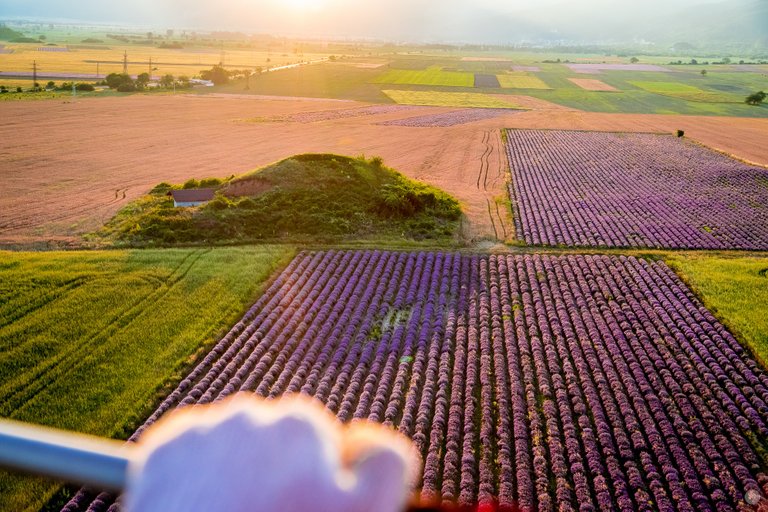 Lavender fields seen on our take off. Who wouldn't love these colors?
---
Bulgaria has several amazing mountains, each of them having a completely different outlook, if I may say it that way!
---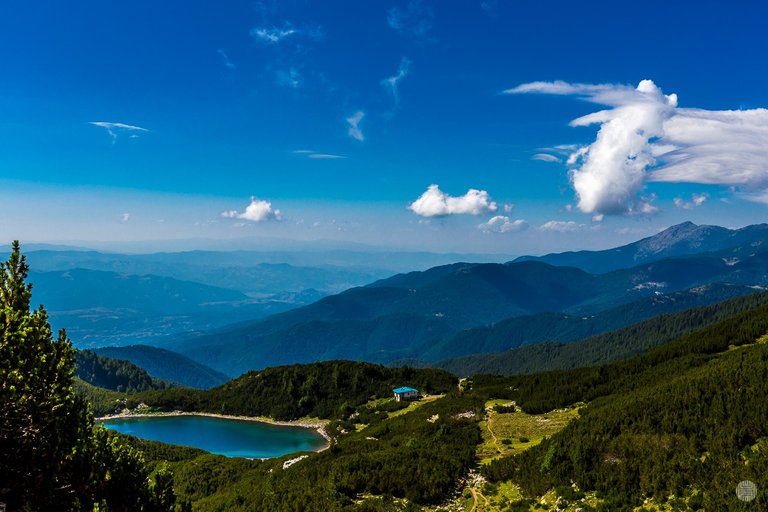 Lake Sinanitza with the hut, Pirin mountain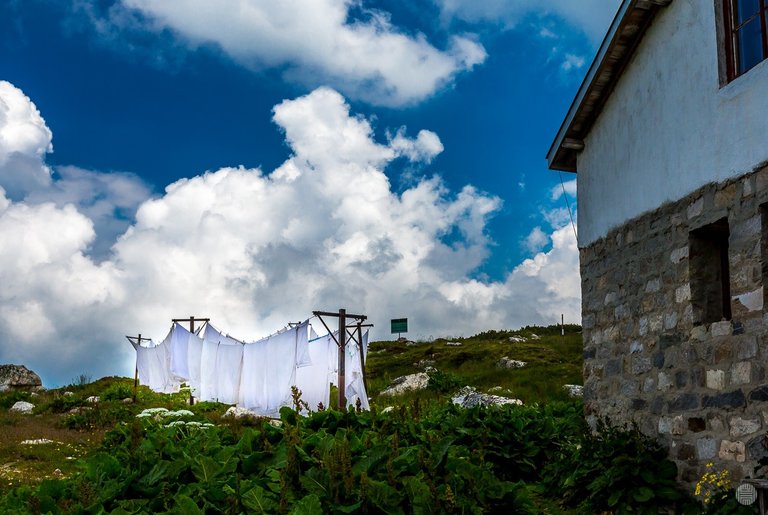 This above is a view from the Seven Rila lakes hut, located in Rila mountain. The Seven Rila Lakes are a must visit, trust me!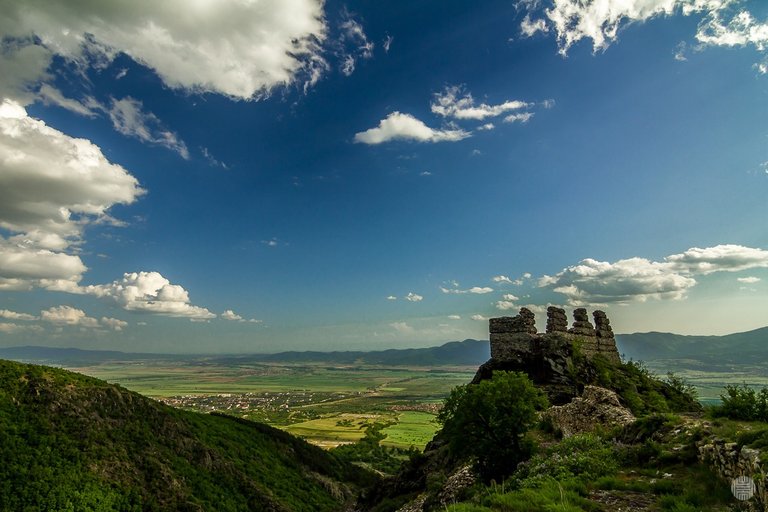 This above is Anevo Kale, a medieval fortress built at Stara Planina mountain, a range separating Northern from Southern Bulgaria.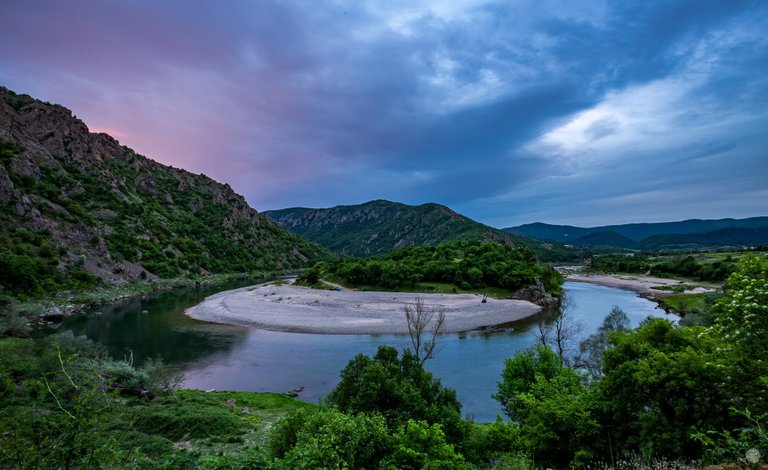 Now again a view from Rhodope mountains, a river meander near the small town of Madzarovo where ornithologists go to observe and photograph vultures and other birds of prey.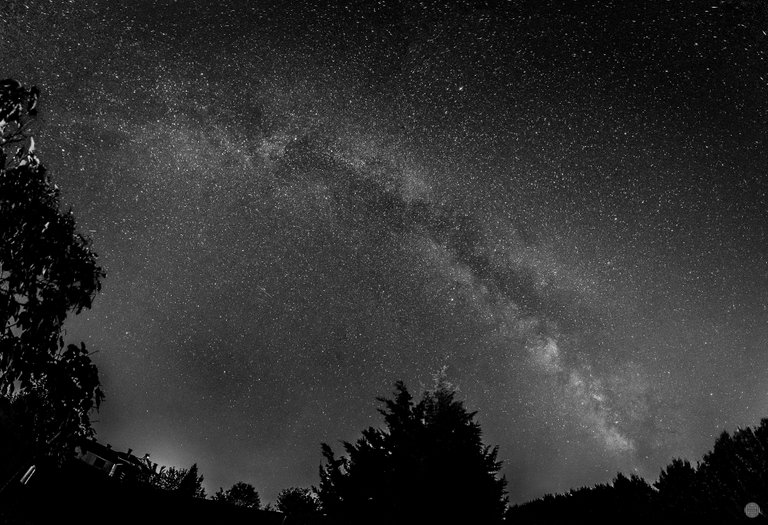 Finally, here is a panoramic view of the Milky Way I took in the back yard of our country house in the summer.
Have I convinced you to visit Bulgaria?
Please comment, vote and resteem to support my photographic endeavors!
Any questions, do not hesitate to ask, it would be a pleasure!
Take care!
---
View this post on TravelFeed for the best experience.