Have a good time!
The feeling of spring!
I want about spring, I don't want to write about quarantine. It will soon pass.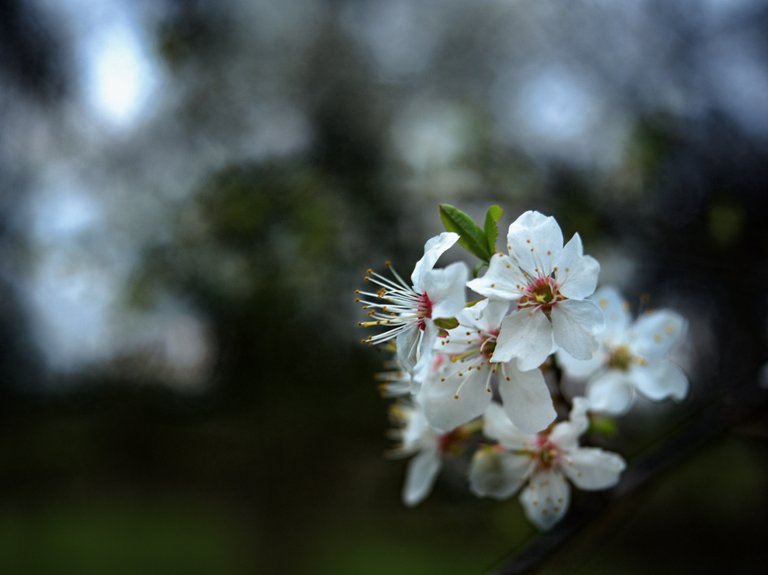 And the flowers on the fruit trees will quickly fly around. The bushes are green.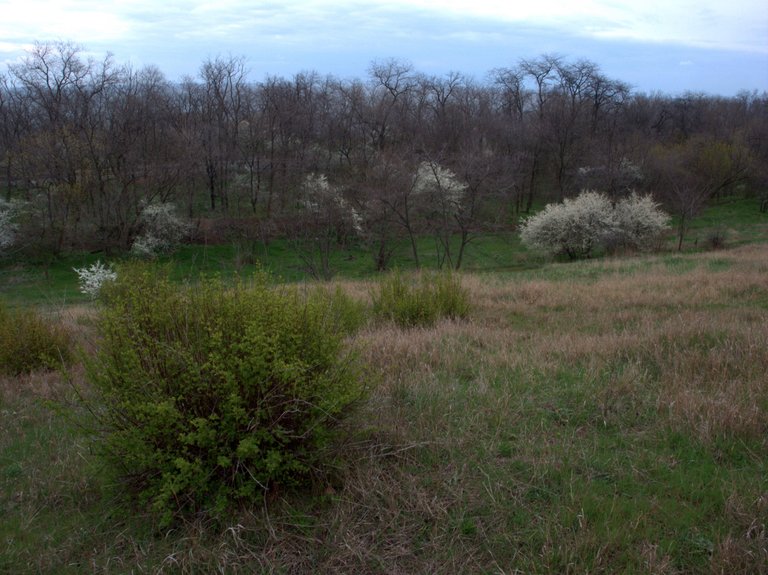 Robinia and gledichia still without leaves, only bare tree trunks.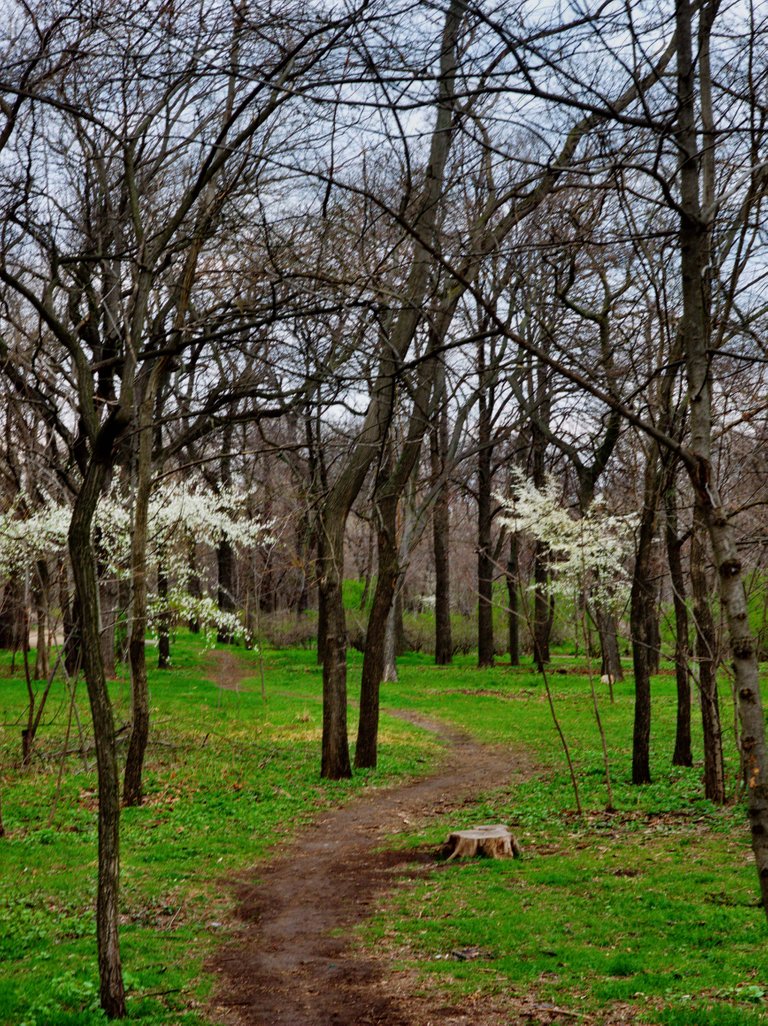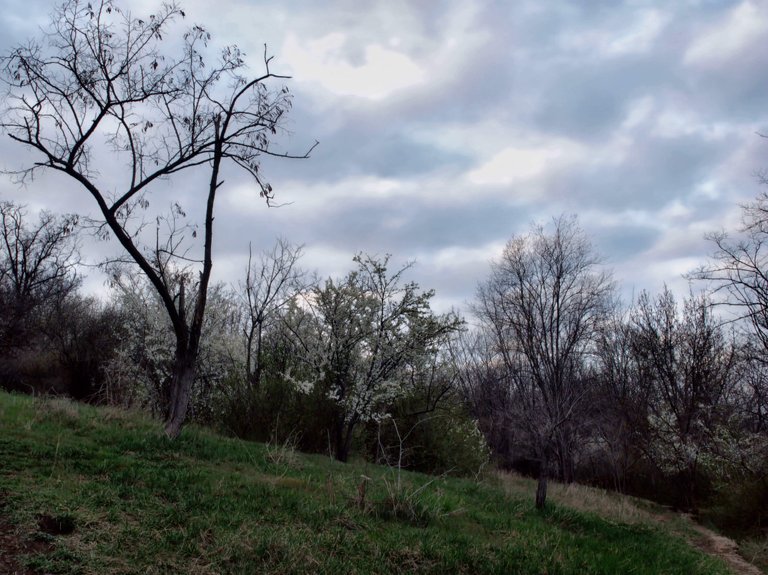 The warmth is enslaving.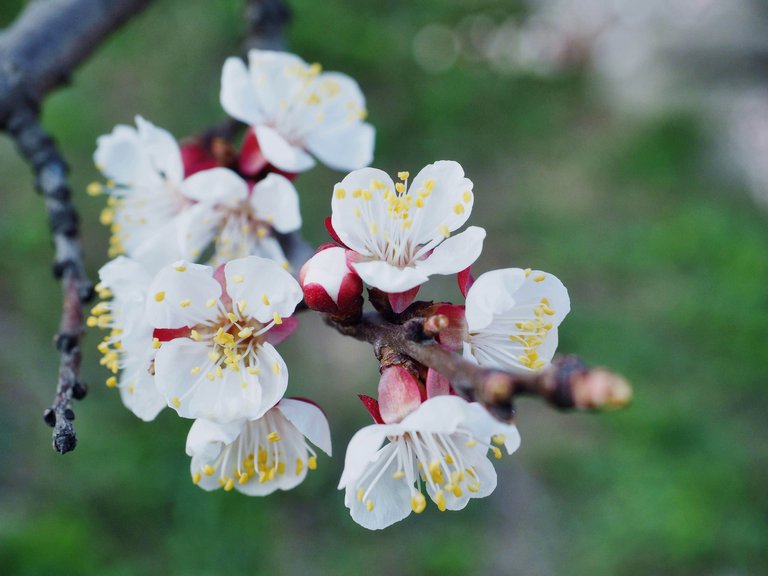 Best regards and stay safe.
Enjoy!
Original photos by @leylar
The photos were taken by OLYMPUS E-M1 Lens M.Zuiko Digital ED 12-40mm 1:2.8 PRO