Hello everybody!
Chinese lantern exhibition. The illumination show pleases children and selfie lovers.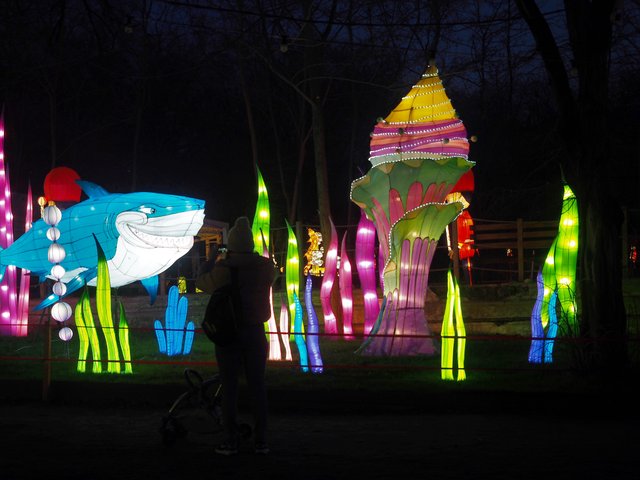 Arch, decorated with birds and flowers.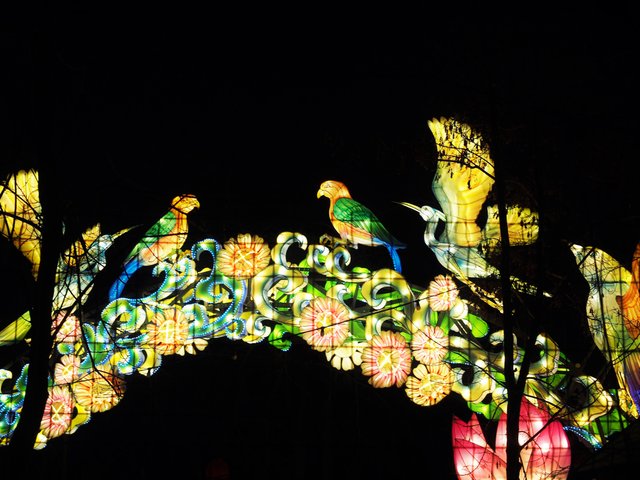 Luminous fairy-tale characters and animals are located along the paths. They are like real ones. All of them are made manually from natural silk and led-lamps.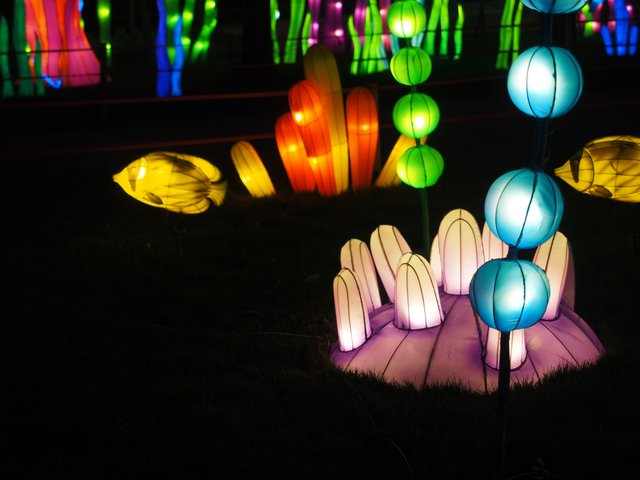 Looks like a white shark. Or maybe it's a killer whale?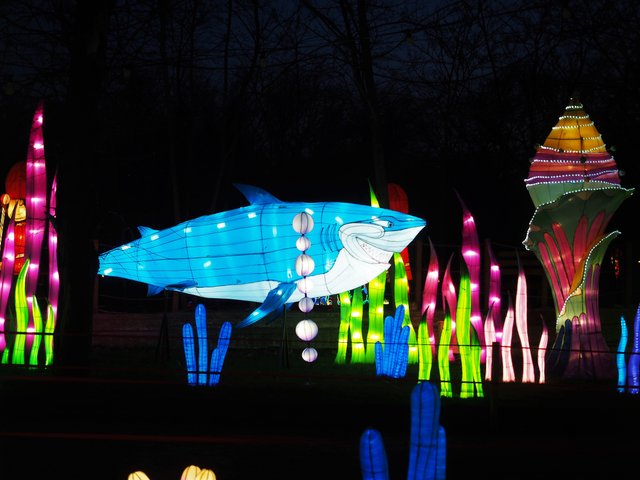 Big turtle!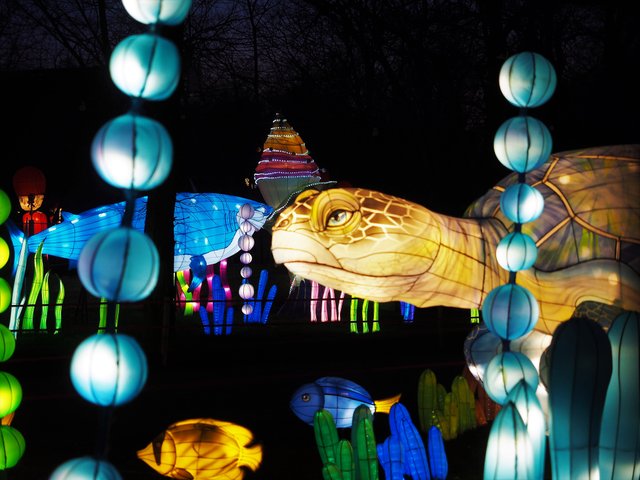 Zebras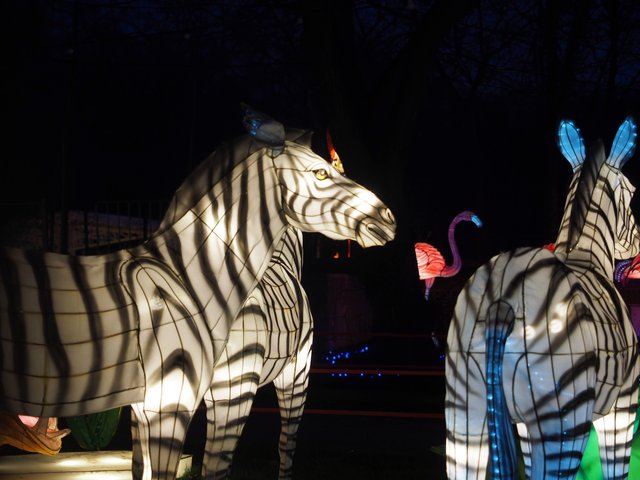 They grazed in the meadow, 😃 I watched them.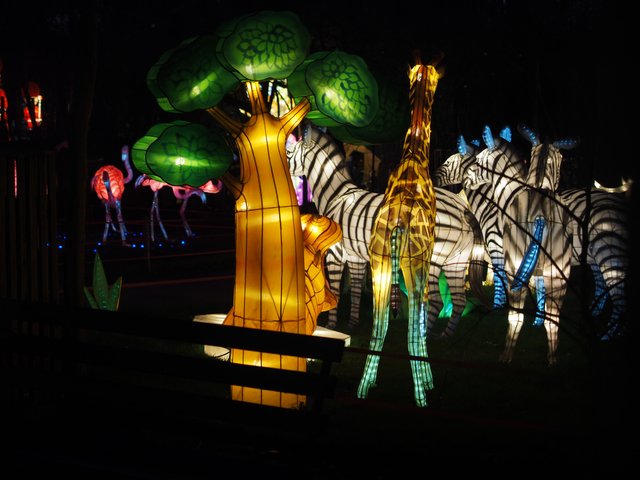 These are some pictures from the exhibition.
Enjoy
Original photos by @leylar
The photos were taken by OLYMPUS E-M1 Lens M.Zuiko Digital ED 12-40mm 1:2.8 PRO
Thanks for your time!