One of my favorite shoots of 2019!
It's just before the stroke of midnight and I'm sitting down for my evening Steemit post. I just got in from @caffetto. I must have been there since about 2:00p.m., so a good long day of work. It's all been photography, but that's probably fair. I dip in and out of illustration and writing, because those are the things I really "want" to be doing. It catches up with me, though, and after a day or two of getting lost in my passion projects, I have to knuckle down and live in the Photoshop salt mines for a while. I was expecting @tarotbyfergus to swing by since a new MTG expansion was released, but he didn't and that was very good for productivity.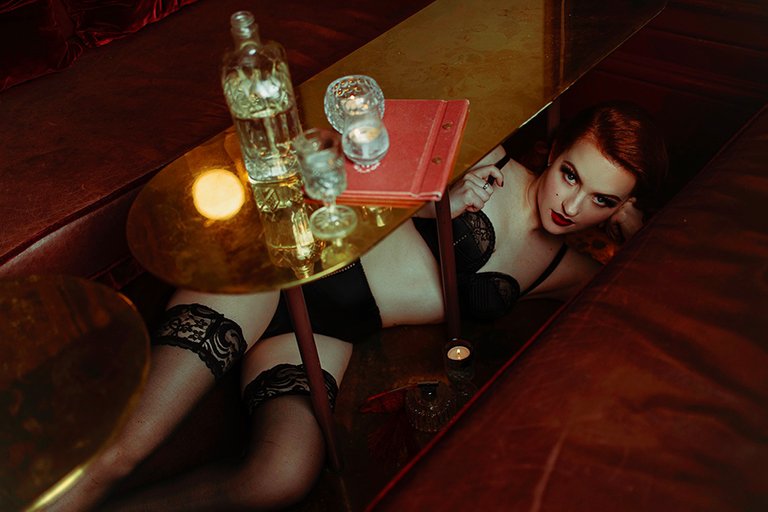 I'm still working through the New Zealand and Australia photos I owe, and tonight I completed another set with Christchurch vintage beauty, Ashleigh. Sometimes, I have these "next level" shoots. They're just a little above my own personal expectations. There are a lot of factors that go in to a "next level" photo; the model, the styling, the location and how I'm feeling, all have to be aligned at extraordinary. This shoot with Ashleigh was one of the moments. Hair and make-up by my friend Miss Victory Violet, who is an absolute world class beauty artist, OGB was our location, Ashleigh is stunning and I was on.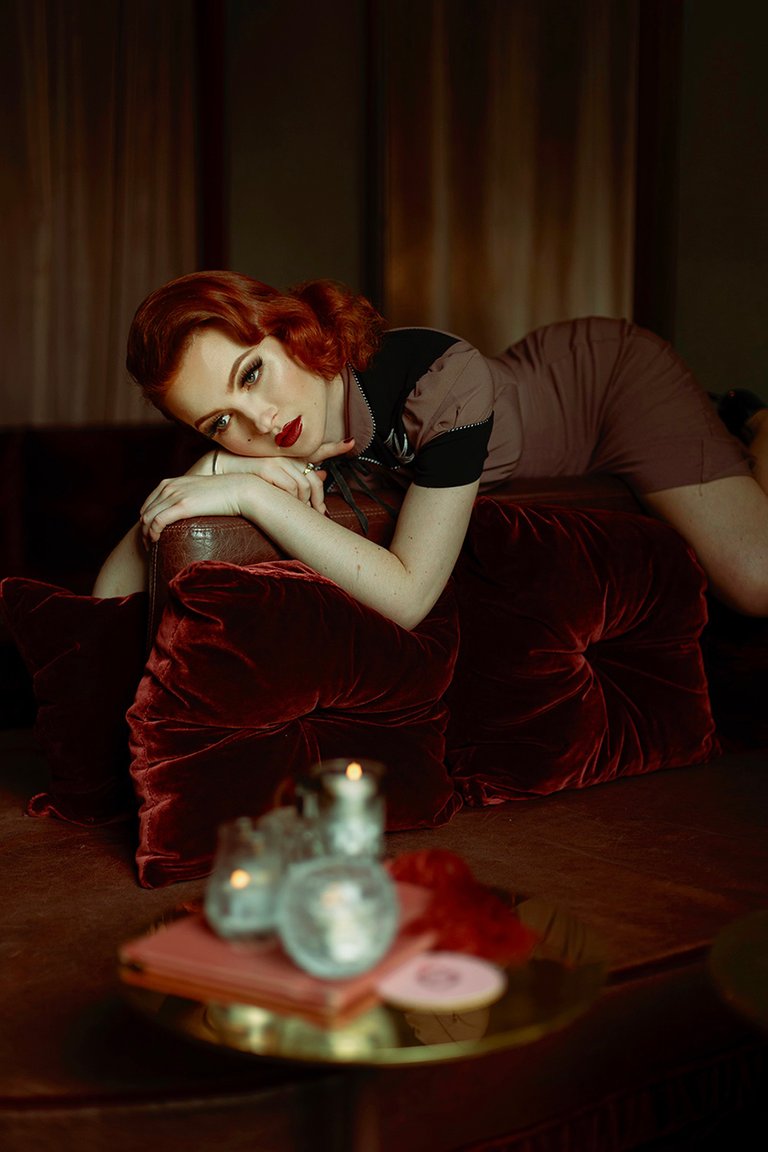 When I finished these edits, I really did sit back in the uptown coffee shop table and say, "Damn. Nailed it!", on this shoot. I couldn't be happier with them and that's a great feeling to go to sleep with. Ashleigh has been really patient and I've been behind on her edits more than most the other clients in New Zealand. In part, I think that's because I've known all this time these would be exceptional images, with minimal work and editing. I wanted to go in to them with a clear head and full be able to appreciate them. I just sent them off to Ashleigh. Can't wait to see what she thinks of them.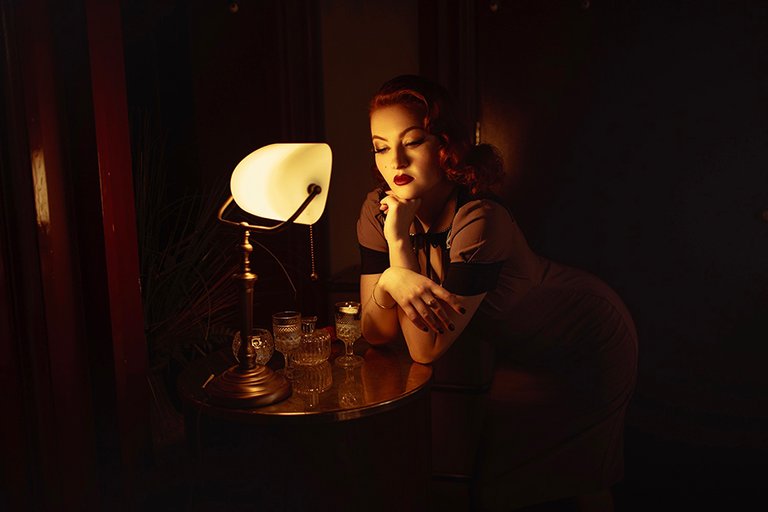 So that's it for tonight. That's my day […and night]. I'm so elated that I've been home for so many months. It's been a beautiful thing for me and my family. I've loved getting to see so much of my friends and coffee shop. I've been working steady and getting caught up and pulling off long shot projects like @coppercoins with @ghostfish. It's been such a great start to 2020. @vermillionfox has a birthday coming up and we're all getting together for a celebration; video games, MTG and homemade pizza. Things are good. Thanks for sticking with my ramblings. For more photography, follow me here @kommienezuspadt!
---
---