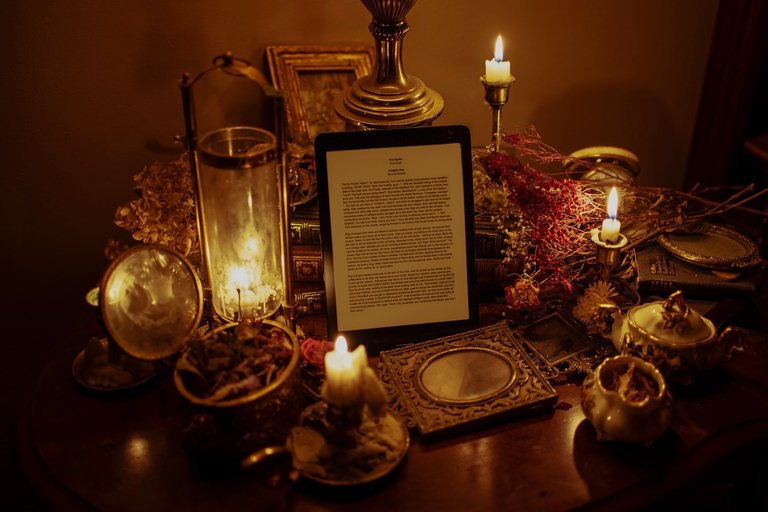 Happy New Year, everyone! This last few weeks of 2020 for me was a culmination of outstanding work, professional deadlines and personal deadlines. One of the most serious was finishing a novel I started way back in March. I've had this idea for at least five years and if there was ever a time in our lives to write a book, 2020 was it. I cleared out a space in my basement […a writing nook, if you will], and spent countless hours on this story. It's called The Spoils, but don't worry, I'm not trying to pitch it to anyone yet. I'm going to take two weeks away from it, then edit it. I'll hire an editor after that, then start publishing some time next year. So much love goes to @ericvancewalton, @mada, @lovejoy and @roadscape for helping me develop this world and seeing me through till the end.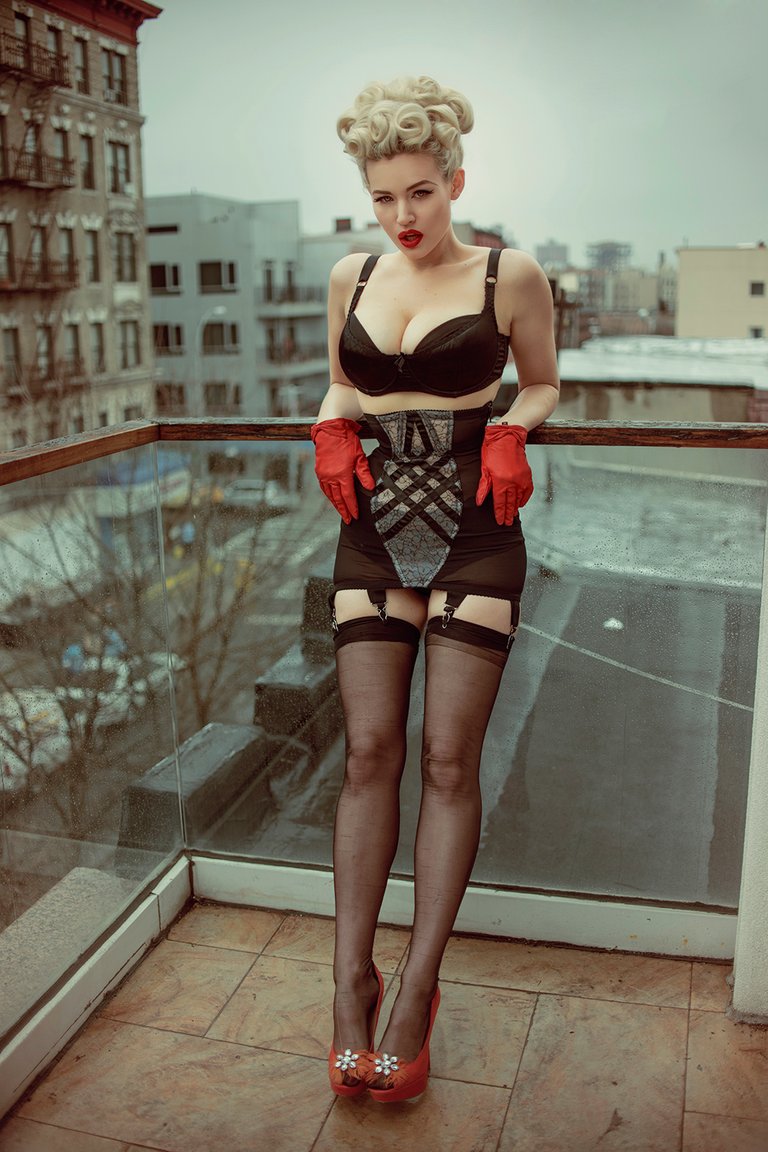 I have news on the photography front, which is why most of you are here. I'm funneling my stimulus check in to a savings I've kept and buying a Nikon Z6ii. This has been a long time coming. My last camera purchase was a D750 back in 2015. I remember buying it on the drive to shoot Gia Genevieve in New York City. Nerve racking, honestly. A new camera that I knew knowing about. My first full frame kit, and then the pressure of photographing Gia as the first photographer to shoot her following her Playboy cover by Ellen Von Unwerth!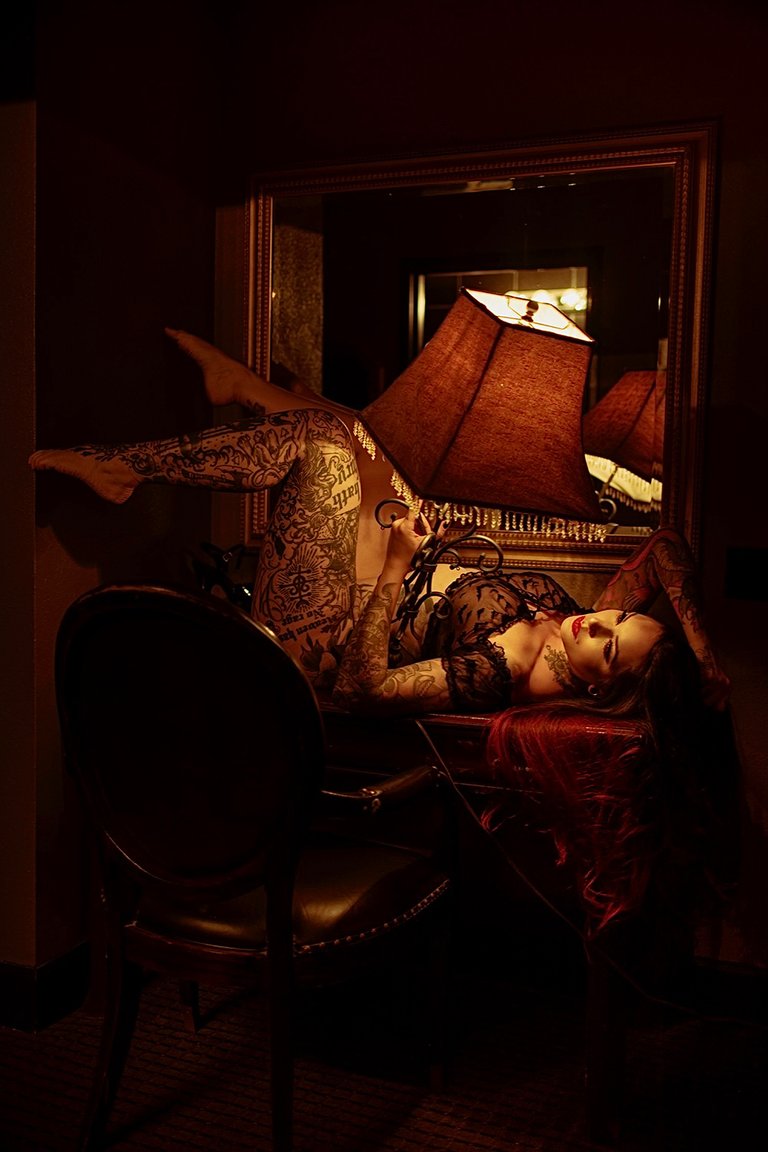 I've booked a trip to Austin and San Antonio, TX in February and that'll be my first time trying out the new hardware. What sold me on the Z6ii is autofocus for video, and it's low light capabilities. I've been wanting to do more video and tutorial content here on Hive, and now, with a second camera, I'll be able to shoot, and document my approach to dark pinup. Expect a massive improvement in production value over the next few months. This is the final piece of the solo creation and VLOG aspirations I've needed throughout 2020.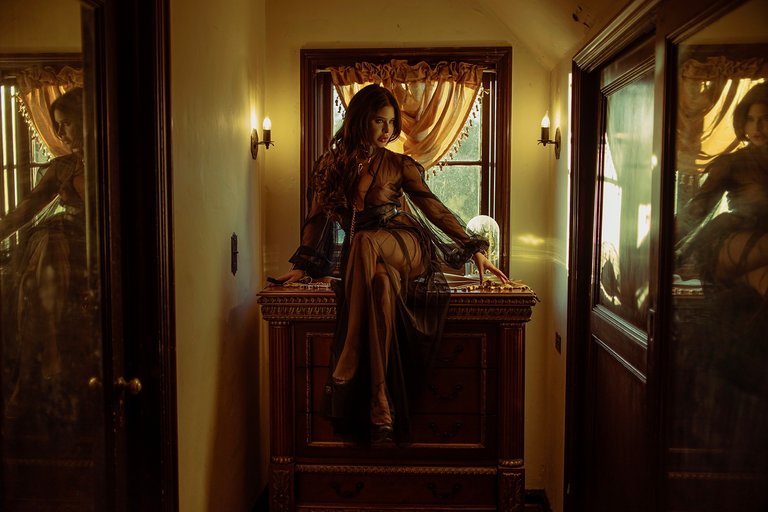 Just wanted to share a few new photos spiced throughout this post. New work with Renee Olstead from her OnlyFans debut shoot we did together in November, and a new shot of Cervena Fox. Thank you all so much for giving me a lifeline throughout the pandemic year. I can't understate how much it has meant. I'm really optimistic for 2021. I'm not, "…2021, I'm coming for you!", confident, but I do think after all I learned about myself and my art, this will be the year that I'm able to find happiness in my work and travel again. Looking so forward to sharing that with all of you.