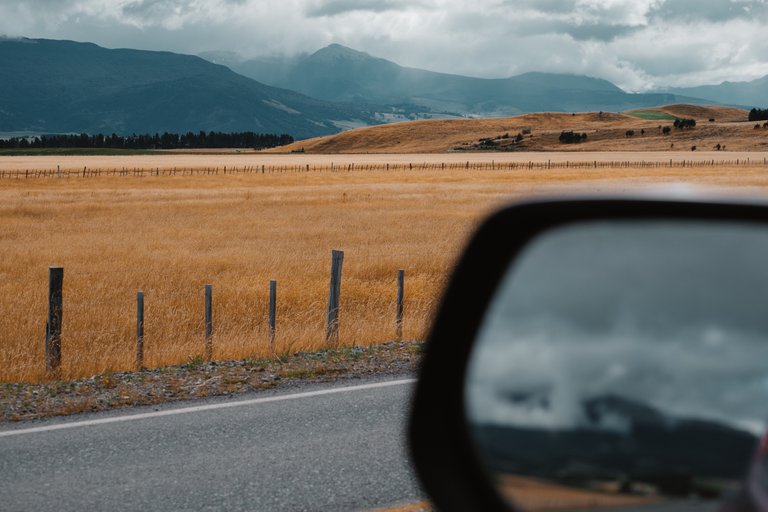 The road to Valle Simpson. It's amazing to me how much this area looks like parts of Idaho and Montana where I came from.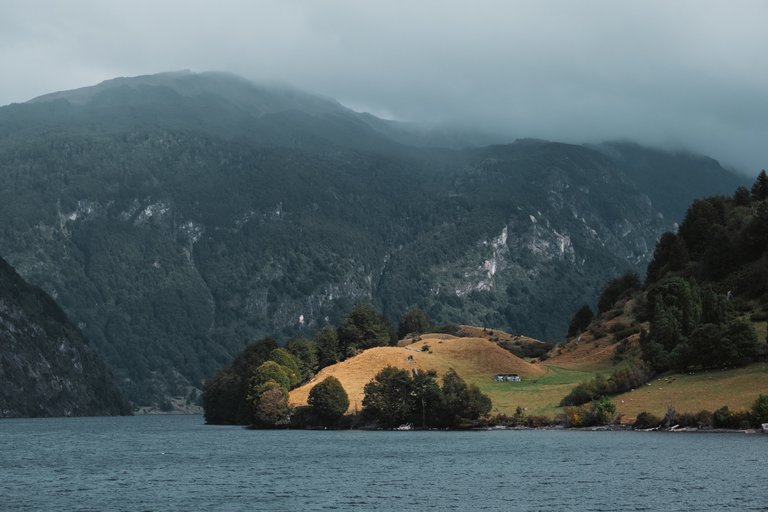 Lago Atravesado. This is a roadside view. Just about an hour after I drove by here the first time, we returned. This time the sun had just come out and illuminated the point with dark clouds in the background. Perfect timing!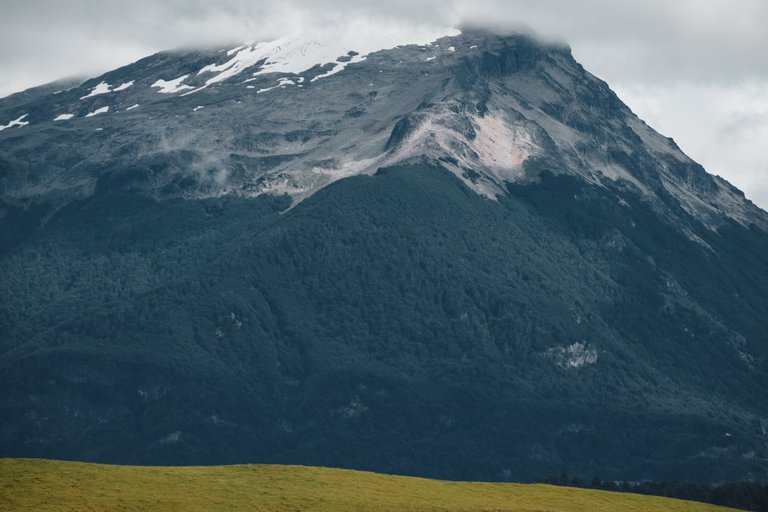 This photo shows the compression you can achieve with 200 mm (300 on full frame). I love it!
On Sunday I had the opportunity to get out of the house and drive outside of town for the afternoon. I recently purchased the Fujifilm 55-200 mm lens but haven't put it to good use.
I didn't take a lot of photos on Sunday, but enough to start getting a feel for the lens. I prefer a longer focal length for landscapes, which is somewhat opposite of a lot of photographers. I guess it depends on the scene. However here in Chile, I find that there are amazing natural scenes all around me, yet they are obstructed or diminished by man made elements. A telephoto lens let's me be very selective about what stays inside the frame.
Let me know what you think!
You can browse 2,200+ photos and videos at my Stocksy Portfolio here: https://www.stocksy.com/justinmullet