I used to take daily photography walks, a way to take a break from the day and spend some time in nature. One of my favorite things was to find the details in nature... those things that sometimes we don't notice. That Hidden Beauty we pass by everyday without a second glance.


There is something really inspiring about finding those details and capturing them to showcase to the world. A good reminder to notice the small things, and that sometimes things aren't always as they seem.


Well lately I have been uninspired, (not shocking for some, I know).. and haven't been doing any photography. I think sometimes, because I'm just an amateur, I get discouraged easily and you know ... life.


So today I decided to just force myself to go and take photos, as sometimes my stubborn ass needs to be forced to do things, and was immediately frustrated that there was nothing to photograph besides A bunch of leaves.


After another kick in my own ass I realized I was falling into old habits.. as sometimes there is nothing more beautiful than a simple leaf.


As each one is incredibly unique, and each tells a story.. you just have to take the time to see it.


And even those that seem battered and bruised, still carry a light within.. and such intricate details that you can only see if you get close enough to notice its true beauty.


The hidden beauty of leaves has always been one of my favorites, and I guess I rediscovered it a bit today... I just had to take the time to see it...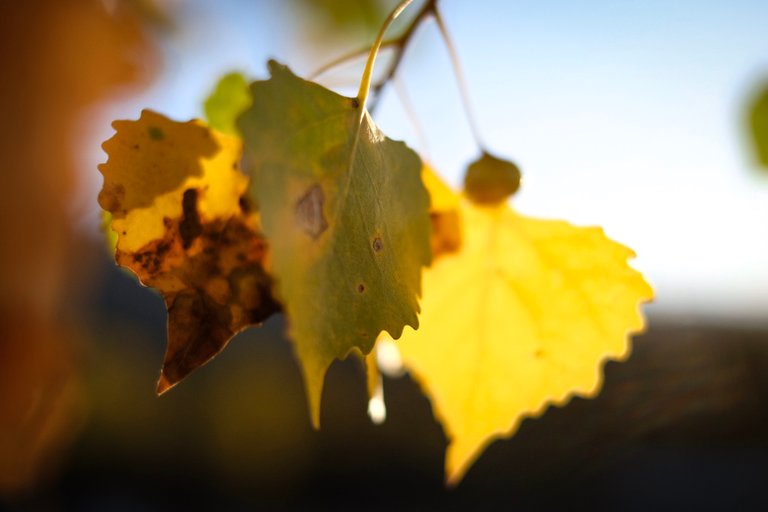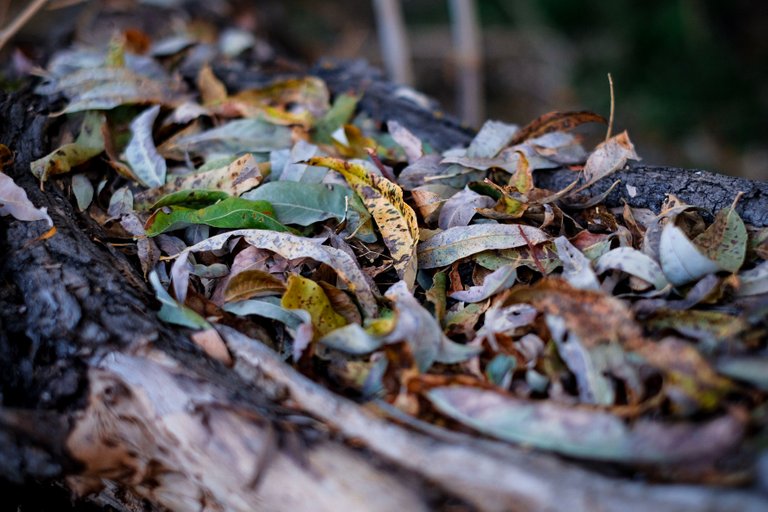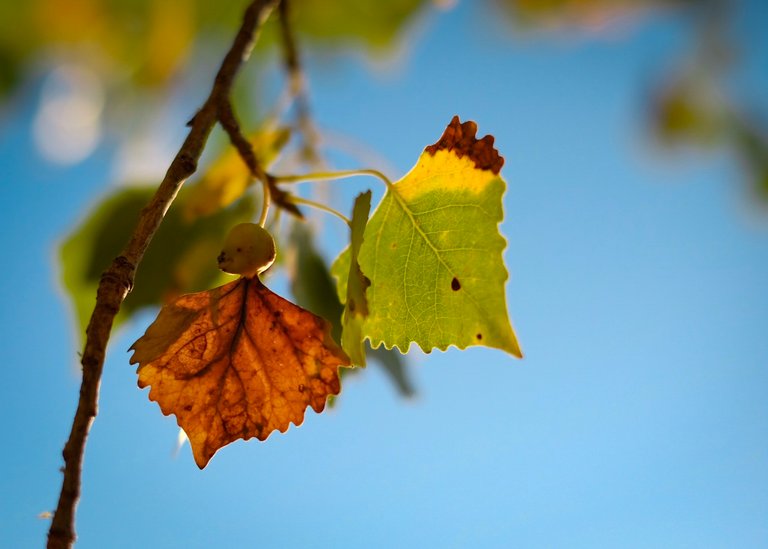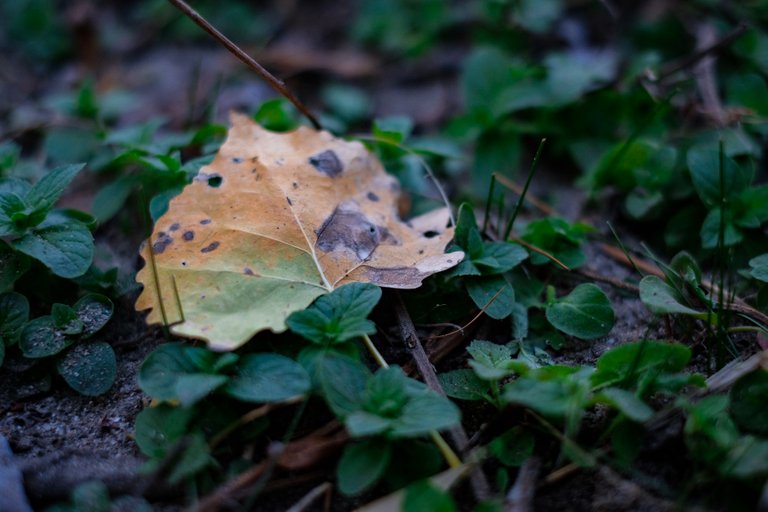 I hope you take the time to notice the hidden beauty around you today. Whether that's in a simple leaf or perhaps one of our fellow complicated human beings.


As we all have a story to tell, and a unique hidden beauty within.. We just have to take the time to see it.




Much Love,
Justine


All photos are my own and taken with a fuji X-T2/35mm