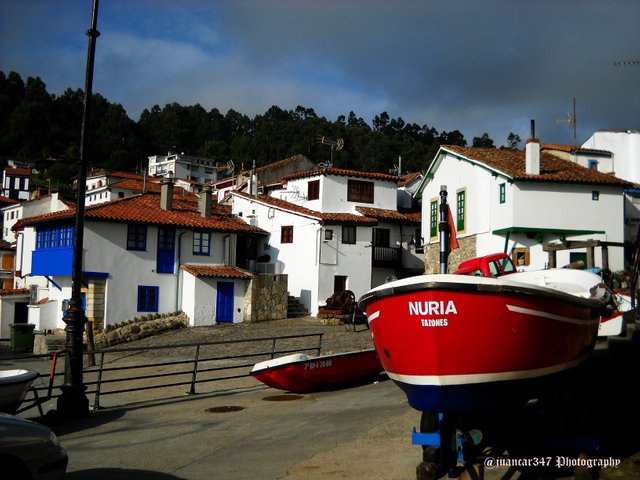 The phlegmatic British writer G.K. Chesterton, in his small work dedicated to his compatriot, the poet, mystic and visionary William Blake, that any self-respecting biography must, inescapably, begin at the genesis.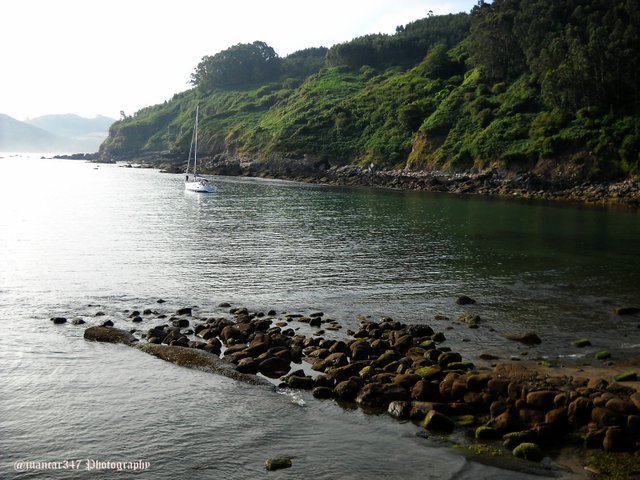 However, going back to that other universal Genesis, he speculated shortly after with what there was before Heaven and Earth were created, the answer being obvious: the Sea.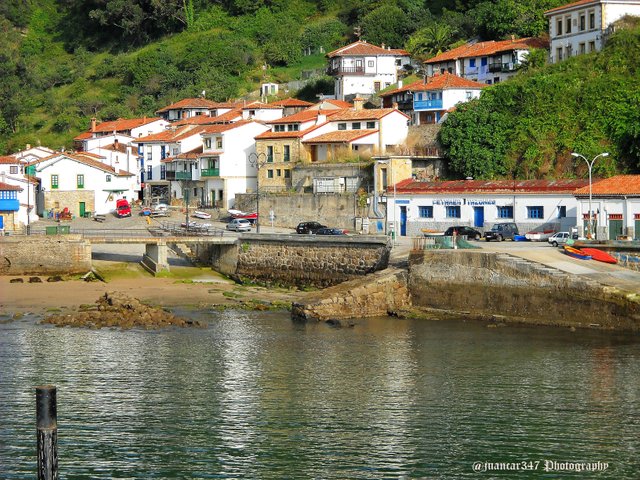 Placing ourselves in a purely romantic environment, we could suppose that the fascination we feel for her is more than just an insurmountable accident for our senses.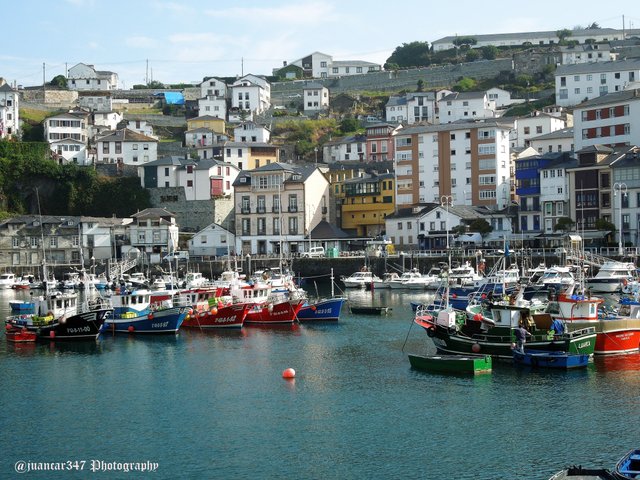 The attraction that it exerts on us could also be assumed, metaphorically and comparatively speaking, as that love –including extreme cases, such as its odipic meaning- that a son can feel for his mother.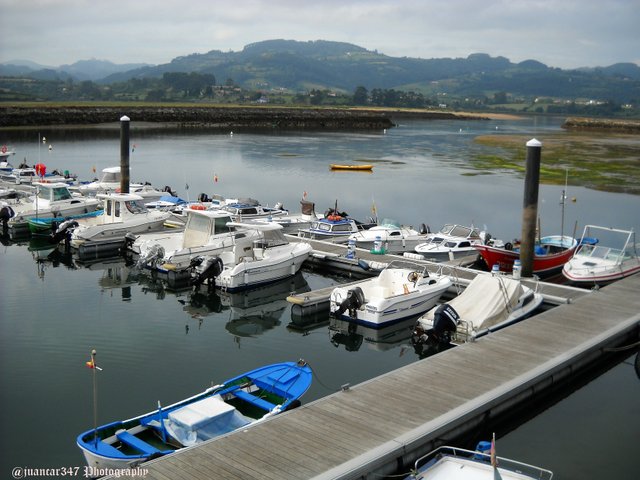 Possibly, this close connection, affects to a greater extent all those who carry out their activities at sea, and who therefore live the Myth of the Mother more directly, knowing that her attitudes, after all, can give everything for love, but can also severely punish infractions.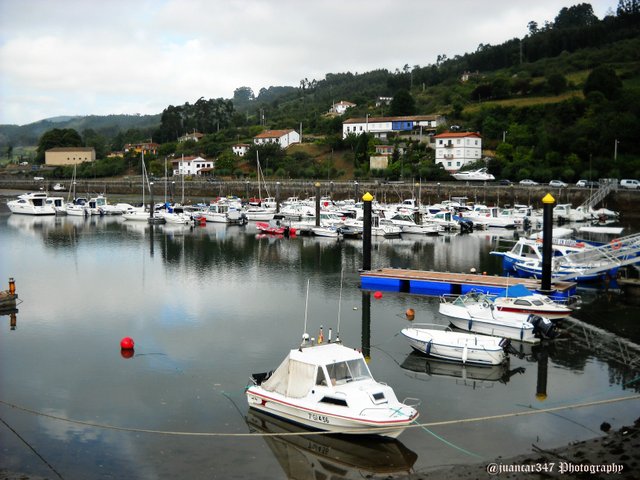 Respect, then, is fully justified.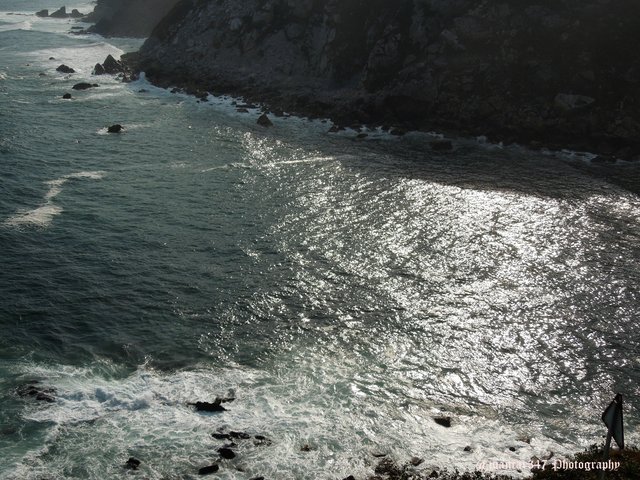 NOTICE: Both the text and the accompanying photographs are my exclusive intellectual property.