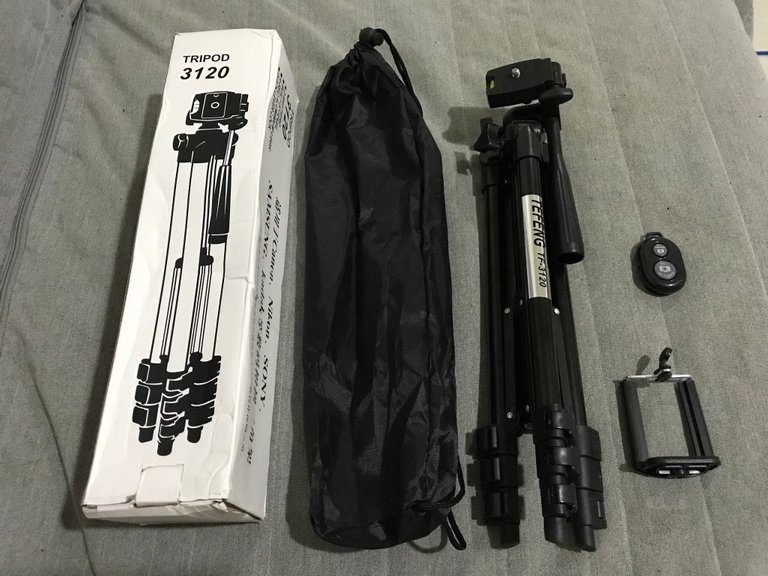 I'm super excited when shopee notified that the parcel had arrived, have been waiting for the parcel since 9th September 2019. Finally, the wait is over. The tripod was shipped out from China therefore, it took 11 days to reach Malaysia. It is not too bad since it was shipped from oversea.
The reason why I bought a new Tripod is that the old Aukey Stand that I used to use to record my vlog have broken due to I unintentional broke it. To be honest, until now I still do not know how did I broke it and also the experience of taking video without the stands just not something that I enjoy because I do not like my video shaking😅.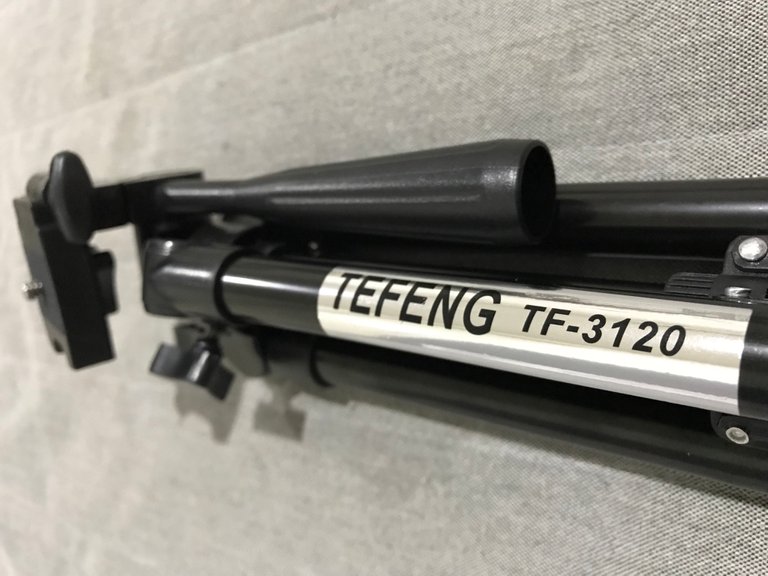 So why did I choose this type of tripod? Initially, I just wanted to purchase a normal stand, as long as I can use it to make record my vlog, however, @aaronleang assisted me to research all types of stand and tripod. Making a comparison between so many tripod and conclusion decided to get TF-3120 due to reading so many good reviews about it.
I have never owned any tripod before so this will be my very first tripod, going to explore and learn how to utilise it properly. The tripod not only can use on the phone, but it can also be used for the camera too however, some of the reviews said the tripod couldn't carry the weight of camera.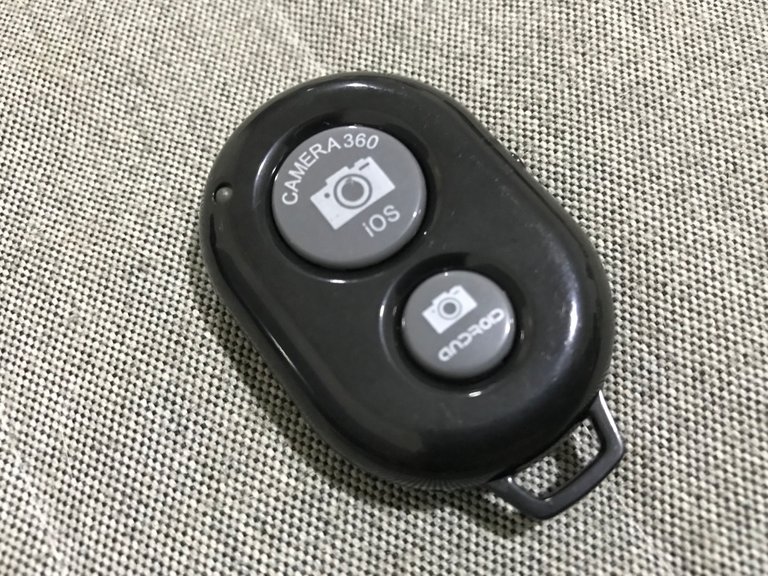 It comes with a remote shutter, so cool😎. Haven't try it yet, will update again about the experience of using the remote shutter.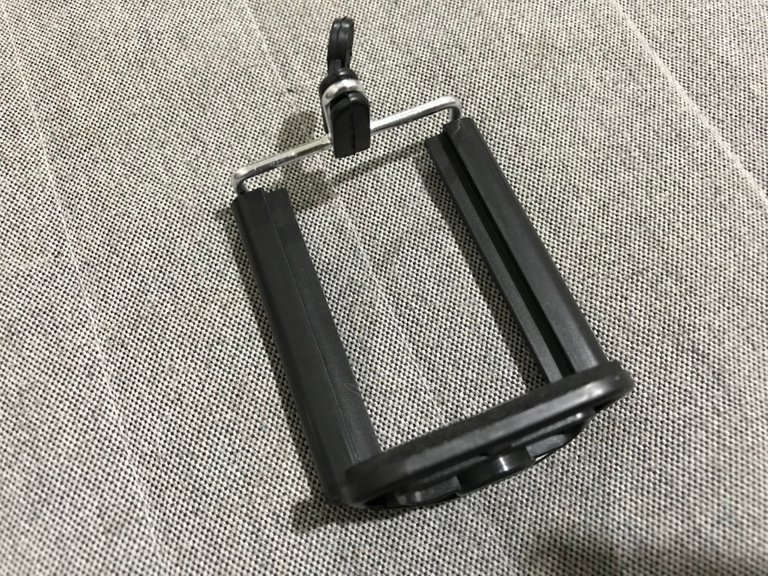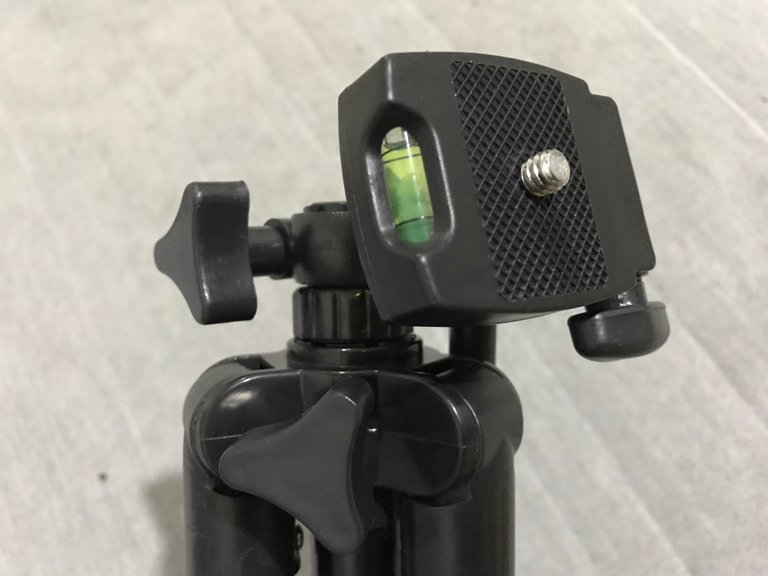 There is this green bar, I assume it is to show balance? Still not sure what that. No manual at all in the box, I guess I have to find out myself. I love the tripod especially come with a dedicated size bag for the tripod.
Soon I will be back making vlog using the new tripod and am going to try a ​different level, different angle and can't wait to use it. But need to wait till later morning because now is 3:40 AM here and I need to go to sleep after this.
Good Night Steemians!🌝