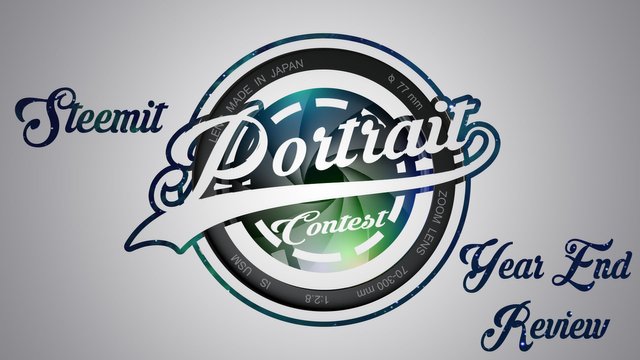 Every single week i'm 100% blown away by the participation and quality of entries that all of you put forward for this little contest!!! I want to thank you all for that!!! Without you I wouldn't still be doing this contest every week!!
Yes, I've taken a break for a few weeks over the holidays, but I hope to return with some new judges and themes!
Going forward the contest may have to make some changes to its payout structure as it's not making enough steem at the moment to pay the prizes. If anyone has any suggestions for this please feel free to contact me in the contests Discord channel!
Ok enough of that, lets get on with it!
These are just my personal favorites from the year and don't directly reflect the views of the judges
@caseygrimley and his light painting from week 108 is just amazing! ("The Color Red")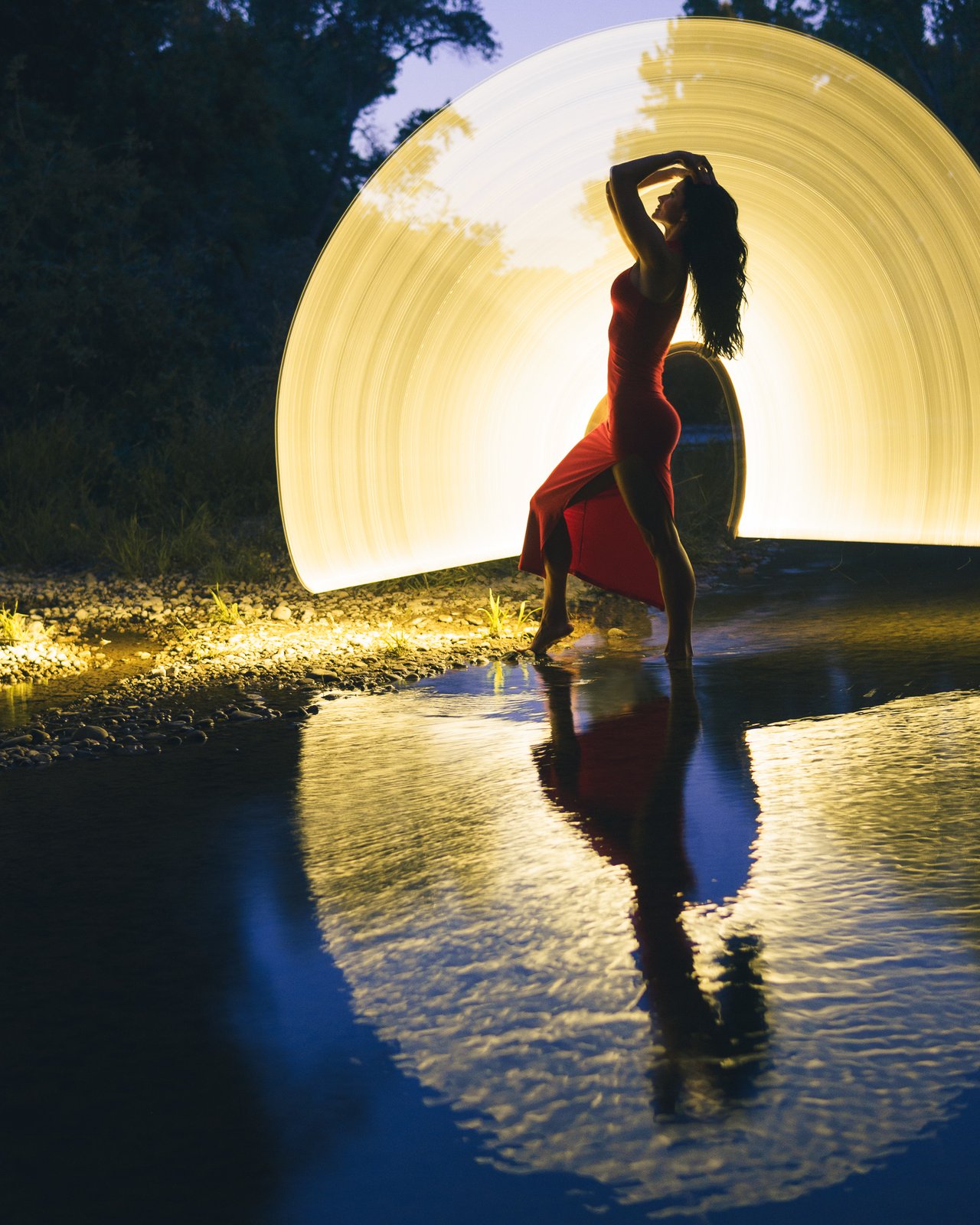 @bil.prag with his entry for week 104 was a standout in my opinion... great use of non tradional lighting and creativity! ("Black and White")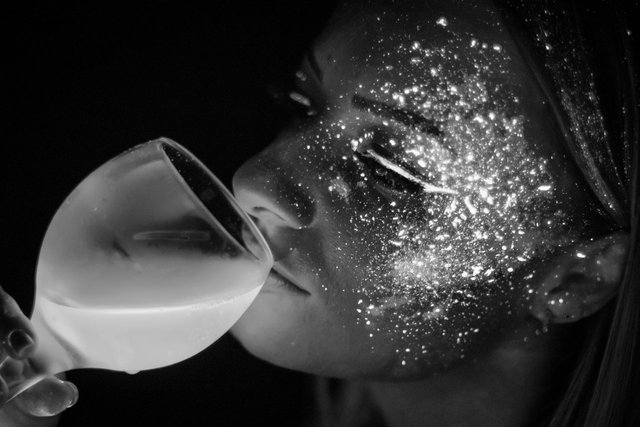 @marinauzelac's portrait of this kid on a train just being a kid was my favorite of week 103! ("Children")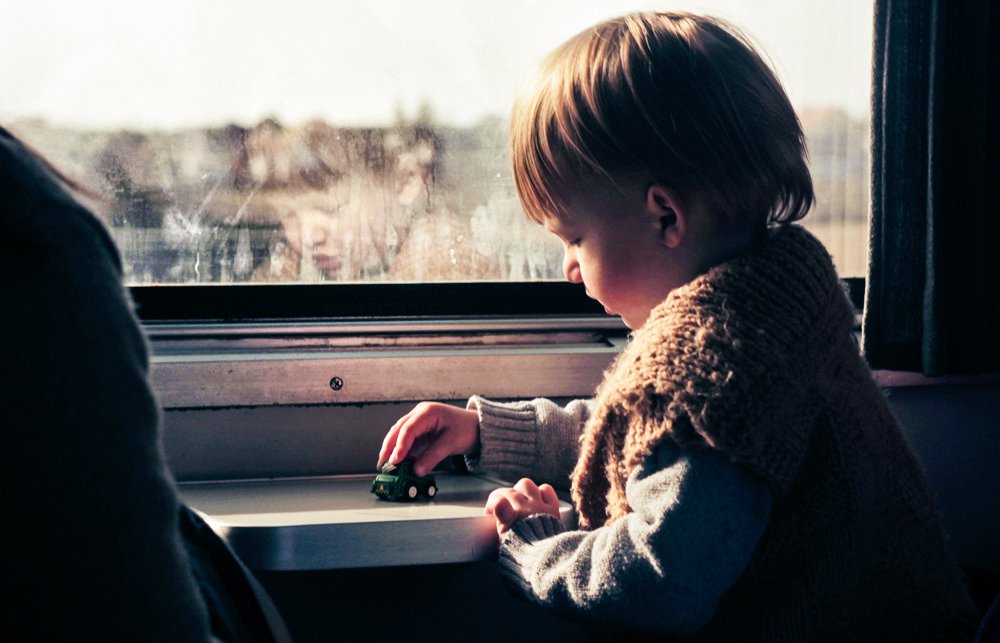 @javigodfrey had a perfect portrait of a "Working Man" back in week 101! ("Male Portraits")"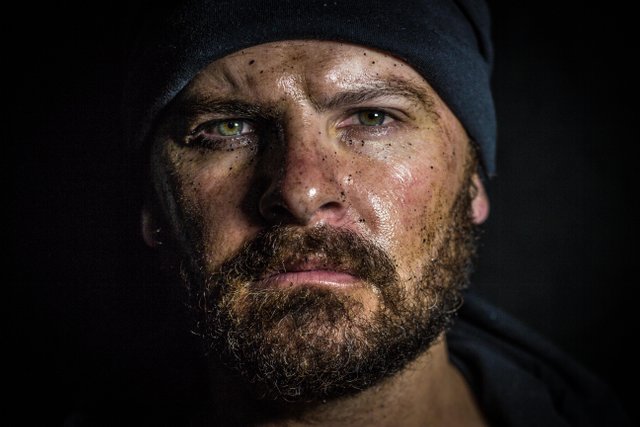 @barbarabezina's entry from week 100 was a double exposure and just haunting and beautiful! ("Movement")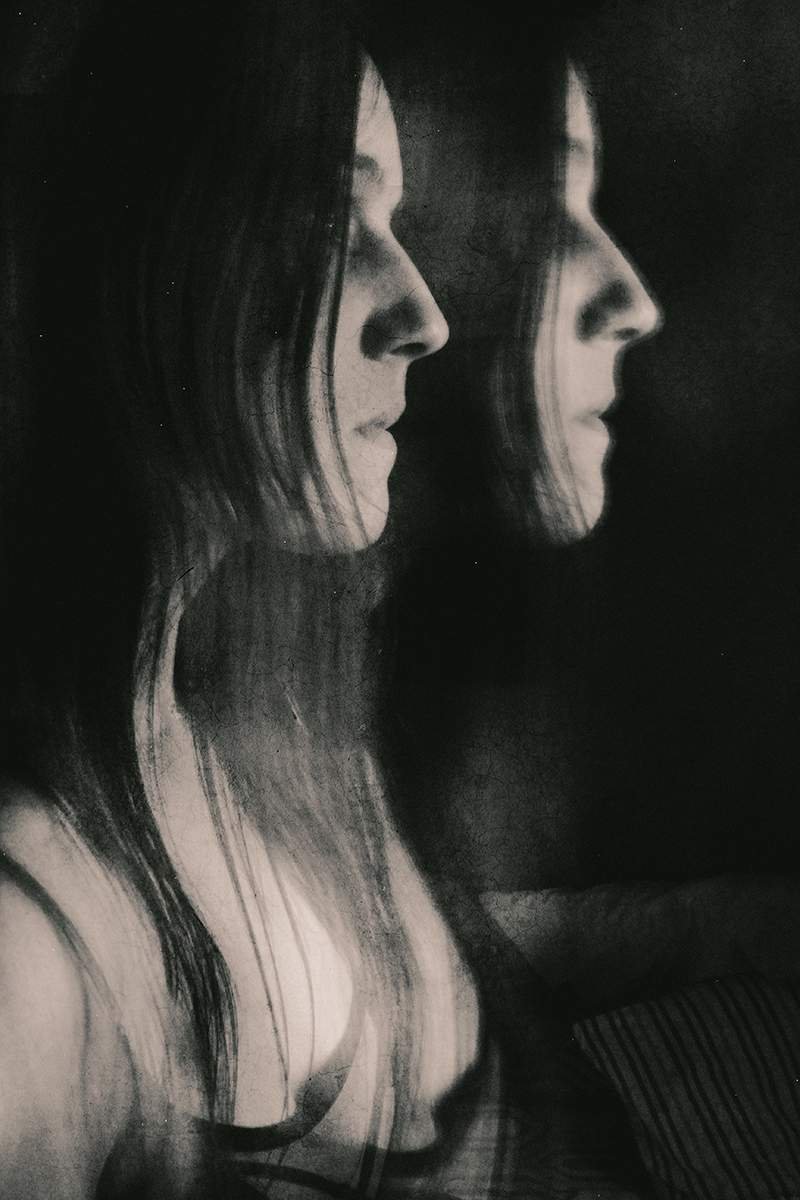 @sawyn's entry from week 98 is everything you want to see in portrait work!! ("Outdoor Portraits")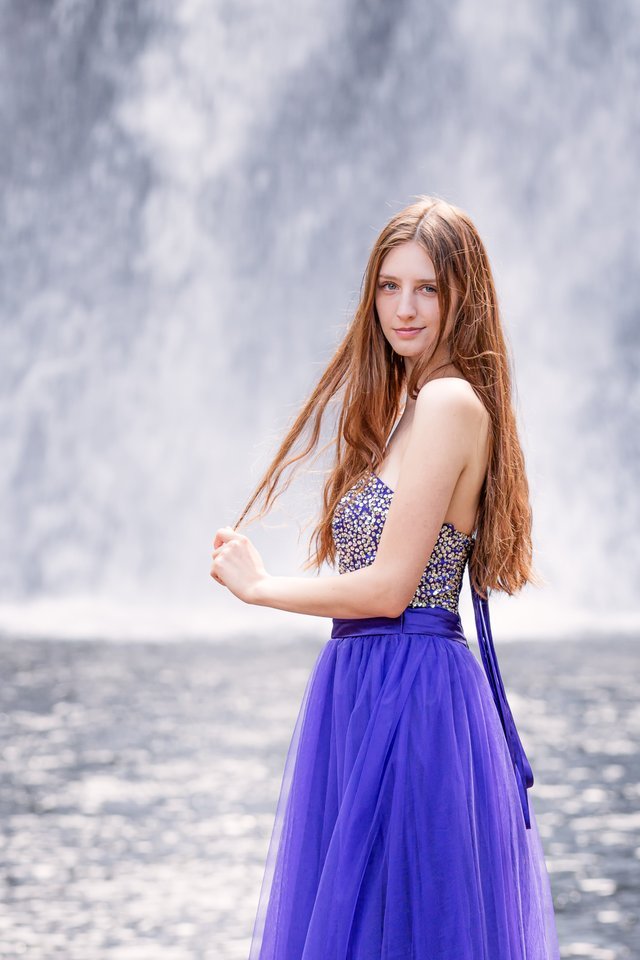 @aleksandra.mart nailed the theme in week 95 with this poolside portrait! ("Water")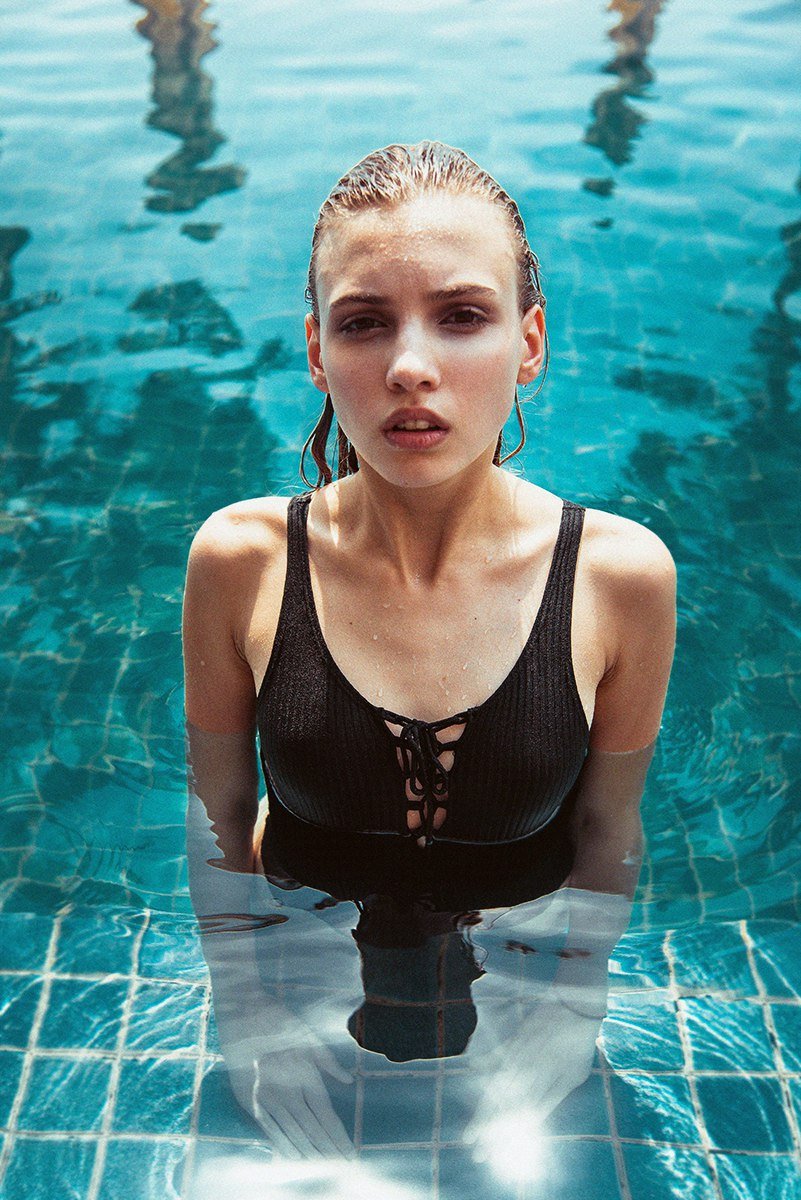 @dannodaniel's entry from week 94 is just a perfect studio capture in my option! ("Black & White")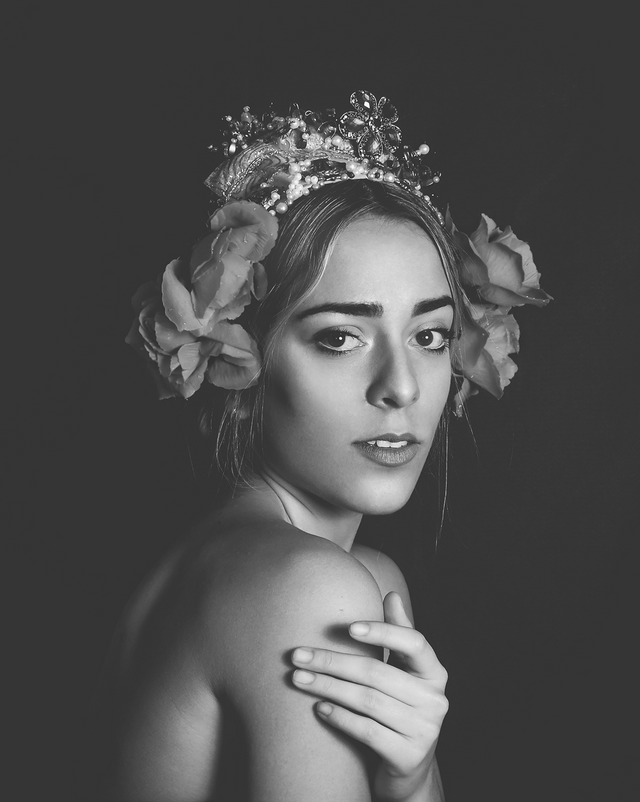 @aleksandra.mart captured this once in lifetime shot with a real crow for week 93 ("Props")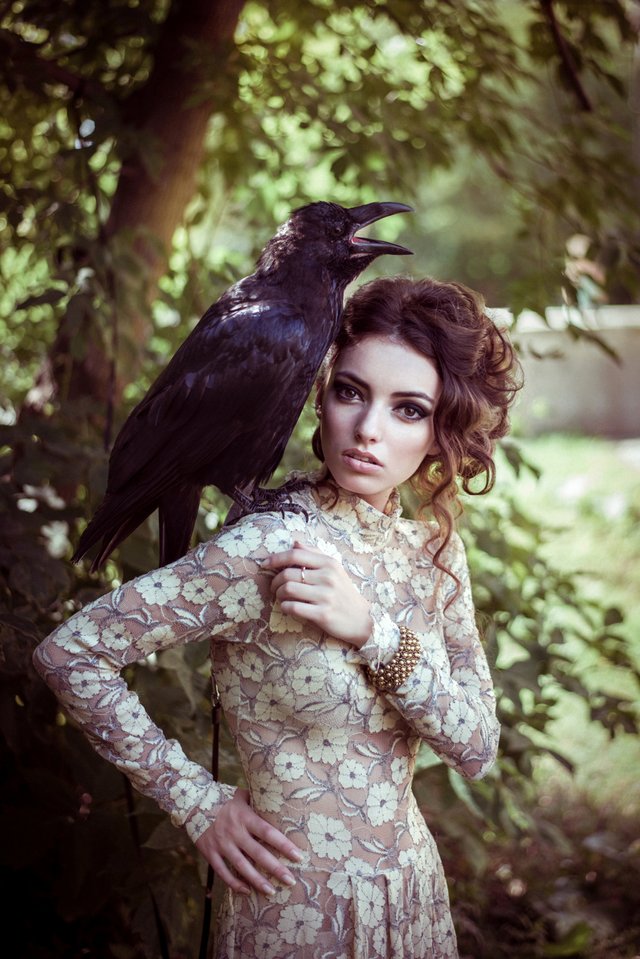 @adamdo's shot from week 89 was captivating and just draws you in and makes you wonder where she's headed! ("Outdoor Portraits")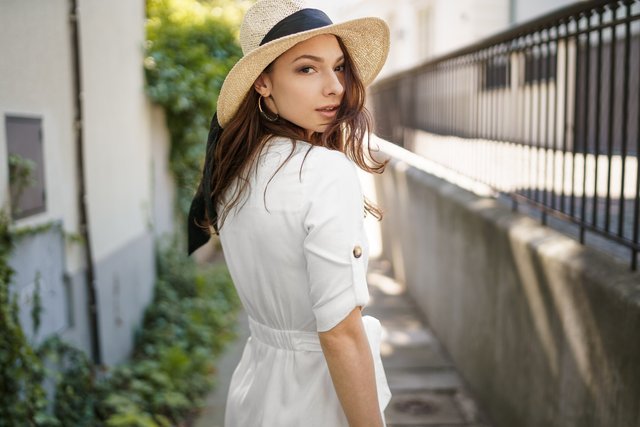 @revo's entry for week 88 is probably one of my favorite entries the whole year! He is just so happy to be covered in color! ("Colorful Portraits")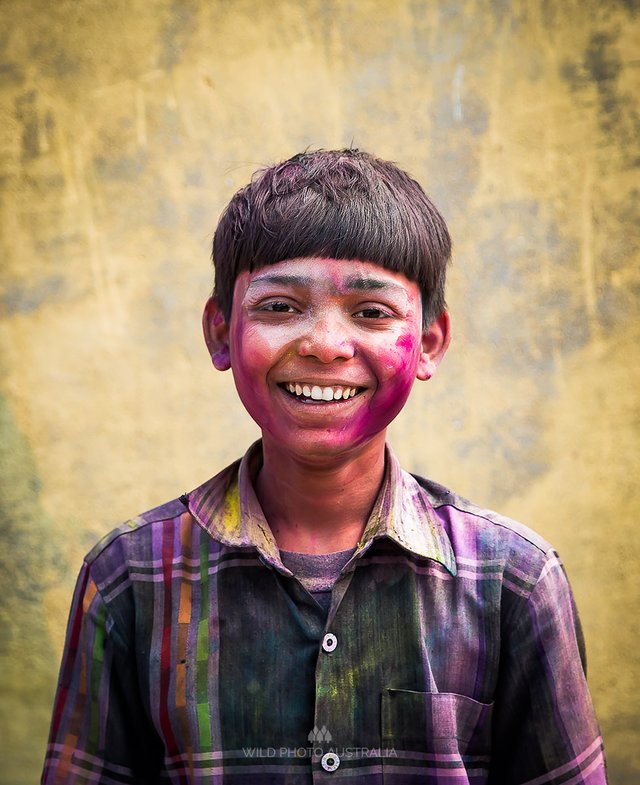 @njphotog had an interesting take on the theme in week 87 ("Black and White")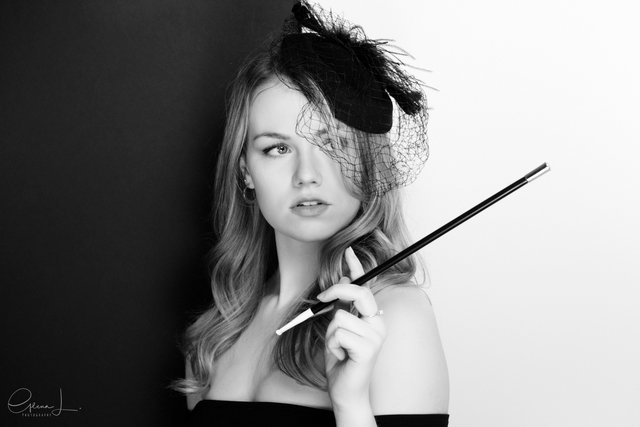 @gabrielgaso's shot from week 85 WOW'd everyone!! ("Perspective")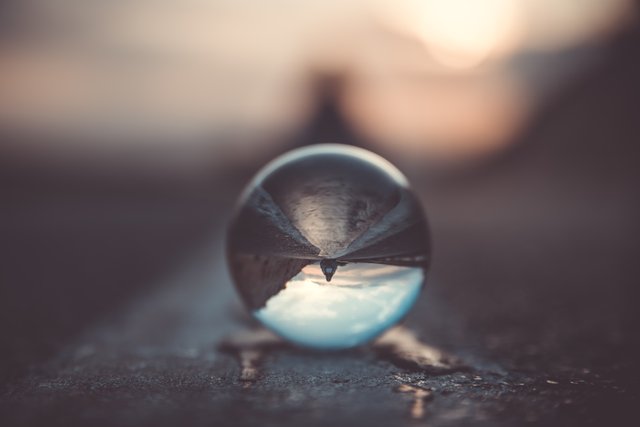 @gabrielgaso again here in week 83 fit the theme 100%!! Just an amazing capture! ("Travel")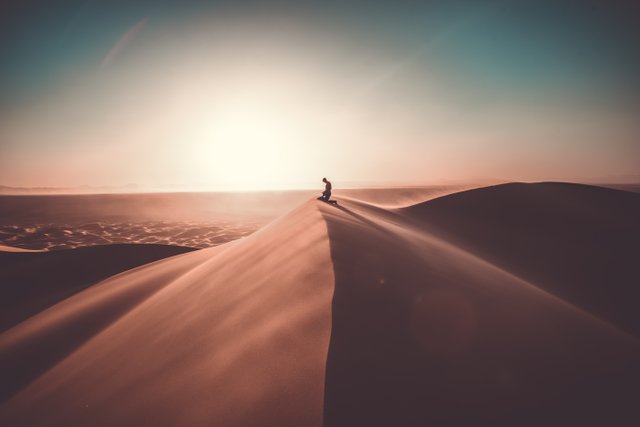 @photocracia took the contest to a whole new level with this shot from week 81 ("Face and Body Paint")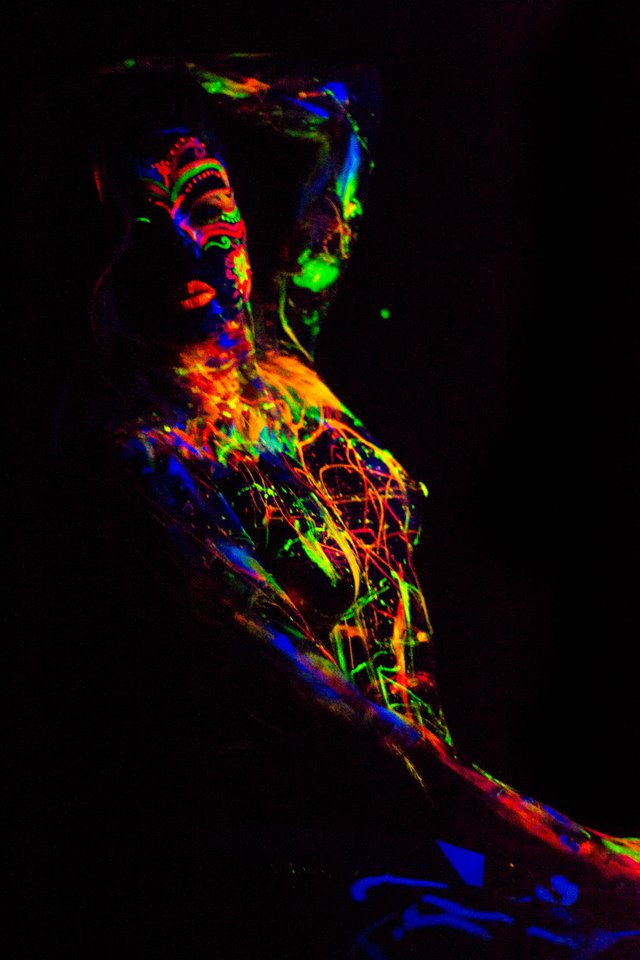 @manoldonchev had a nice soft background for this portrait for week 80 ("Bokeh")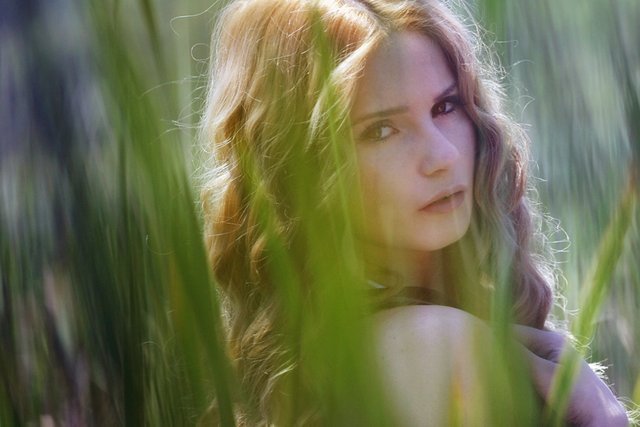 @lightcaptured came up with this beautiful portrait for week 79 ("Outdoor Portraits")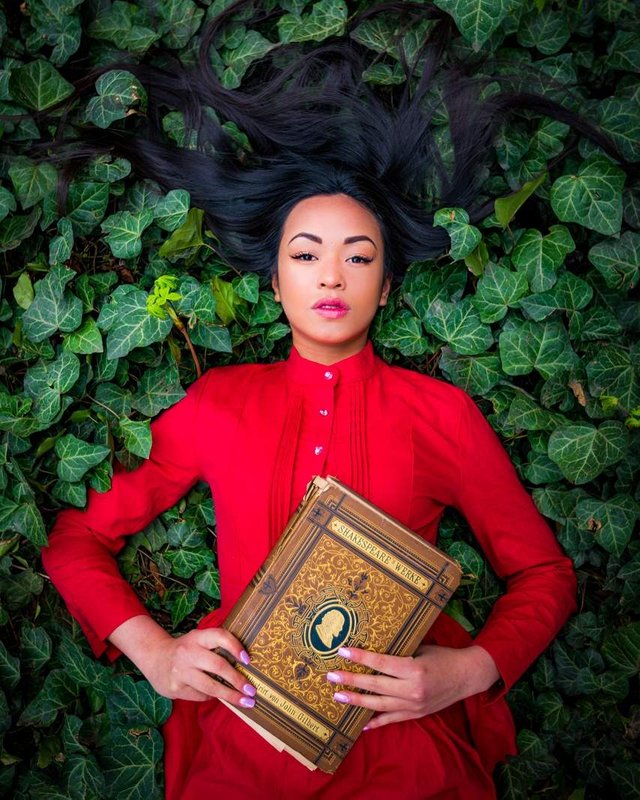 @miroslavrc captured this crazy moment for week 77 ("Music")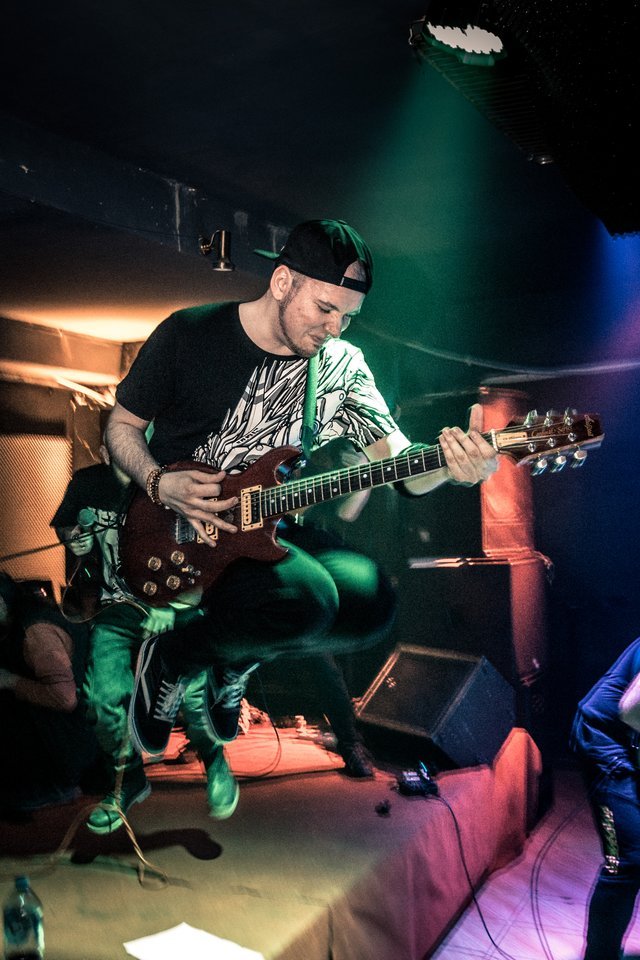 @gunnarheilmann submitted this crazy awesome shot for week 72 ("Leading Lines")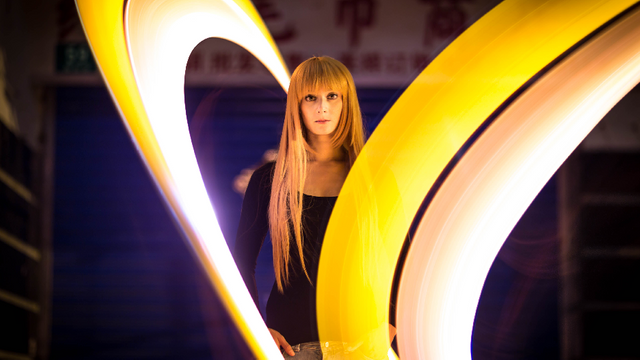 @ajanphoto's photo from week 69 was absolutely amazing!! ("Close Up")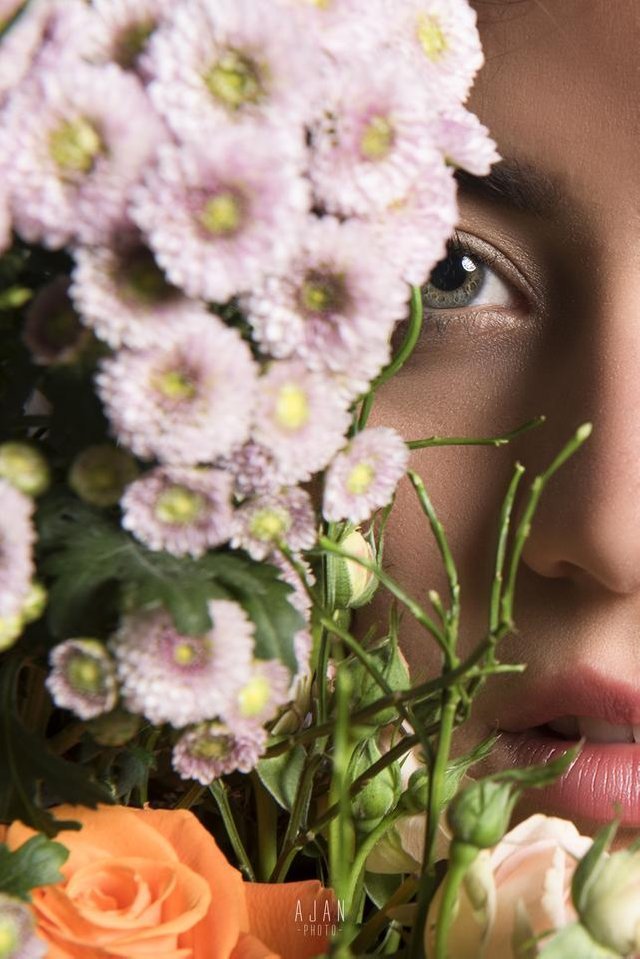 @mrstrange nailed this gorgeous portrait from week 67 ("Outdoor Portraits")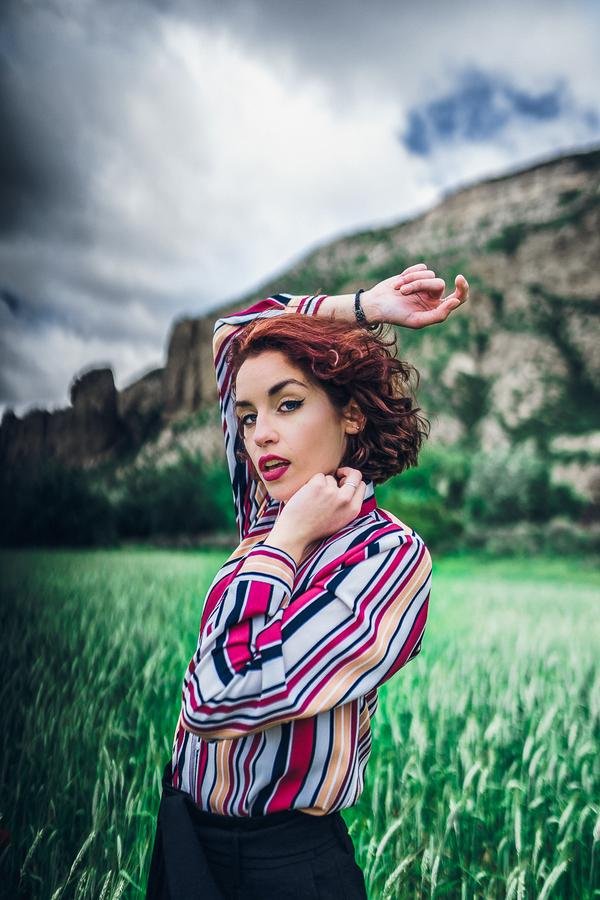 @bil.prag submitted this awesome studio portrait for week 65 ("Sepia Tone")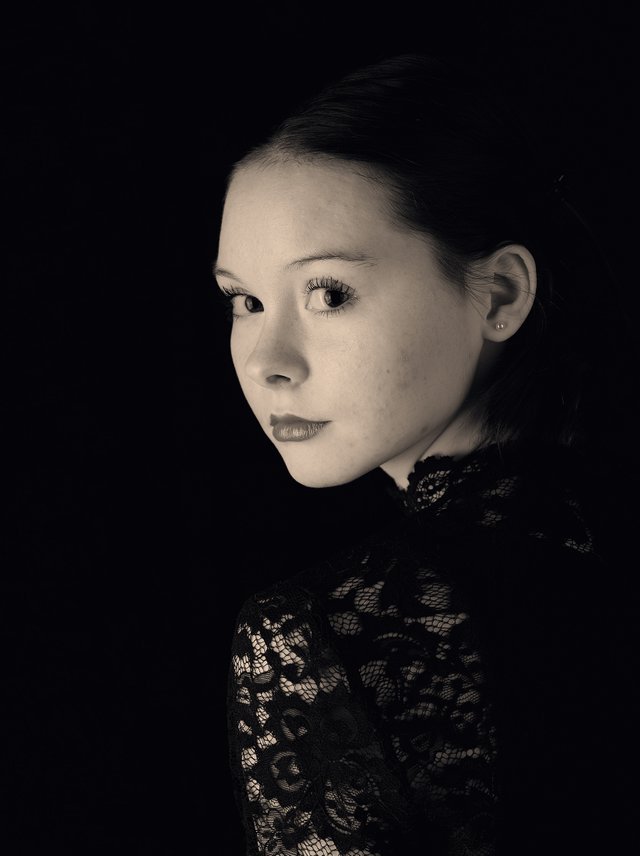 Again... these are just the images that caught my eye browsing back thru the winning posts from the past year.
What amazing talent we have here on steem!!!!
The @portraitcontest account has given out over 1000 steem in the last year and i'd really like to keep it going, but right now the account sadly doesn't have enough steem to payout another weeks worth of winners.... So either the payouts will have to change or I will need new sponsors to keep it going! If you have any suggestions for payouts or anything you'd like to see next year please let me know in the comments or in the contests Discord server!
Again I want to thank everyone that participated in the #portaitcontest this year and hope to see you all in 2020!