The Water Temple of Ninh Binh, Vietnam.
anytime I think of water Temple, my mind goes subconsciously to the legend of Zelda. If you play this game, you know about the water Temple... OHhhhhh you know about the water Temple.... If you say you don't know about the water Temple, then you and I... Well... We got some issues to talk about.
For you, those stoic and well-versed geek game players who understand the water Temple, I have good news for you it exists... In real life... in Ninh Binh.
Okay, truth be told a lie... But not like a bad lie, is not the exact same water Temple but a temple that's built on water. to access this temple you have to take a boat and go underneath caves and through hidden passageways. For all intents and purposes, it is the real-life water Temple from Legend of Zelda.
So while I did not slay any giant frogs, I did take some pictures and hear them.
but before that... A few days ago I did a post about the mountains of Ninh Binh, Vietnam. (Read it HERE).
OK, on to the show.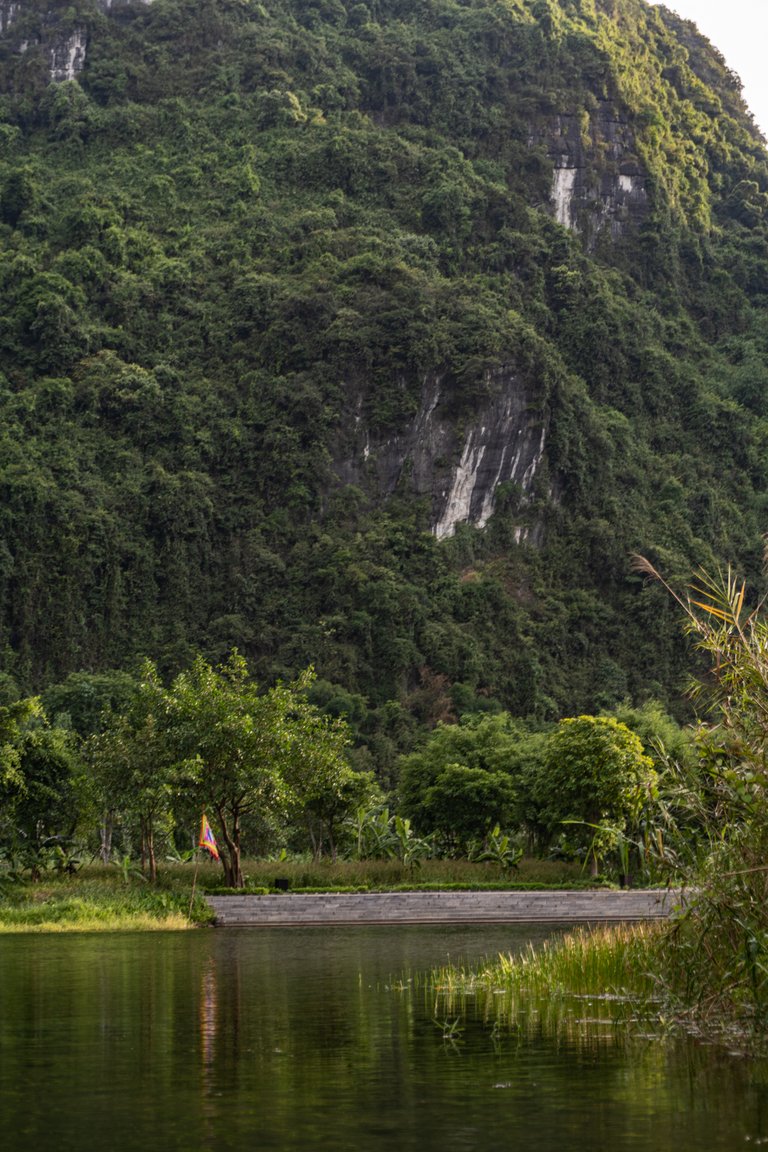 as you come around the bend from coming out of a giant cave, this is the only clue you have that you are here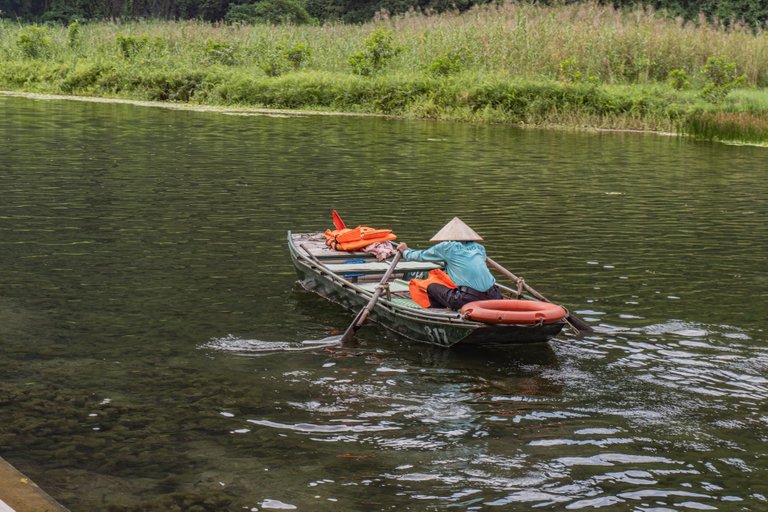 the little old lady who painstakingly rows you for three hours nonstop drops you and rows away, then you are here by yourself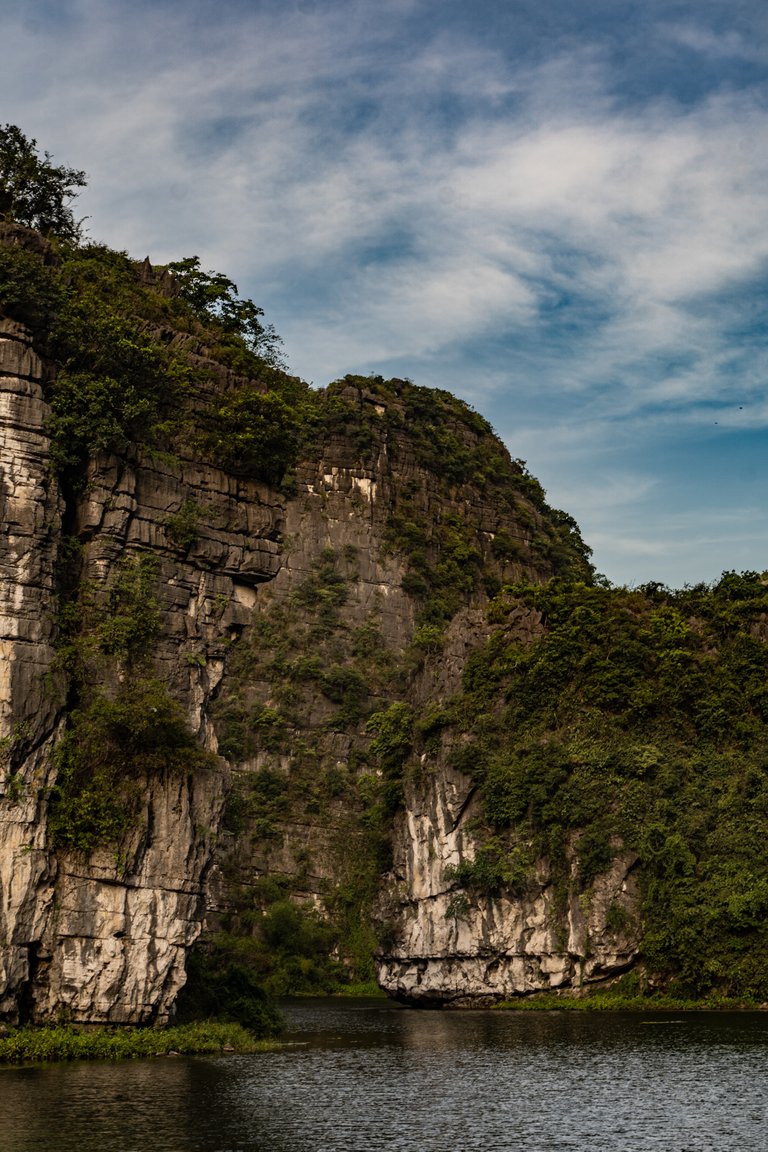 to either side giant cliffs rise up, there is no way out but the river and 1500 meter water caves you have to transverse in the dark.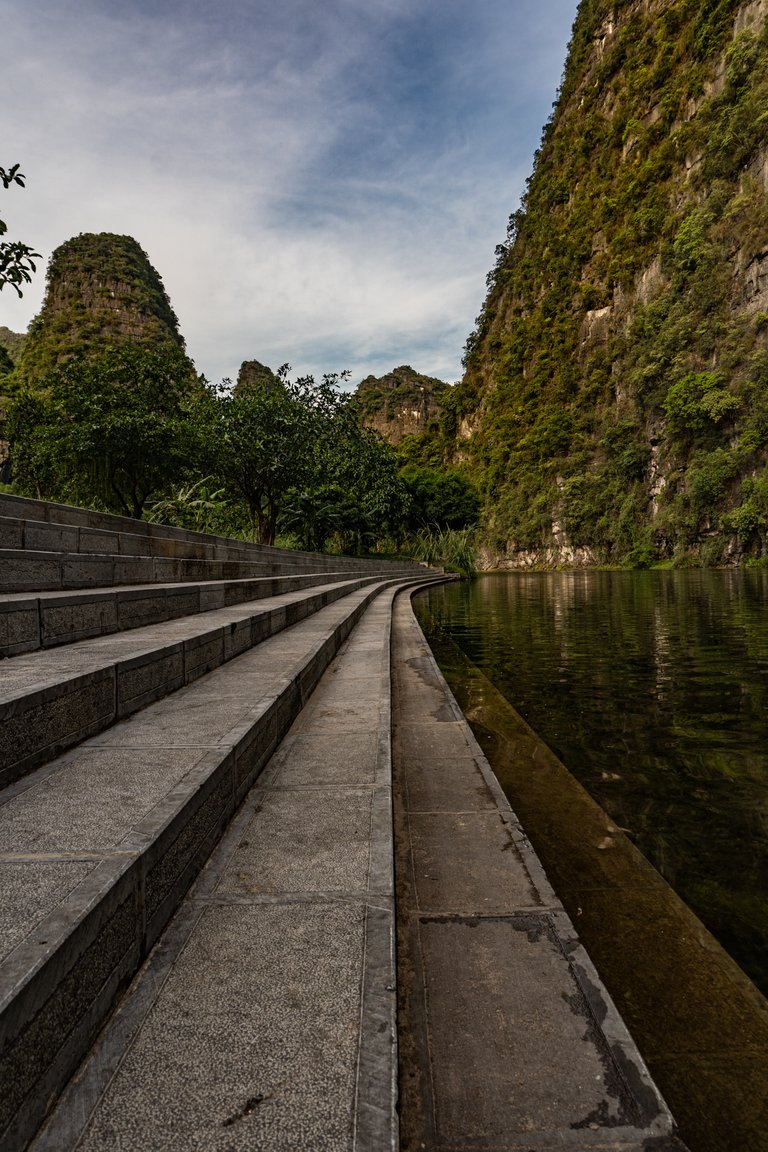 immaculately clean steps of well-carved stone, welcome you like royalty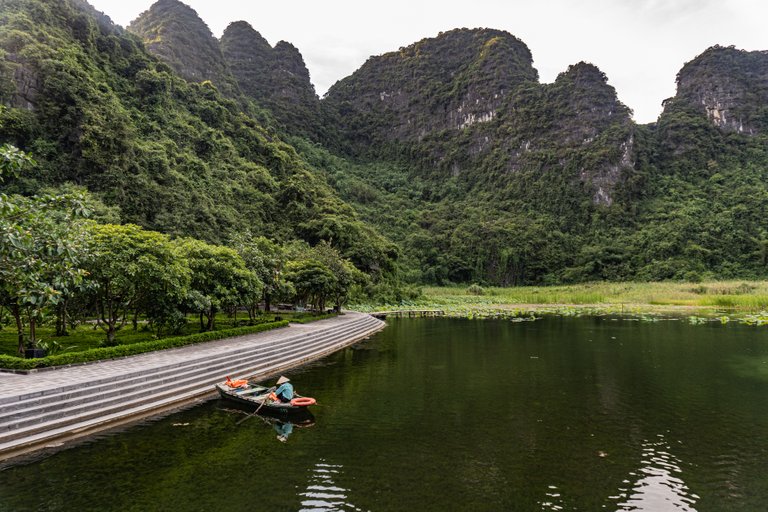 the guide didn't go too far just on the river little bit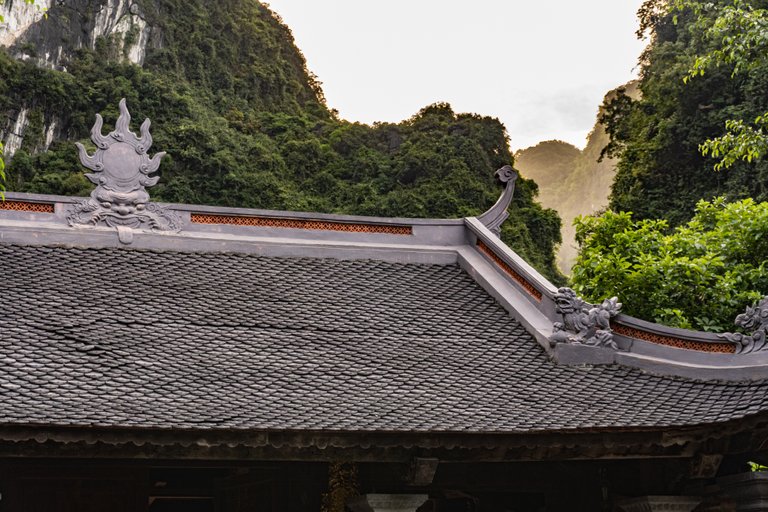 but this hidden temple is nestled here in this crevasse. The Emperor and Kings came here to pray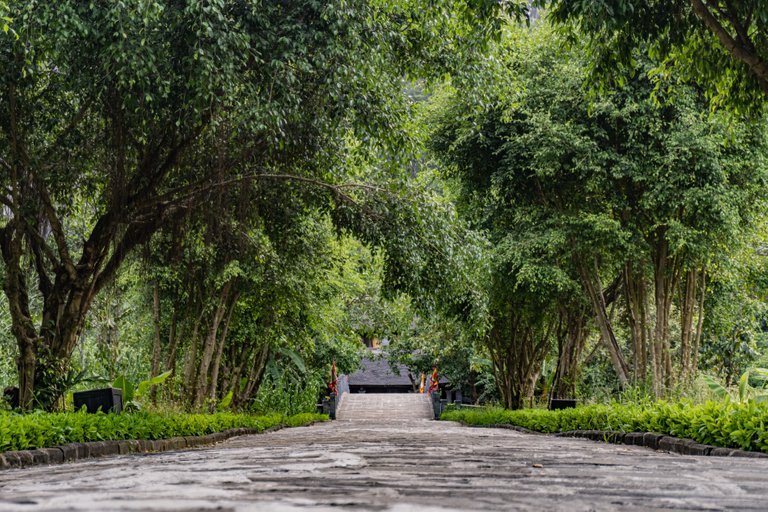 long flowing pathways through lush forests, the only sound of birds chirping greet your ears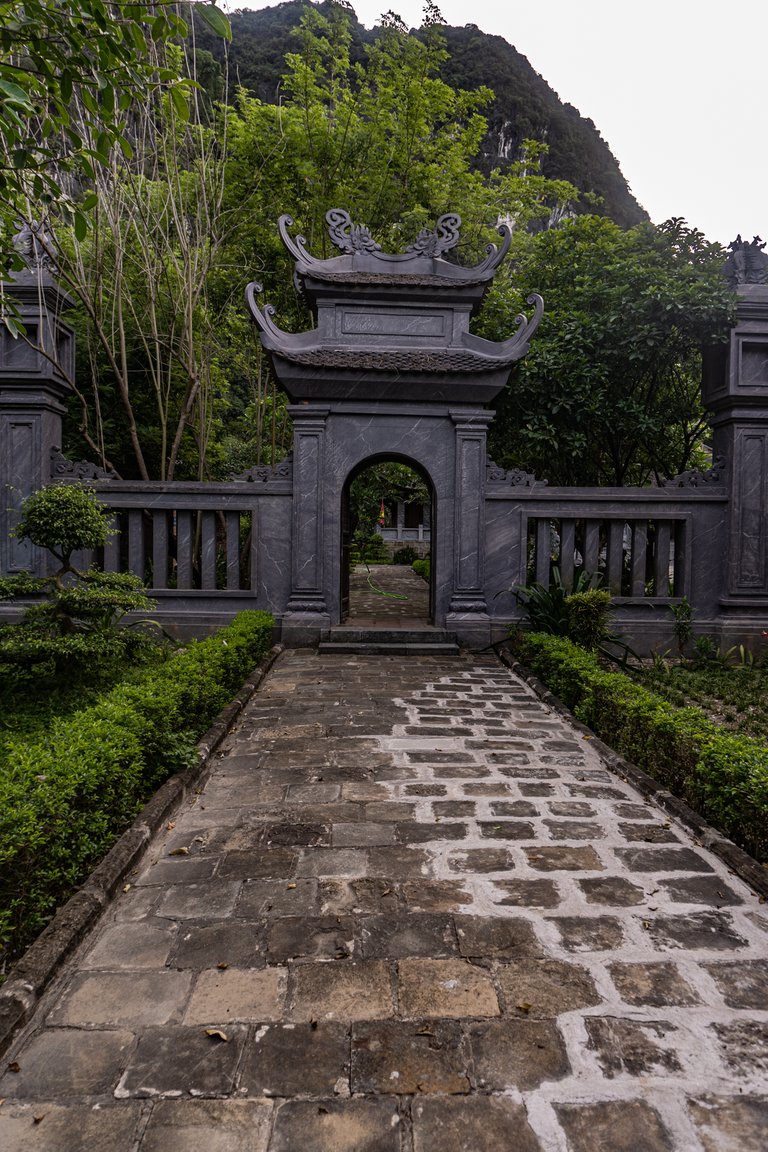 monolithic stone carved columns and archways are begging to be protected by skeleton warriors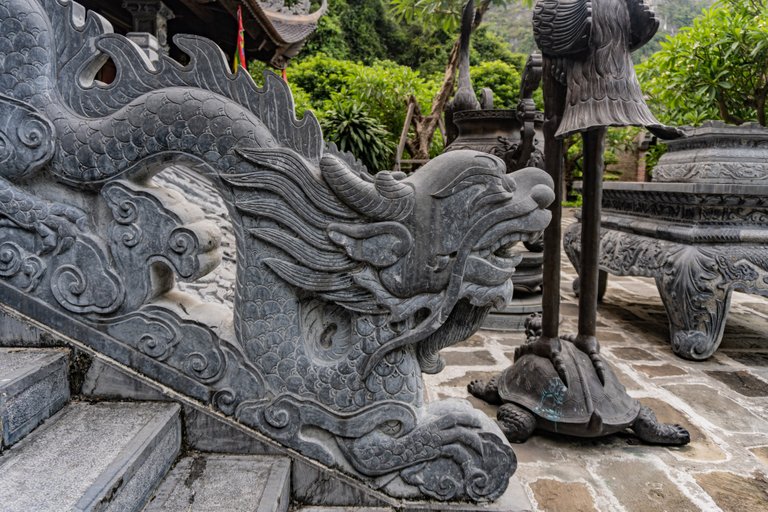 or perhaps protected by stone lions and iron birds and metal turtles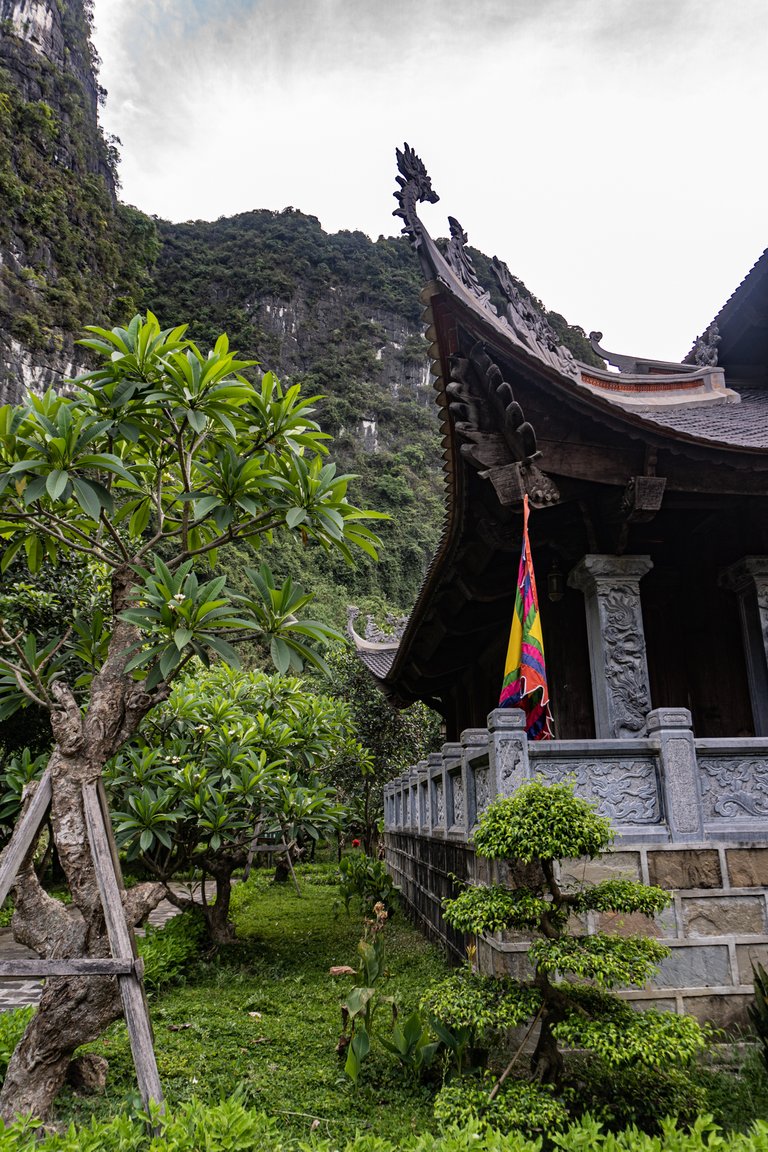 dragons adorned the rooftops as they look skyward into the sun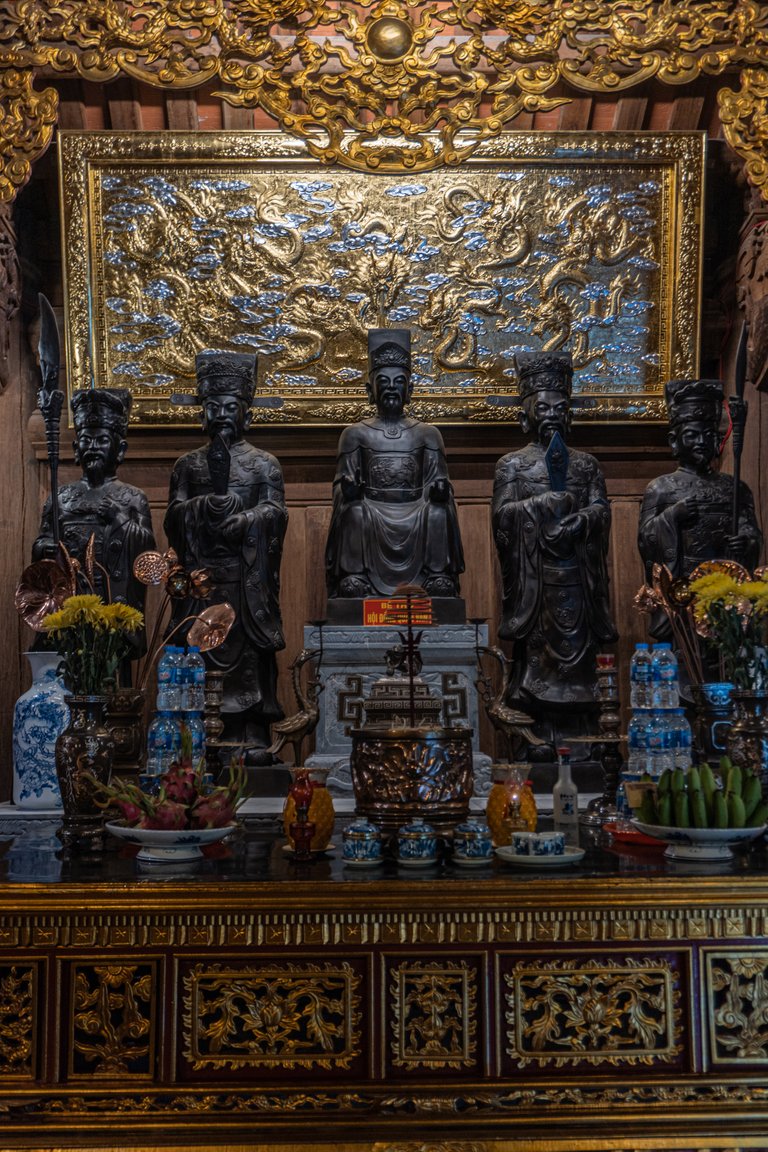 inside the very heart of the temple are the kings, and gold, and bottled water... A strange amount of bottled water actually... I mean I get it a water offering to the gods but doesn't need to be in plastic bottles I think.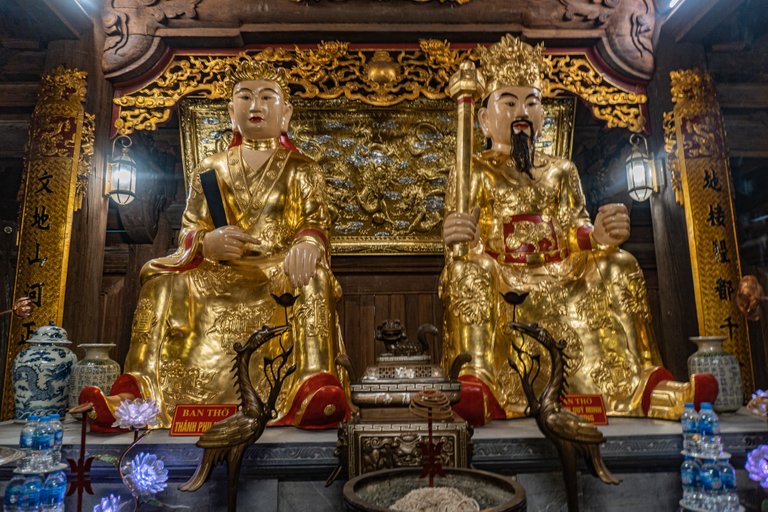 and even further into the temple sits the king and queen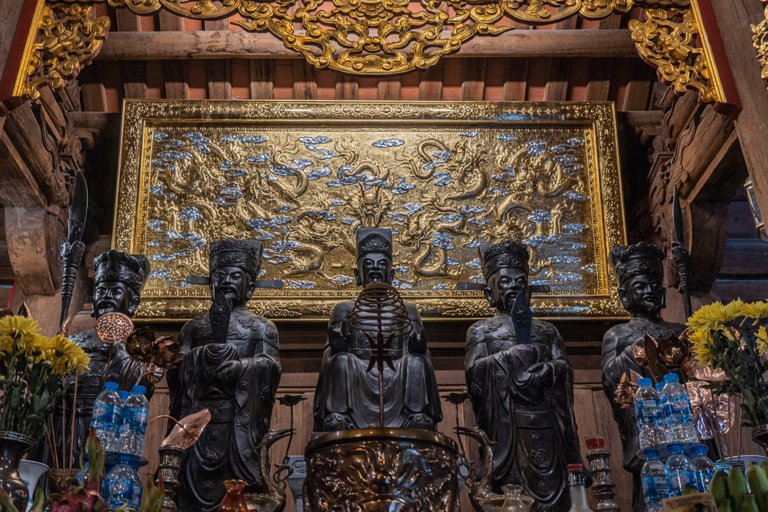 their advisors sit outside burning incense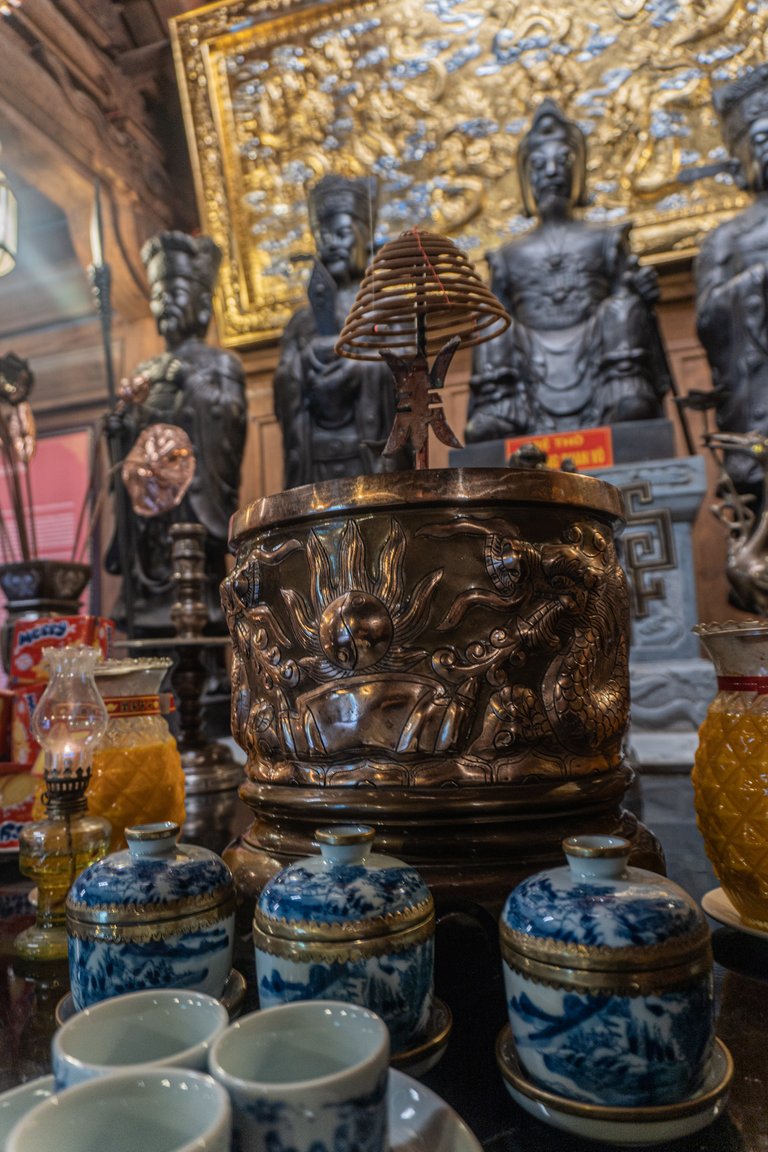 burning incense in these Dragon adorned brass containers.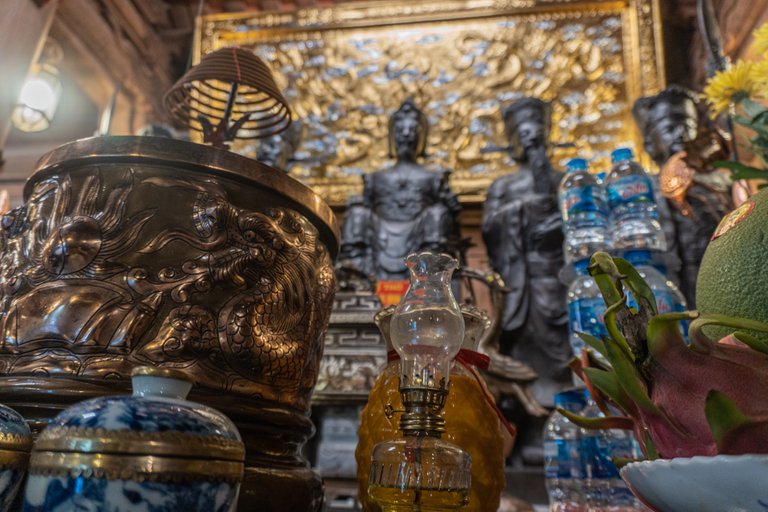 all simply amazing. Very very amazing.

I hope you enjoyed some of these photos and get inspired to make a water Temple adventure of your own. ;)
The next time much love.
---

Any Support is Welcome!
Bitcoin (BTC) : 18zopjg9Y2VA1ouCqCZapN3UzdpK3UnMdm
Ethereum (ETH) : 0x849C33abCb753540fD0D6cDd25df05BC20a1254E
litecoin (LTC) : LdWUz5haDfkn4D1fxmte8nJePEGjJv6Lqh
Bitcoin Cash (BCH): 1DRRtY3j5xzx6Dn9ofQgoosXdqGVsYYNcU
Helix (HLIX) : HPnubkb9FBtSZKPjRvqD166BX4vPK3GtAz


Thanks for reading my post, you inspire me to keep posting!
Thank you for your support!